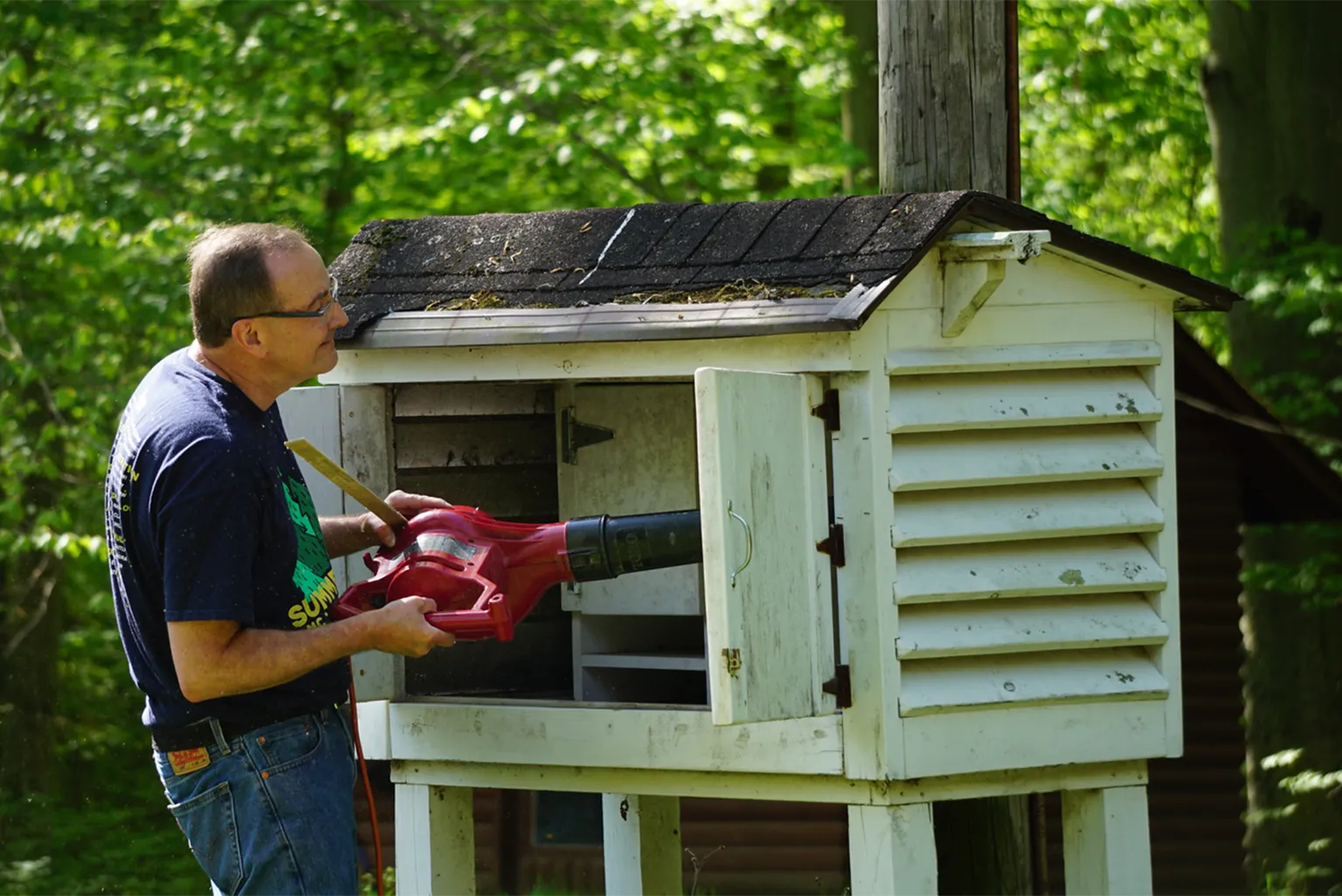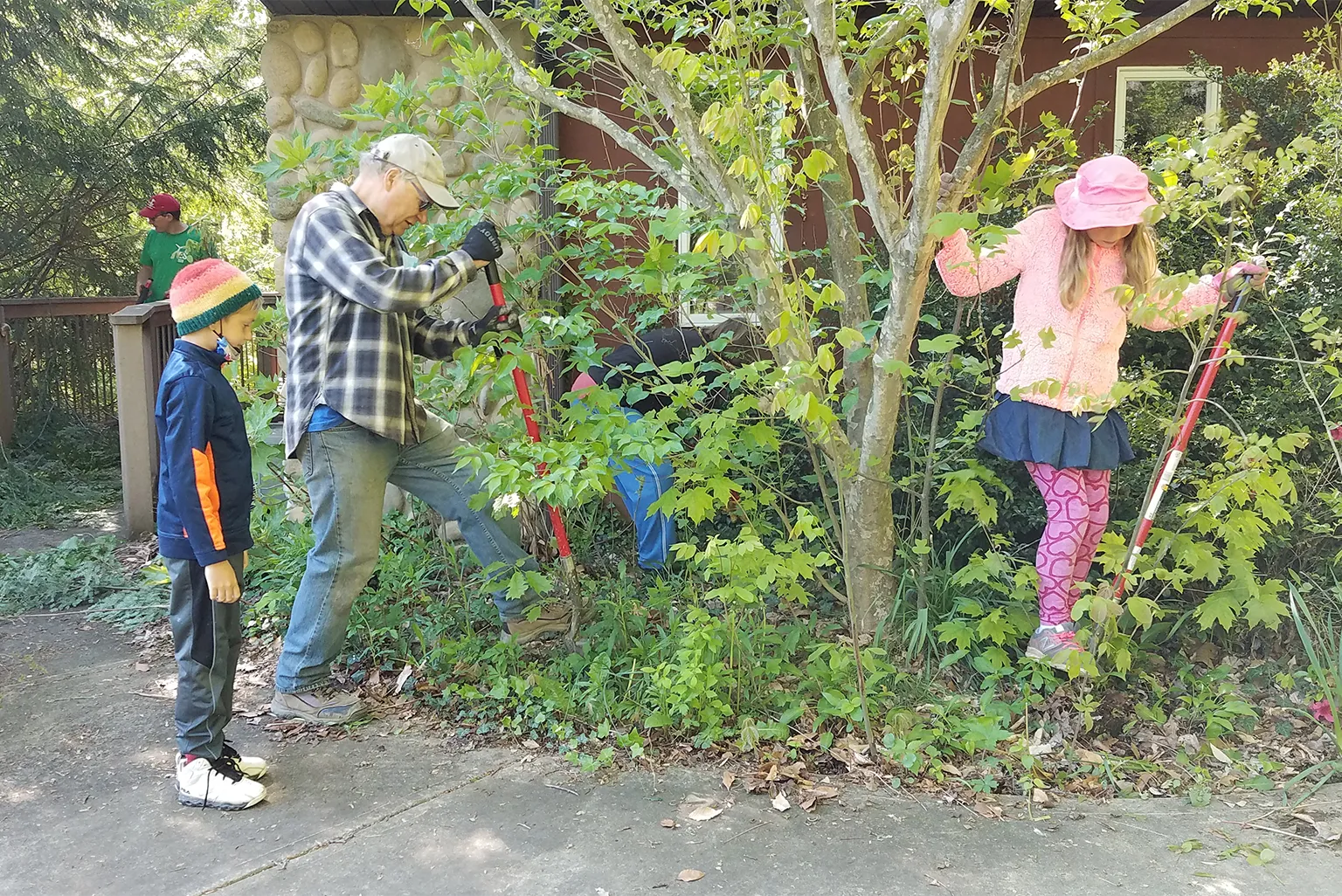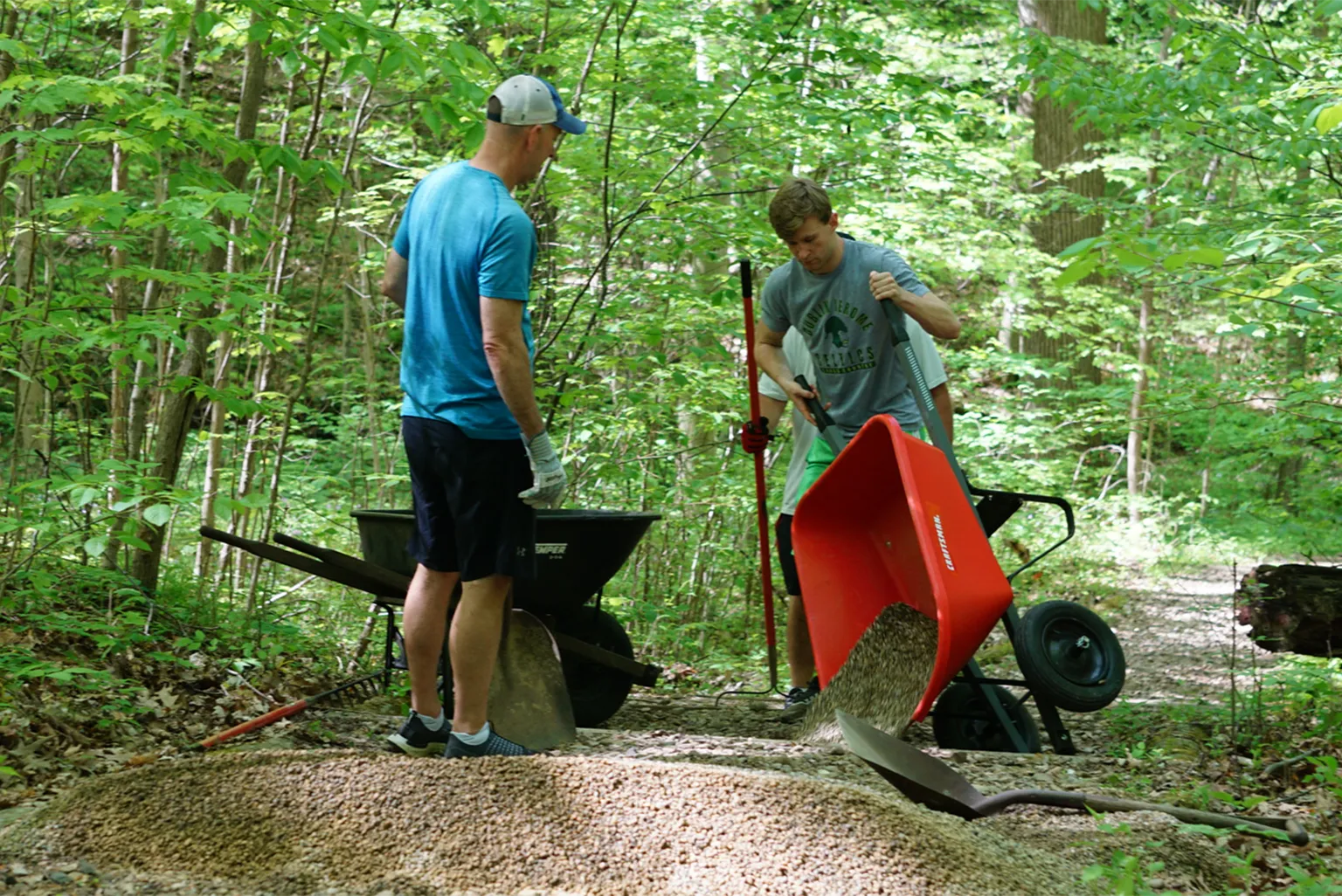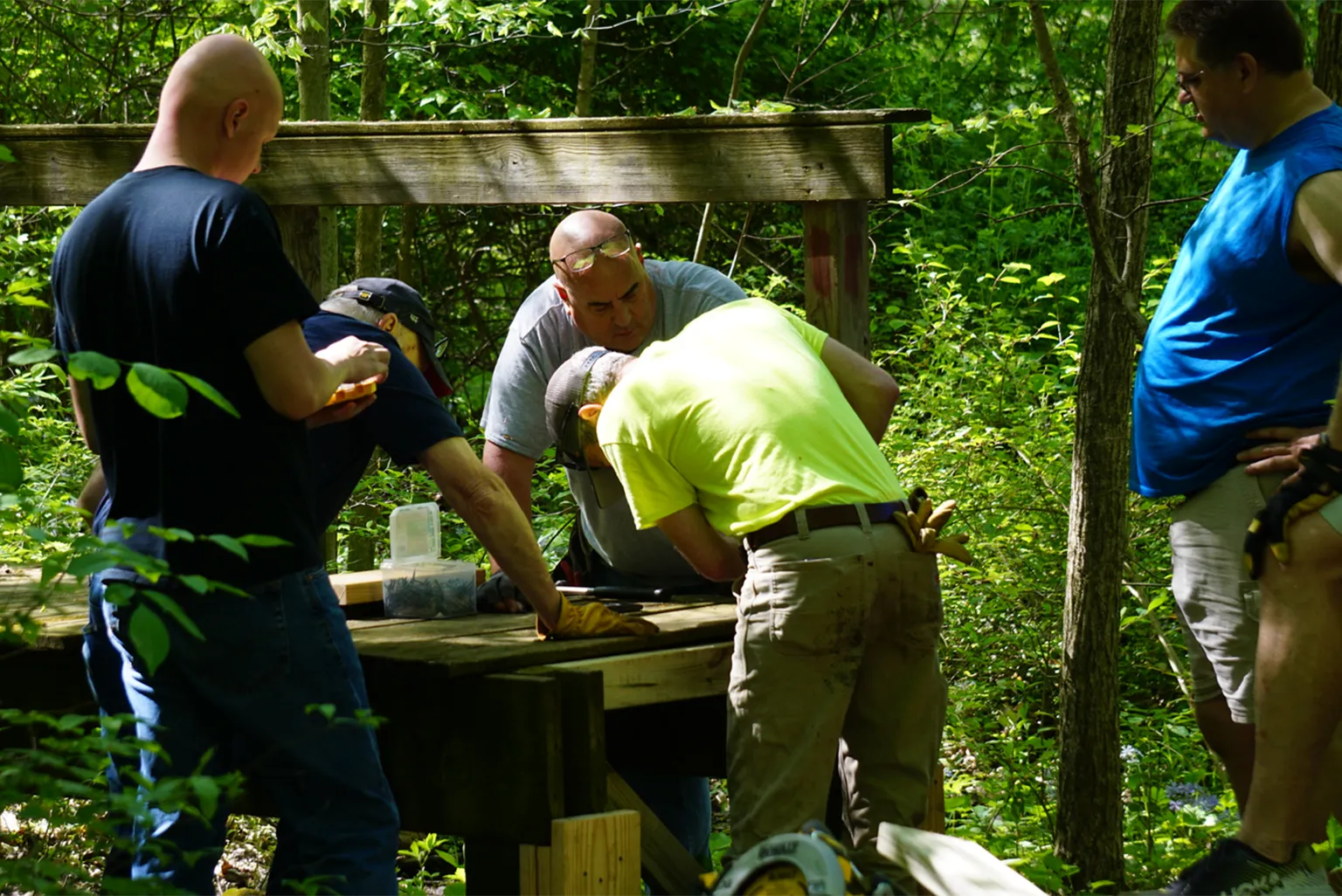 Serve alongside friends and family to help us beautify HopeWood Pines. Projects will focus on landscaping, painting, cleaning up winter damage, and other tasks to maintain and improve the grounds and facilities.
Servant days are a wonderful opportunity for individuals, families, and groups to bond, share a meal together, and have fun outdoors!
Projects with all skill levels in mind
Devotions 
Lunch provided
May 4, 2024
9:00 am – 4:00 pm
Fees: HopeWood Outdoors deeply appreciates your service in caring for our locations, so there is no fee for servant opportunities. Free will donations are always accepted and encouraged as they help cover food, insurance, and servant project supplies.
Thrivent Action Teams Needed: If you are a Thrivent member, you are entitled to two Action Team Projects per year. These projects come with a $250 gift card that can be used as seed money for projects at camp. For example: purchasing paint and brushes to paint a cabin. Contact pines@hopewoodoutdoors.org or phone (419) 864-8030 for a list of available projects.
"[HopeWood is] a community outside of my home church that I've felt super comfortable in and happy in. We all have different journeys, but we're all coming together for the same exact purpose."