From grade school to grandparents, the great outdoors to your community, we offer year-round programs that are fun, faith-filled and fit your schedule.
Whether you're looking for a traditional camp experience for your kids, a change of pace for your family, or a group retreat, we invite you to discover your adventure with HopeWood Outdoors.
The HopeWood Outdoors Experience
From the shores of Lake Erie and the woods north of Columbus all the way to your community, HopeWood Outdoors offers year-round programs that inspire faith and laughter,  foster friendships, and connect you to nature.
"I've learned the true meaning of community and accepting others for who they are. It's just an easy place to be comfortable in."
"This chance for independence that camp provides is irreplaceable."
"Camp really taught me how to be in a community with each other and come closer in that way."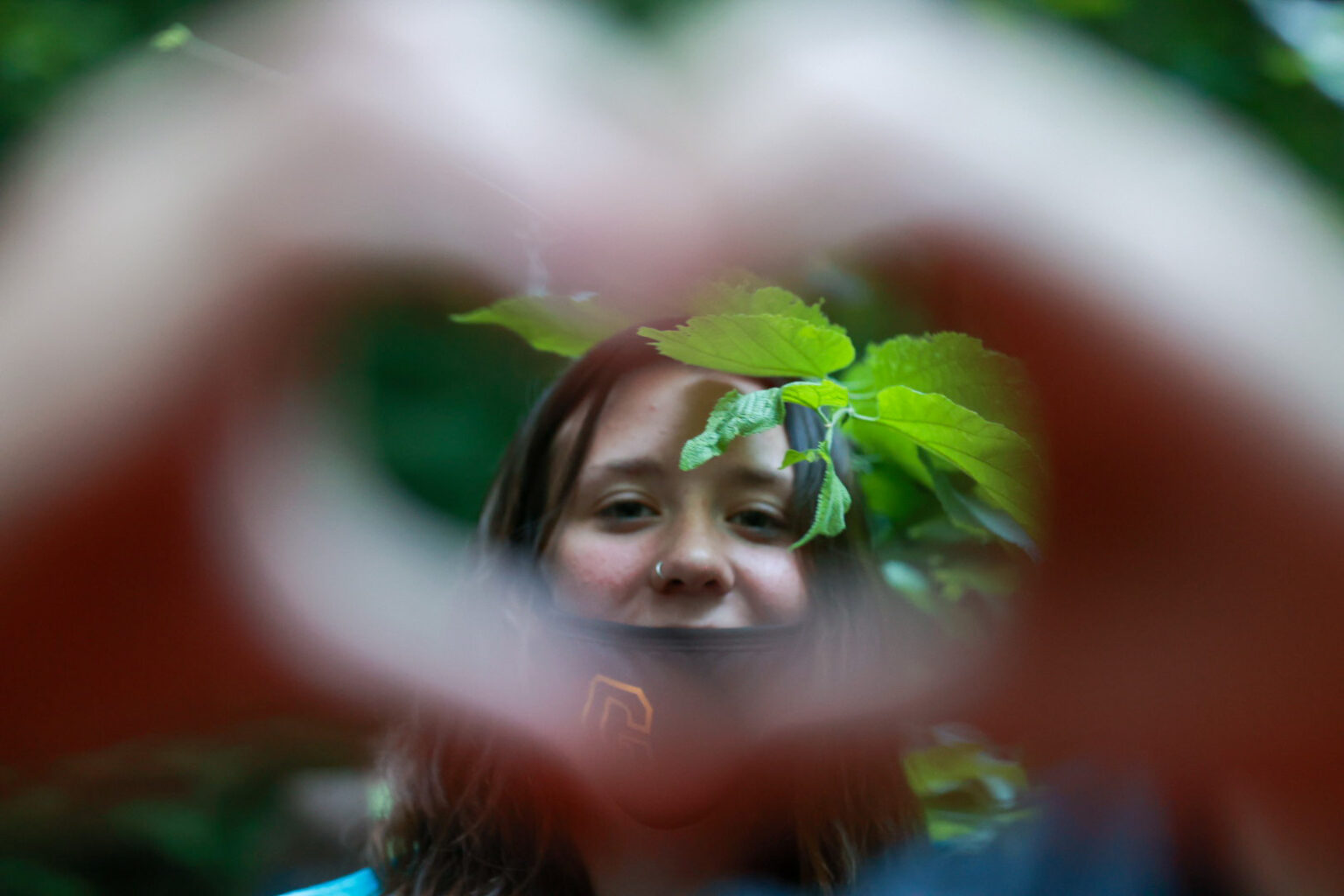 Help your students connect with nature and grow closer together at HopeWood Pines! We offer environmental education for public and private schools that includes a pre-planned curriculum that meets common core standards and group-building activities tailored to your class, personalized on-site teacher support, and flexible scheduling ranging from 1 – 5 days.
You Can Make a Difference
Everyone deserves a camp story! Whether you'd like to volunteer, make a one-time gift, or become a monthly donor, your contribution can impact the life of a camper today.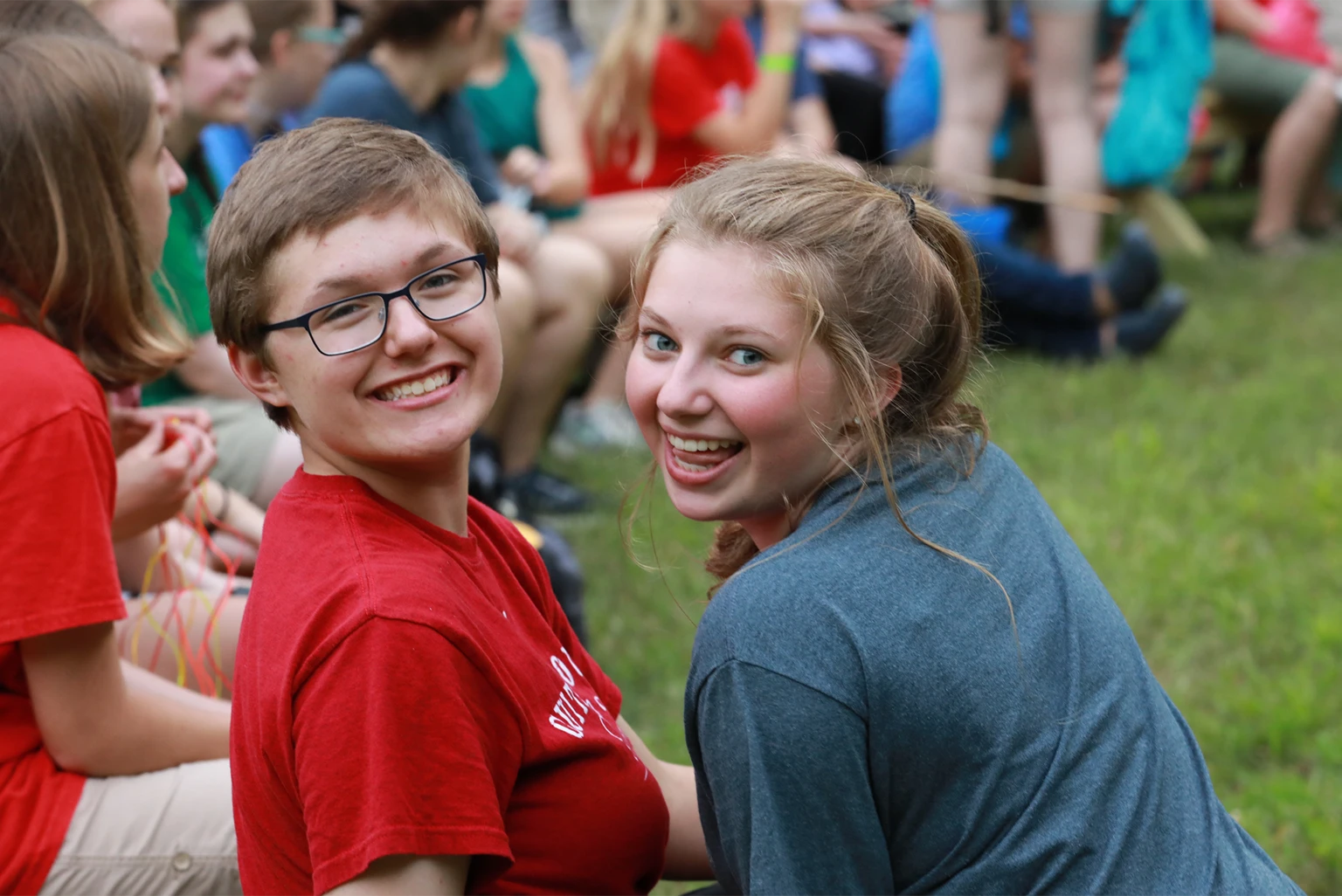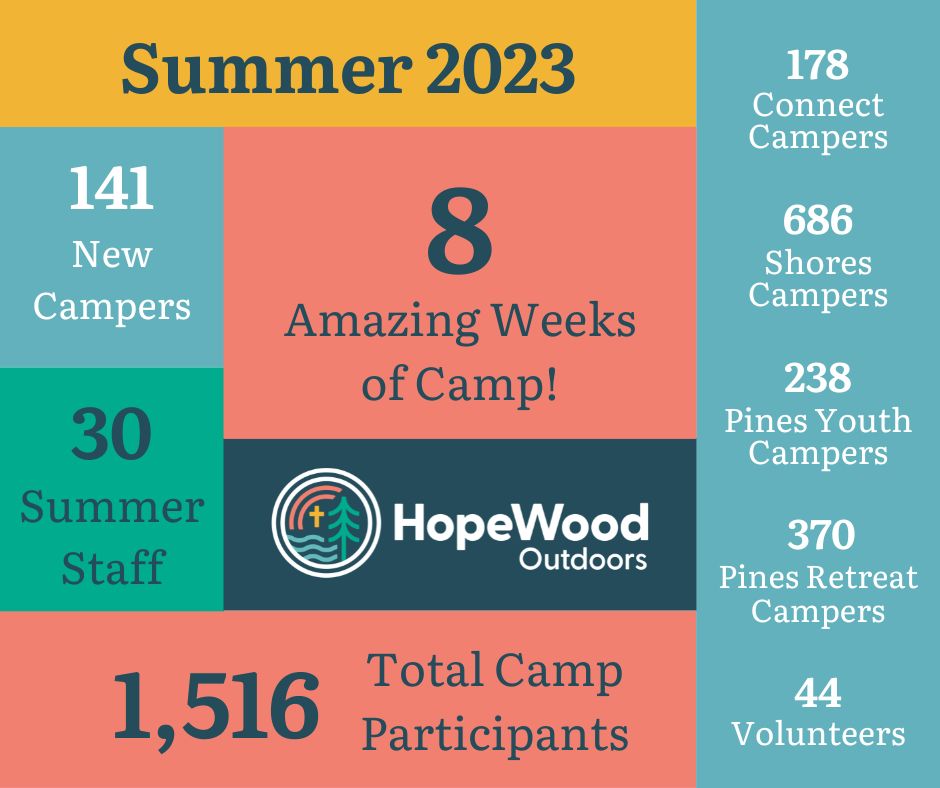 "Every single aspect of life at Camp is immersed in the grace, love, joy, and peace of God.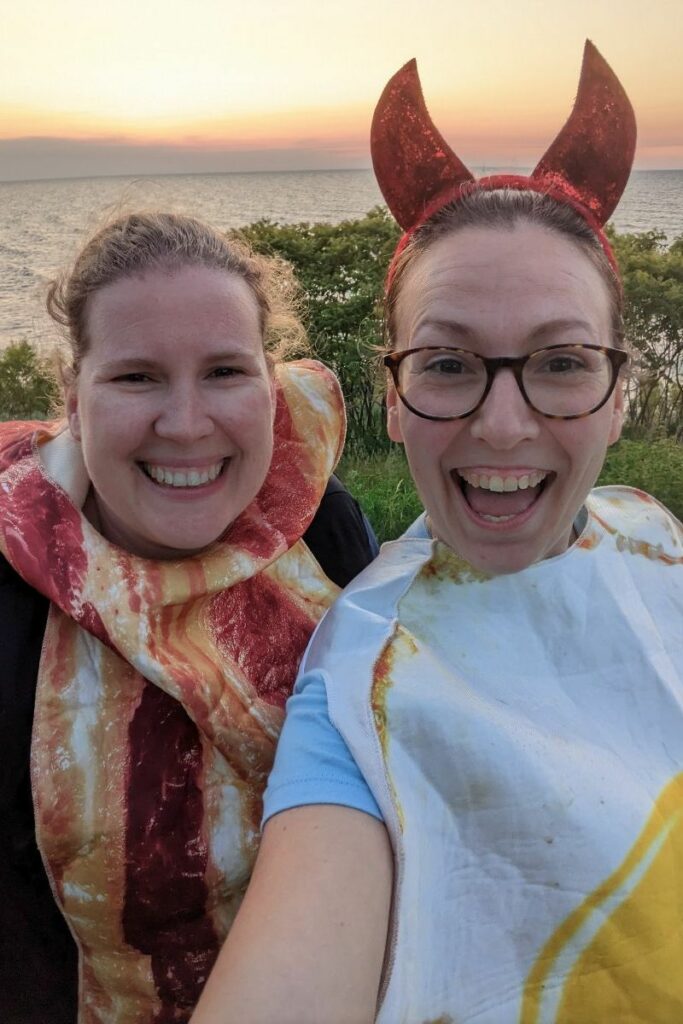 Drew Tucker, Executive Director –  One lasting memory from Summer 2023 is the enthusiasm with which I was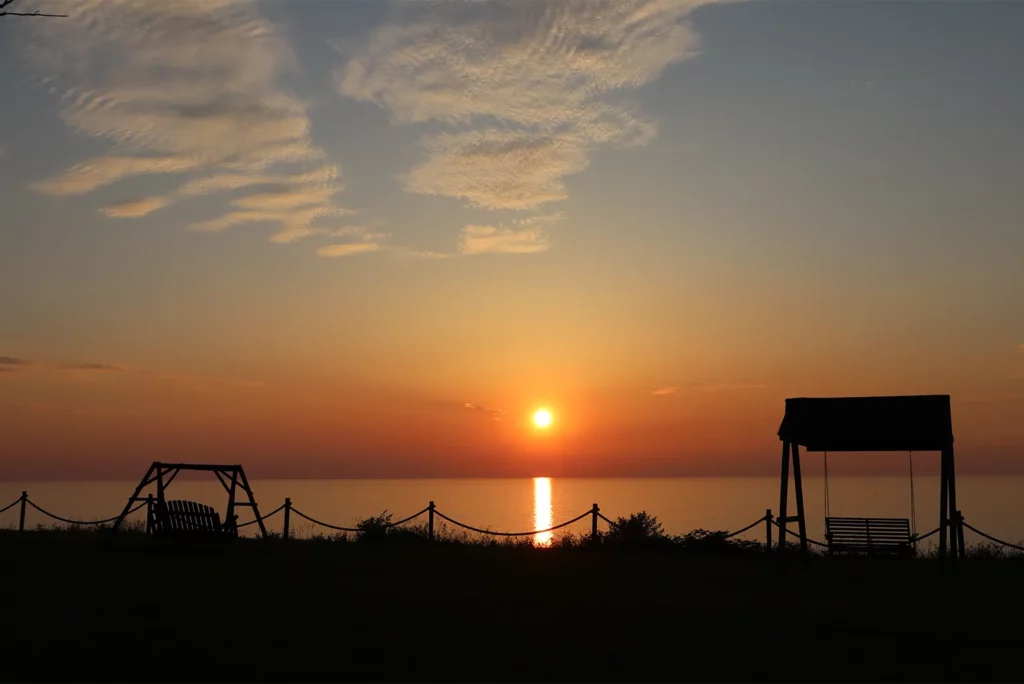 Here is a video to celebrate and say 'Thank you' for all the efforts and financial support given
Subscribe to our email newsletter to have the latest Fireside News delivered right to your inbox.