Transform your students' education with our hands-on Environmental Education Program. From tracking animals in the snow to observing the water cycle with both feet in a creek, our experiential curriculum and activities are designed to spark curiosity and inspire a sense of stewardship.
We understand that educators have a lot on their plate, which is why our program includes a comprehensive curriculum and pre-planned activities. Our qualified staff can share planning and teaching duties with you or lead your class throughout the program and activities. That means your team can focus on connecting with students and forget about the stress of coordinating every little detail.
Connecting Learning to Life
Take learning beyond the classroom with our Environmental Education Program. Our curriculum covers over 25 topics aligned with common core requirements. From macro-invertebrate studies in a pond to forest ecology under a pine grove, our hands-on approach encourages interactive and fun learning.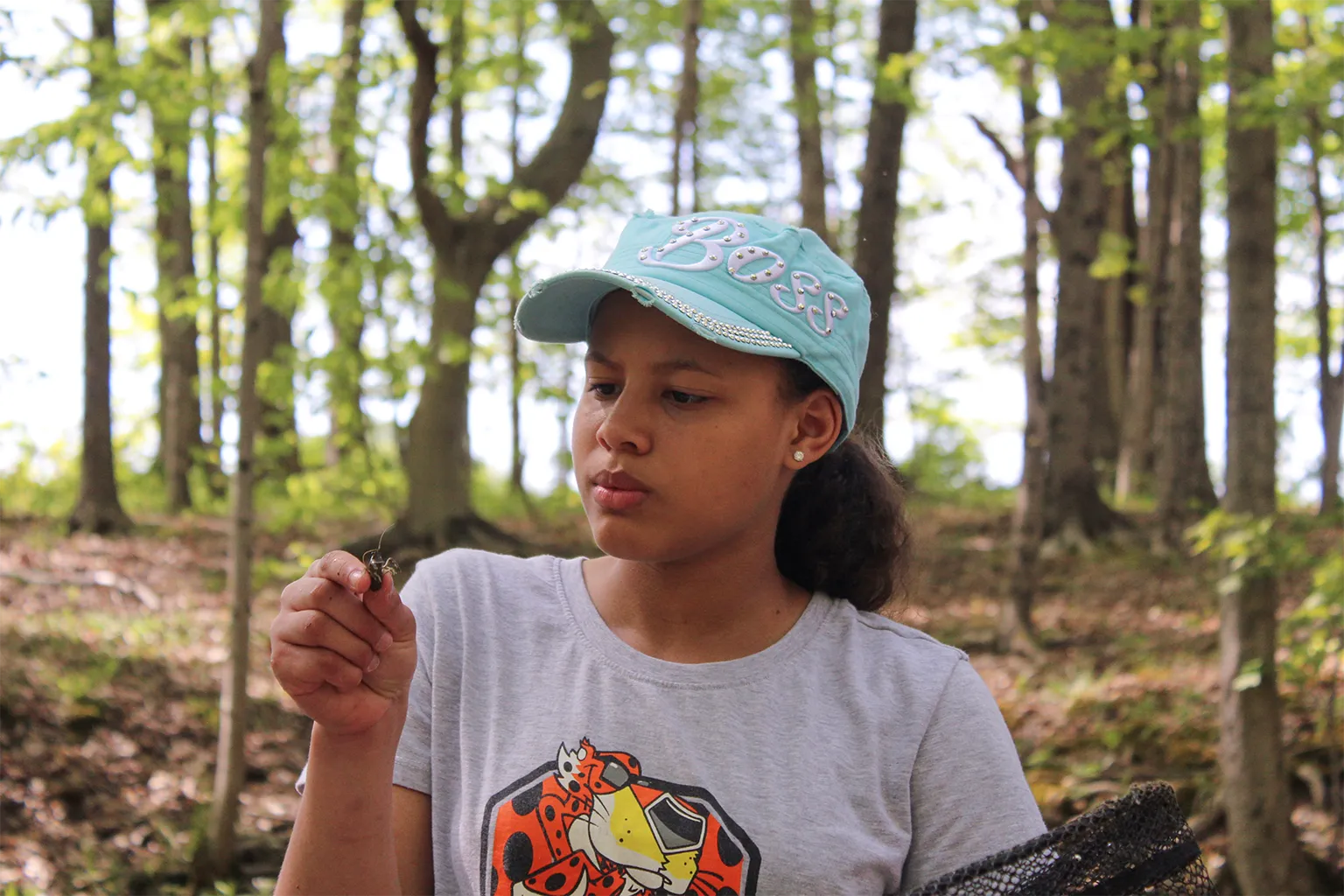 Connecting with Classmates
Our Environmental Education Program includes over 50 pre-planned activities designed to help students and staff connect, have fun, and build relationships outside of the classroom. From nighttime hikes to campfire songs and the challenge course, our program fosters strong bonds in a distraction-free setting.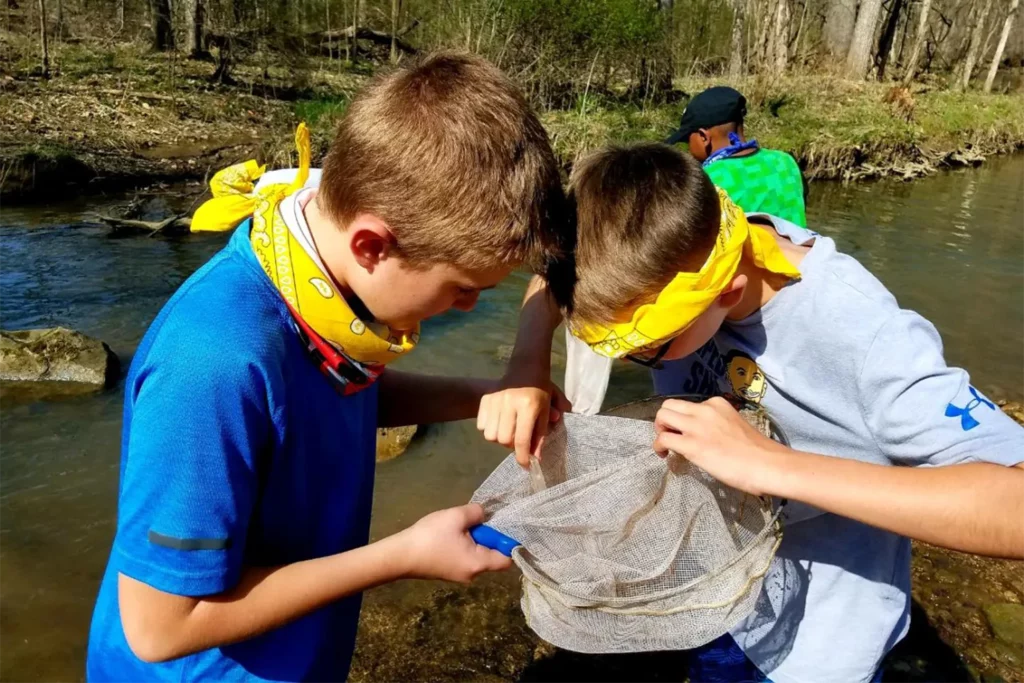 Easily Accessible and Wonderfully Secluded
Immerse your students in nature at our HopeWood Pines location. Our 419-acre natural sanctuary along Alum Creek boasts beech-maple forests, meadows, streams, and a vernal pool for your students to explore.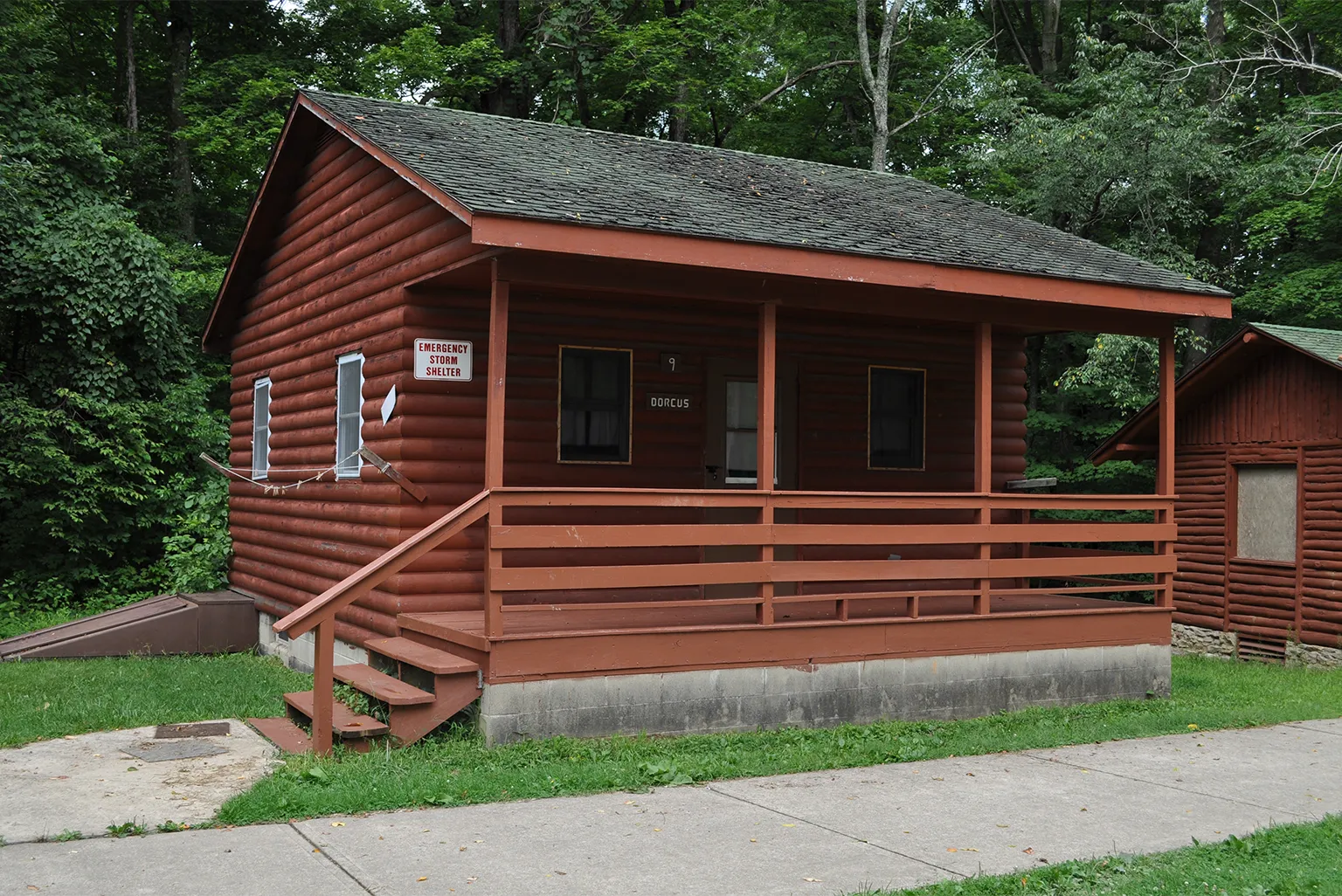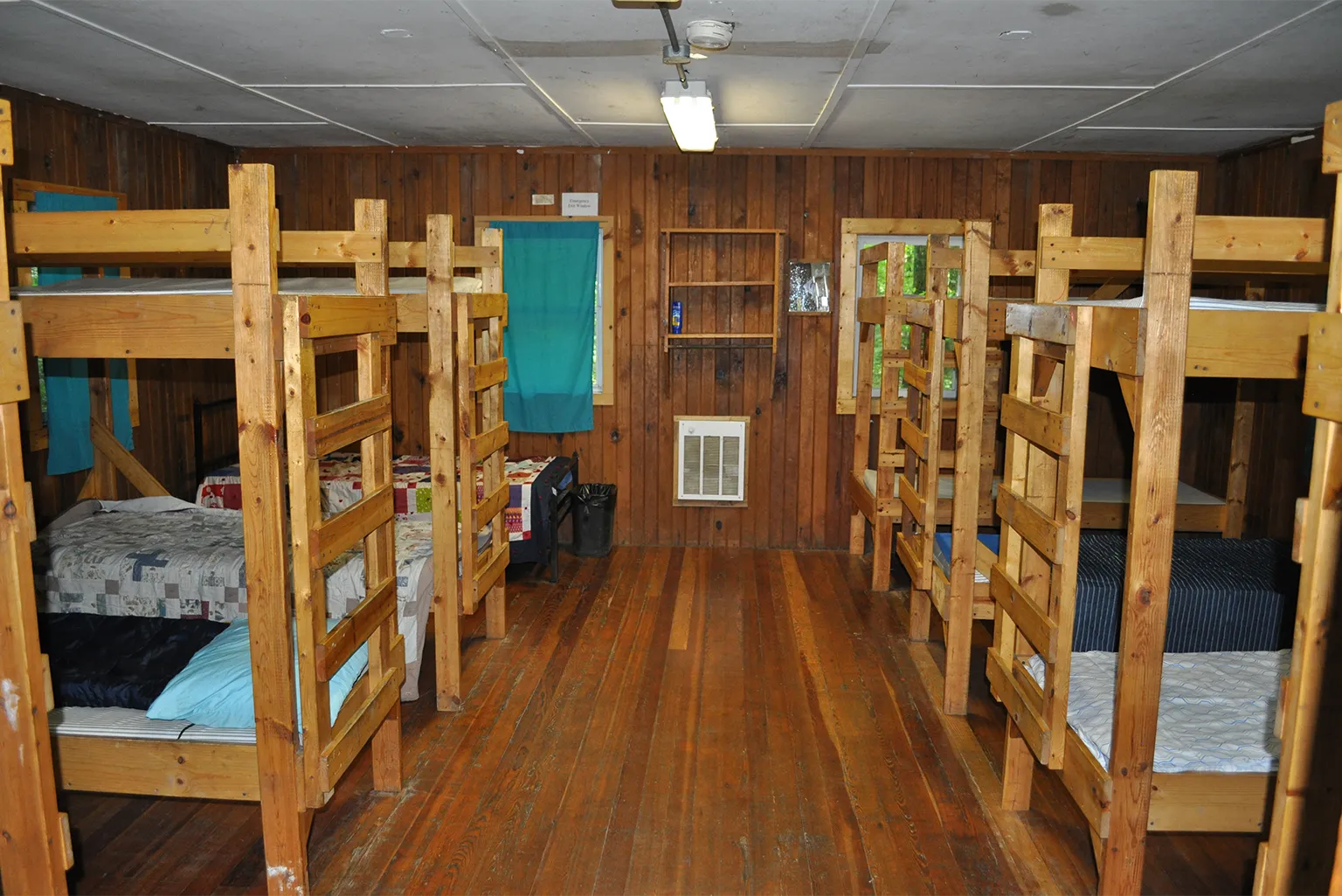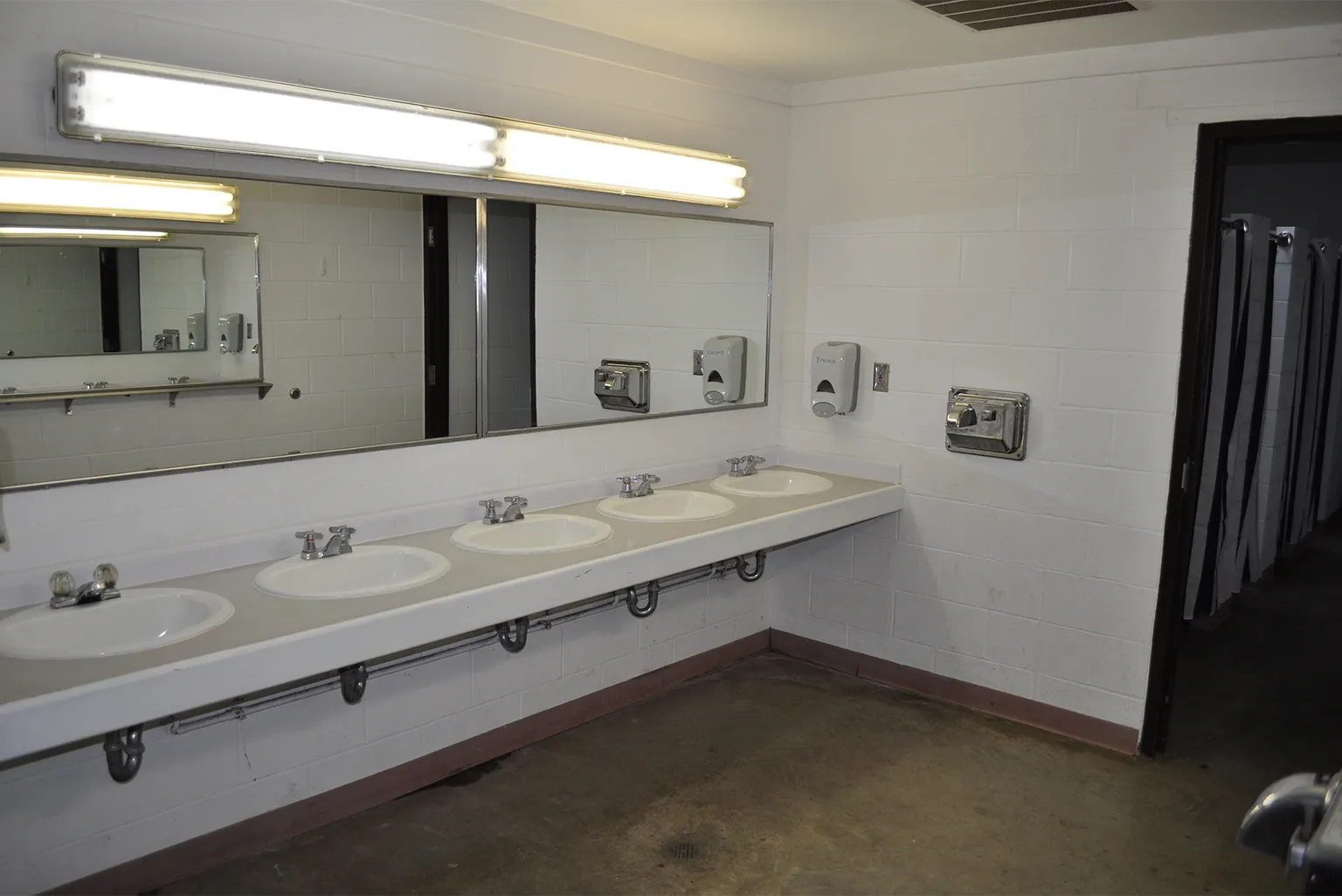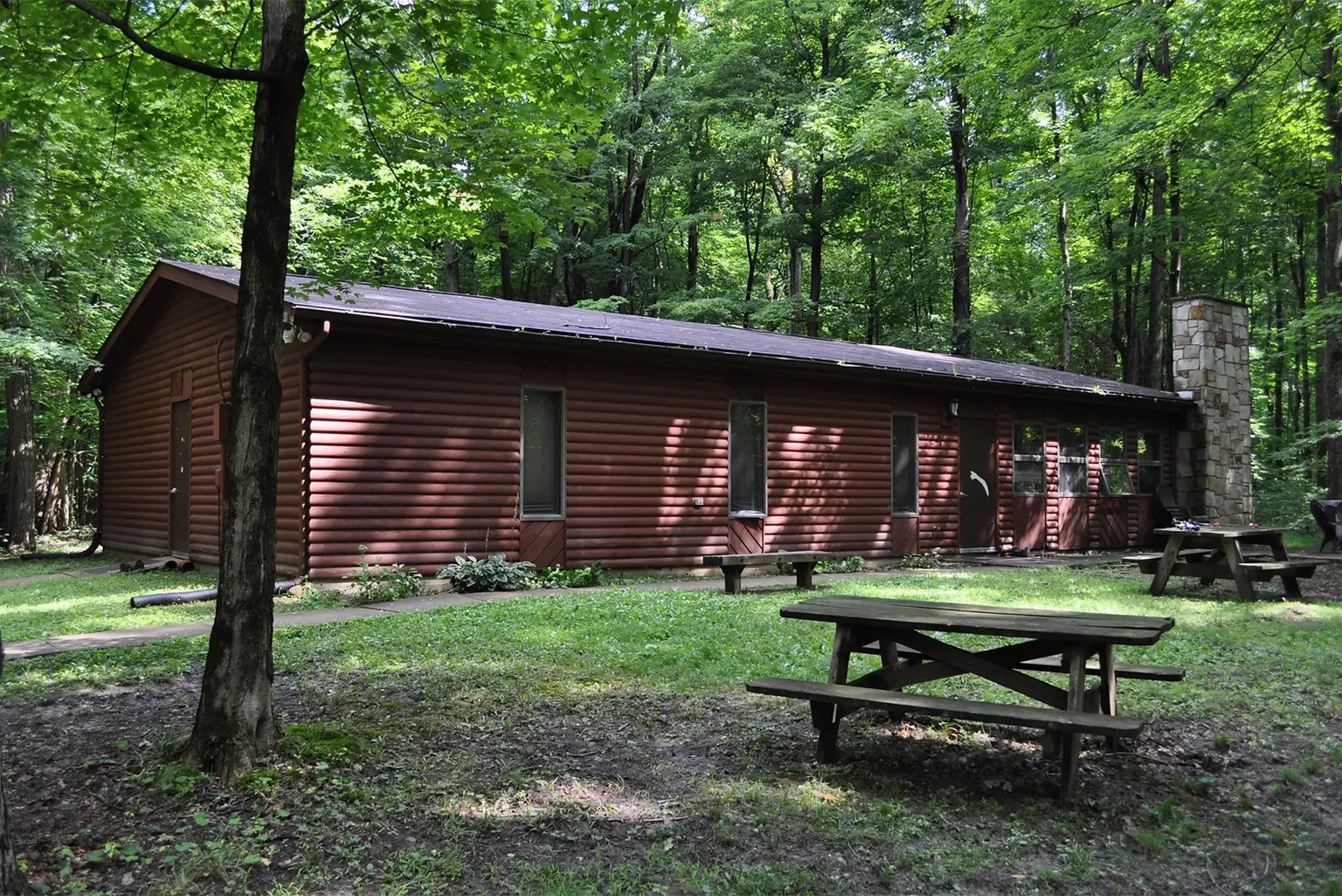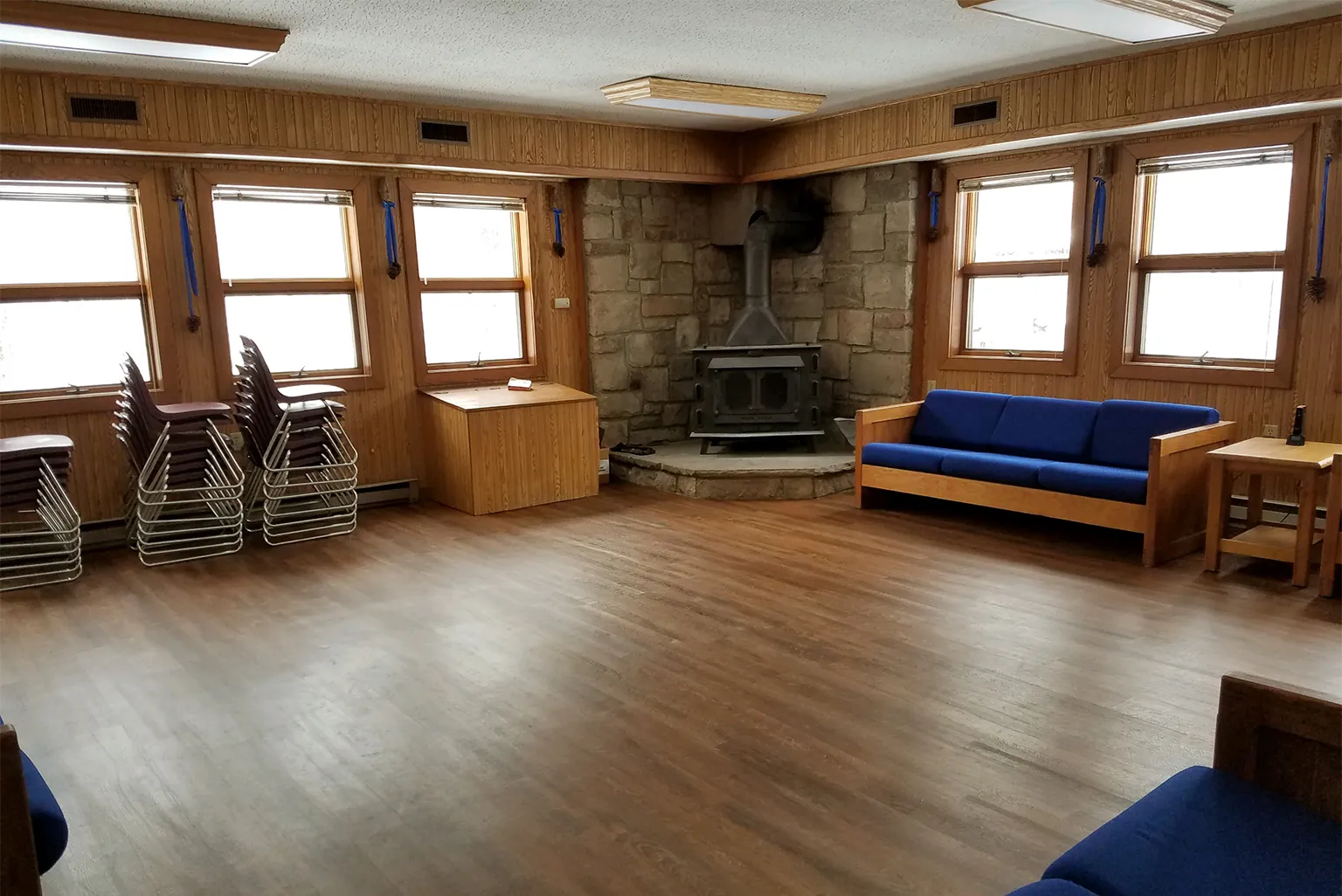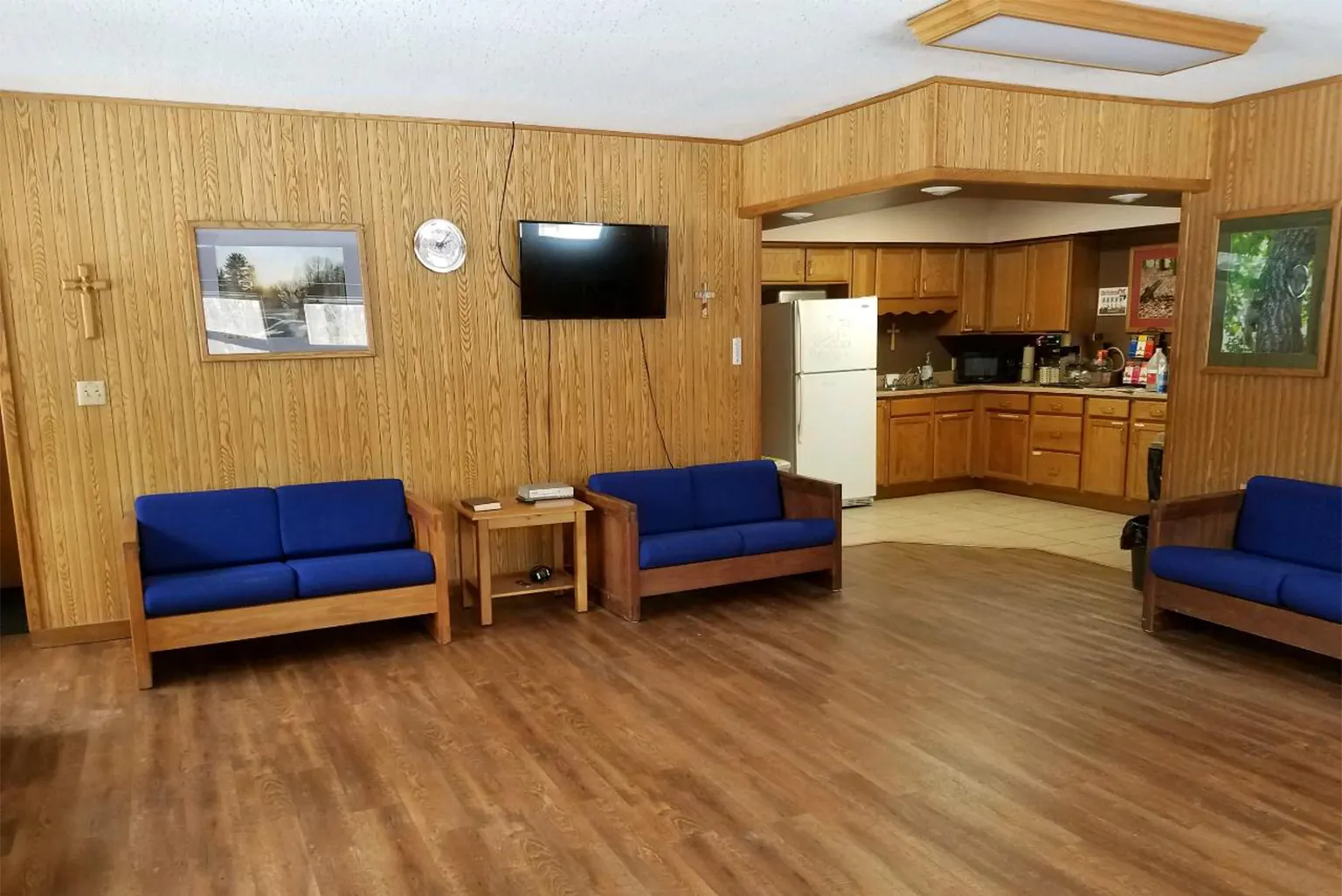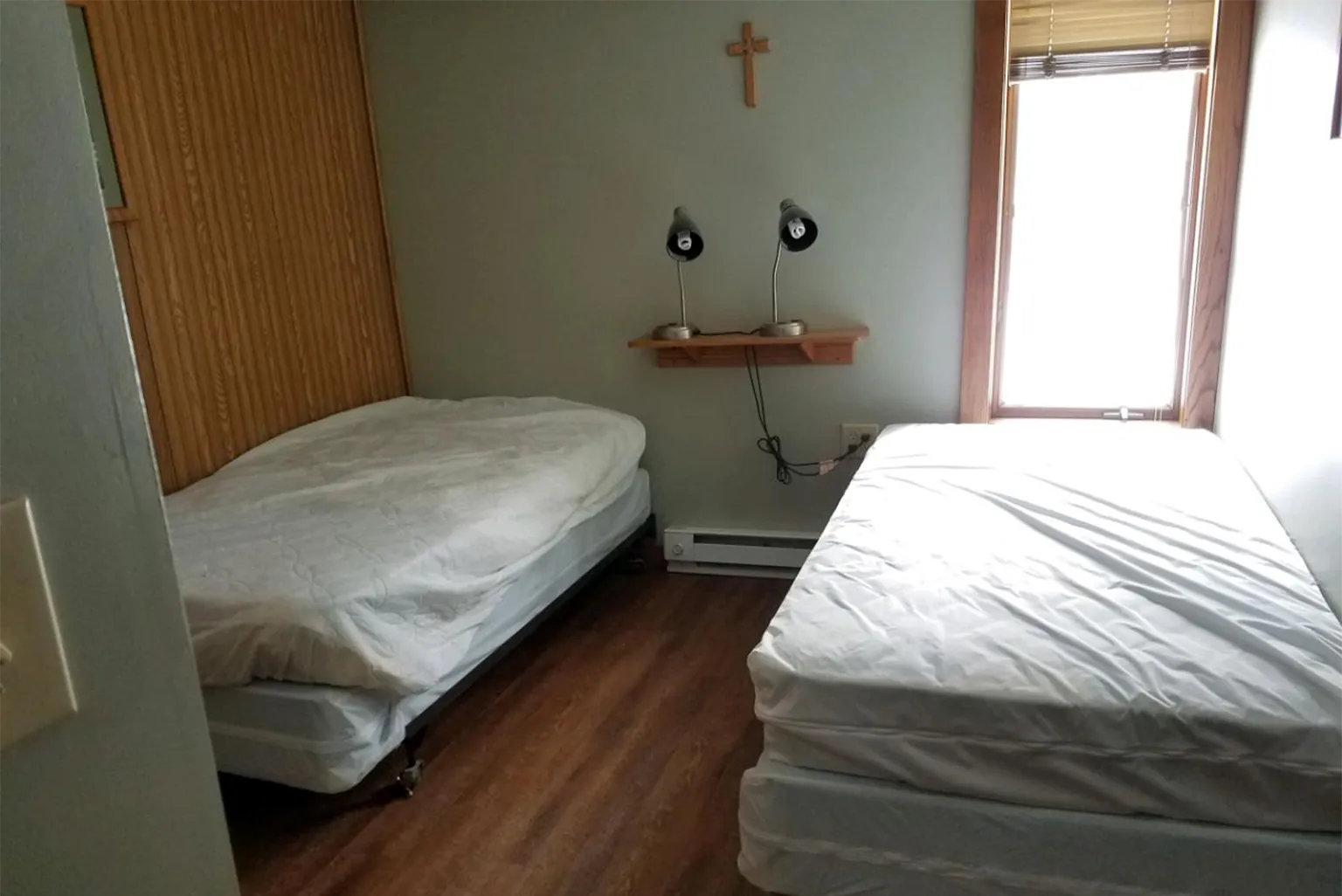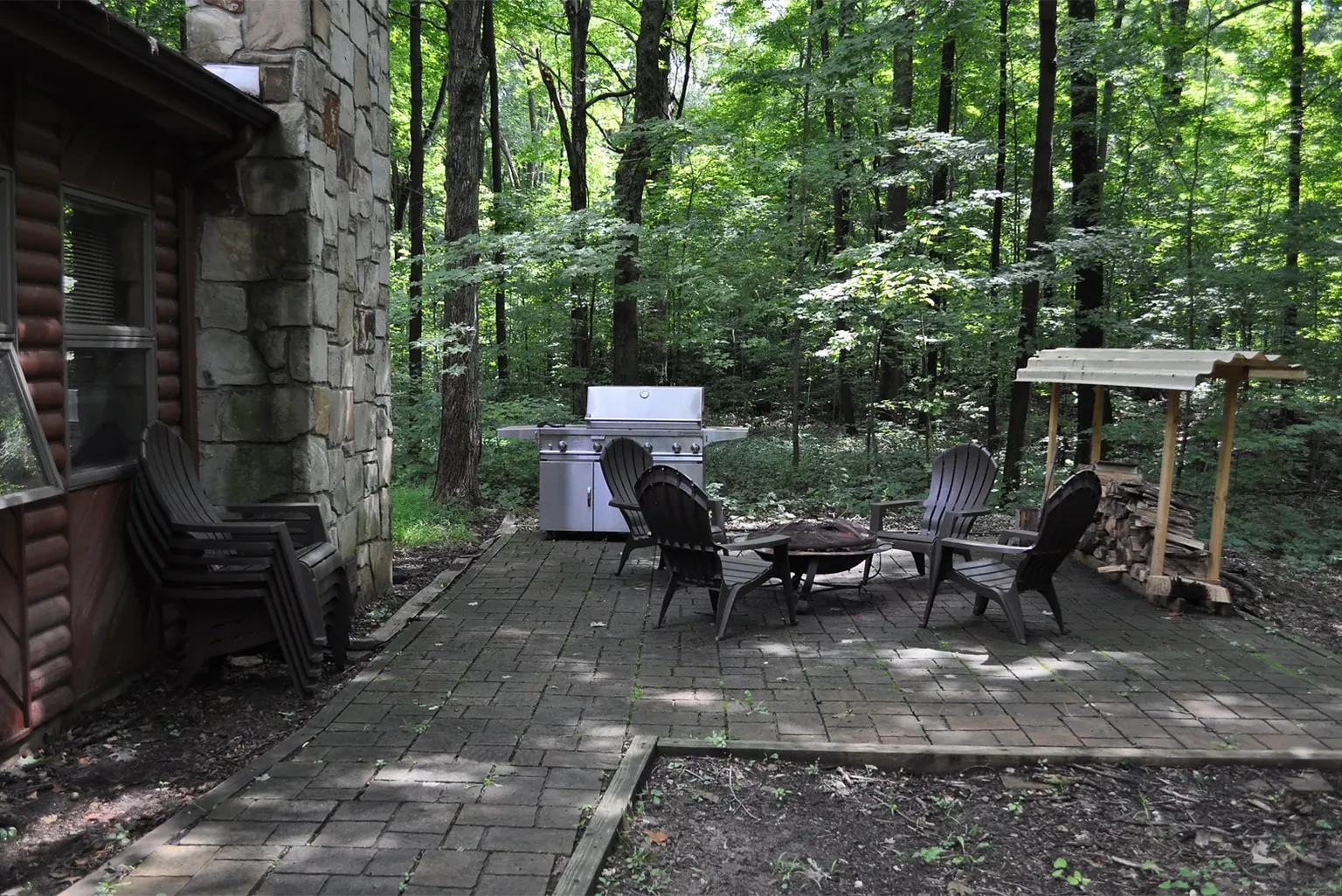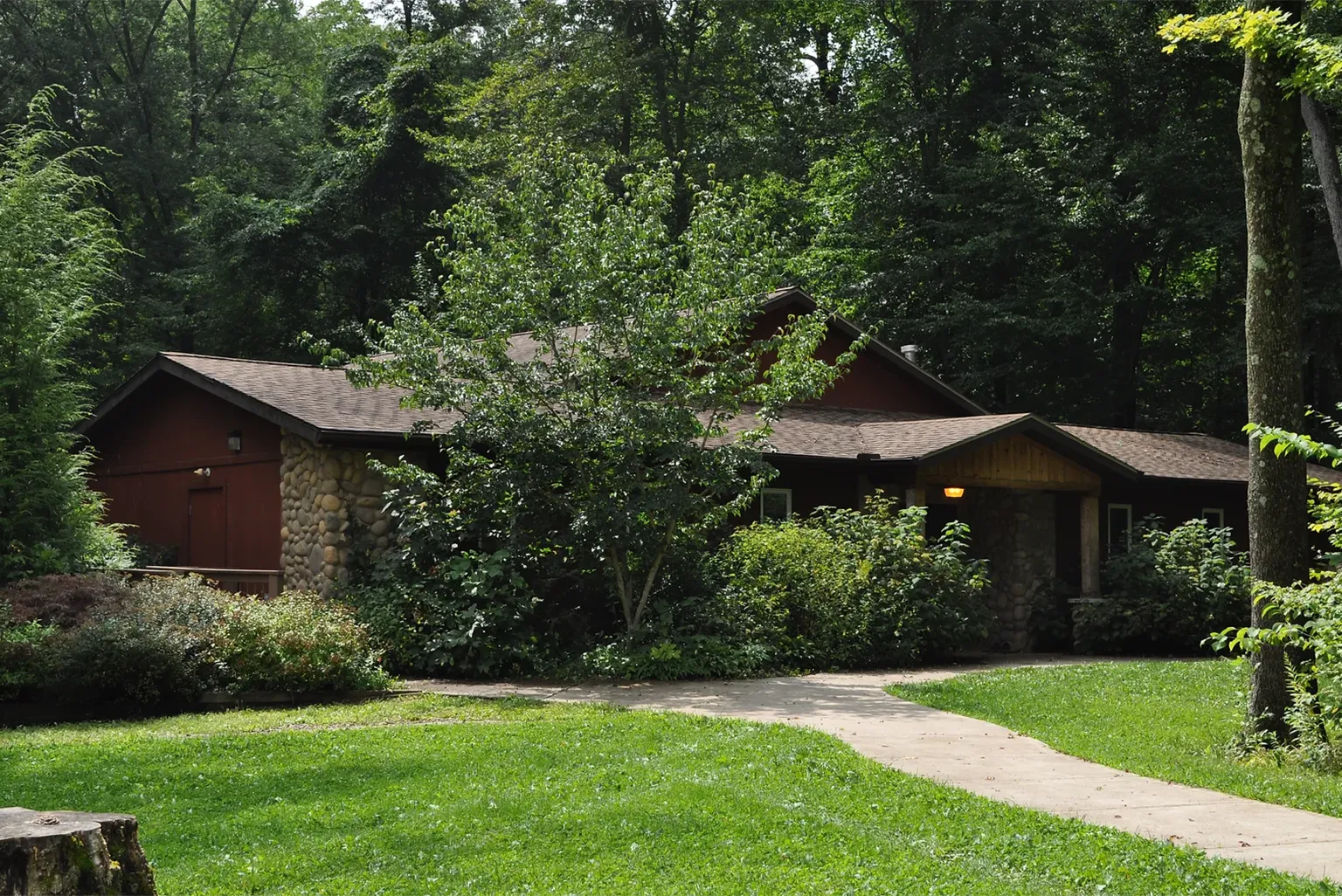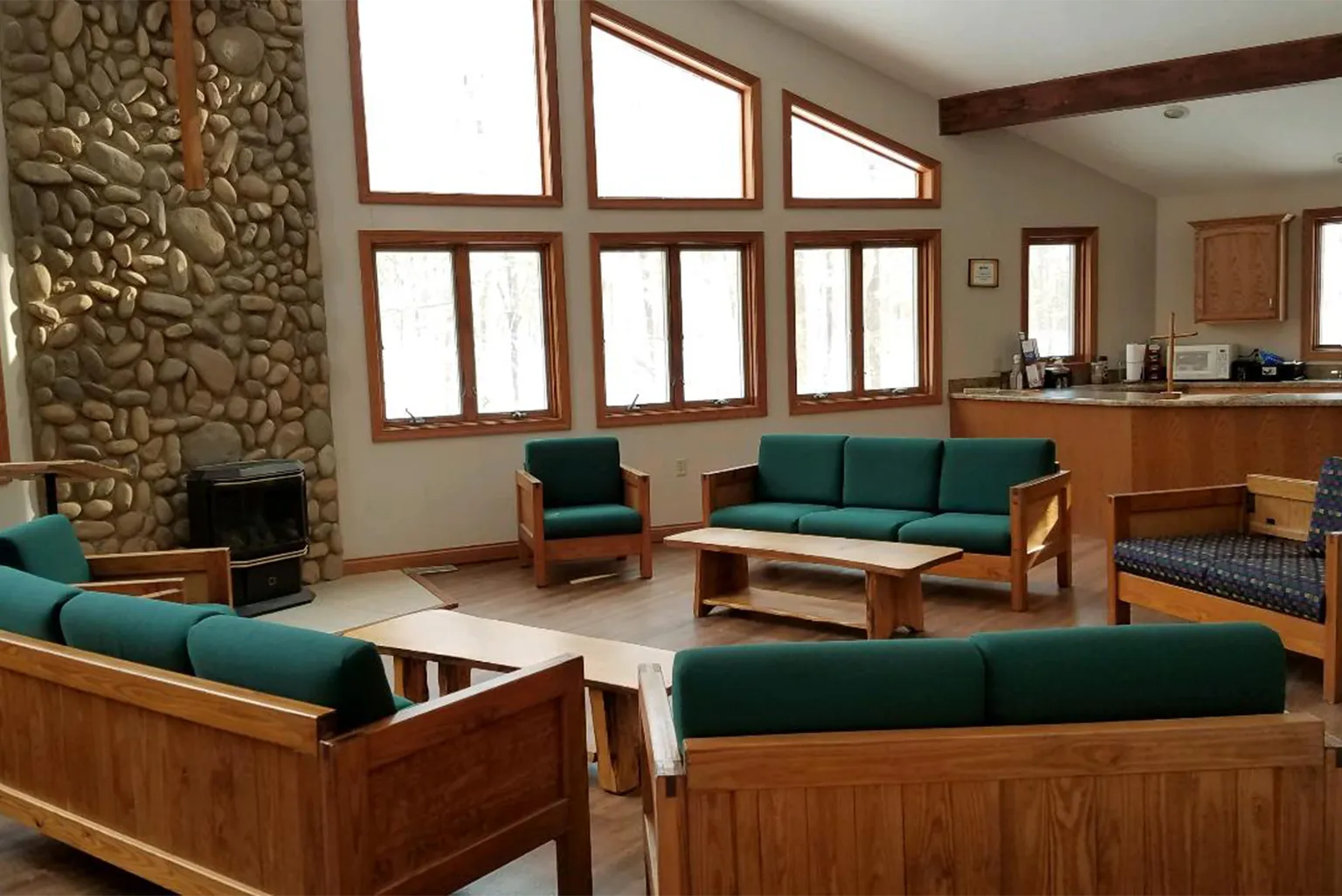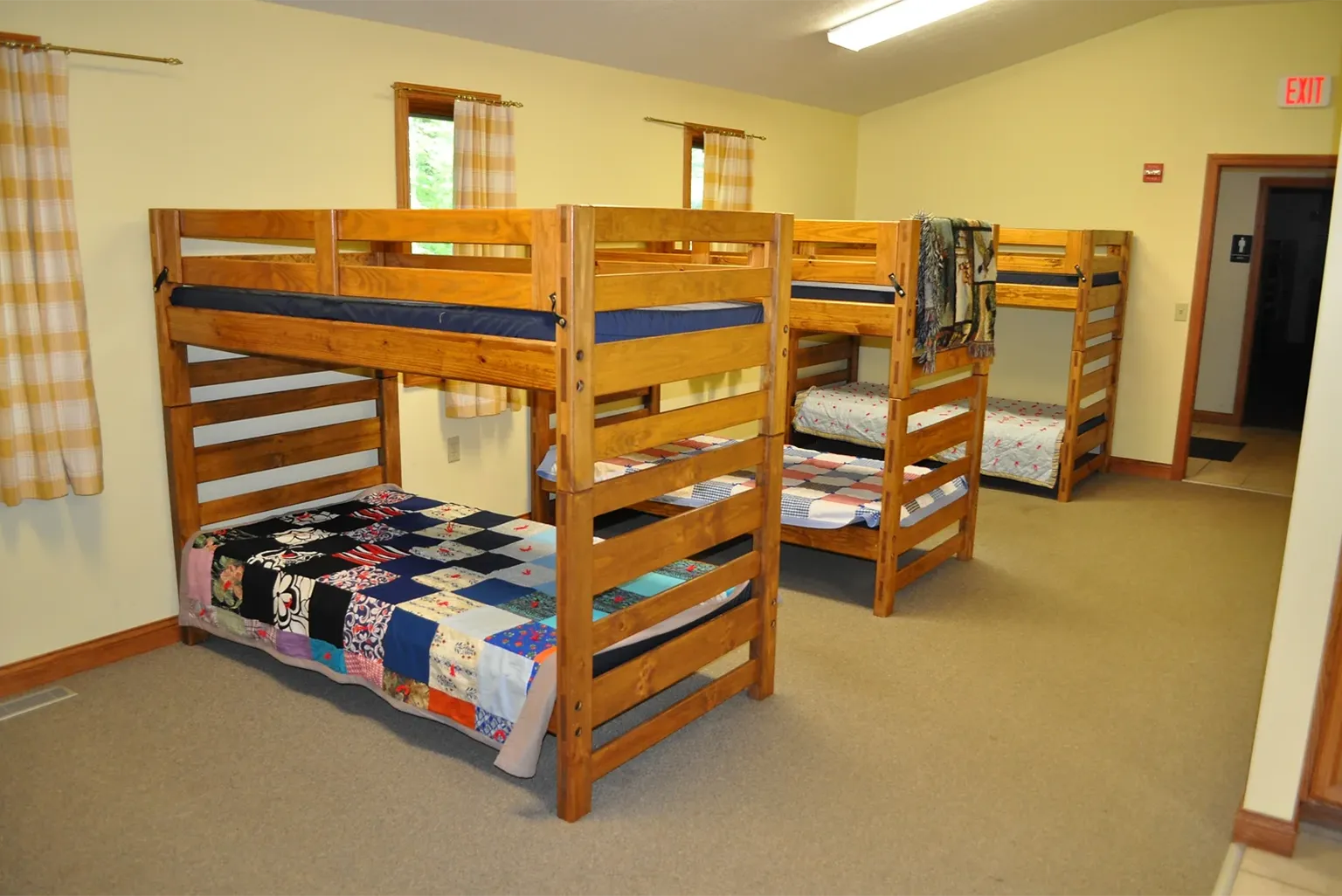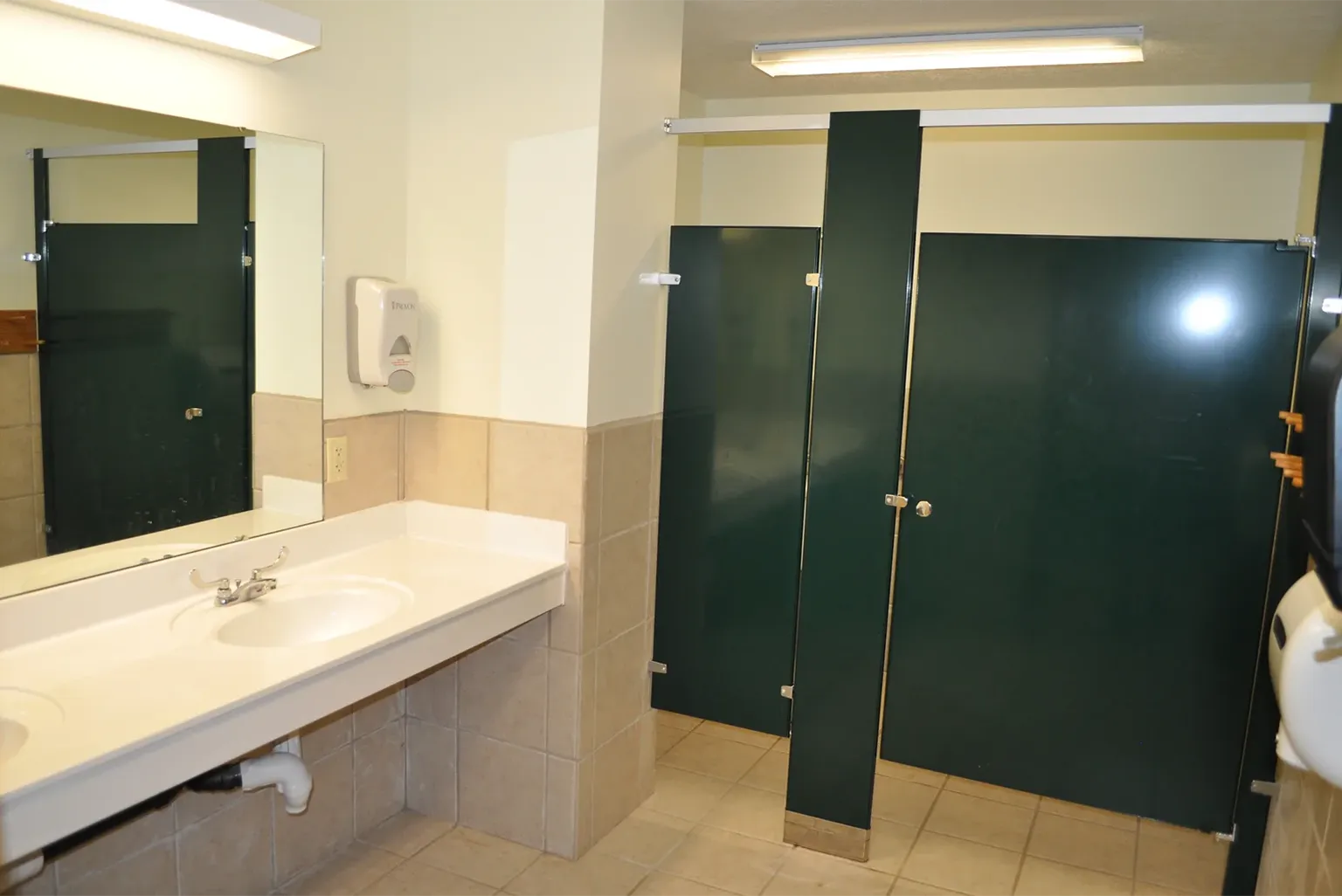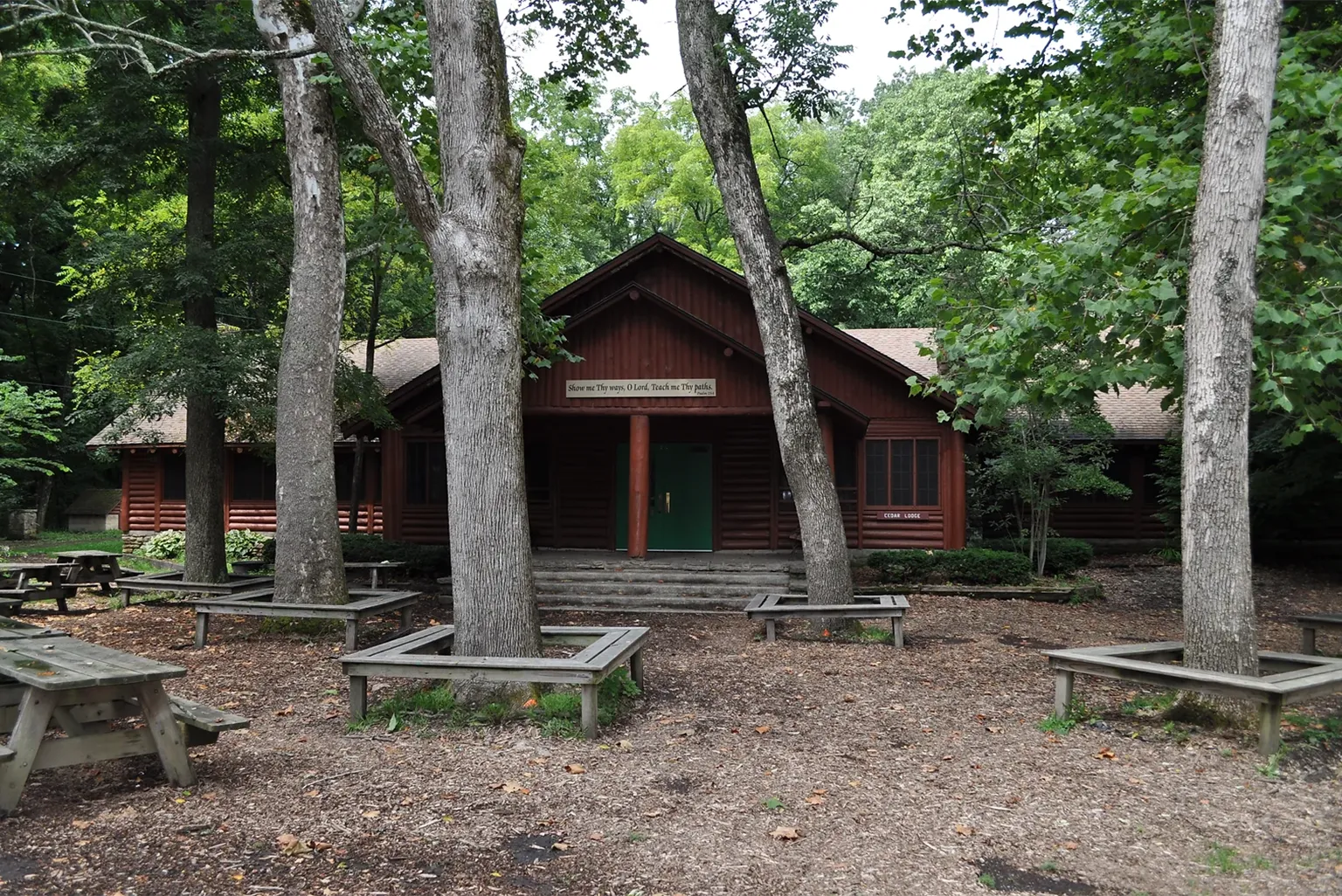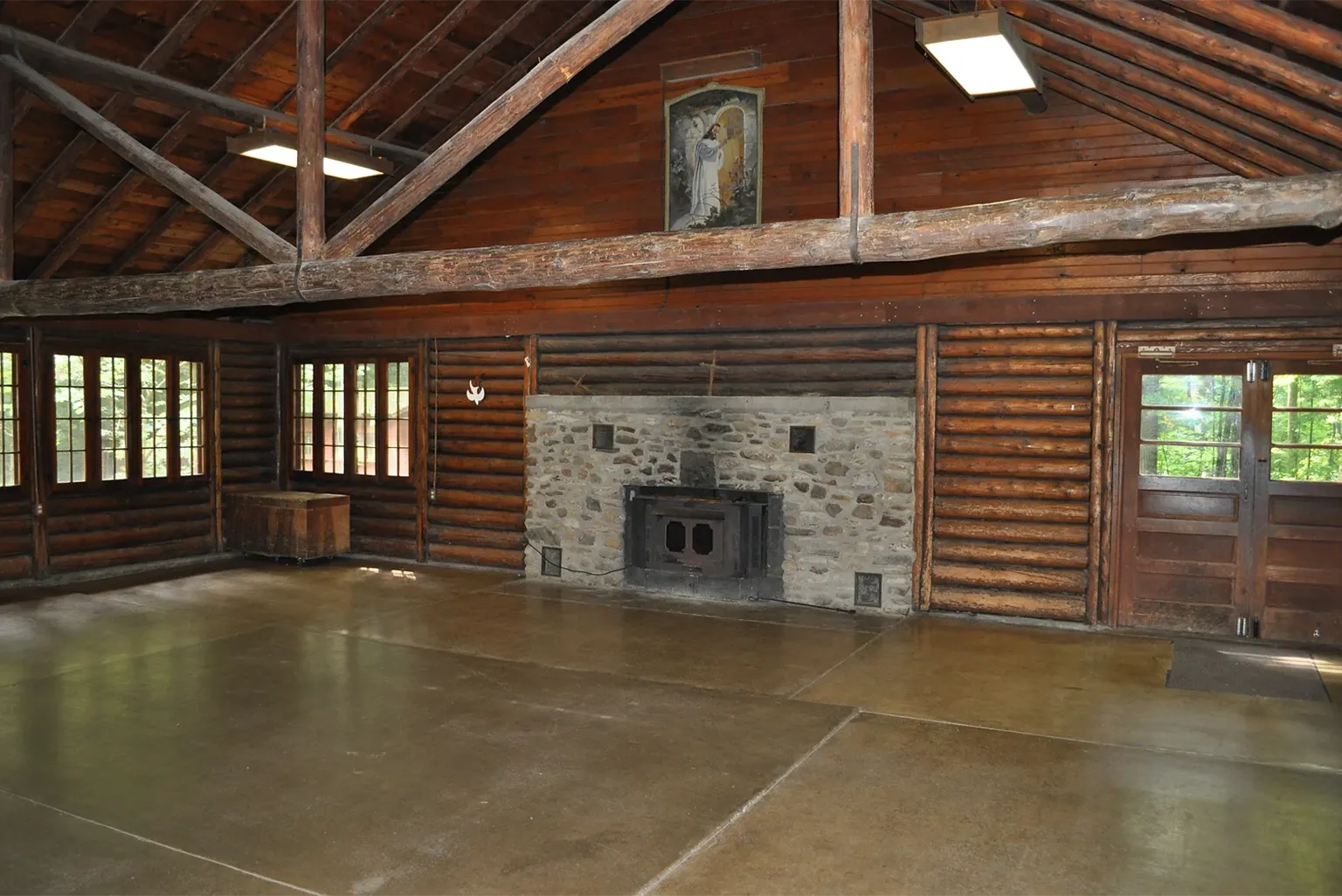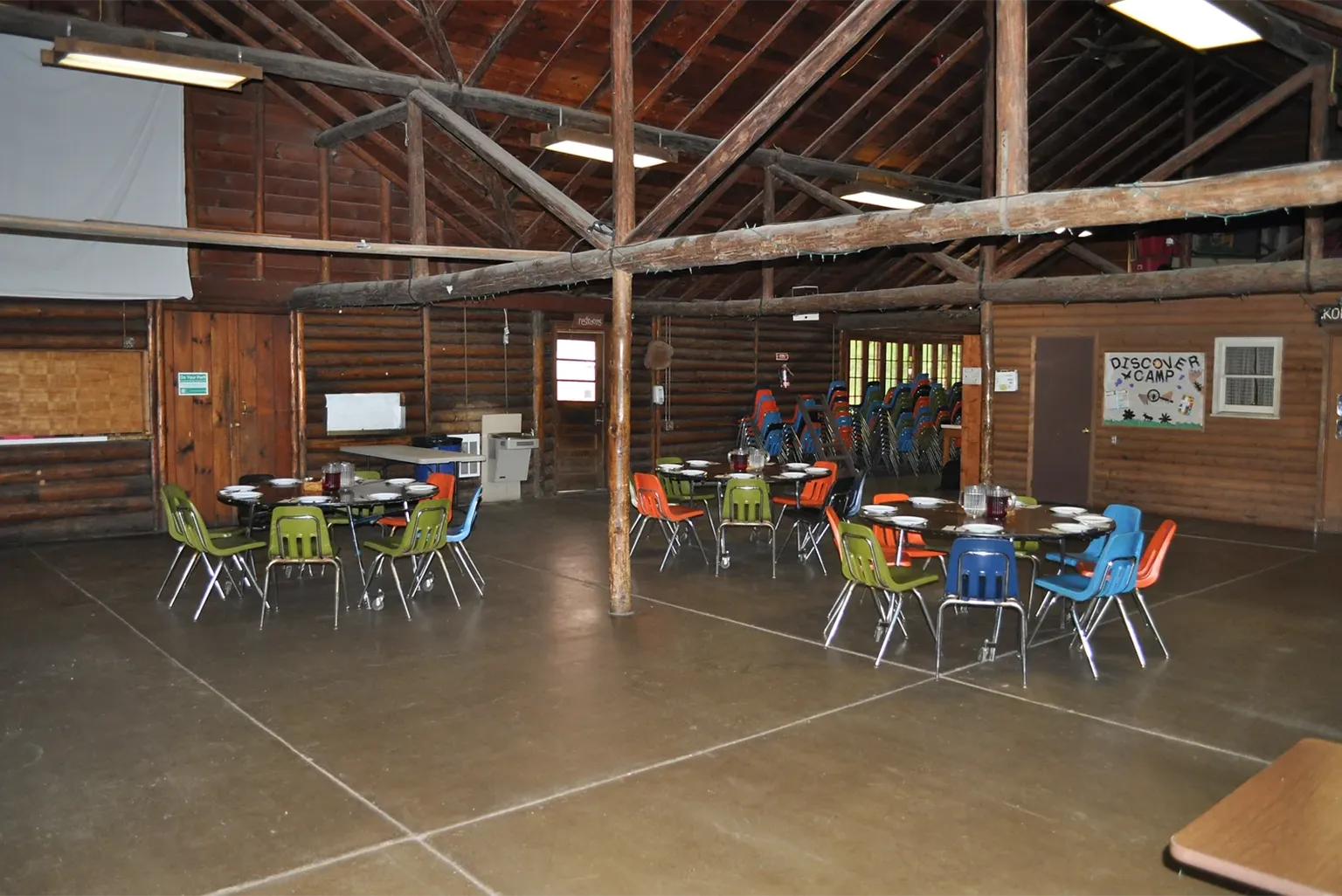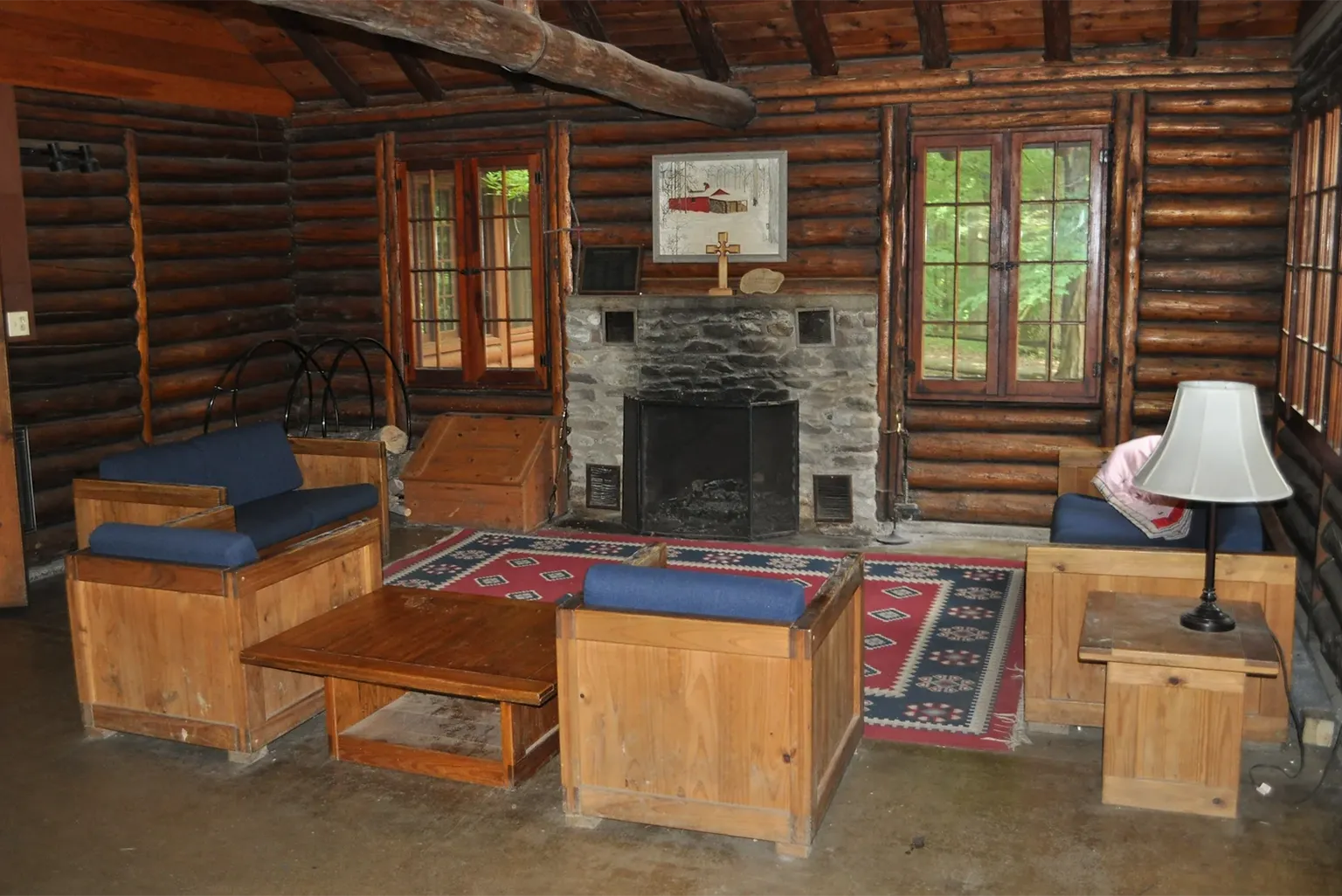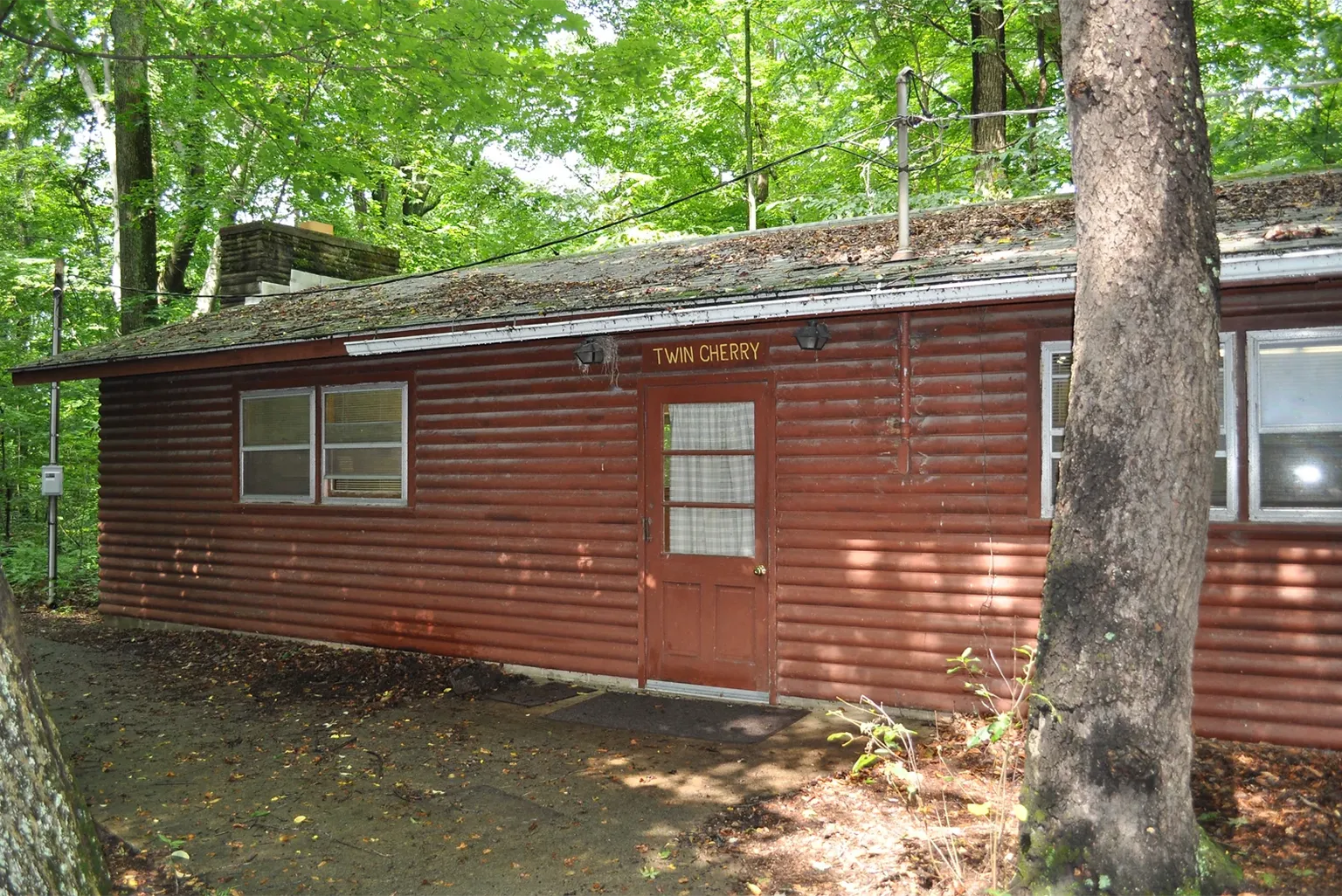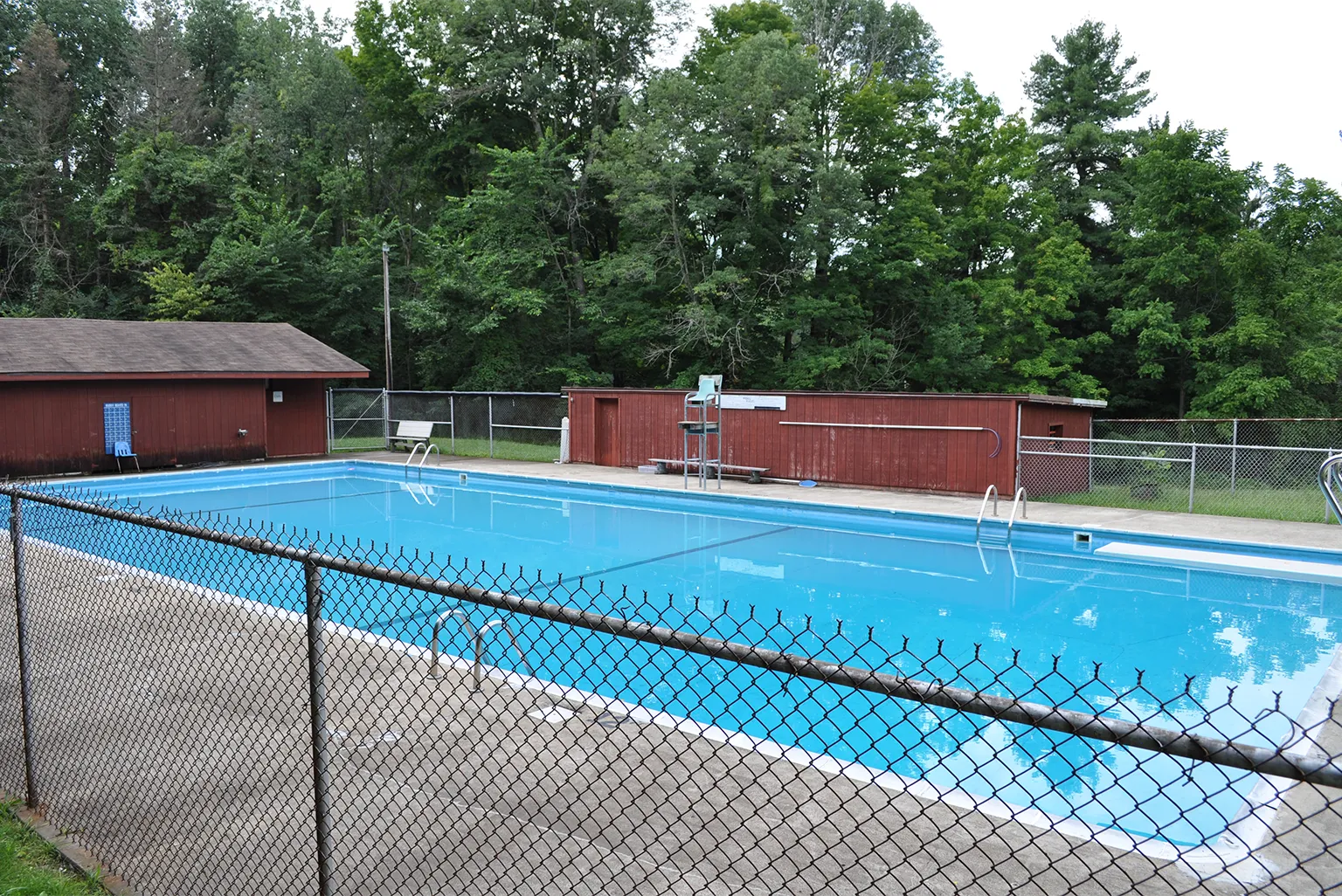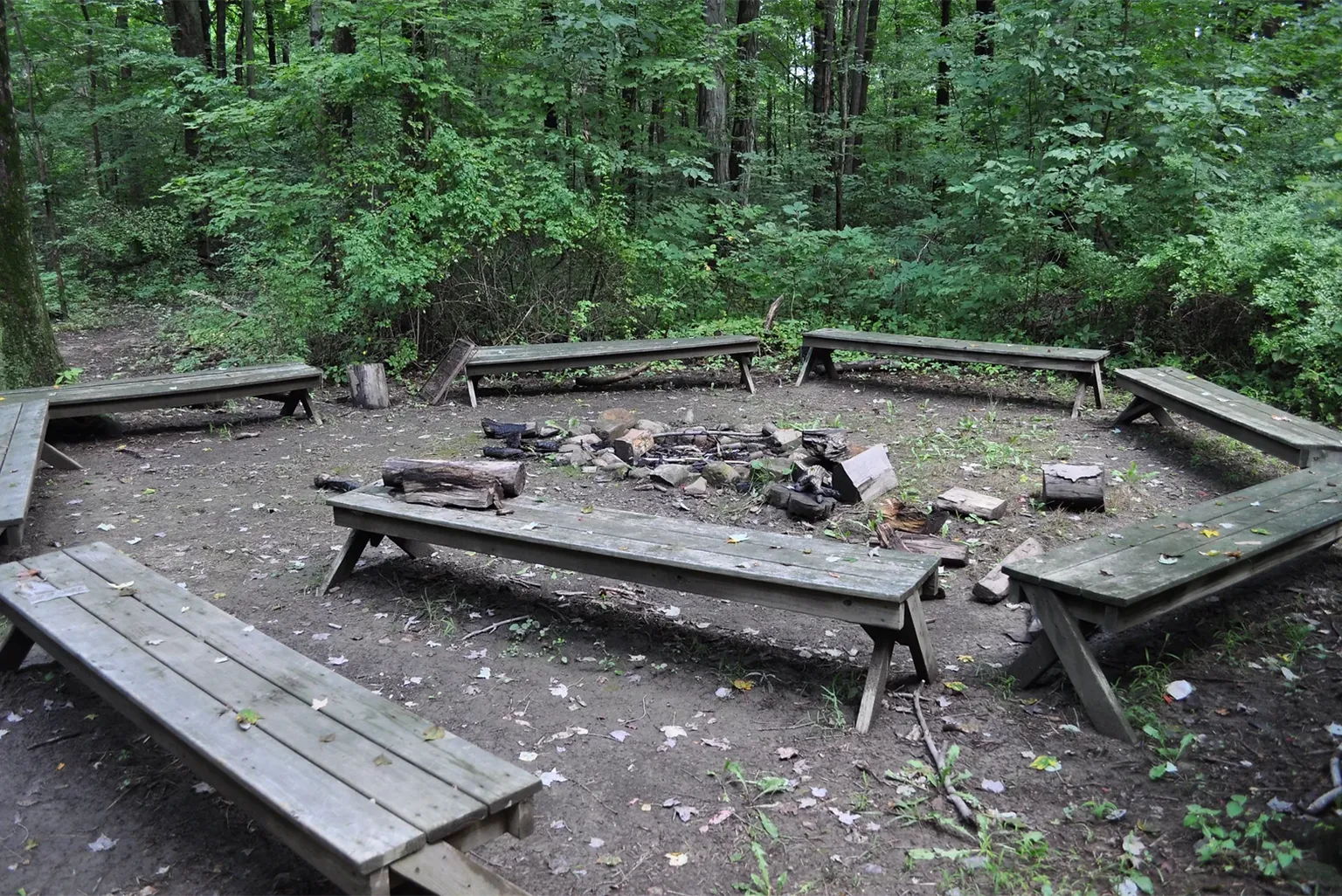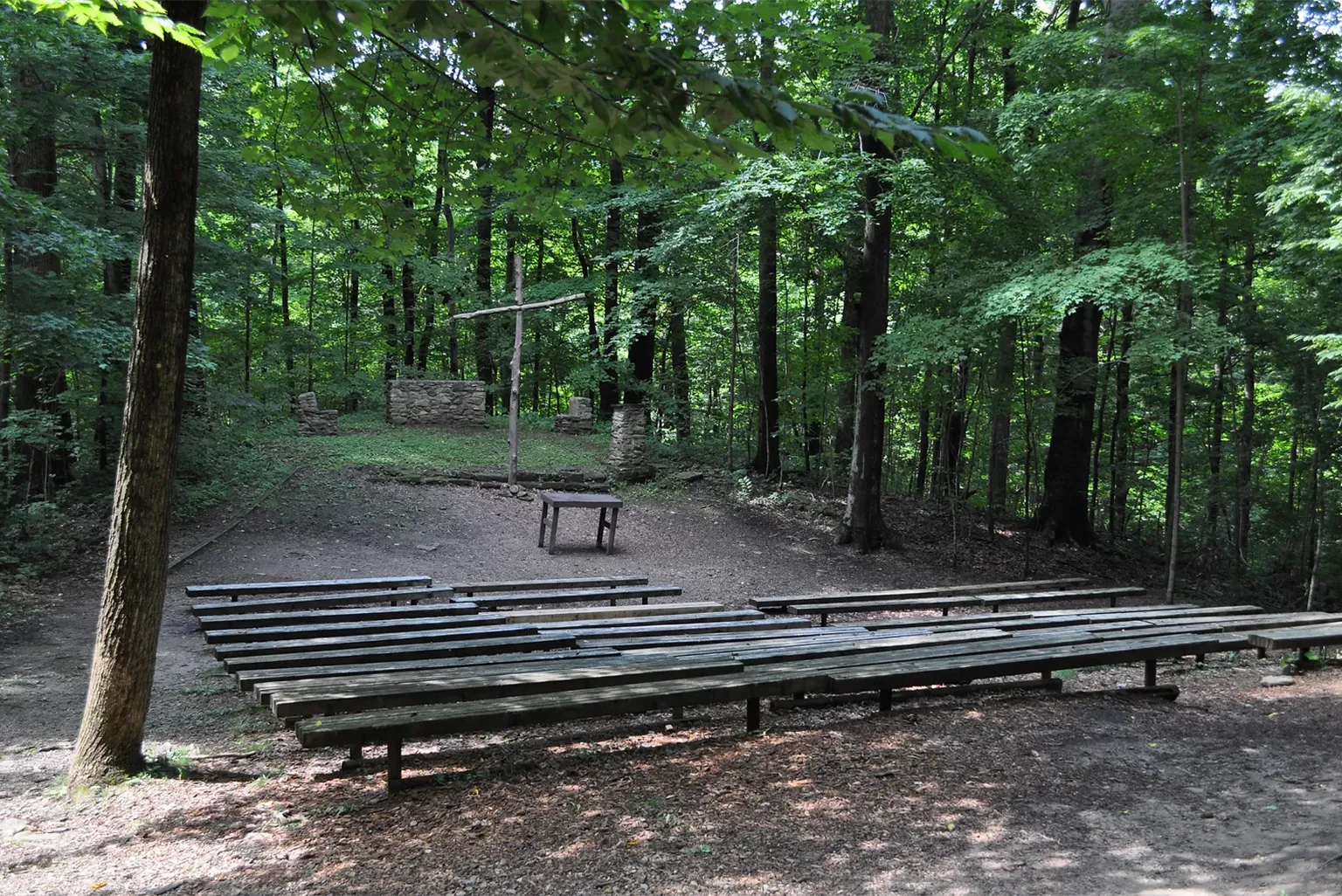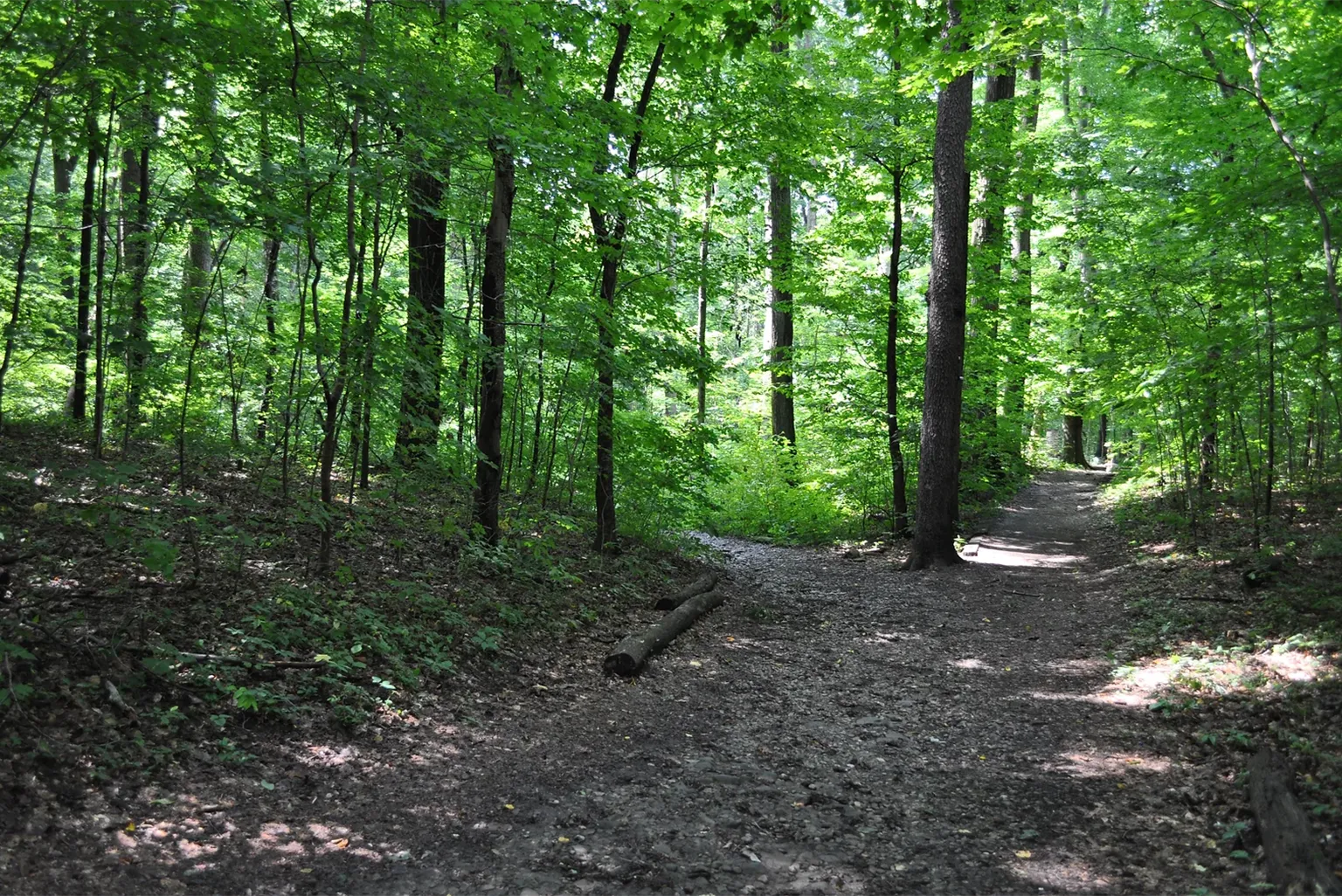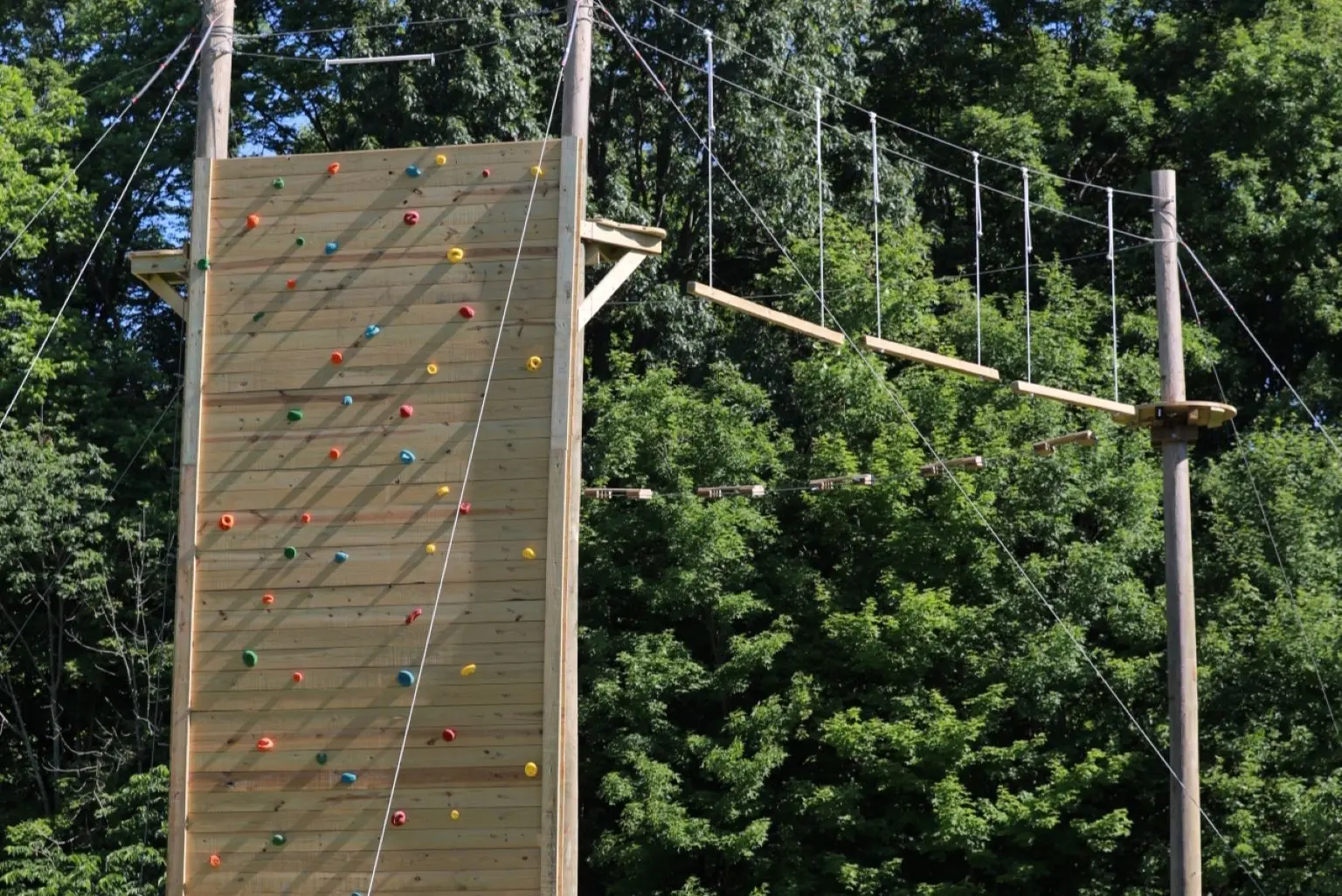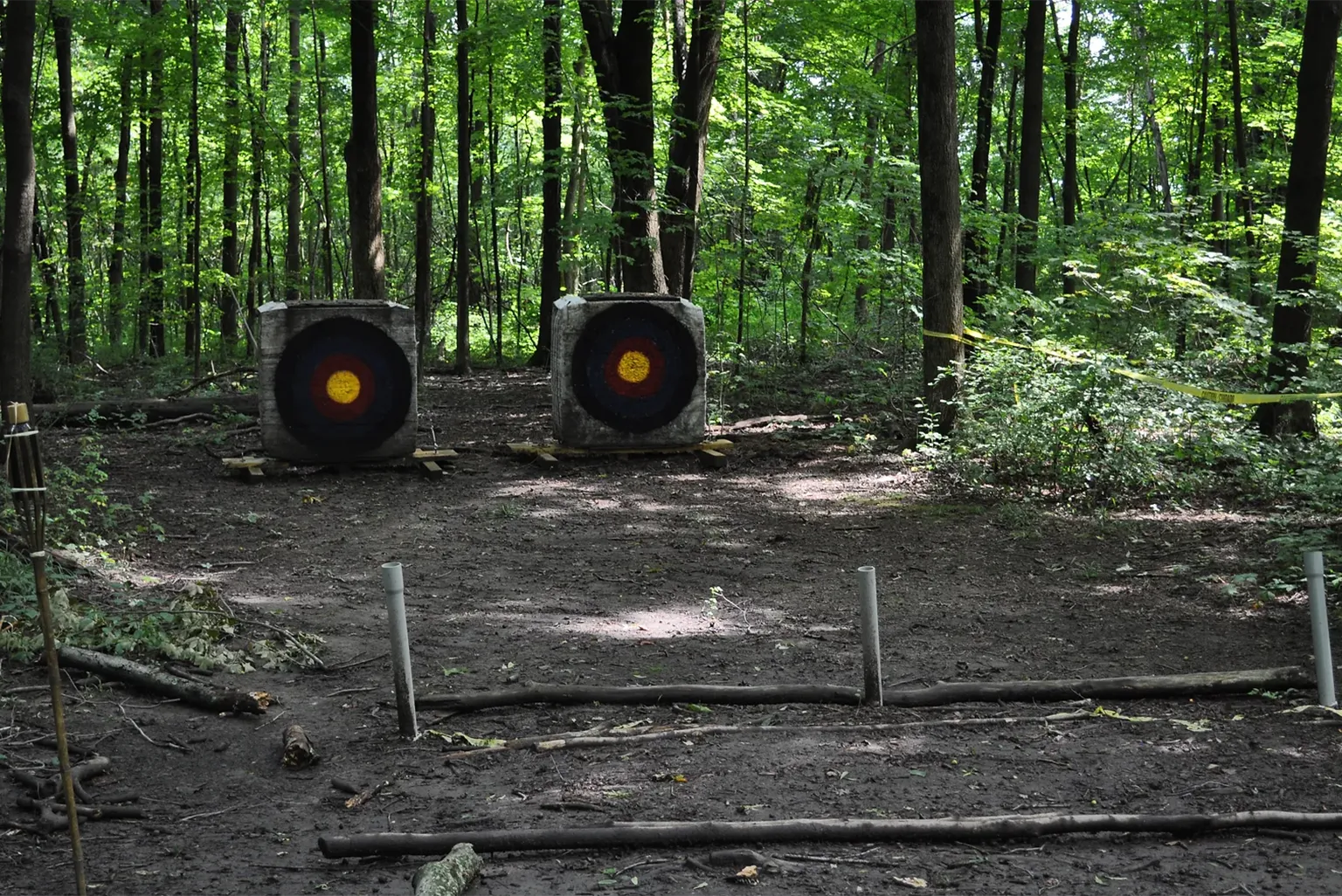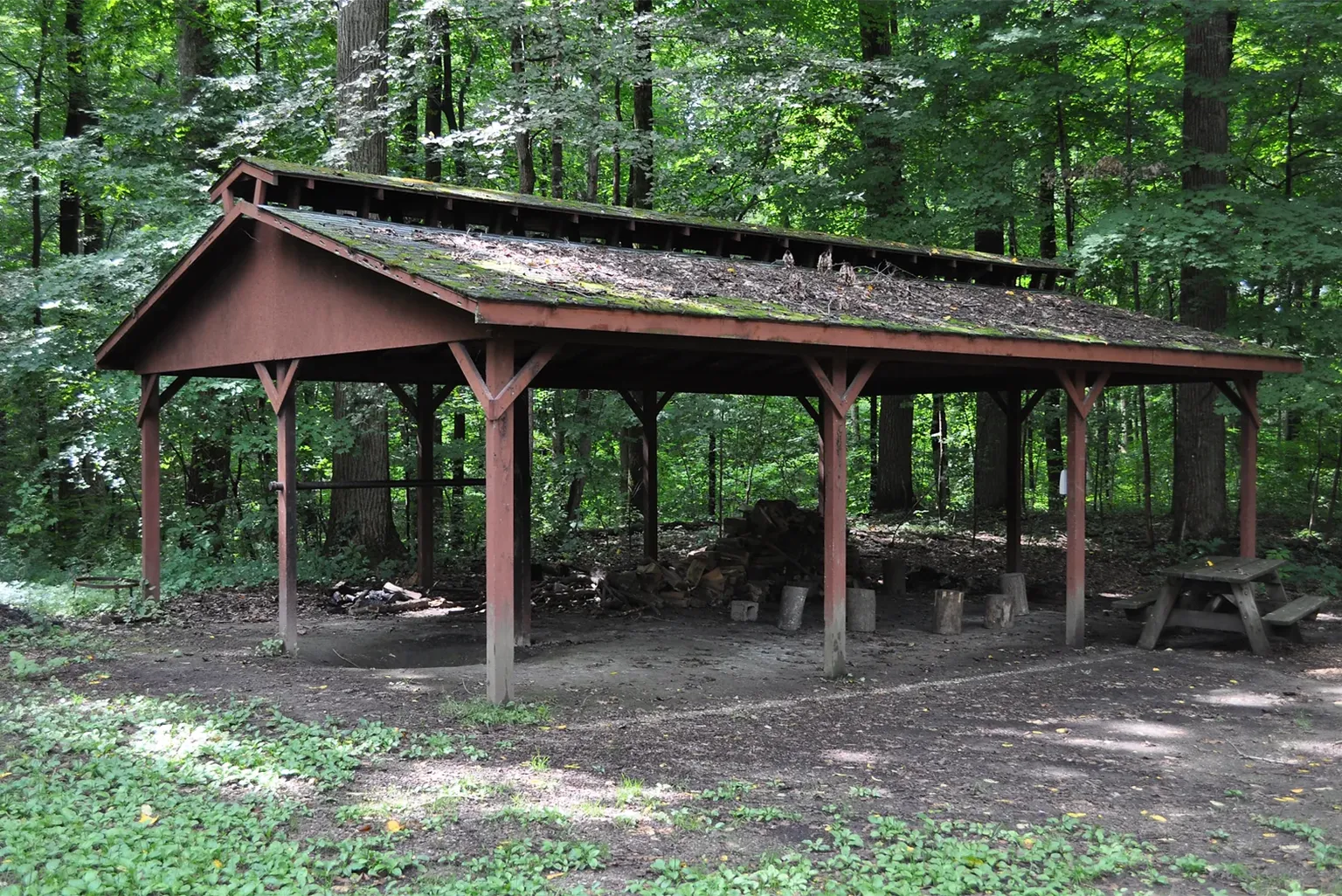 Learn More About Our Environmental Education Program
Our Guest Relations Manager is available Monday to Friday, 9:00 am to 4:00 pm, to assist you with any questions regarding availability, accommodations, program options, and pricing.
Frequently Asked Questions
We are happy to serve public and private schools. You have the flexibility to choose programs and activities that support your school's guidelines. Should you choose, we can help facilitate devotions, bible studies, meal prayers, and worship opportunities. This is your program, and our role is to assist any way we can to enhance your experience.
You can contact our Guest Relations Manager Monday to Friday, 9:00 am to 4:00 pm, to assist you with any questions regarding availability, accommodations, program options, and pricing. We'd love to connect with you!
You can explore our Teacher's Guidebook  for in-depth information on how our program works with schools. 
You can explore our Registration Packet for information about group guidelines, necessary forms, etc.
Our staff can share planning and teaching duties with you or lead your class throughout the program and activities. 
Co-Teaching Option (50/50)
The school and camp educators share planning and leadership of the program. Together, they will develop and share the responsibility of conducting a schedule of classes and activities to meet the students' needs, the teachers' skills, and the curriculum requirements of the state. HopeWood Pines staff and curriculum lesson/activity plans are available to assist teachers in their preparation for sharing teaching responsibilities in the out-of-doors classroom. If teachers would like to come in advance to see where they will be facilitating sessions and to help them better plan, give us a call and we'll show you around. In return, teachers will assist HopeWood Pines staff by providing student and curriculum schemata.
HopeWood-Led Teaching Option (Full Leadership Program)
Another program structure allows the teaching staff to participate and observe their students in classes without leading. HopeWood Pines staff is responsible for all class leadership, along with other activities through the day. Teachers provide chaperones for class groups, leadership for "school time" after dinner, and supervision during "free time." They may opt for the level of interaction they want with their students. Teaching is solely by the HopeWood Pines staff; the schedule and curriculum are developed mutually.
Your class can come from 1-5 days. We work with you to find a schedule that works for you. Whether you come for a day trip, or your group chooses to spend multiple nights, we can help you figure out what best fits your needs.
HopeWood Pines boasts a team of highly qualified educators, comprised primarily of college graduates with degrees in related fields of Environmental Education. Each staff member possesses a diverse range of talents and skills, many of whom also have extensive experience teaching and working with youth at summer camps. Our staff prioritizes delivering an exceptional educational experience for every school group, customizing programs to meet each group's unique needs, teaching classes, leading evening activities, and supporting school staff in their outdoor teaching endeavors. Whether it's leading sing-alongs or facilitating night awareness activities, conducting stream studies or guiding climbers from atop the climbing tower, overseeing owl pellet dissections, canoeing, or archery, our staff members are flexible, enthusiastic, and dedicated to making each student's experience at HopeWood Pines unforgettable.
Life Science
Wildlife

Animal tracking (best in winter)
Birds of prey (optional owl pellet dissection $)
Bird studies (ornithology)
Habitats
Insects and spiders
Mammals
Predators and prey
Flowers
Reptiles and amphibians
Wildlife studies

Ecology

Eco-Bible study
Pond ecology
Stream studies
Sustainability

History

Ohio living history / trek west (1810)
Cemetery studies
Earth/Physical Science
Organics

Environmental footprint
Pollution
Composting

Earth Studies

Art in nature
Astronomy
Forest ecology
Math in nature
Weather studies
Community Building
Large and/or whole group activities and games
Community dynamics
Challenge course
Climbing wall/zip line ($ seasonal)
Environmental issues (oil spill or Watt's Happening)
Devotions/worship
Outdoor and Recreation Skills
Land navigation
Campfire basics
Outdoor living/basic survival skills
Fishing
Archery ($ seasonal)
Maple sugaring (seasonal Feb-March)
Canoeing ($ seasonal)
Enrichment and Discovery Center Examples
Crafts

Recycled sculptures
Paper beads
Friendship bracelets
Weaving
Nature art

Sports

Soccer
Ultimate Frisbee
Knockout/basketball
Capture the flag
Gaga ball

Skills

Cooking over a campfire
Fry bread
Candle making
Creative writing
Birding and feeders

Hikes

Discovery
Habitats
Hay wagon rides ($)
100 cm hikes
Photo hike
Evening Programs/Alternative Programs
Large group games

Animal Roundup
Camp Clue
Crazy Olympics
Inherit the Kingdom
Predator/Prey

Classic Camp Activities

Campfire
Night awareness hike
Owl calls
Paper bag skits
Hike to homestead
Dance (school-arranged)

Other Programs ($)

Ohio Bird Sanctuary (school-arranged with contact information provided)

Service and Community Projects

Gathering kindling and firewood
Composting
Litter & recycling
Trail maintenance
Fire starter pods
Help clean camp
One year before trip (or previous school year):
Reserve dates and camp facilities for the following school year
Sign and return contract with deposit
Four months before trip:
Publish your camp dates early for both parents' and students' information
Arrange for transportation: buses or cars, departure and pick-up times
Two months before trip:
Arrange consultation meeting between your school and a HopeWood Pines representative
Schedule a parent information meeting (may be the same day as the consultation) and decide what material will be distributed to parents/legal guardians/other
Decide if you want a student information meeting with a HopeWood Pines staff person. If so, try to have all meetings (students, teachers, parents) all on the same day.
In-Service: Do you want/need an in-service? At no charge, come and visit HopeWood Pines (great for new teachers/leaders).
Decide on your goals for the students
Organize funds/collect fees from individual students
Arrange for parents/adults who can be cabin chaperones
Prepare your lesson materials to be taught at camp (be sure to ask if you would like lesson plans sent from camp)
One month to one week before trip:
Distribute packing list to students (1 month)
Discuss trip goals and behavior with students (1 month)
Distribute school health forms and school releases to parents (1 month)
Create a schedule with the camp staff (1 month)
Make arrangements to have at least one vehicle at camp in case of emergency (2 weeks)
Finalize number of staff, chaperones, and students attending (2 weeks)
Confirm final schedule, numbers, allergies, and special needs with camp staff (2 weeks)
Organize students into session and cabin groups (1 week). Groups may be organized three different ways: cabin group, learning sessions group, and table group (to maximize/minimize mixing)
Send schedules to students and parents if not already in an information booklet (1 week)
Before you leave school:
Check the bus schedule for the return trip
Count students, chaperones, and staff
Bring the following papers to camp:

Signed release for every participant both student and adult (submit to camp on arrival)
Health forms for every participant; health forms remain with your teachers and chaperones
List of students organized into session and cabin groups (with one copy for camp)
List of adults and visitors who will be on site or visiting during your trip
Lesson plans for your classes