HopeWood Connect brings the fun and excitement of camp to your congregation. We provide the planning, curriculum, staffing, and program supplies to make your event a faith-building success.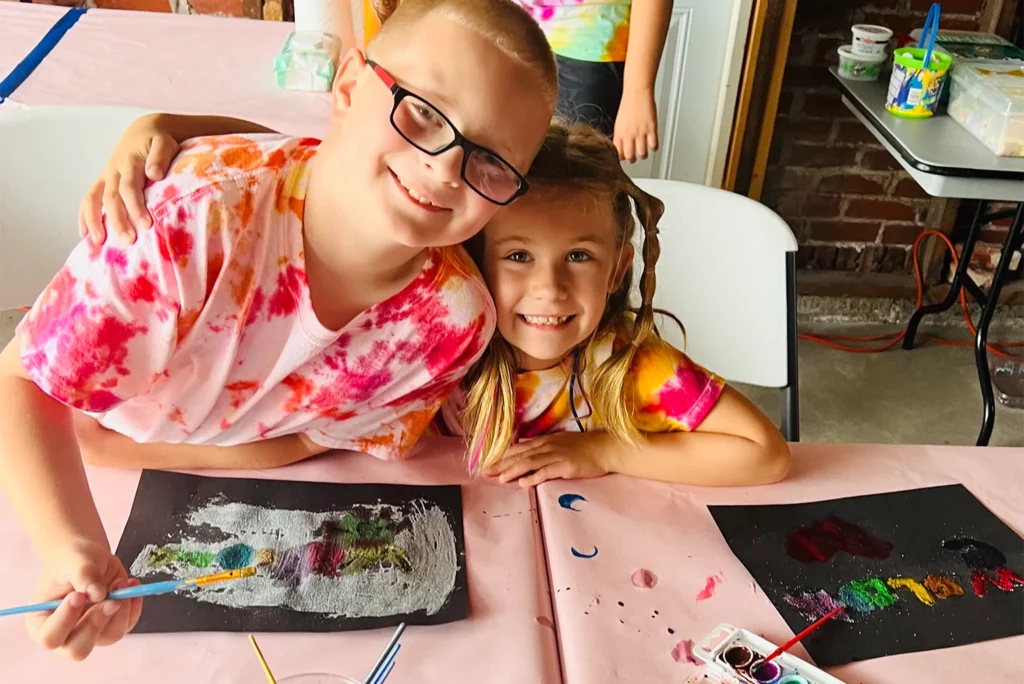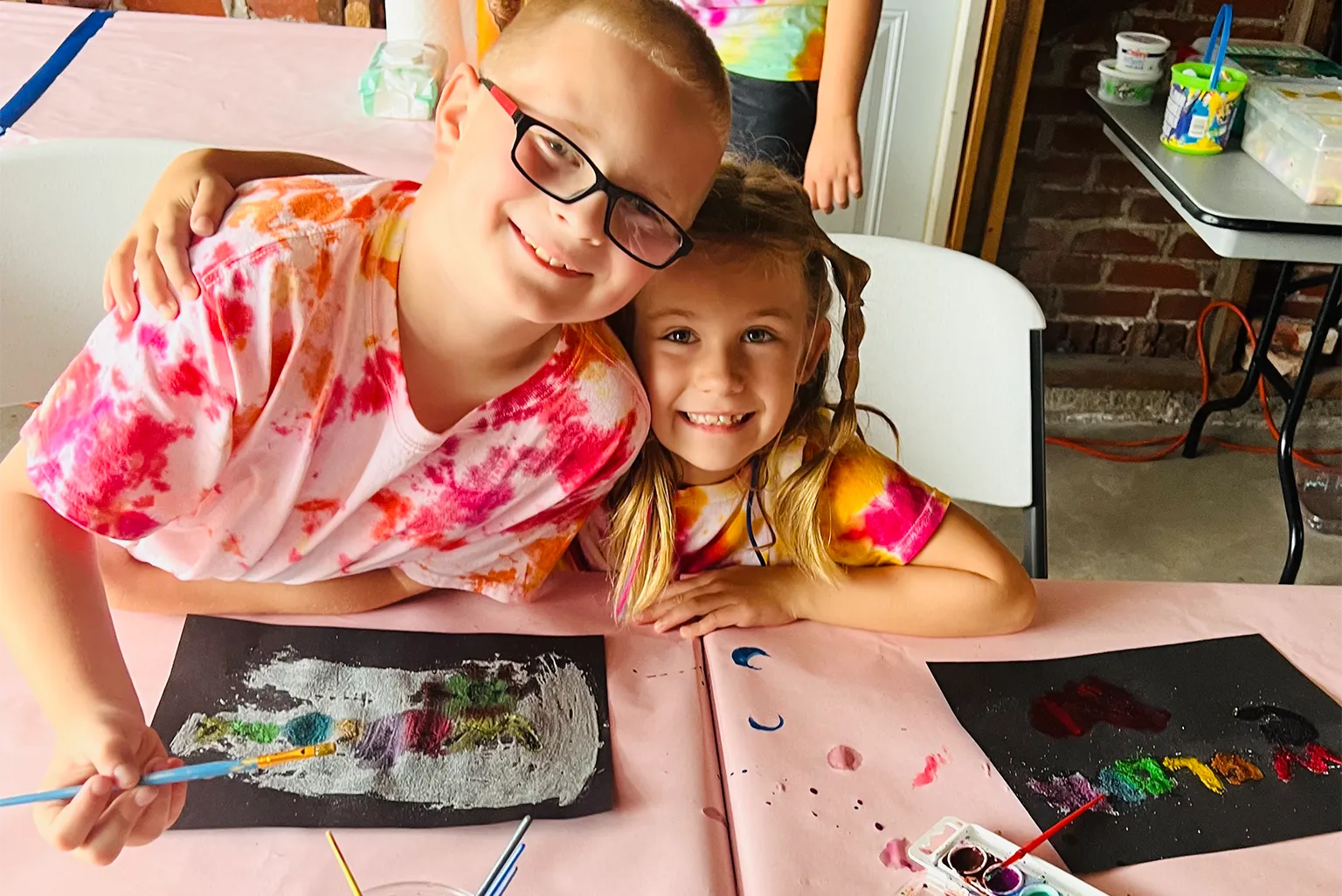 Summer Day Camps at Your Congregation
Our team will run a week-long day camp at your congregation or ministry site. It's a powerful faith-building experience for your youth and an outreach opportunity to your neighborhood.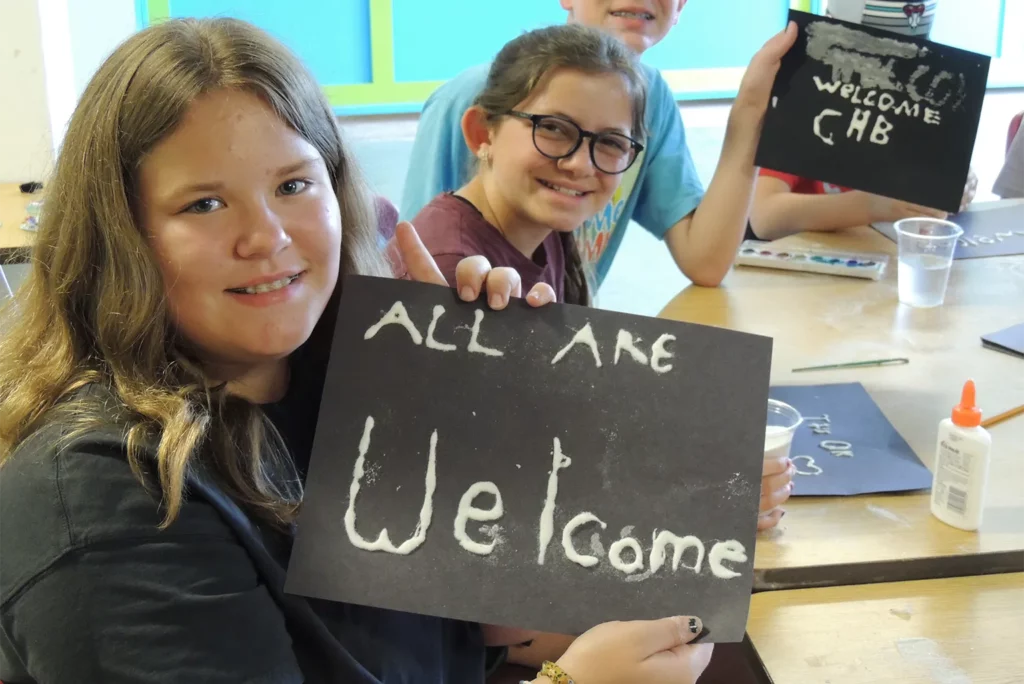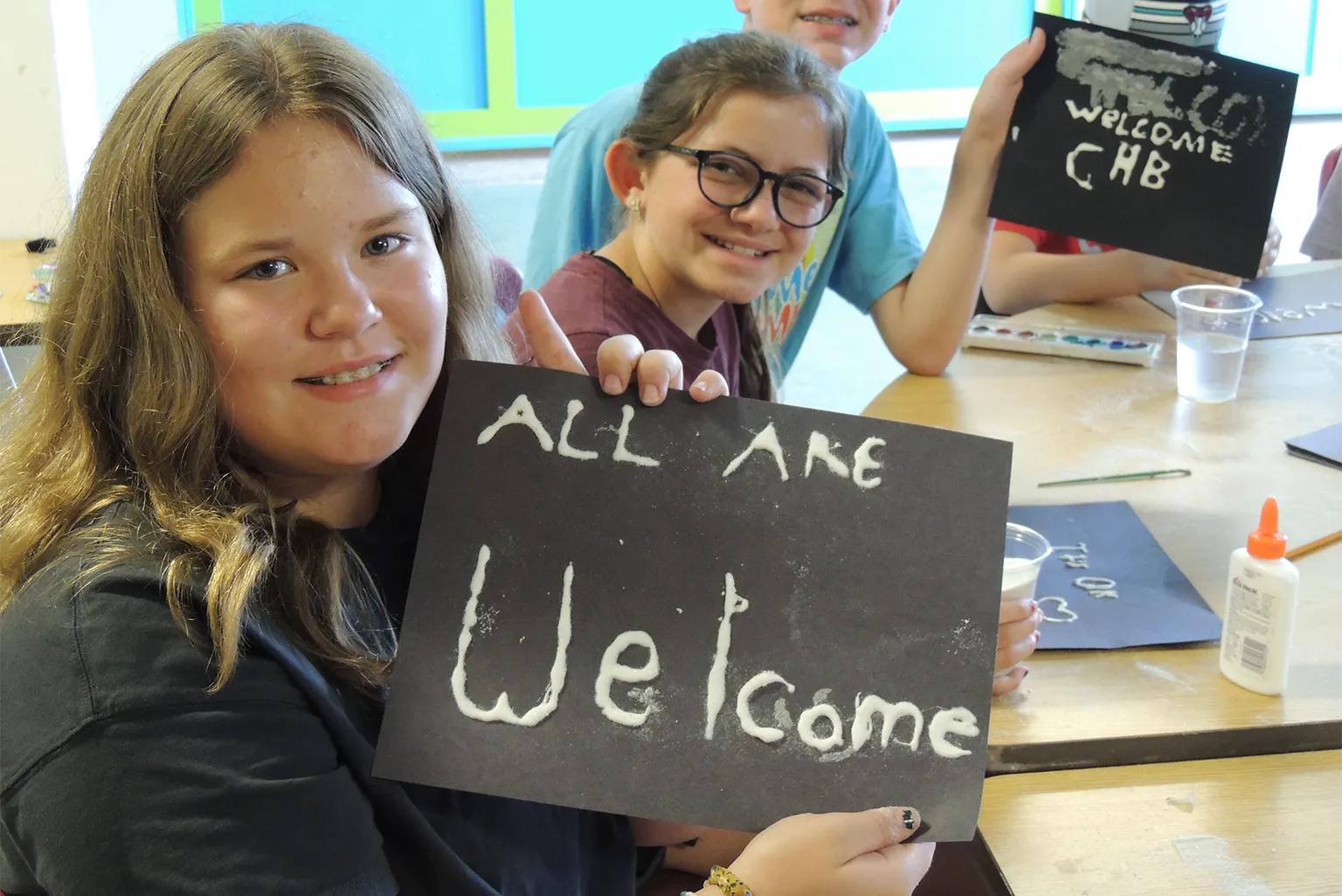 HopeWood Connect Retreats
Our team will host a daytime event or overnight retreat at your congregation or ministry site. This is a great change of pace for your youth or adult ministries.
Availability based on participant age, facilities, and program
"[Day camp] is meeting people where they're at, so they can experience camp. You're reaching people who would probably never come to camp unless it came to them."
"I loved that my suburban kids had to spend so much time outdoors! They loved it even if it was out of the ordinary for them!"
"I liked all of the counselors, and I liked how understanding they were, and I liked the activities and all of the people. I liked everything about it."
HopeWood Connect offers your congregation the opportunity to experience the fun and excitement of camp, right in your own community.
For more information, contact the Guest Relations Manager: