Looking for information about your HopeWood Outdoors experience? You've come to the right place! From registration to financial assistance to program calendars to photos and videos, we've got everything you need to to help you plan your adventure and create memories that will last a lifetime.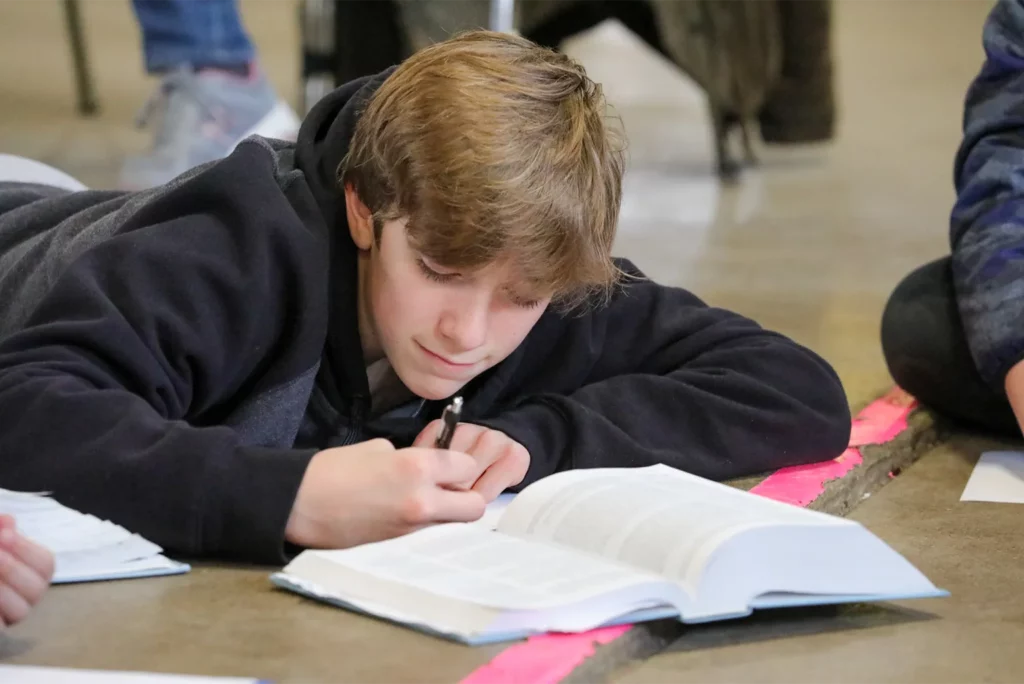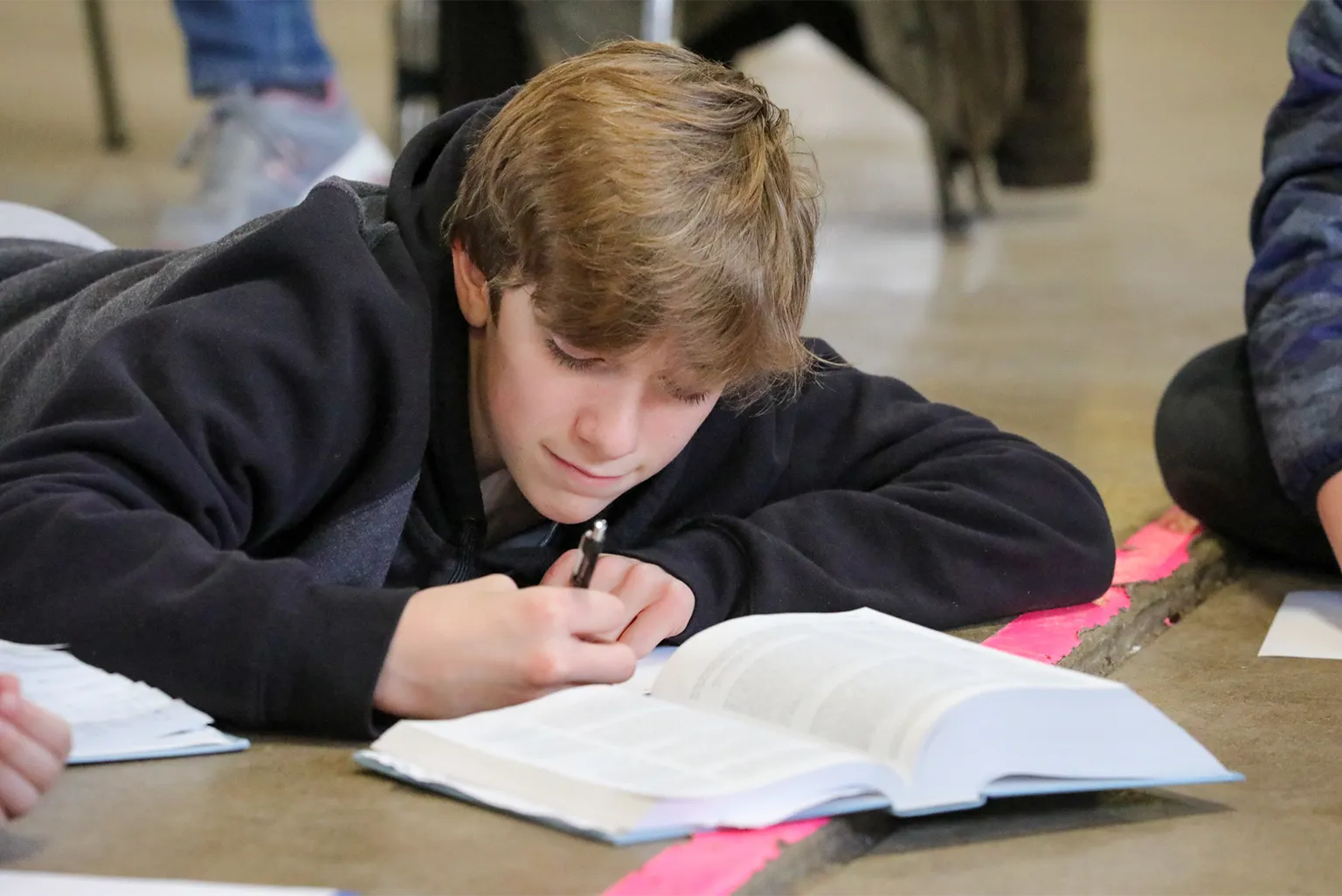 Registration & Cancellation Information
Ready to register for camp? Find all the details you need for youth and adult campers, as well as congregations, including registration, payments, refunds, and cancellations, all in one place.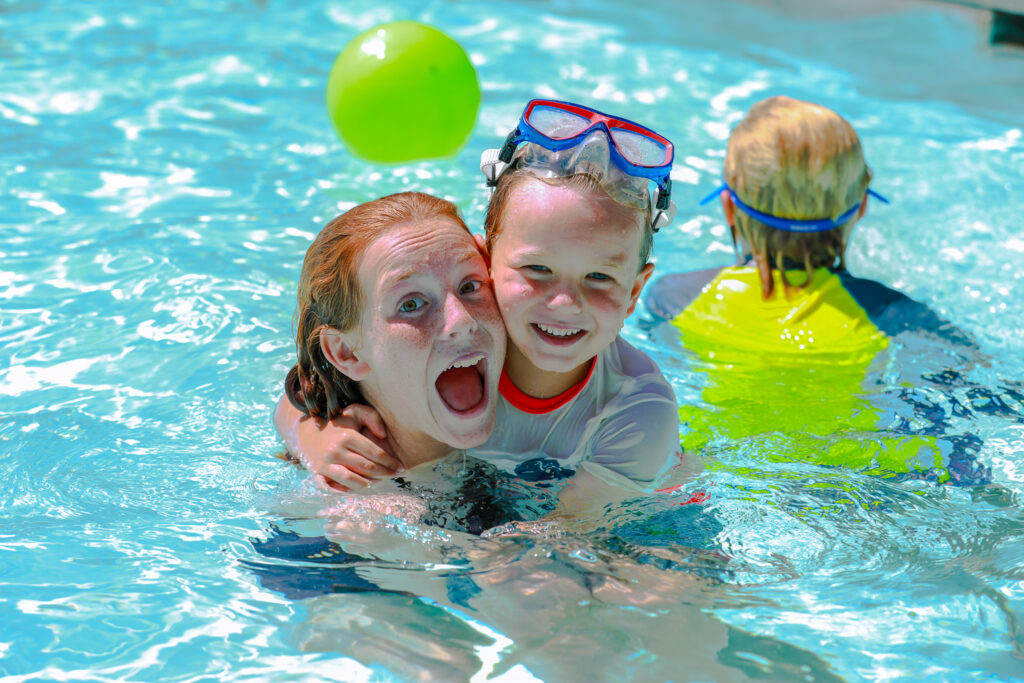 Financial Assistance & Discounts
Looking for financial assistance to make camp a reality? Our commitment to accessibility means we offer various discounts and camperships, as well as two-tiered pricing. Learn more about how we can help make camp accessible to all.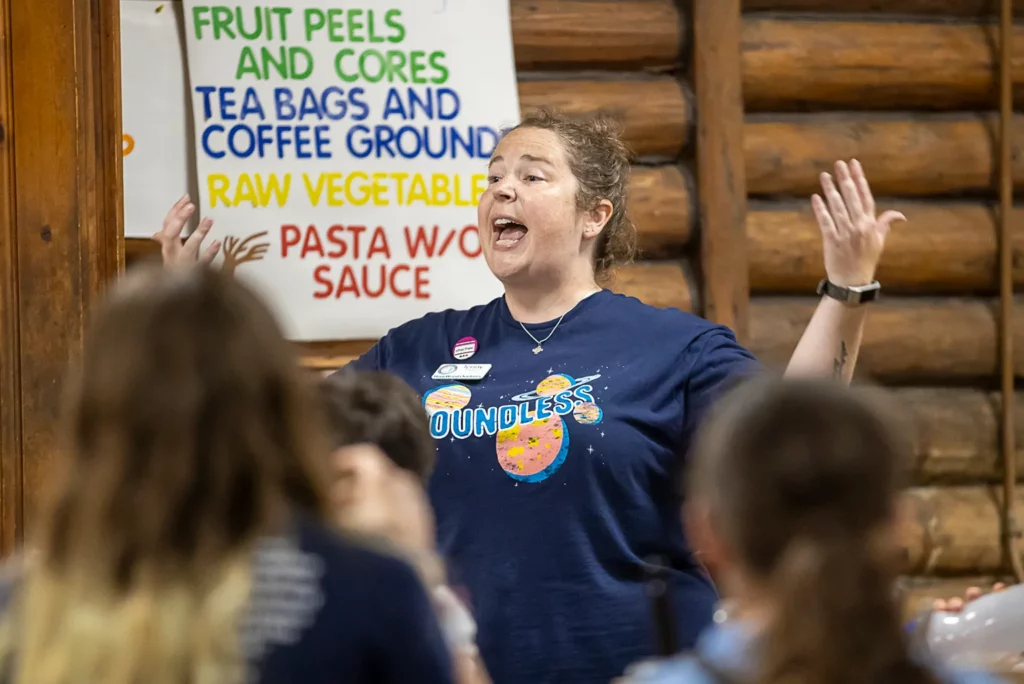 Discover what's happening at HopeWood Outdoors with our comprehensive program calendar. From youth and family camps to retreats, events, and day camps, you'll find all the important dates and details here to help plan your adventure.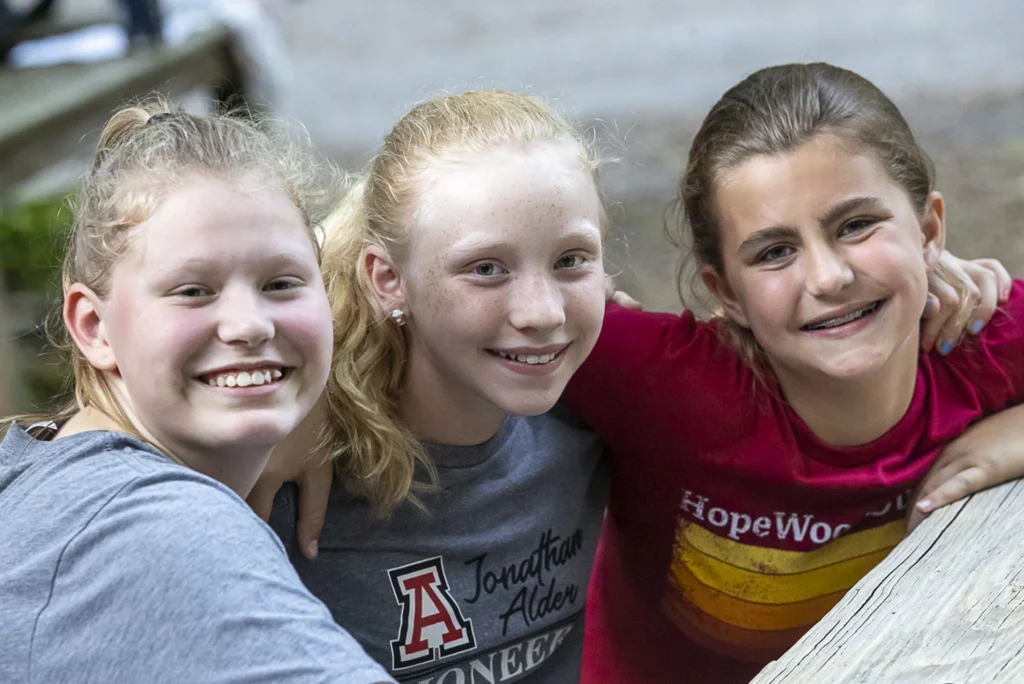 Discover the memories of past summer camps, retreats, and events at HopeWood Outdoors through our collection of photos and videos. Browse through our albums to relive your favorite moments and share them with loved ones.