Welcome to HopeWood Outdoors, where faith and the great outdoors come together! Join a community that values diversity and growth and experience the wonders of creation as you connect with God and others.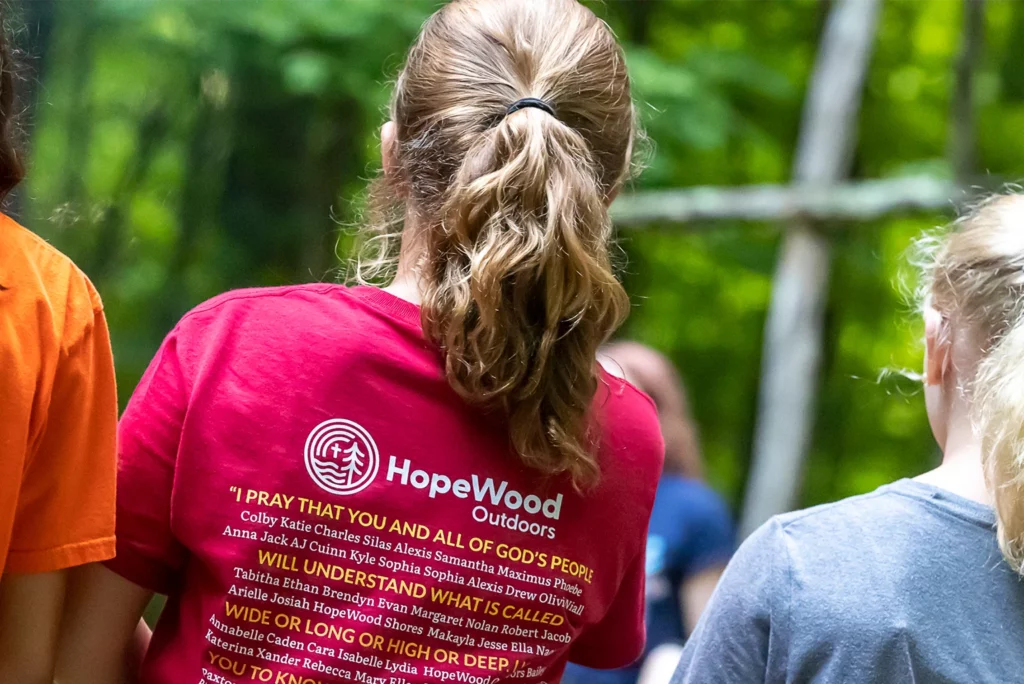 Our hope in God's promises of love, grace, and renewal for all people and all creation is the central pillar of the HopeWood experience. Learn more about how this drives our mission, vision, values and relationships.
Meet the passionate and dedicated team behind HopeWood Outdoors! Our staff and board members are committed to creating a welcoming community where people can connect with God, nature, and each other.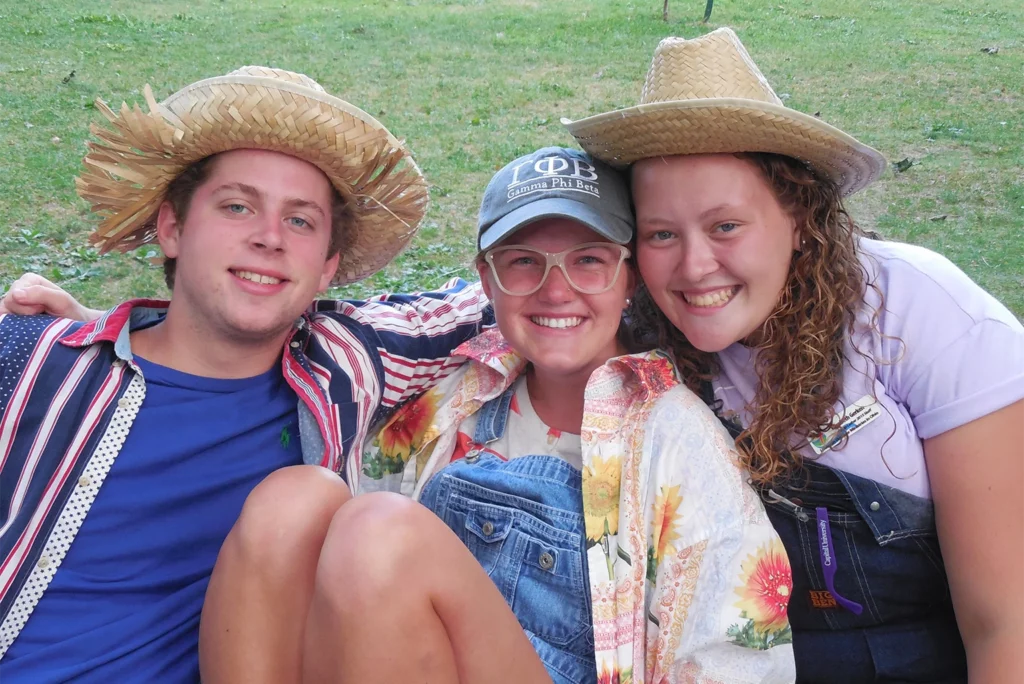 Join the HopeWood Outdoors team and make a meaningful impact on the lives of campers of all ages. We are committed to creating a welcoming community where faith and nature intersect, and we need passionate people like you to help us achieve our mission.
Stay up to date with all the latest news and stories from HopeWood Outdoors! Our monthly Fireside Newsletters offer insights, inspiration, and behind-the-scenes glimpses of the transformative experiences taking place at camp.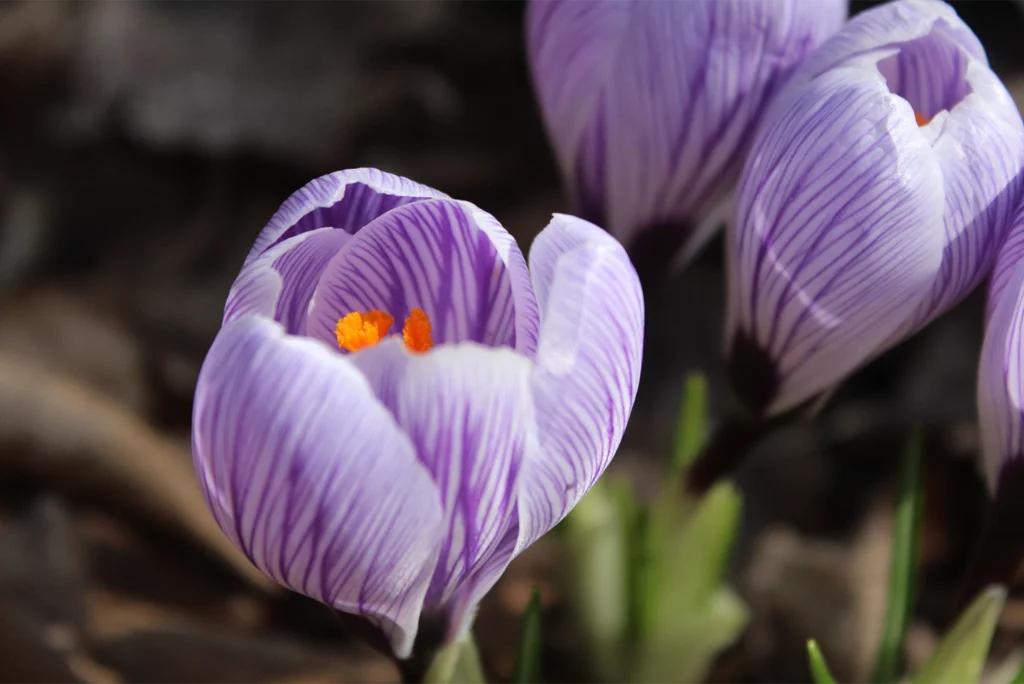 Discover the impact that HopeWood Outdoors has made through the generosity of its donors, volunteers, and congregational support. Learn more about how we have grown our community and sustained our mission and how we plan to build on that success in the future.