Become a Camp Hero: Volunteer
Are you looking for a meaningful way to give back? We have a variety of year-round volunteer opportunities to fit your interests and availability, including summer camp roles, maintenance, special events, and office work. Join us in our mission to help campers grow in their faith and connect with God's creation.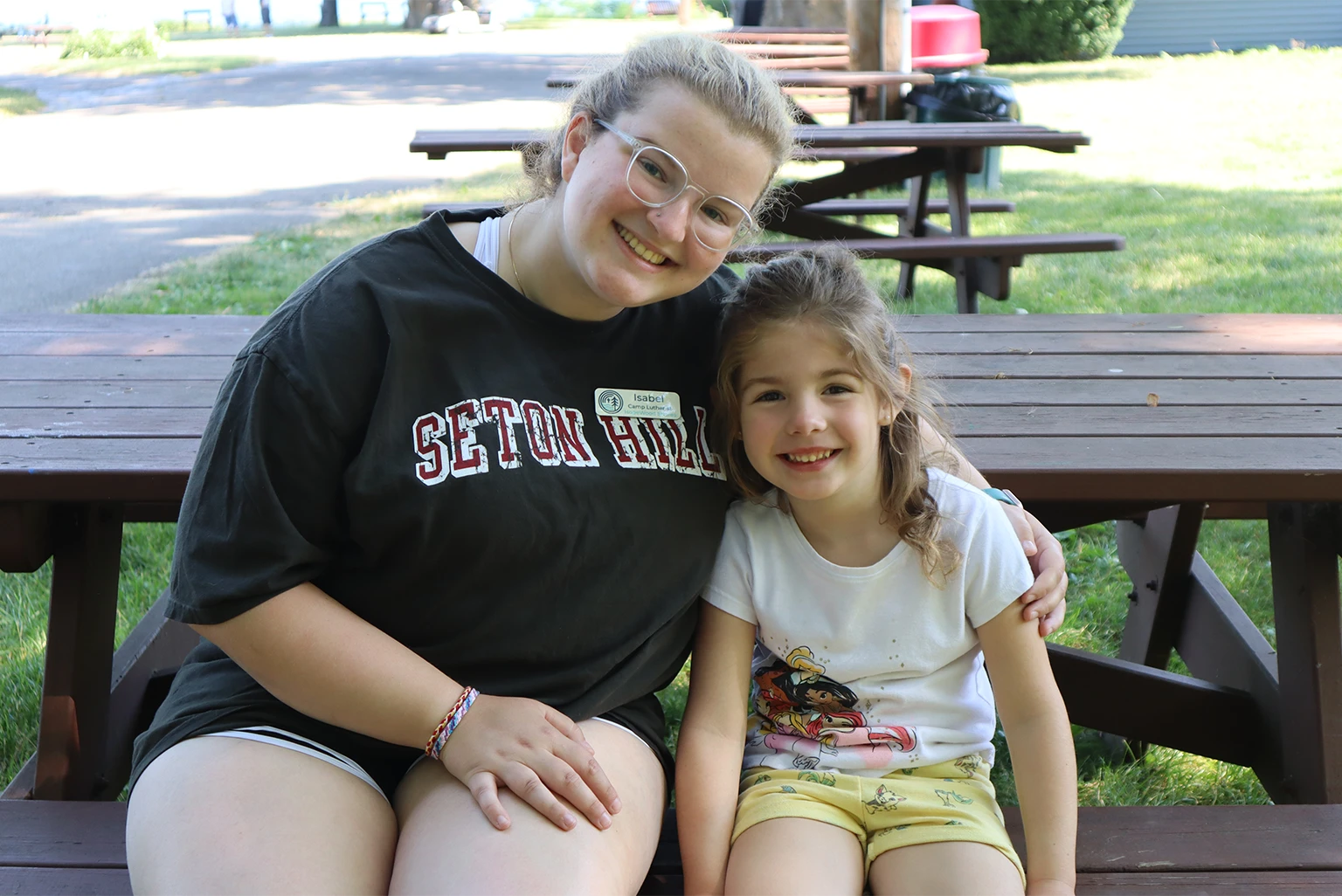 Summer Camp Volunteer Opportunities
Summer camp can't happen without you! Check out our volunteer roles below and find your perfect fit.
If you need assistance or have any questions about volunteering for summer camp, please don't hesitate to contact us.
Inclusion Support Volunteer
Provide additional support to campers with special needs and help them participate fully in the camp experience
Provide daily worship experiences and pastoral care for the camp community
Help children feel valued by engaging them in a kind, compassionate, and patient manner
Help maintain facilities and grounds by performing tasks like mowing, trimming, repairs, cleaning, trail upkeep, etc.
Assist staff and campers during check-in on the first day of camp
Safely transport campers to western riding or staff to and from HopeWood Connect Day Camps
Ensure camper and staff health and safety, manage medication, maintain health center log book, and provide first aid
Assist the Food Service Manager and cooks in meal prep and service and maintaining kitchen cleanliness and sanitation
Lead safe and fun waterfront activities while ensuring ability-appropriate experiences and assist with pool maintenance
Discovery Bible Study Leader
Lead daily interactive Discovery Bible study based on camp curriculum for adults
Assist in capturing camp experiences through photography, videography, editing, testimonials, and social media
Lead a specific program activity such as: fishing, crafts, pool spotter, naturalist, or archery, etc.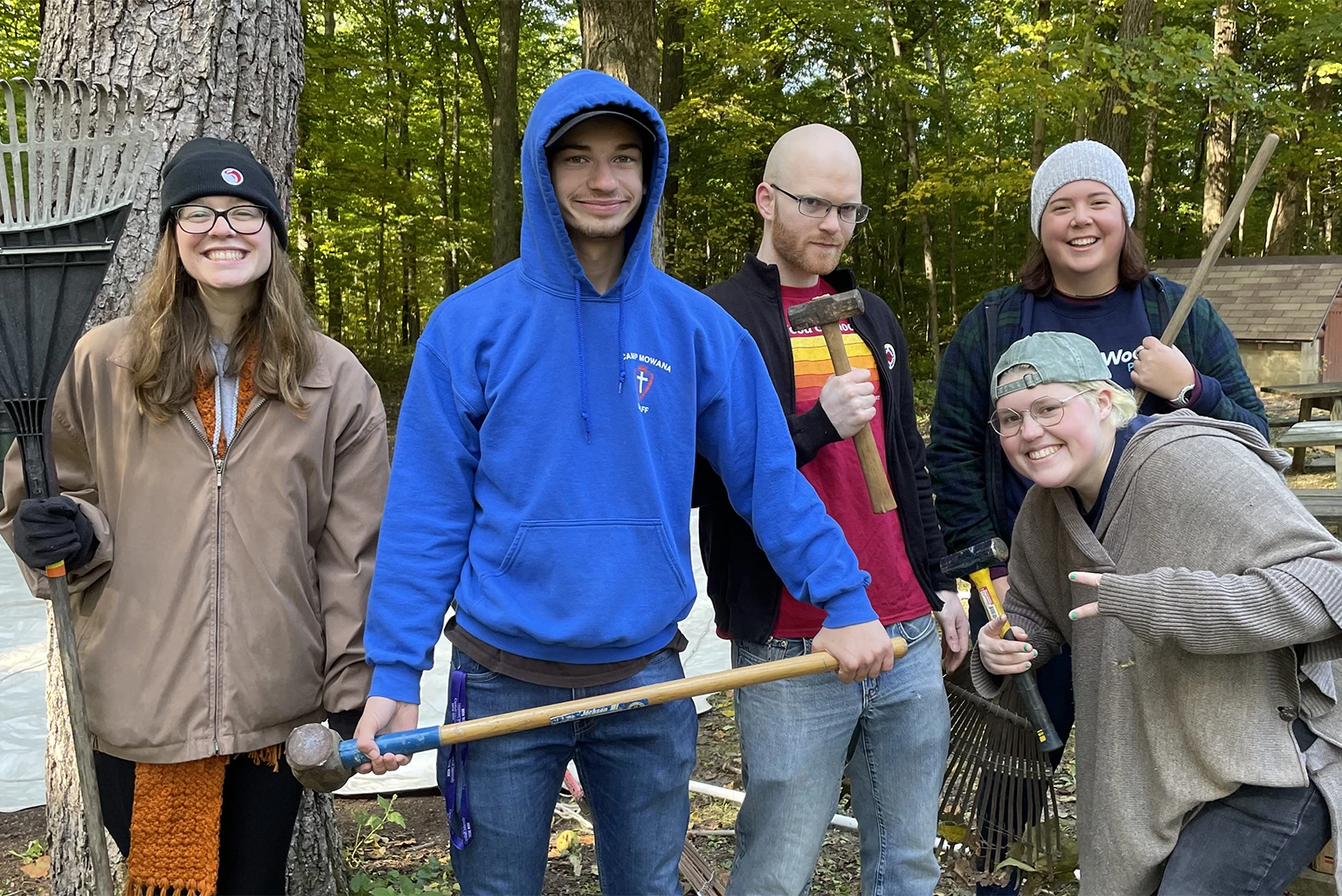 Year-Round Volunteer Opportunities
Volunteers are the heart of our camp, and we need your help year-round. Whether you're an individual or part of a group, find out how you can make a difference below!
If you need assistance or have any questions about volunteering at camp, please don't hesitate to contact us.
Administrative Support Volunteer
Support our life-changing camp programs as an Administrative Support Volunteer! Assist with tasks such as marketing, stuffing envelopes, addressing postcards, and packing promotional materials. Some projects can be done remotely, making it easy to fit volunteering into your schedule.
Join our Retired Volunteer Corp and help keep our camp running smoothly year-round! Assist with projects like painting, carpentry, vehicle and equipment repairs, and minor maintenance tasks. Whether you're an expert or DIY enthusiast, your skills will make a difference in the lives of our campers.
Become a Festival Volunteer at our Apple Butter or Maple Syrup Festivals. Provide activity support like face painting, crafts, and games; food support such as serving and cooking; and general support like greeting, cashiering, and auction assistance. Your help will make these events unforgettable!
Join us for a Servant Weekend at HopeWood Shores. From raking trails and painting to cleaning and special building projects, your support will make a huge impact. Plus, you'll get to take in the stunning views of Lake Erie and unwind by a campfire after a hard day's work.
Eagle Scout and Girl Scout Projects
Support our life-changing camp programs by completing your project at one of our camps. As a Scout Volunteer, you'll have the opportunity to design and oversee projects such as trail maintenance, campsite improvements, and nature education initiatives. Your impact will make a lasting difference. Contact our office to learn more.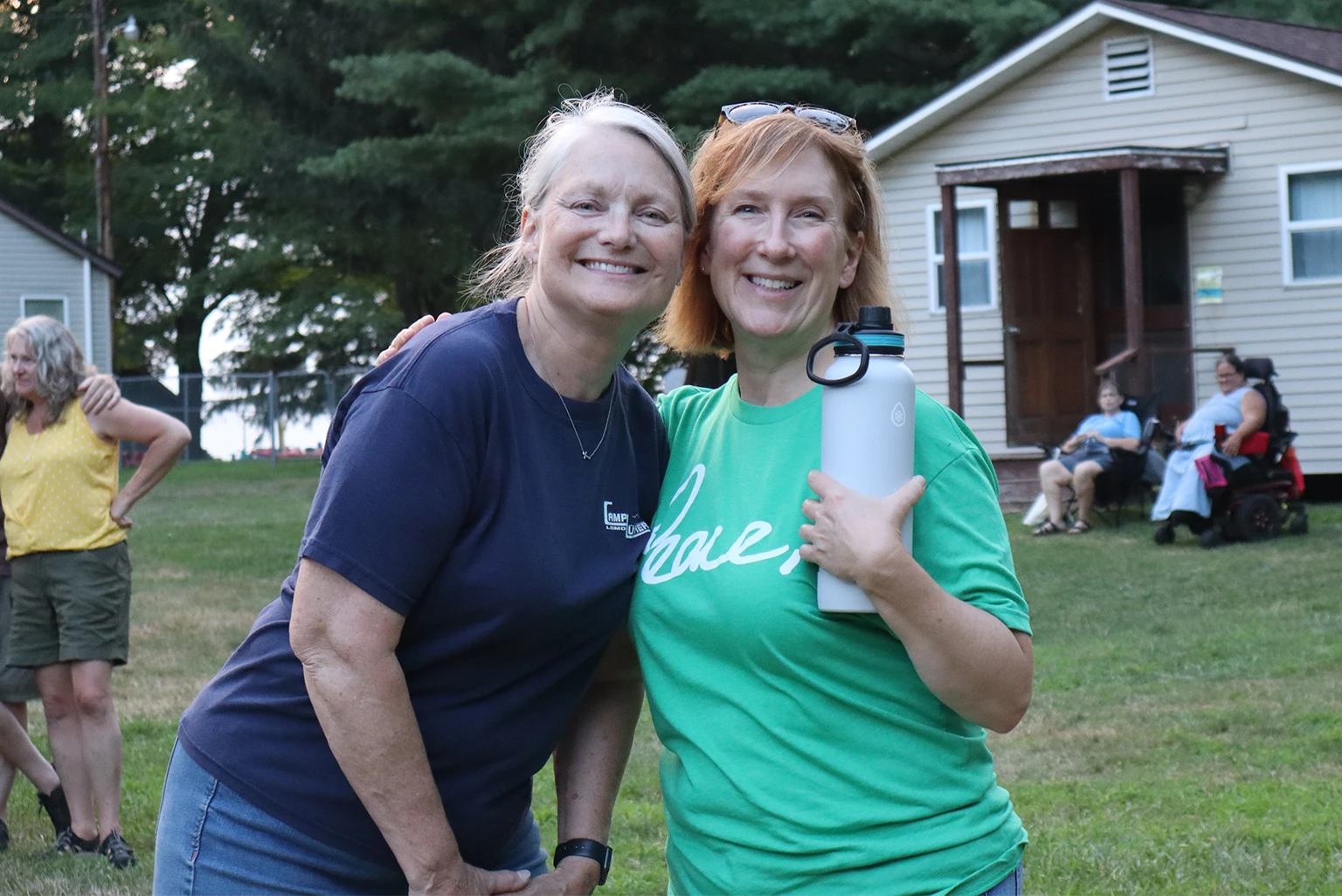 Gather a team of friends, family, or neighbors to put on a service activity for camp. Thrivent provides the resources you need to get started — including up to $250 in seed money. Then you and your team can get busy bringing your project to life.
How to Get Started
Contact HopeWood Outdoors with a project you have in mind
Login to your Thrivent account and submit an application
Once you're approved, you'll receive a Thrivent Action Kit that includes T-shirts and promotional items along with a $250 grant toward your project.
Thrivent Action Team Example: Last Day of Camp Packs
A Thrivent Action Team helped create "Last Day of Camp Packs" that included a framed photo of their cabin group, along with personal notes from their camp friends and counselor. This unique keepsake not only gave campers something to take home with them, but it also helped promote our camp for the following year. It's amazing how a simple idea can have such a big impact, and it's all thanks to the generosity of a Thrivent member.