Nestled on 66 wooded acres overlooking Lake Erie, HopeWood Shores is your place apart.
The soothing sound of waves, breathtaking sunsets, and birds chirping overhead on a hike invite you to retreat from the hustle and bustle of everyday life. Here, you can slow down, have fun, and reconnect with faith, family, and friends.
Our seasonal programs are designed to help individuals, families, and friends strengthen their faith and build deeper connections.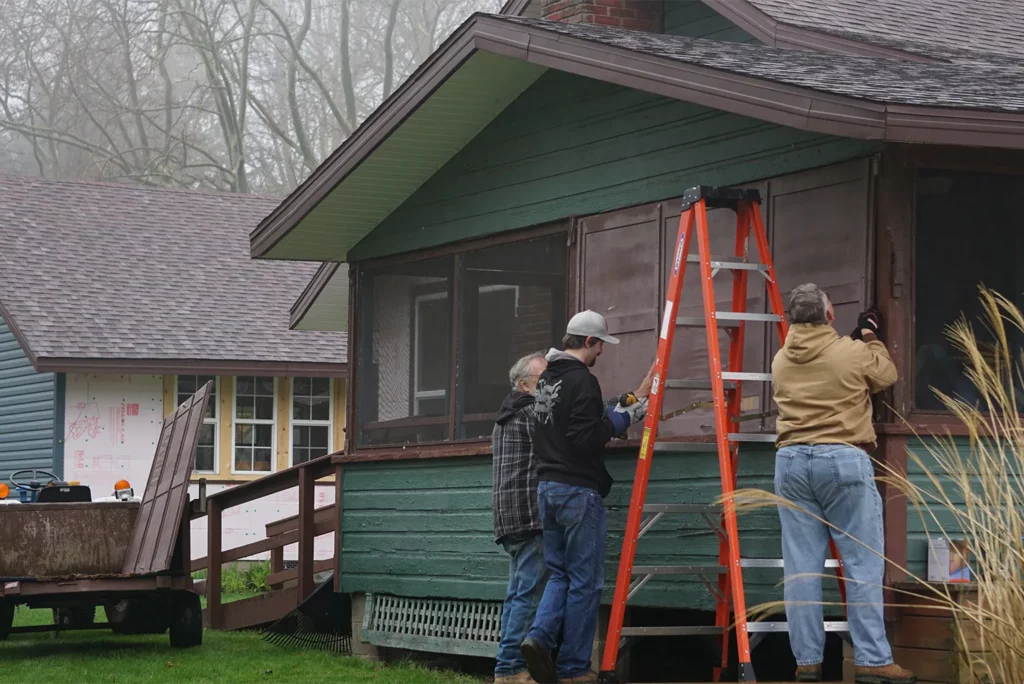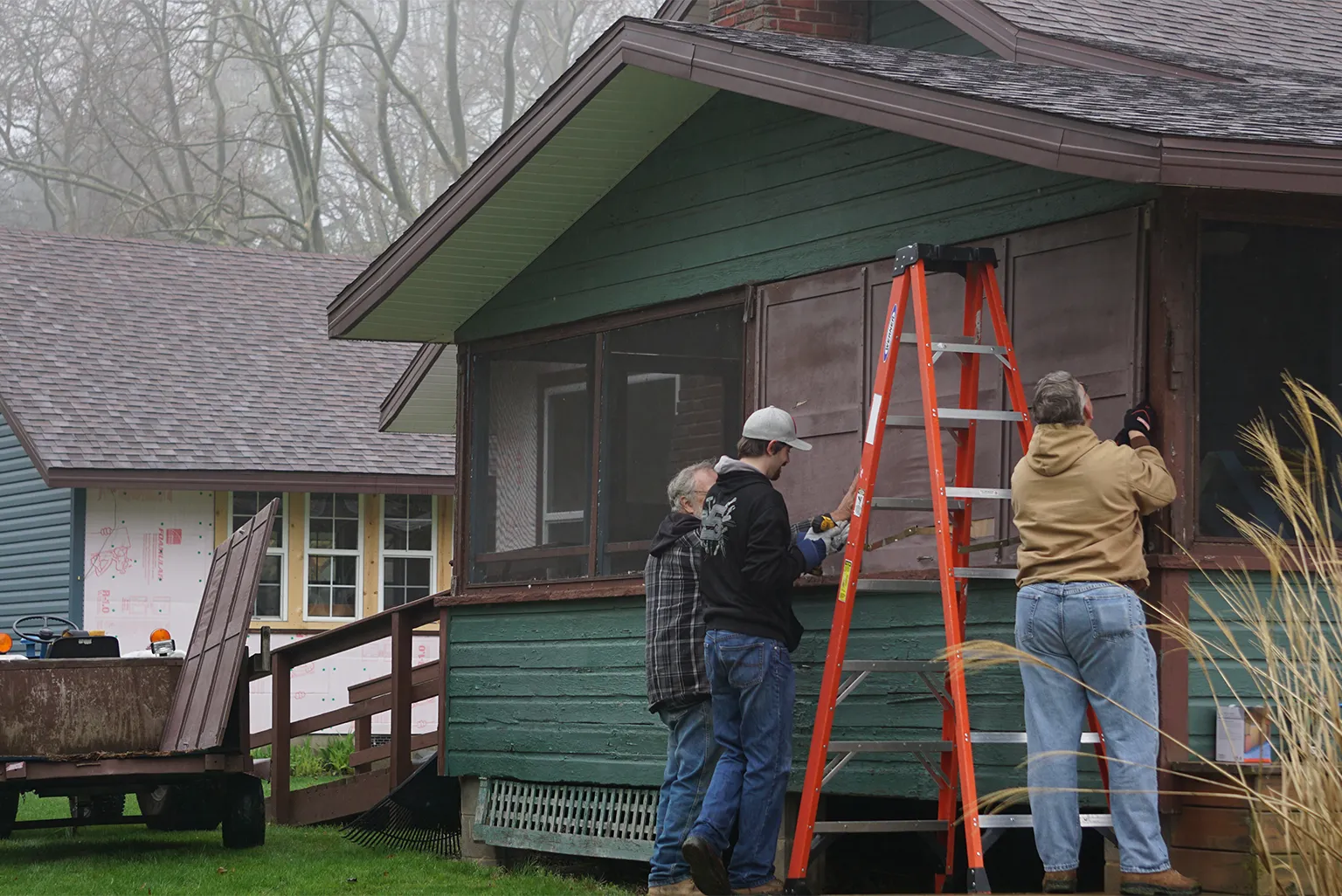 Help us open or close HopeWood Shores and spend a relaxing night on Lake Erie afterwards.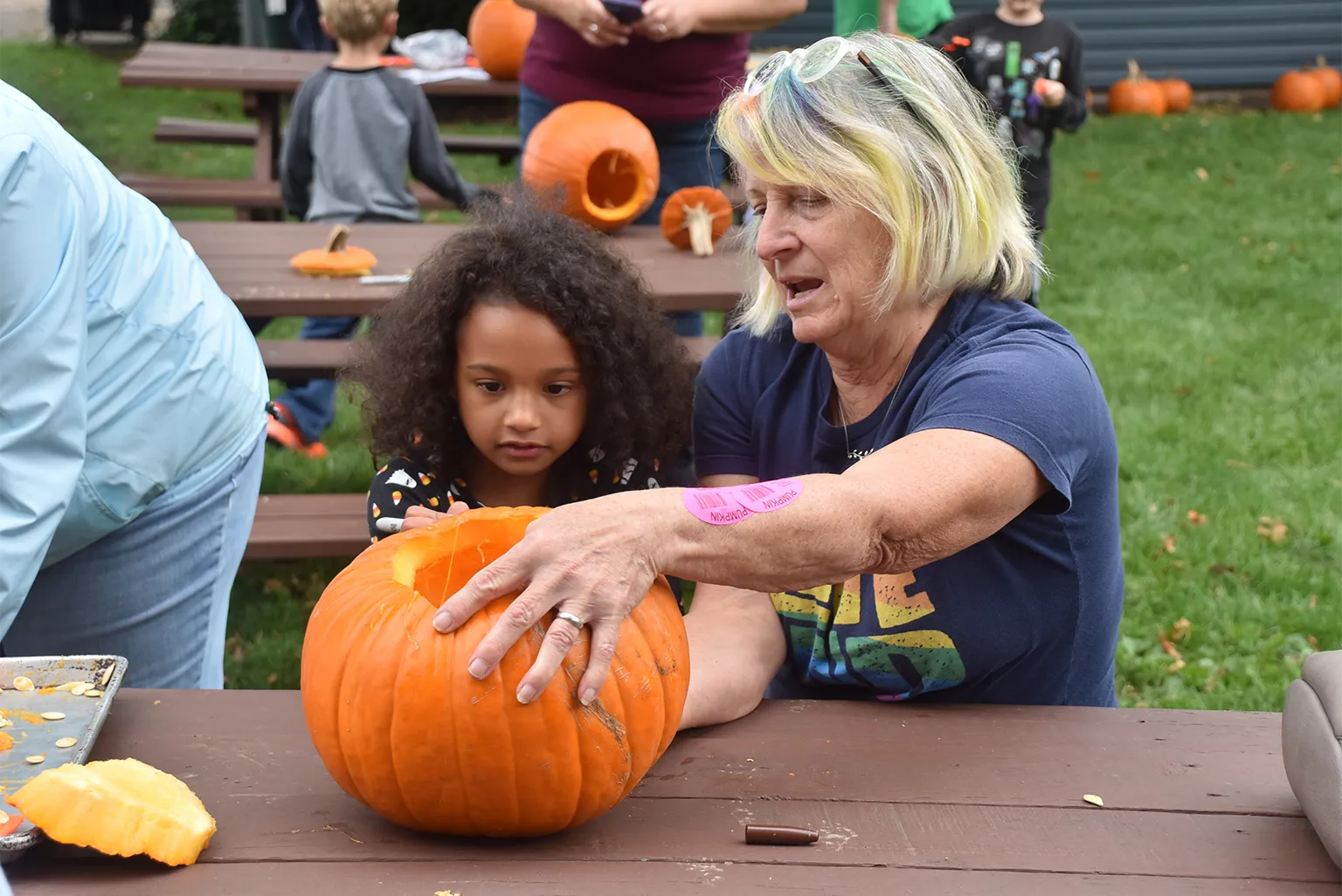 Celebrate the wonder of fall, family, and faith during this harvest-themed celebration.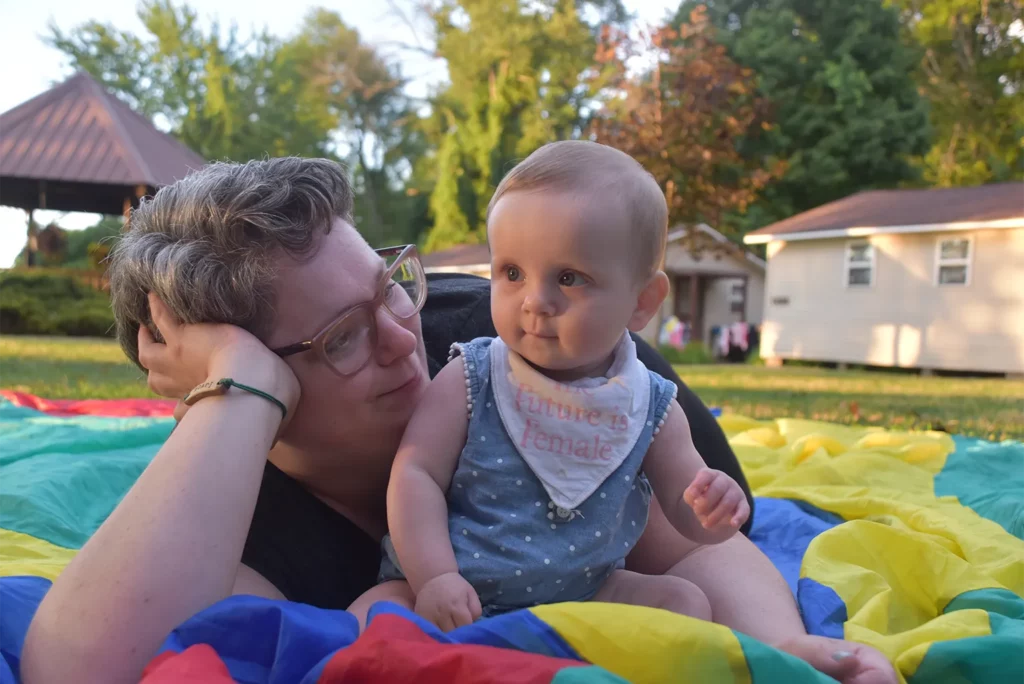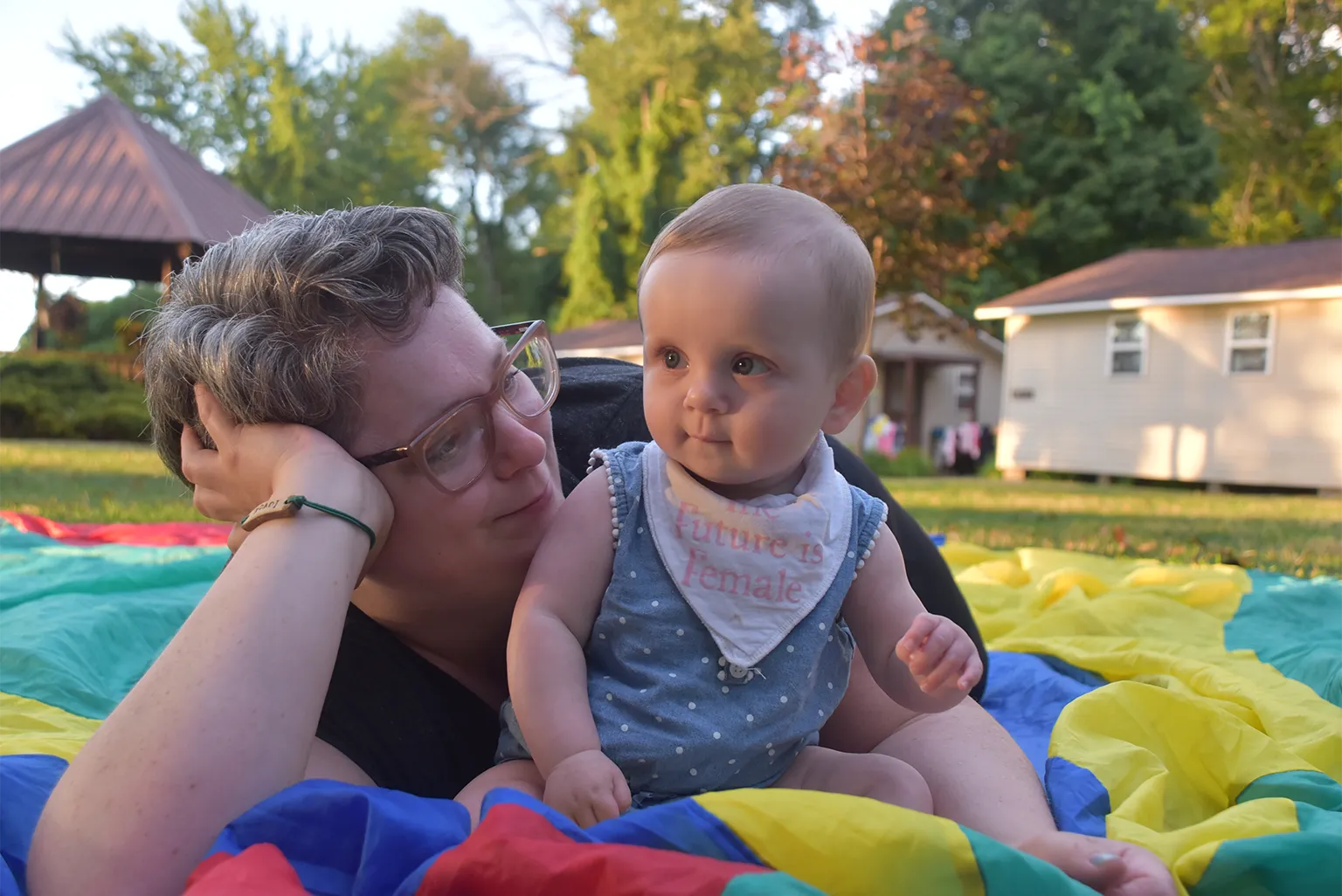 Enjoy a week of rest and renewal for your entire family on the shores of Lake Erie.
"We truly got to disconnect from everything and just be in the moment and just be in that place with God."
"Camp is a place where I have found lifelong friendships and spent significant time in a faithful, loving, and fun community."
"I often tell friends that [HopeWood Shores] helped me raise my kids (in the faith)! It is a mountaintop 'Village' where all ages care for one another as we feel God's love for us."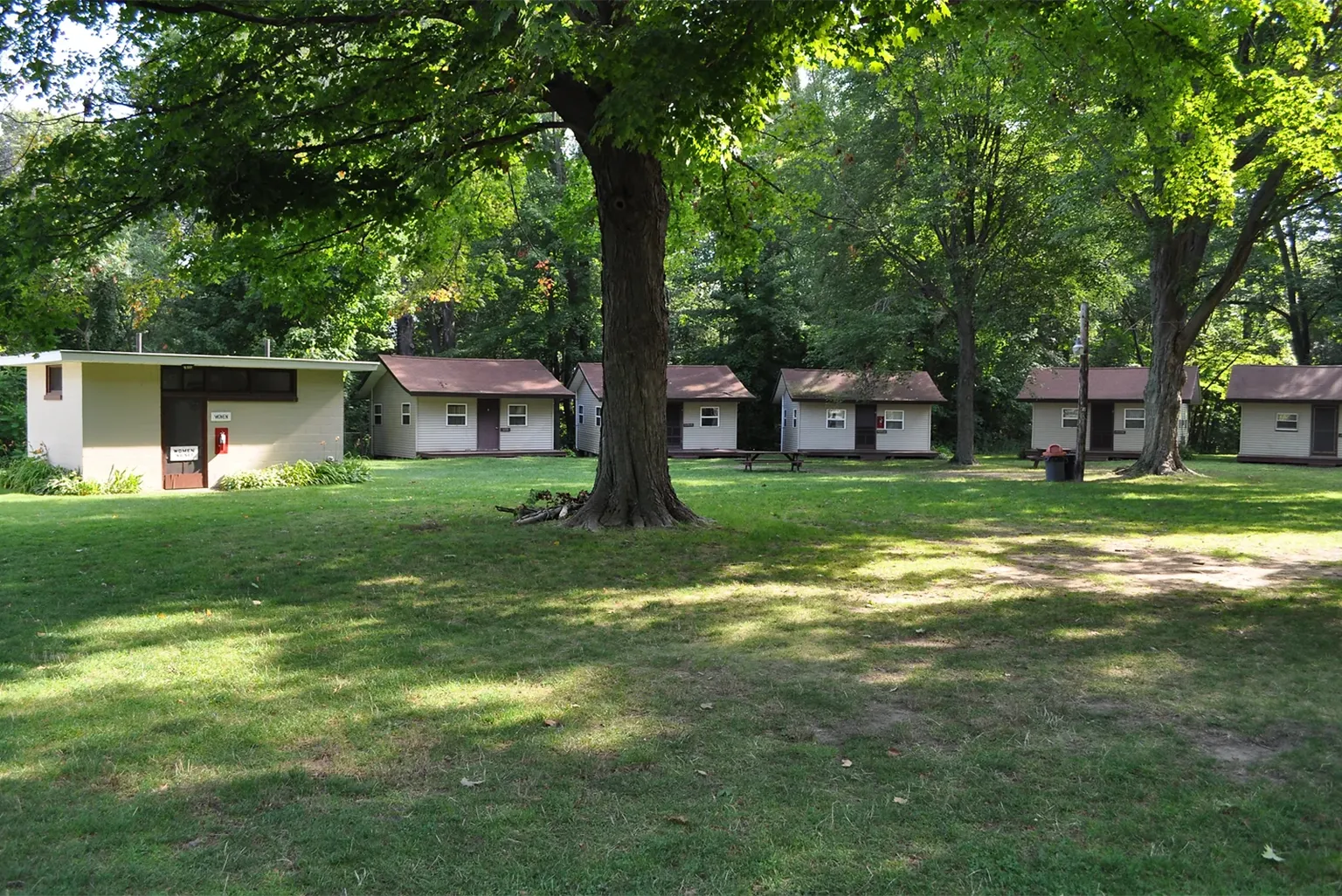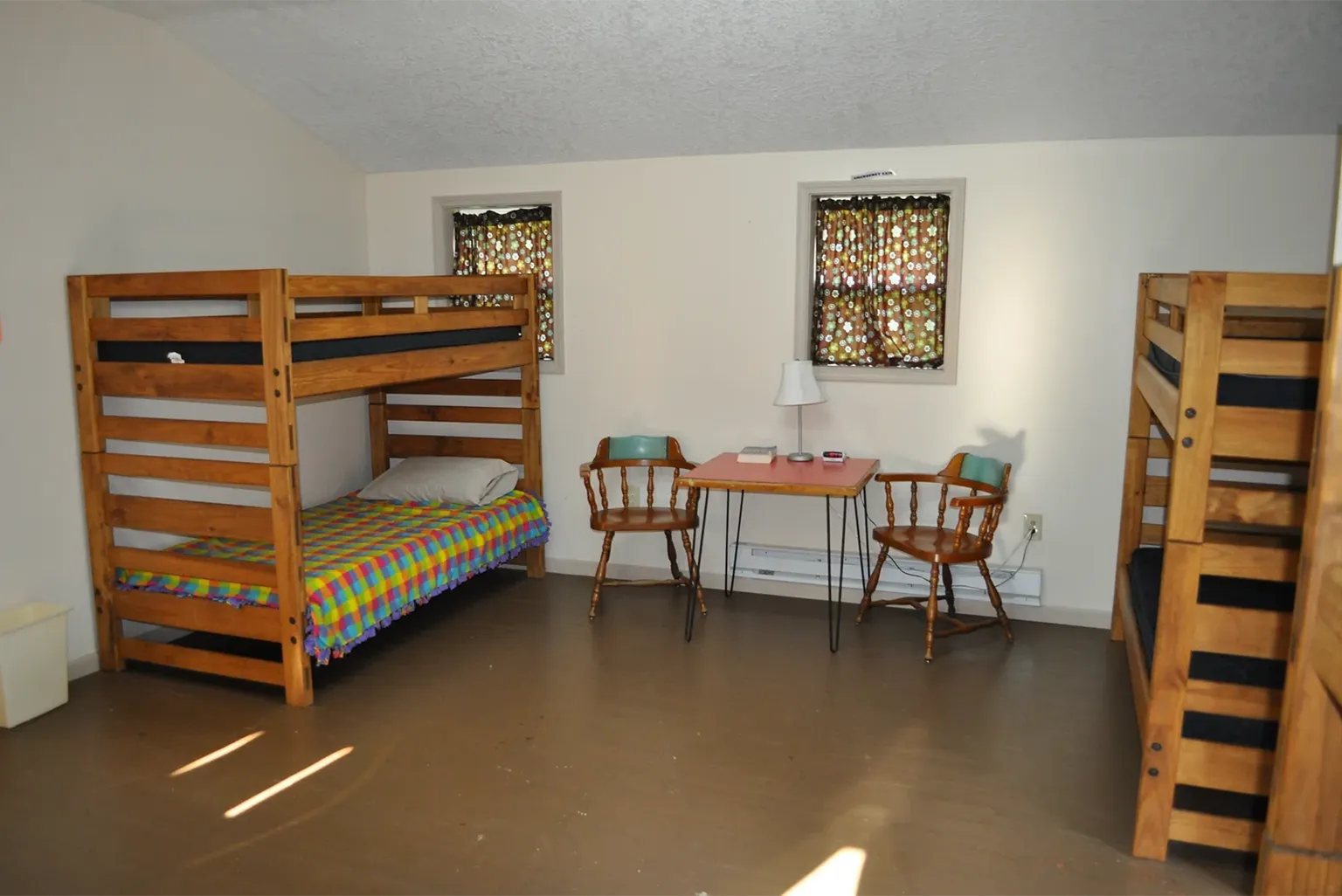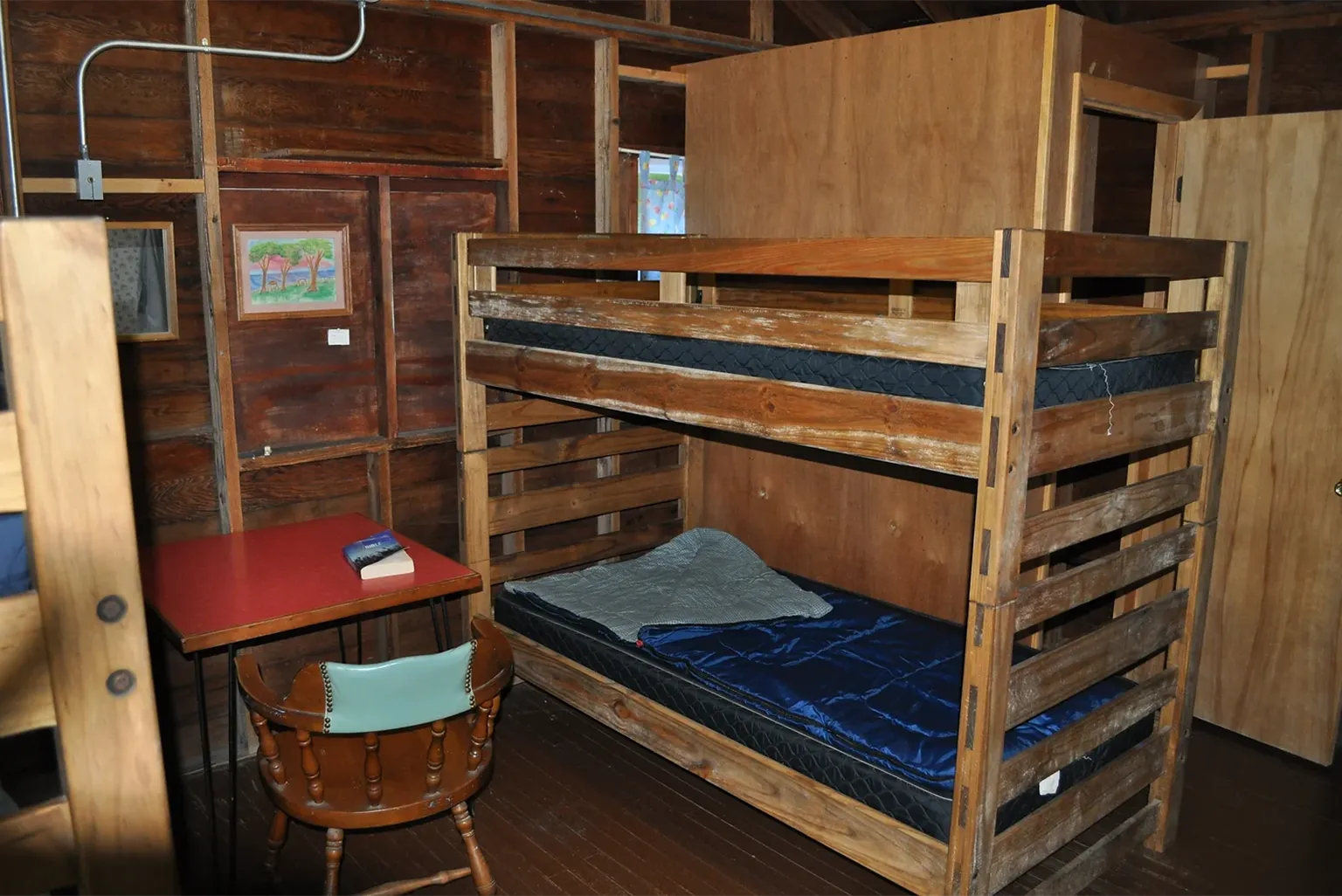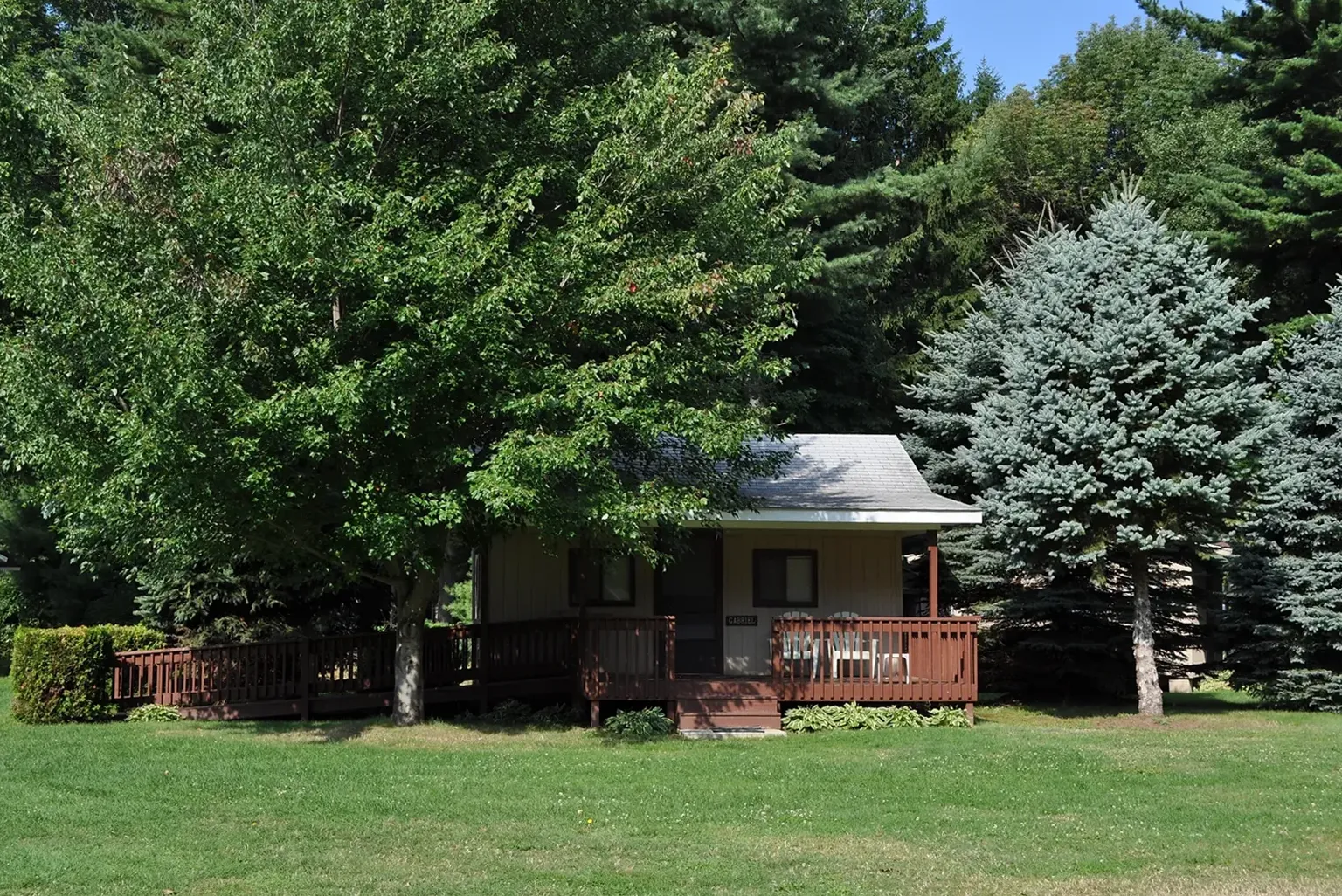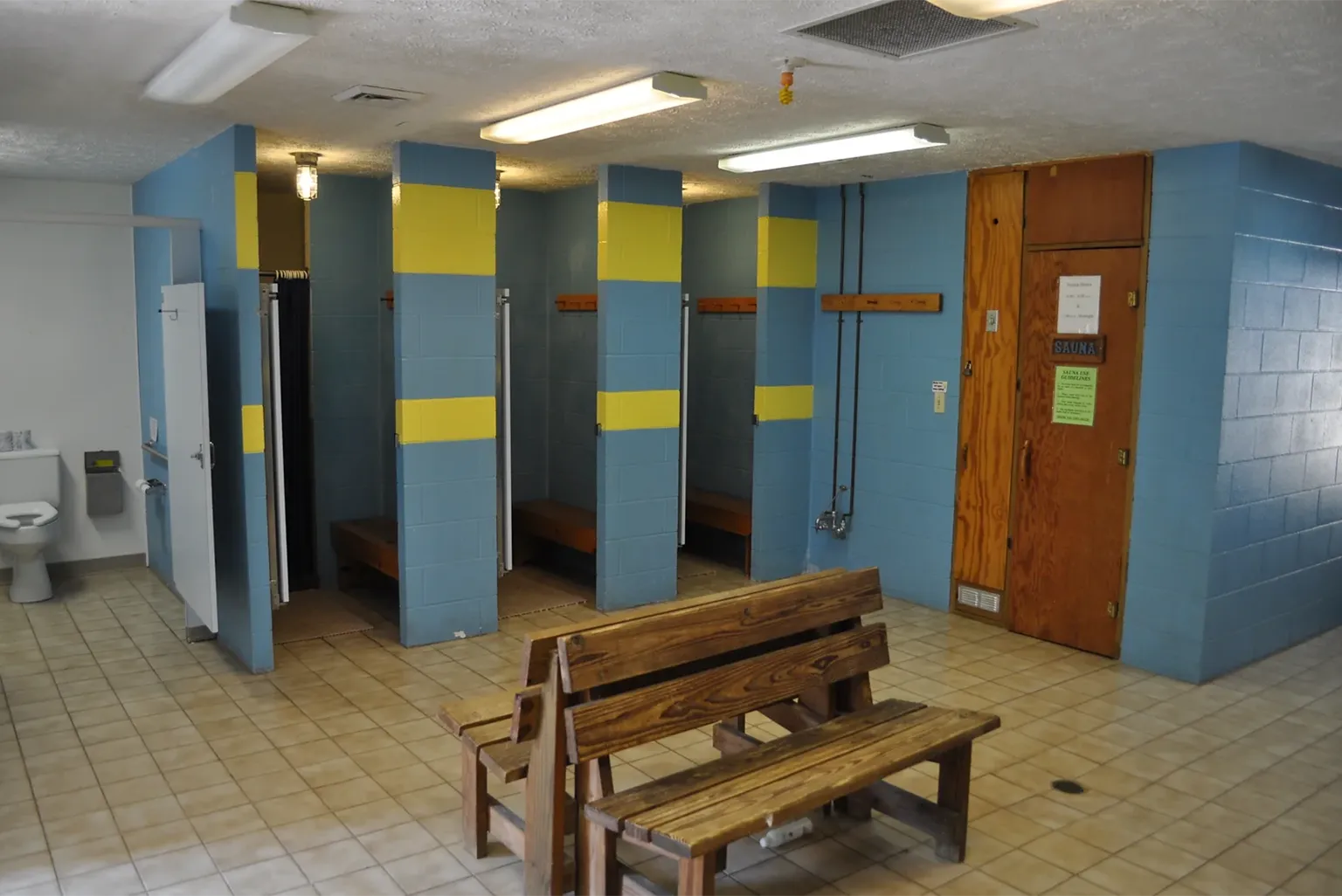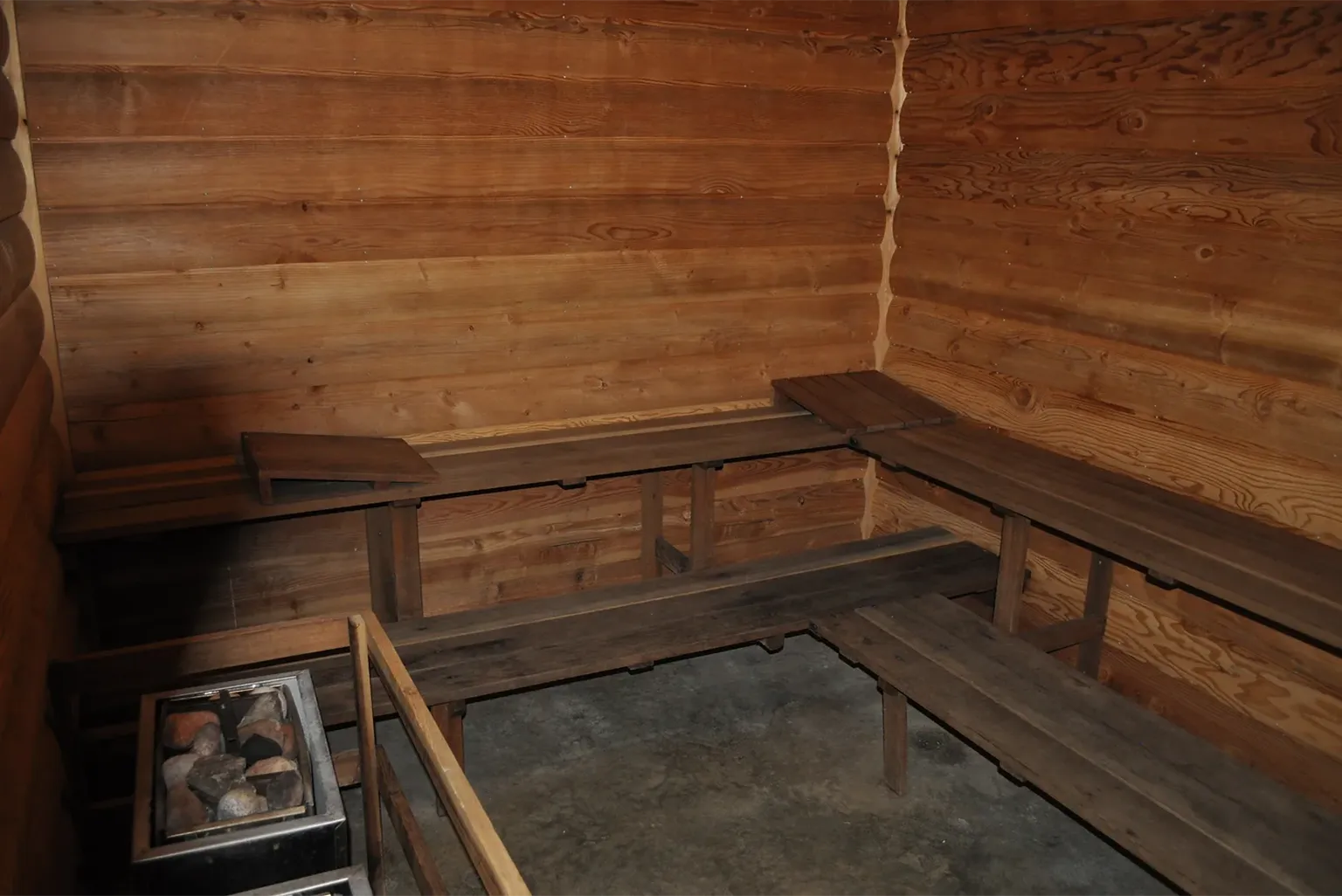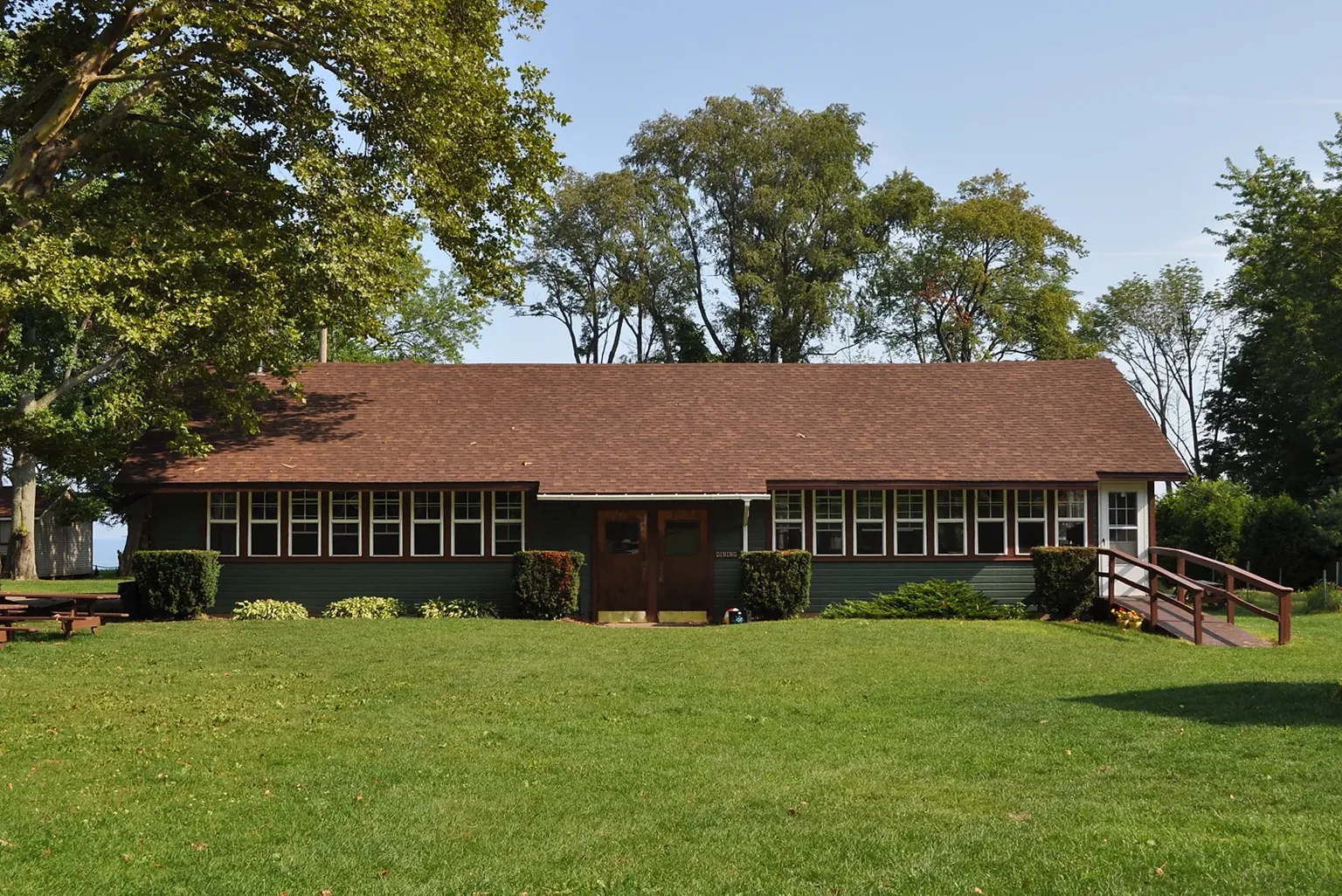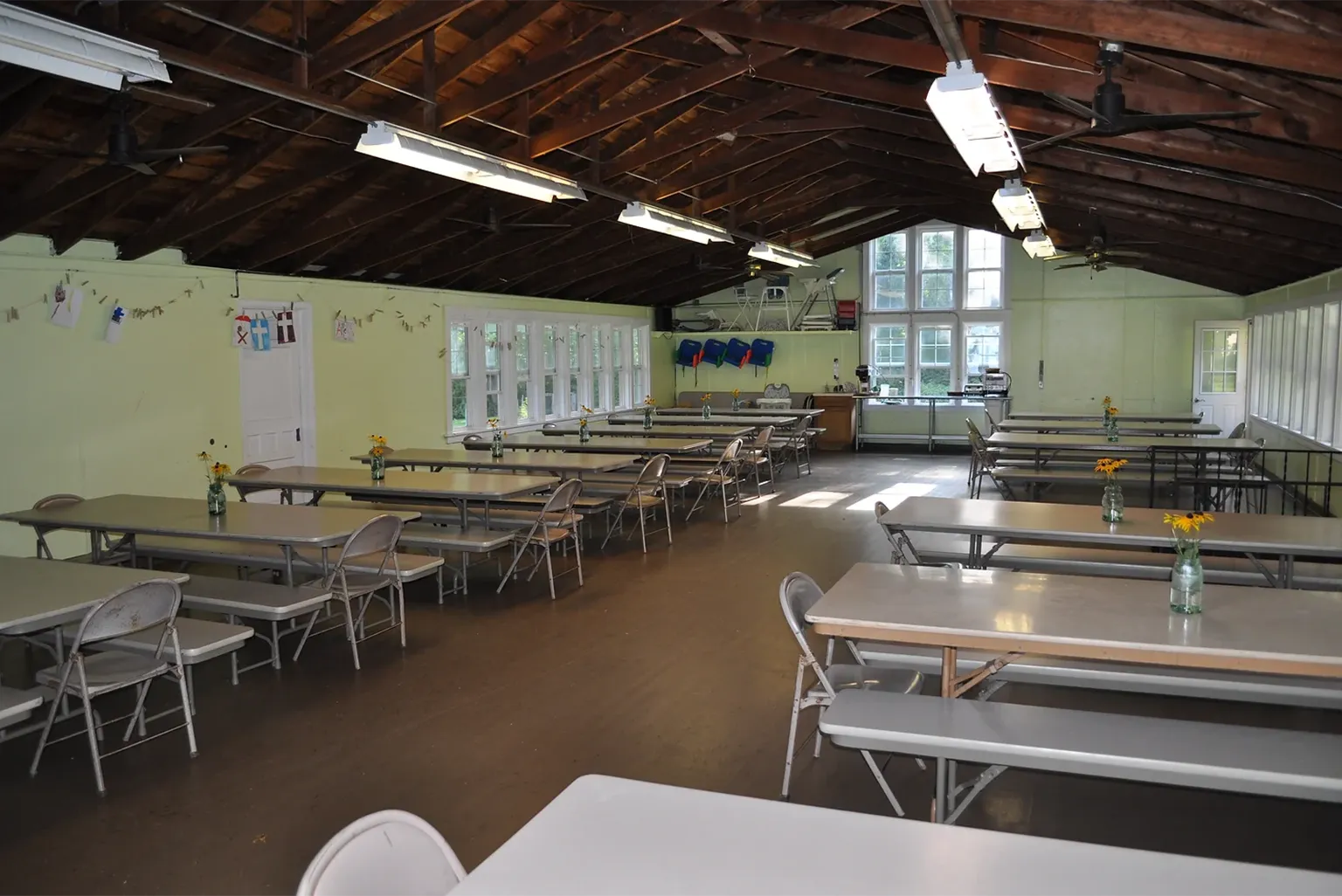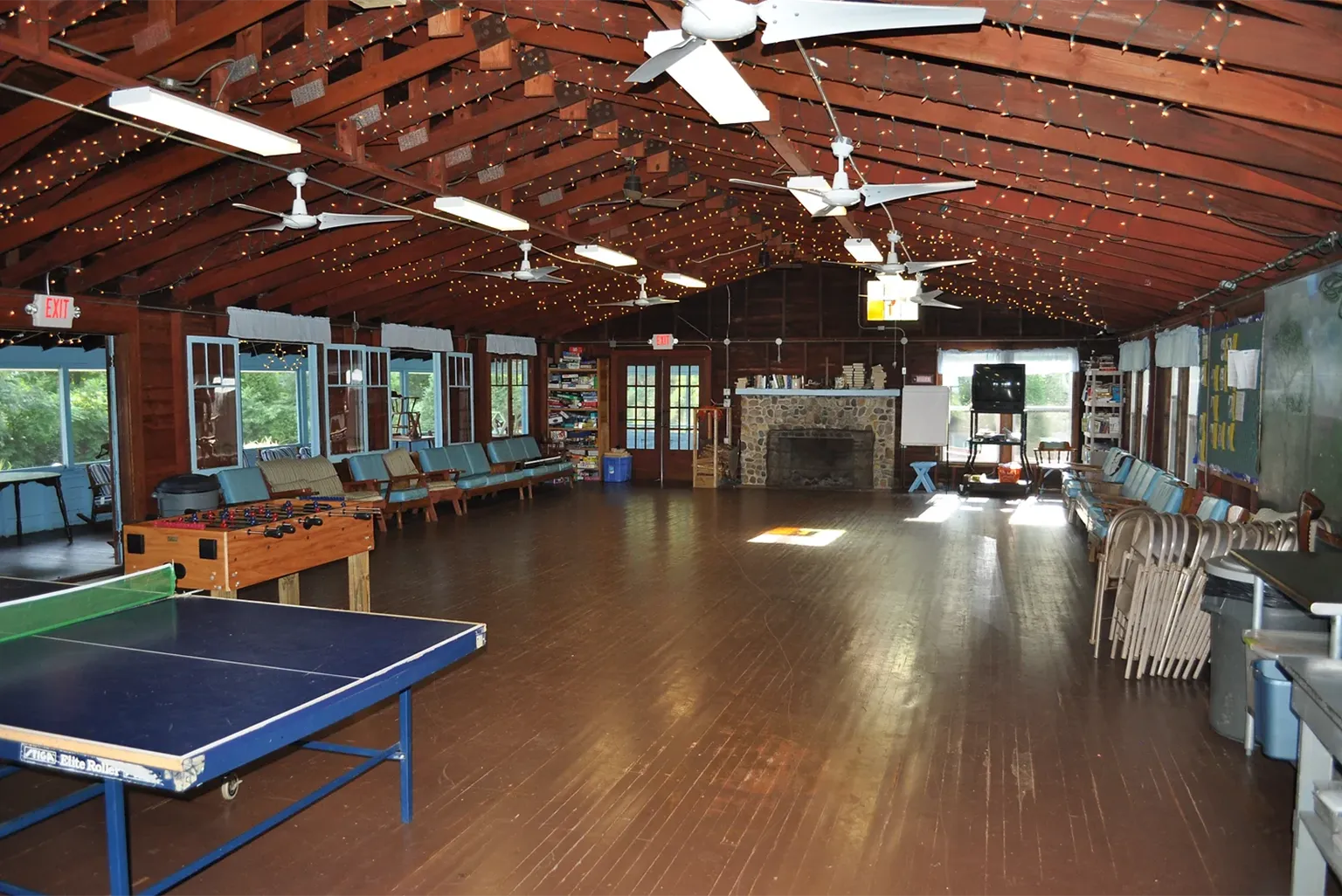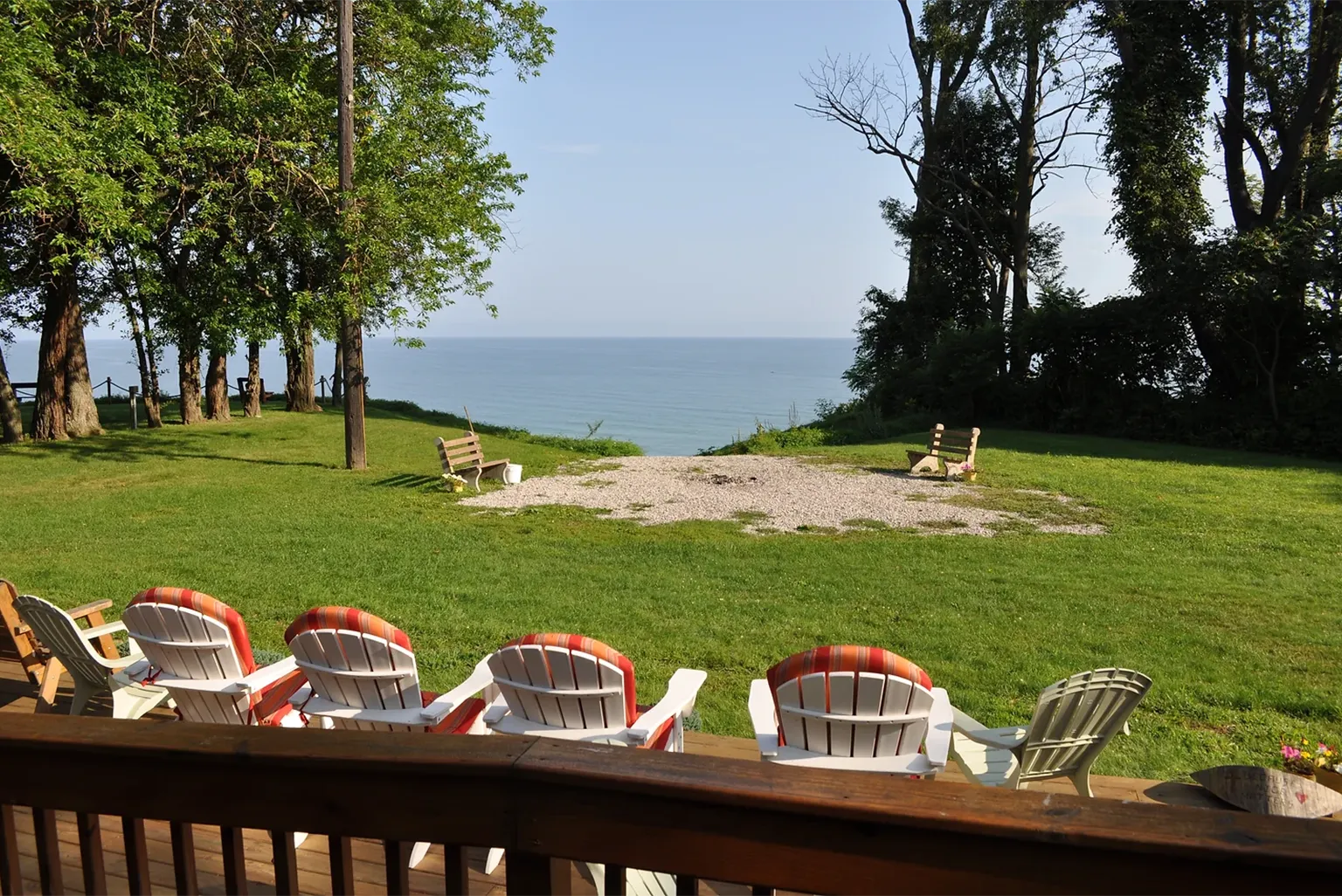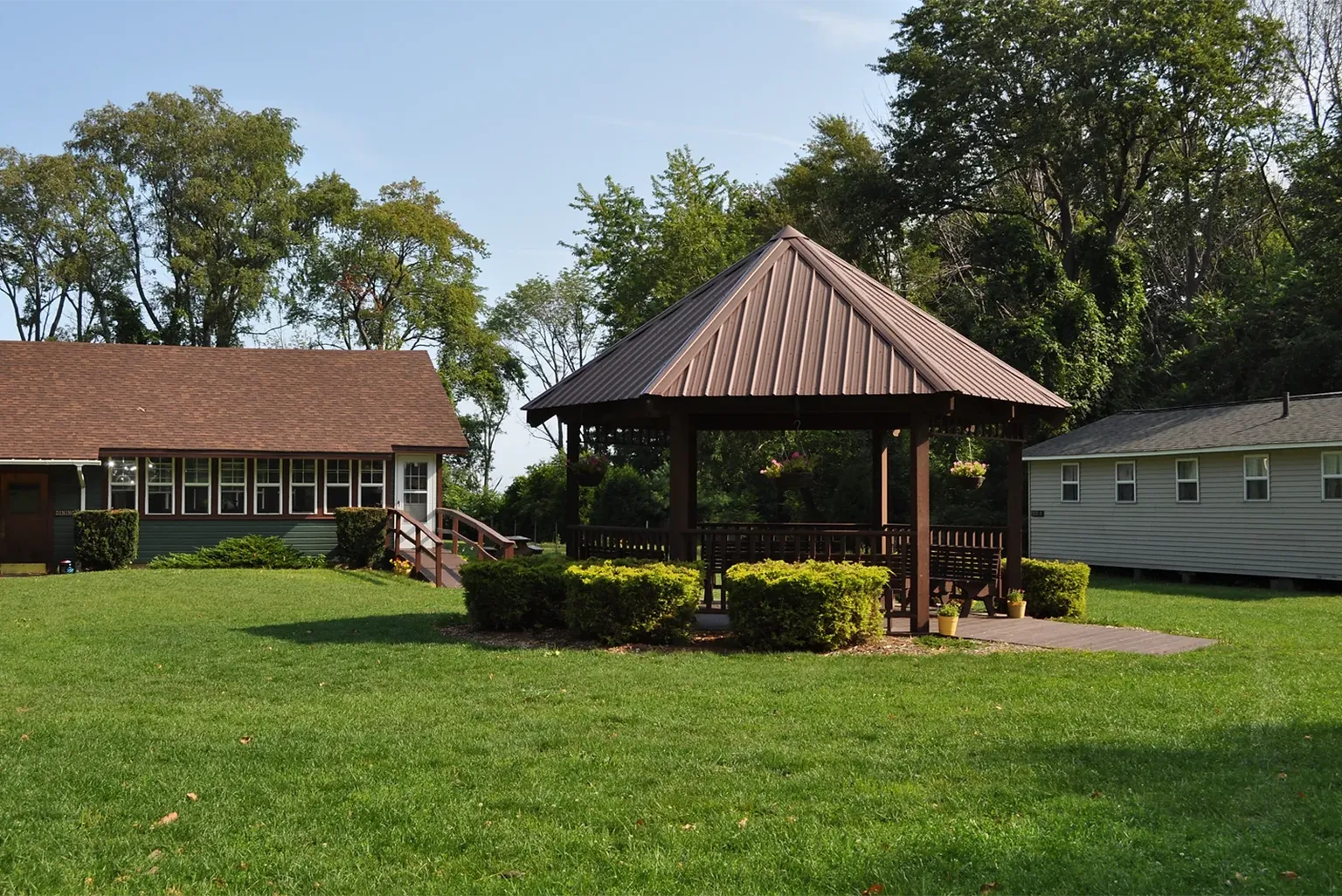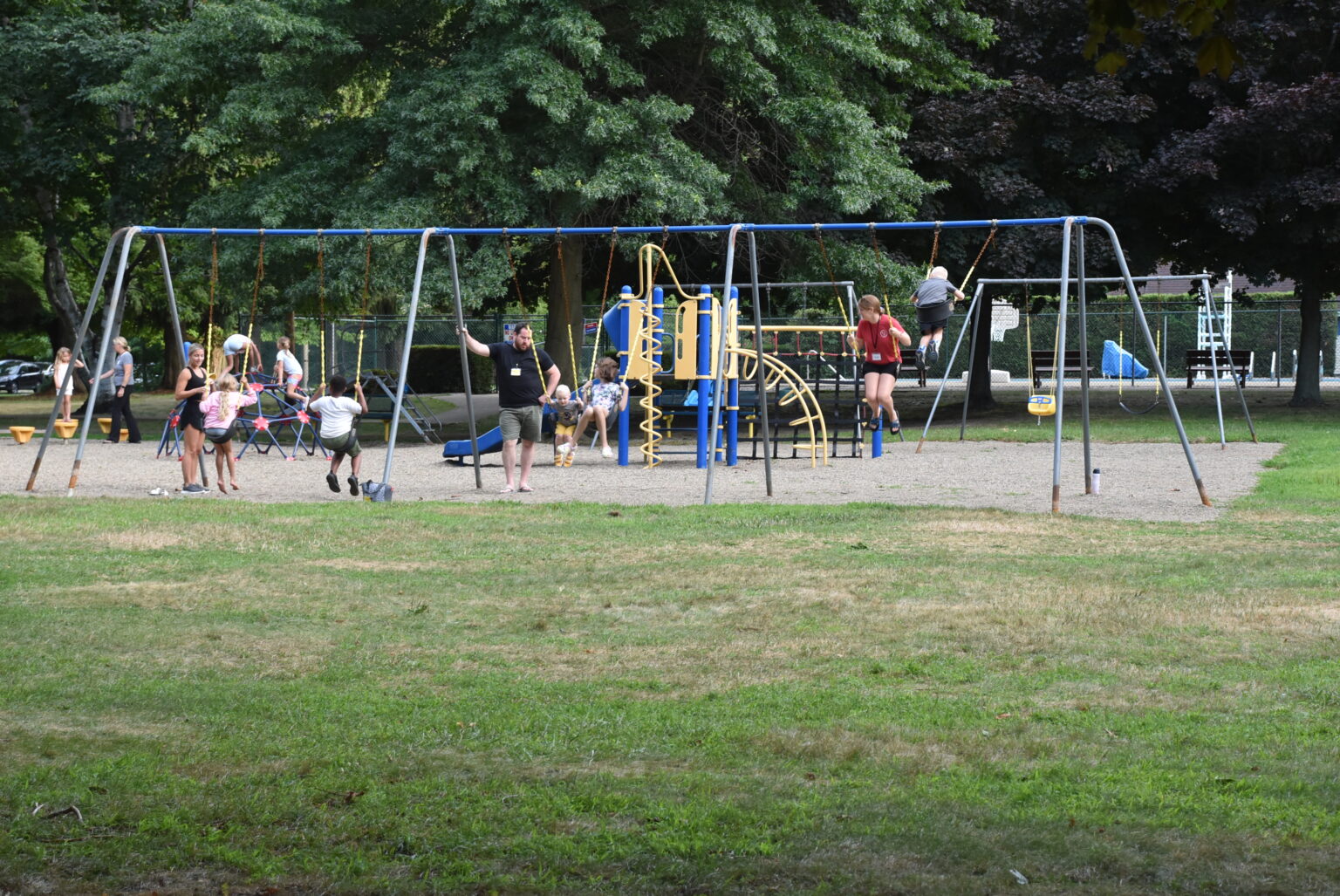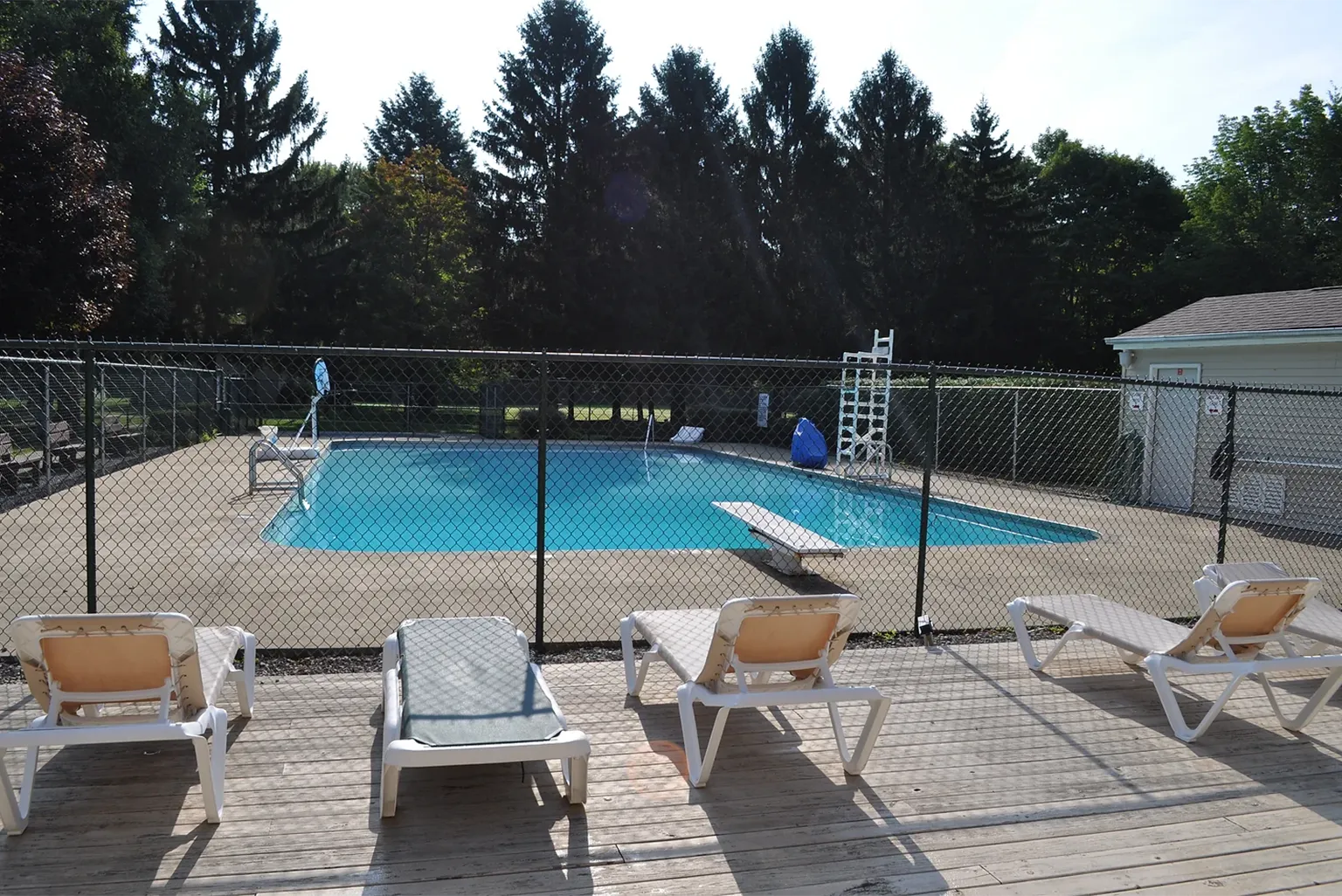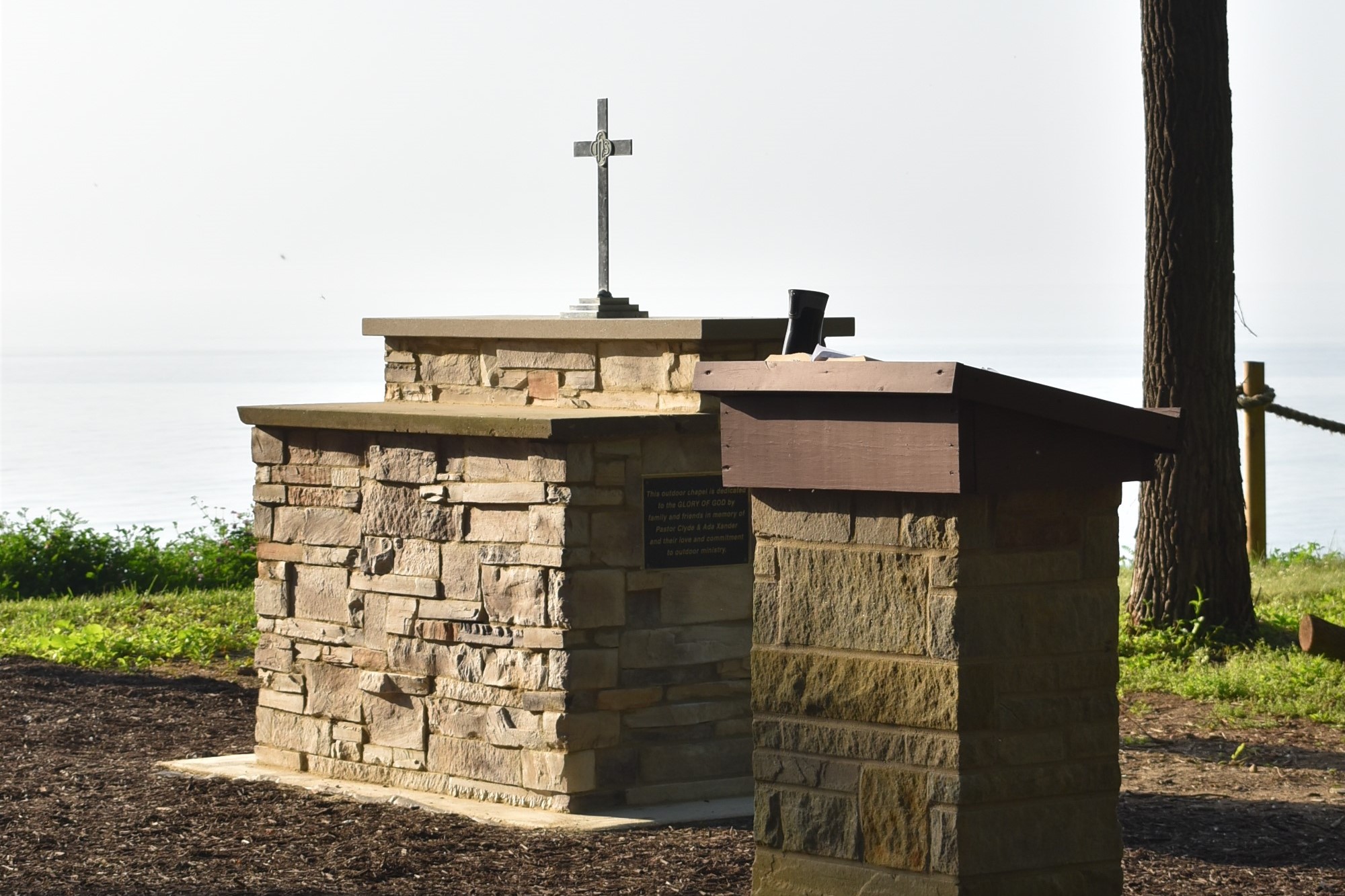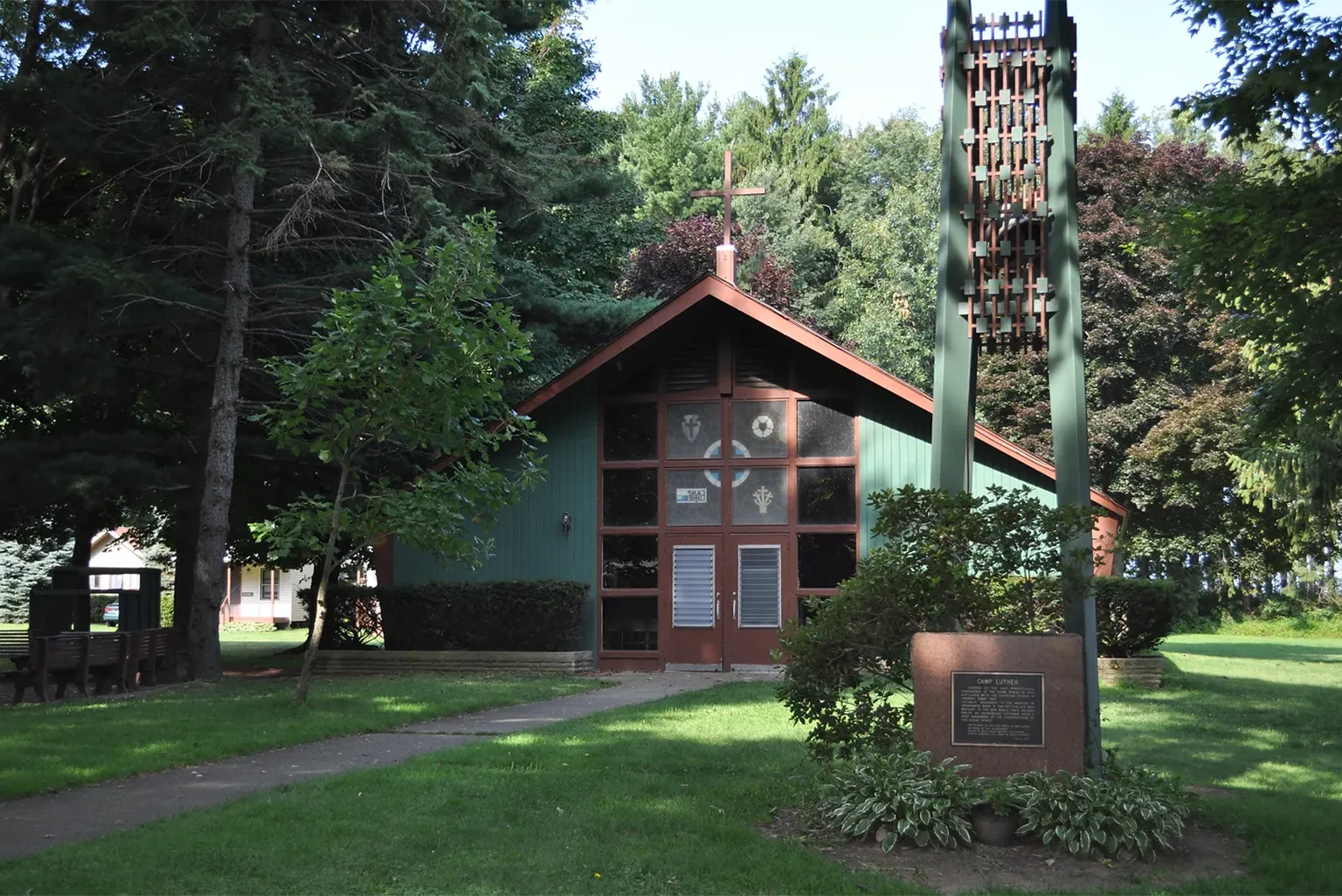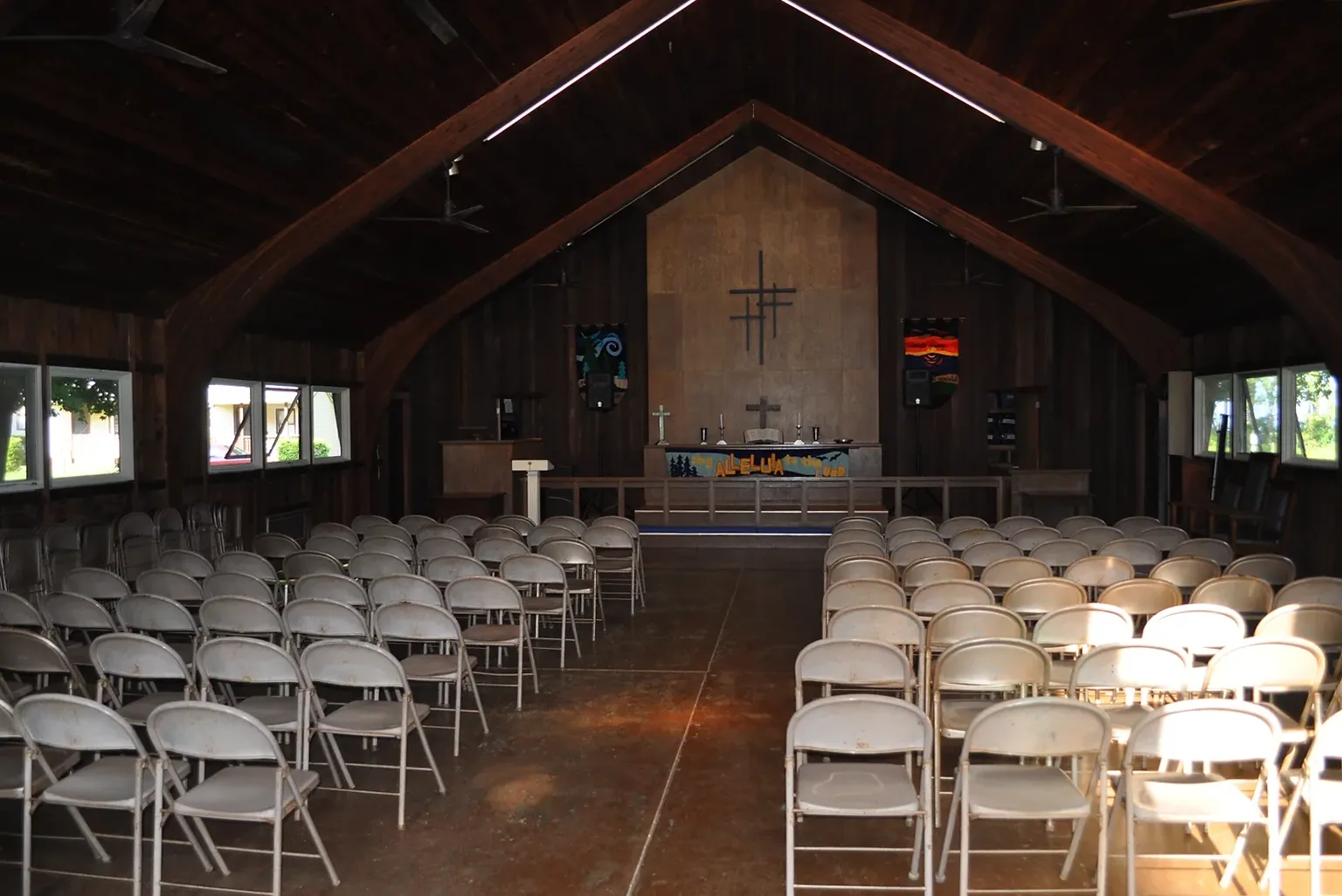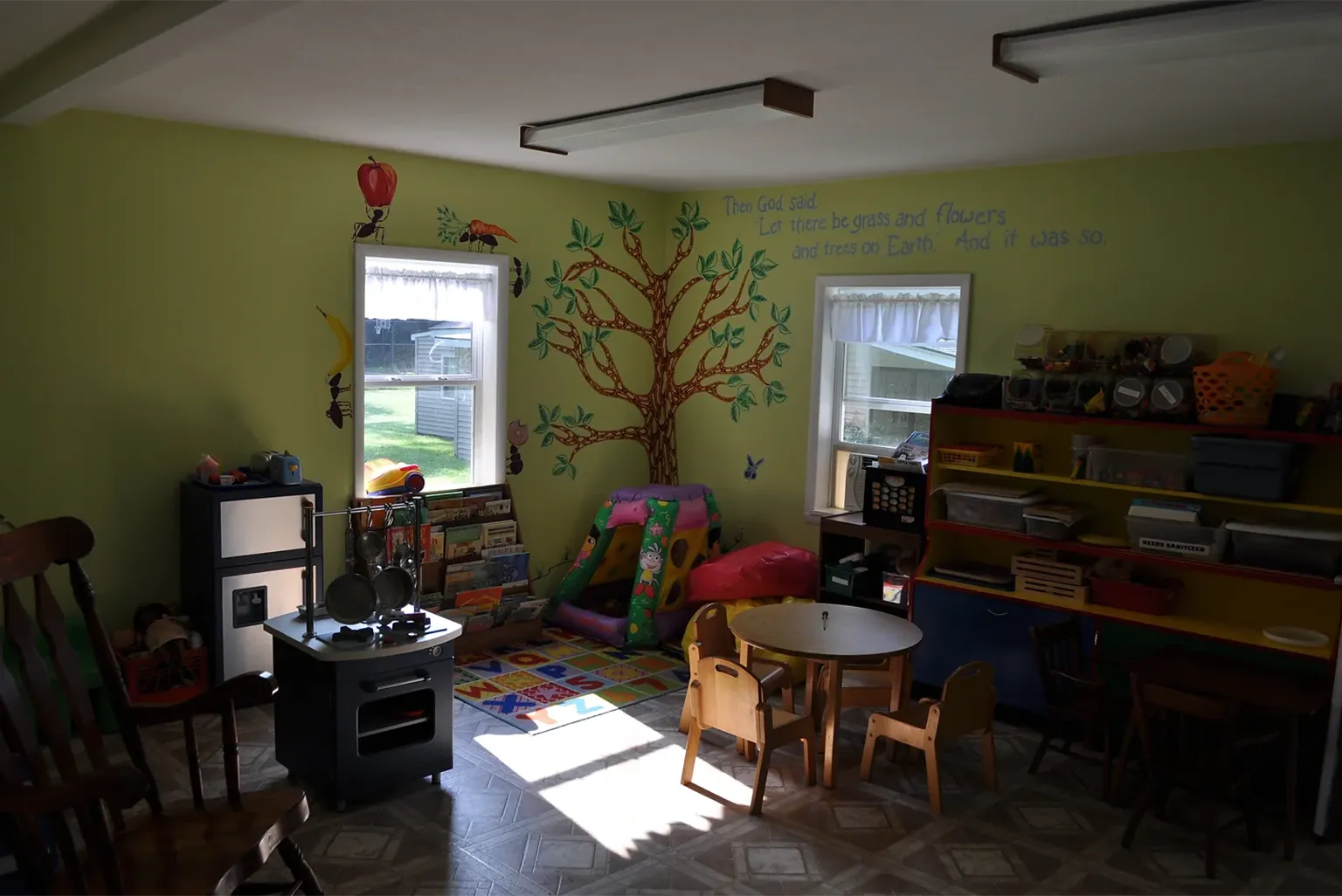 Adventure-Filled Activity Options
Availability based on age and program
HopeWood Shores is conveniently located just an hour's drive northeast of Cleveland, providing easy access while still offering a secluded, peaceful setting.