Find the Program That Fits Your Needs
We offer year-round programming and facility rentals for individuals, families, and groups.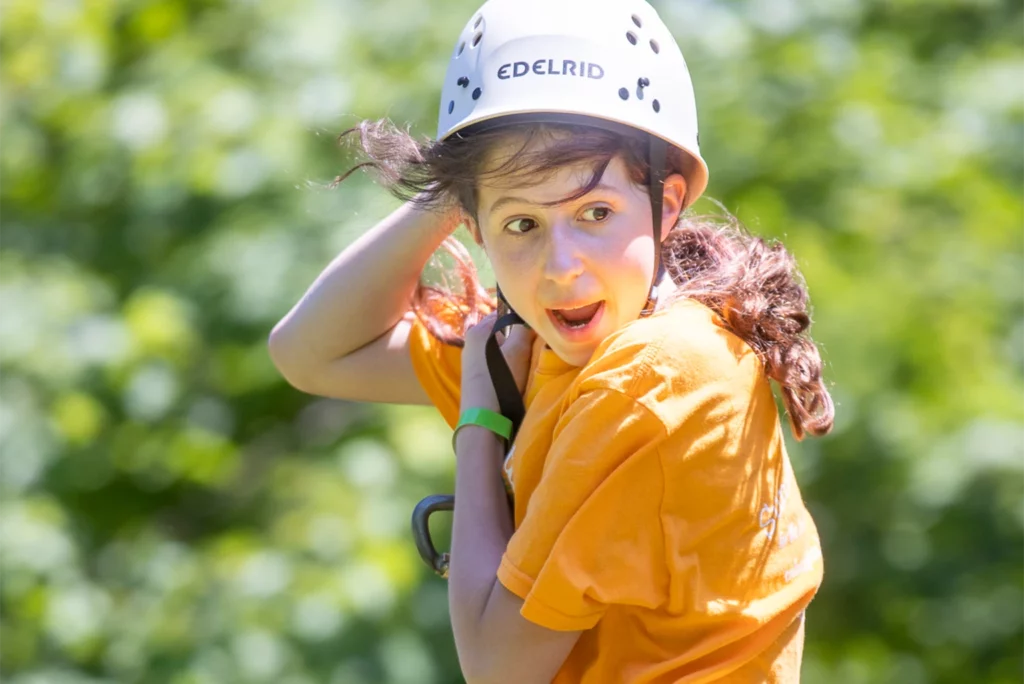 Individual & Family Programs
We provide a variety of summer camp programs, seasonal retreats, and year-round activities for individuals of all ages and for families.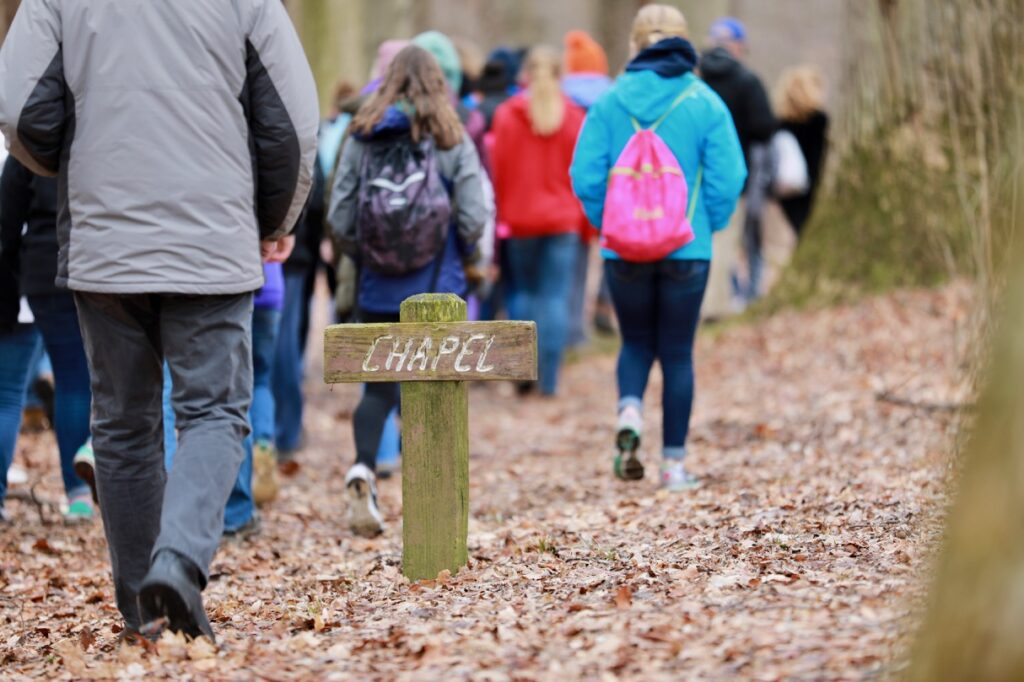 Whether you want to bring a group to a retreat at HopeWood Pines, host a summer day camp at your church, or need help planning and running an event in your community, we've got you covered!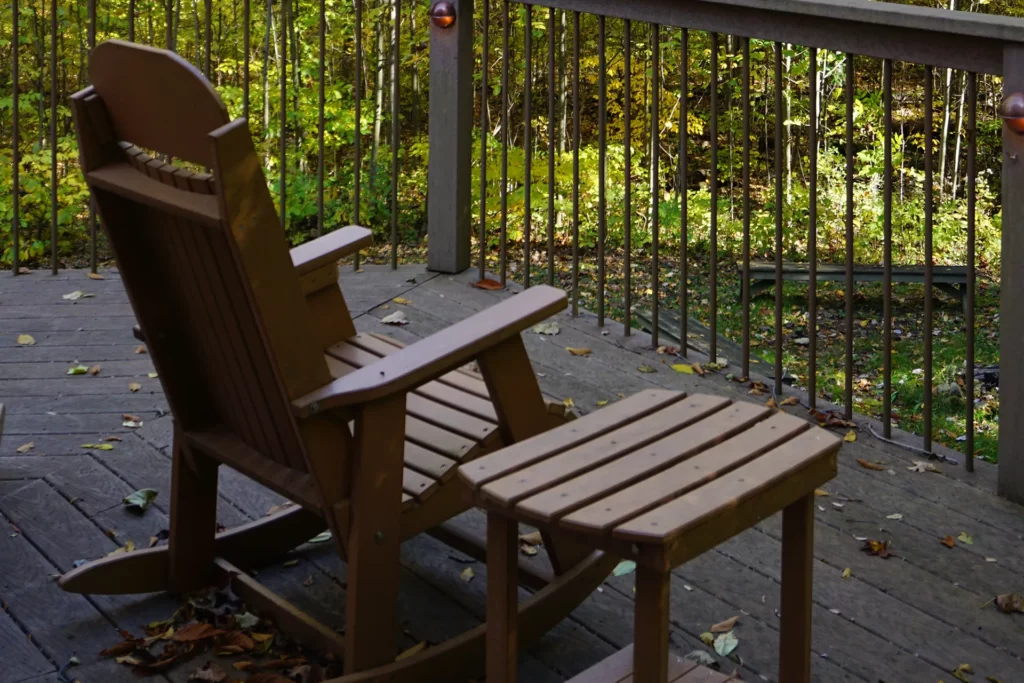 Facility Rental & Customized Retreats
We can help your group build a customized retreat or event at either of our camp locations. Whether you just need to rent lodging and meeting space, or you want help with programming and activities, we're here to meet your needs!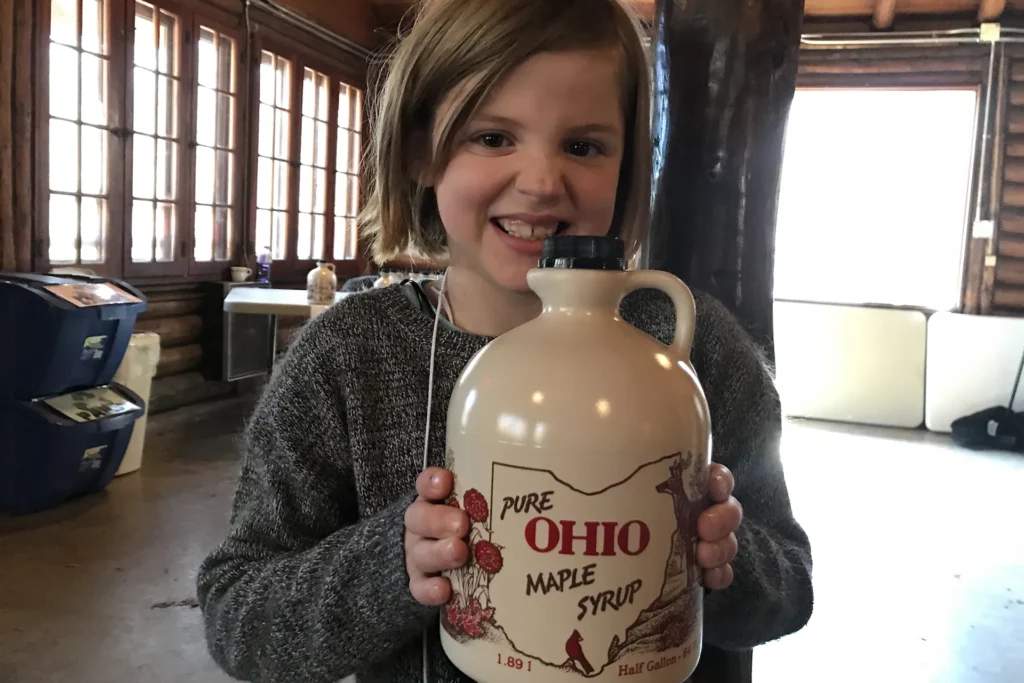 Join us at HopeWood Pines for one of our family-friendly festivals or events, including the Maple Syrup Festival in spring or the Apple Butter Festival in fall!
We offer environmental education for public and private schools that includes: pre-planned curriculum and group building activities tailored to your class, personalized on-site teacher support, and flexible scheduling ranging from 1 – 5 days.