Set amid 400 acres of picturesque scenery alongside Alum Creek, HopeWood Pines offers a natural sanctuary of woods, nature trails, and waterways.
Whether you're seeking to forge lifelong friendships, deepen your faith, or reconnect with nature, HopeWood Pines is the perfect place for you.
"The experience as a whole was amazing. Camp mirrors faith formation in all aspects, from fellowship to service to bible study. Amazing to watch kids let go and be themselves as well."
"So much of what we do [at camp] is acting out and living the gospel and living as Christ would."
"For my child, nature is where he prefers to be. To know that he was able to connect his faith with his love of nature is a testament to the work [HopeWood] is doing at [HopeWood Pines]."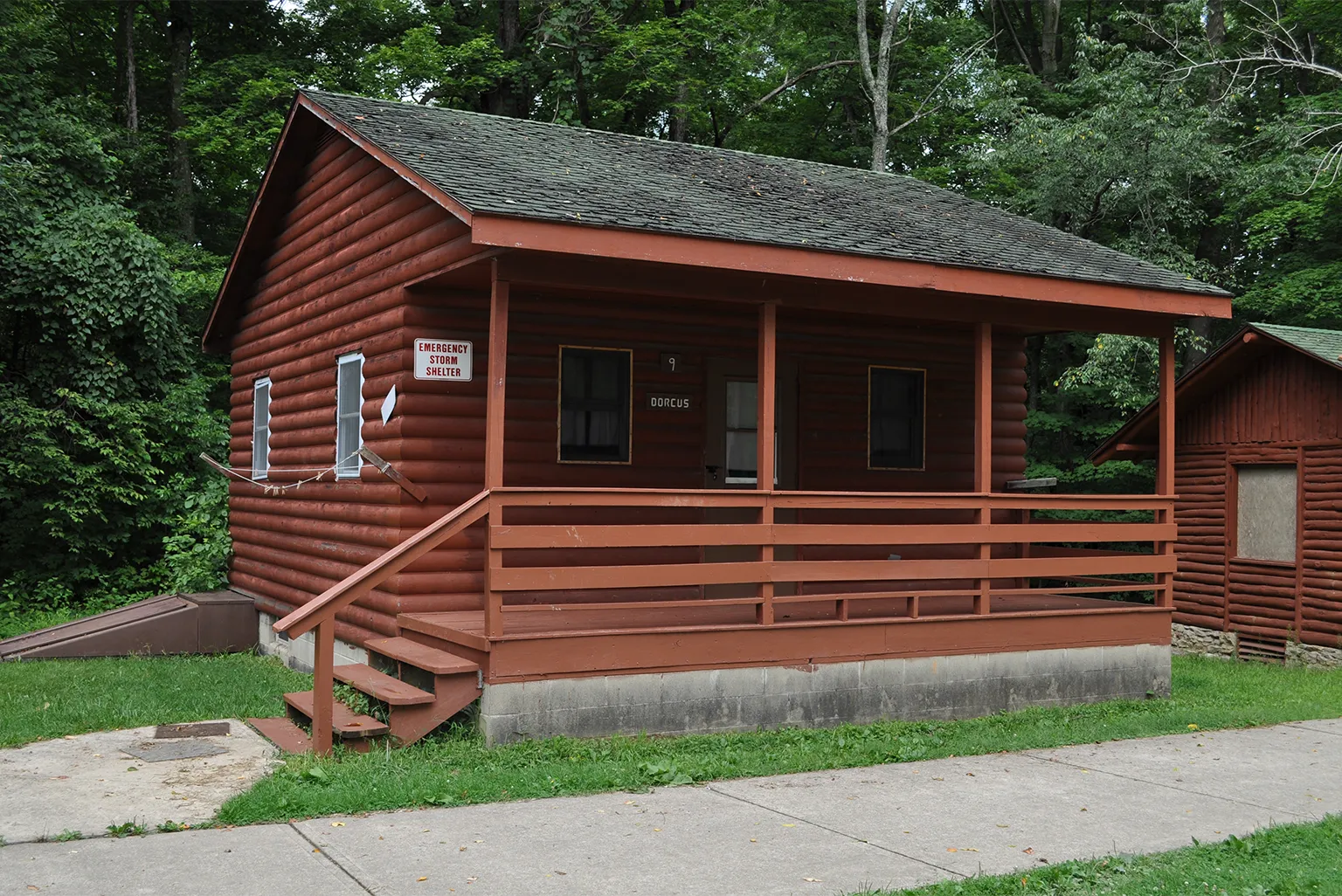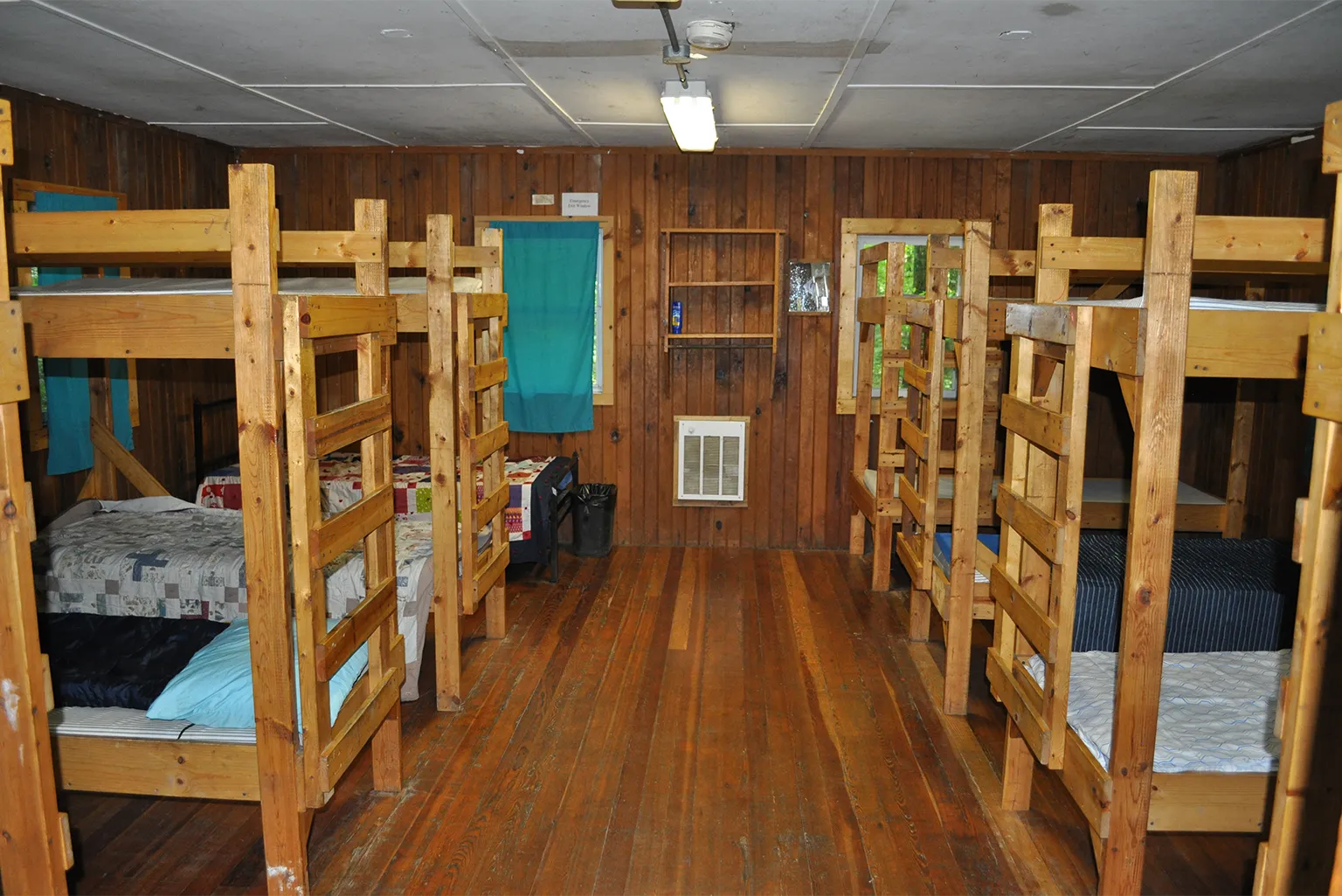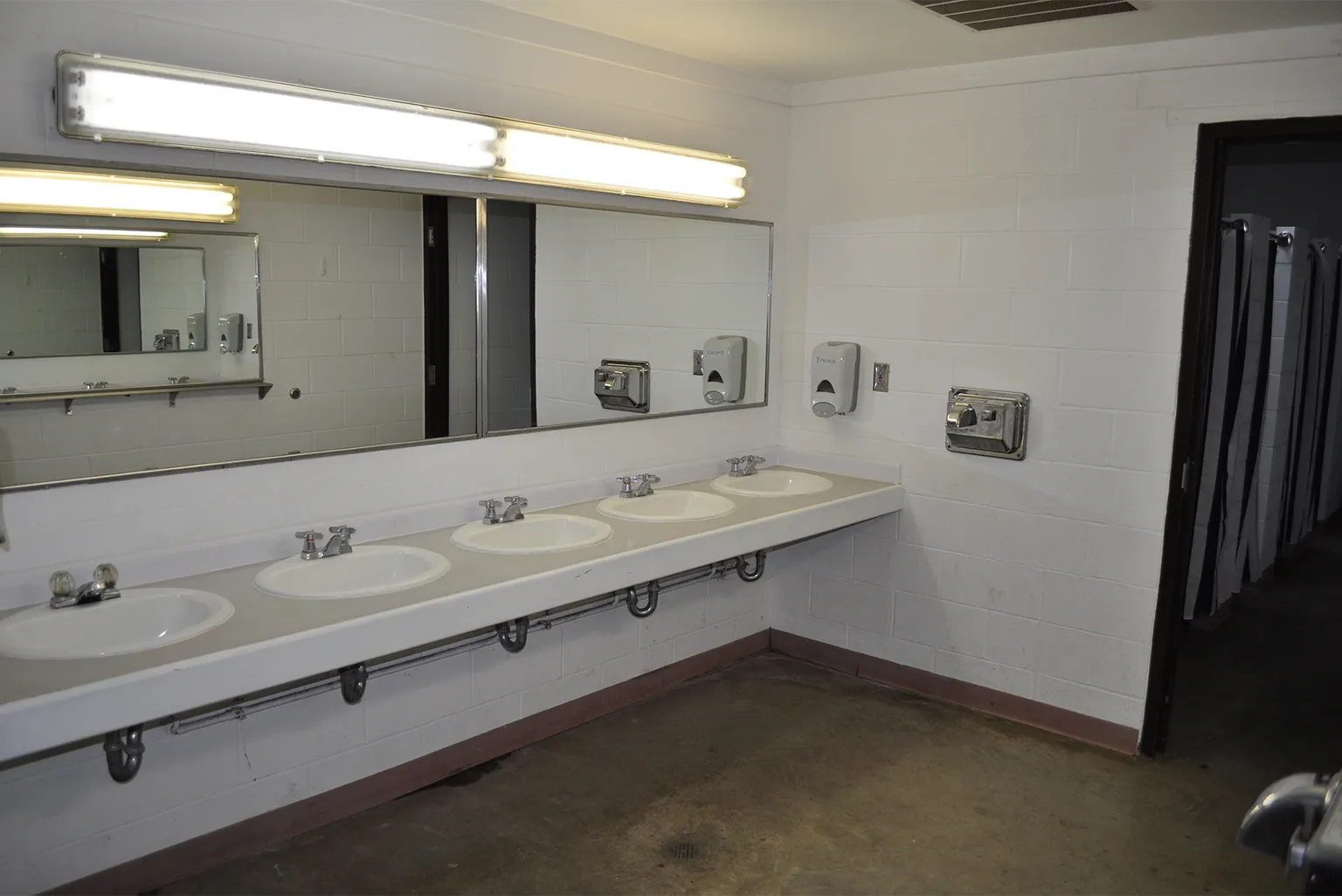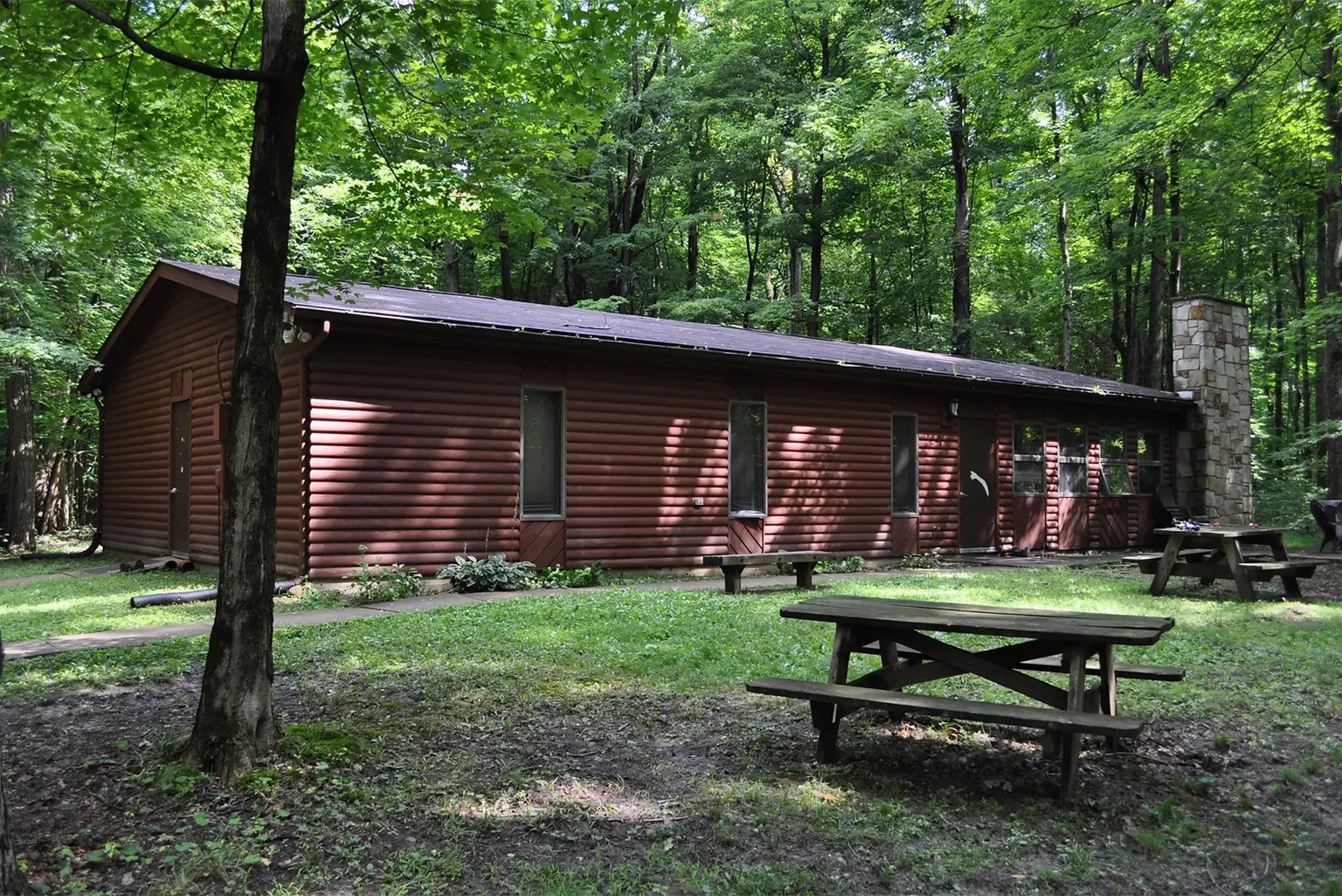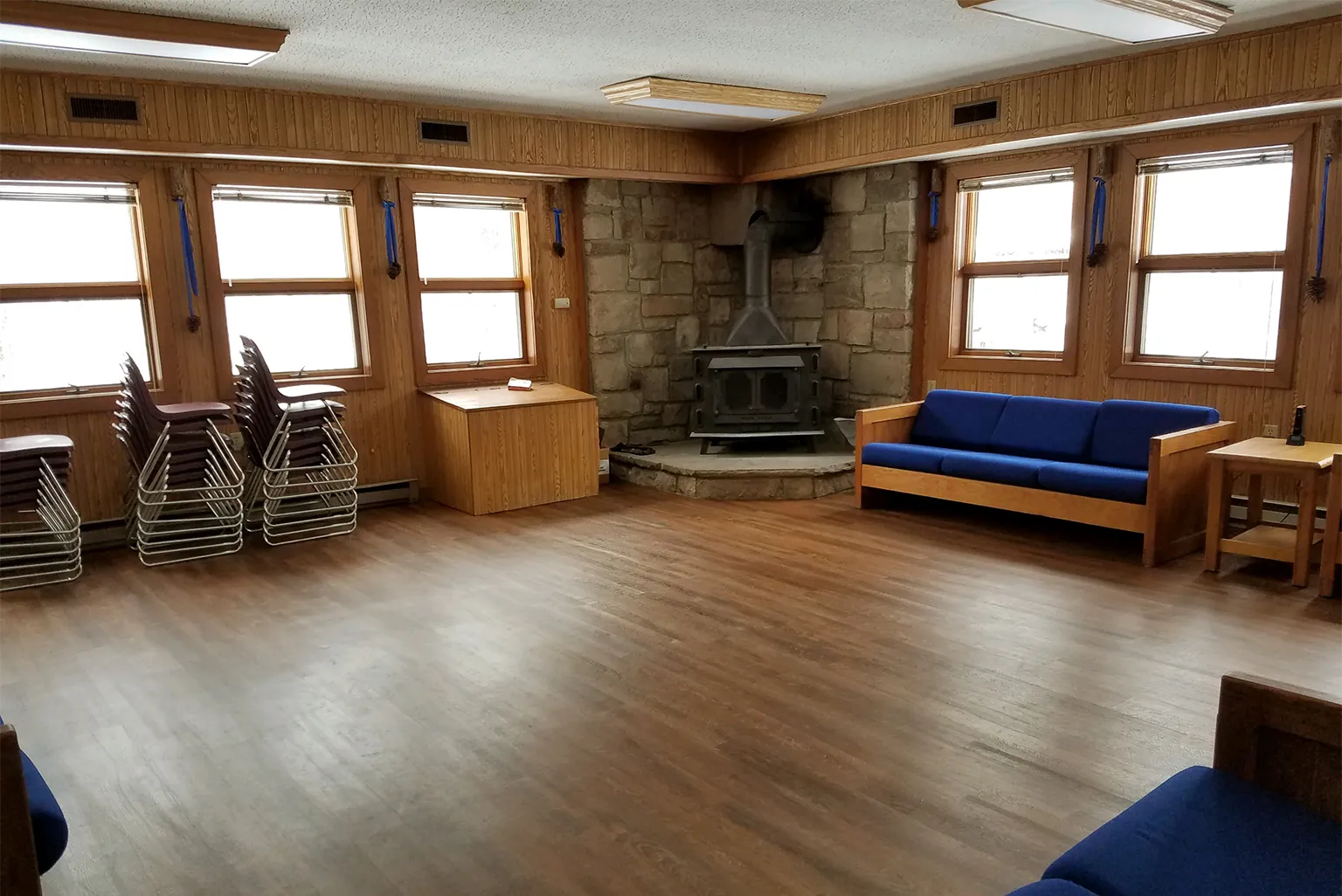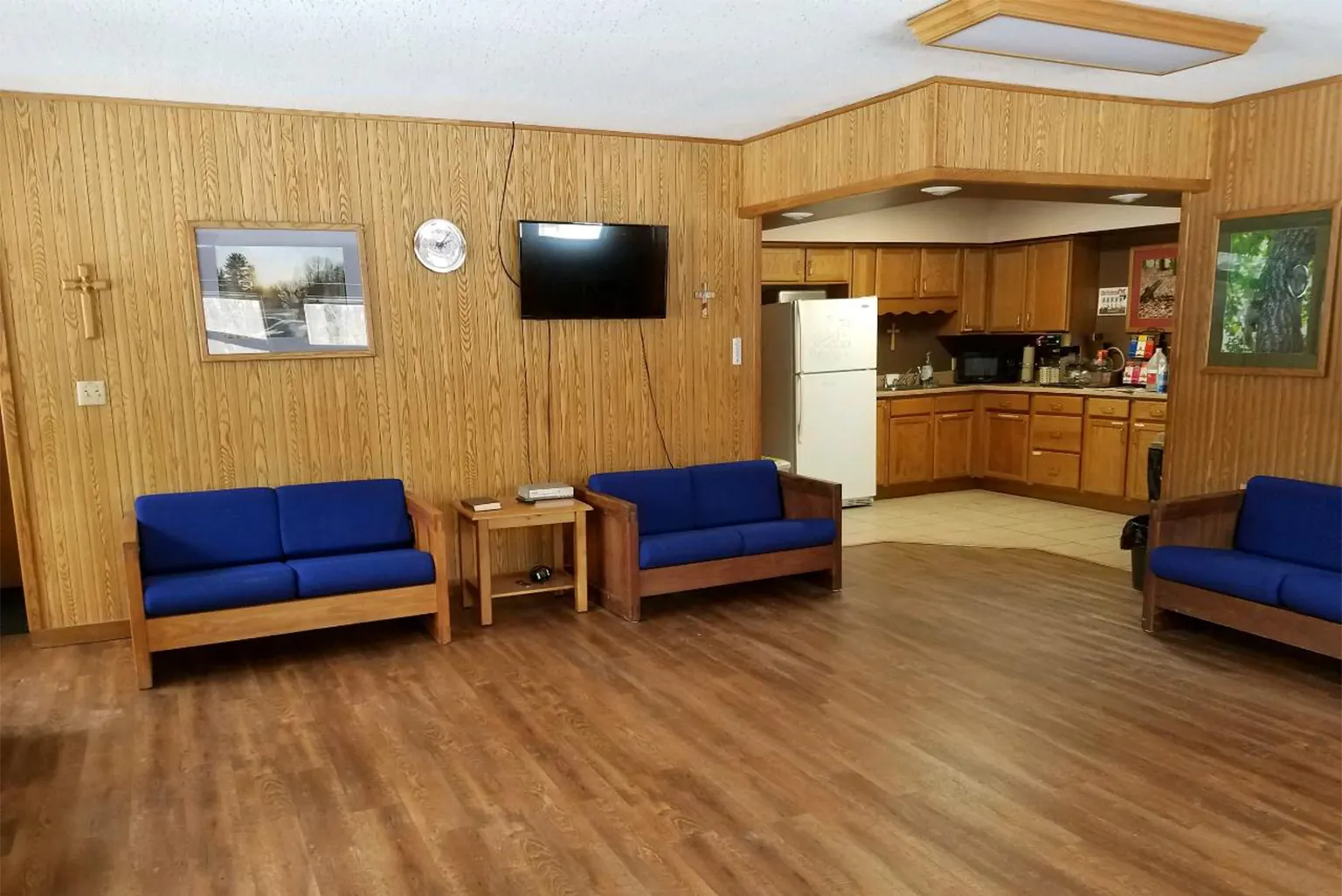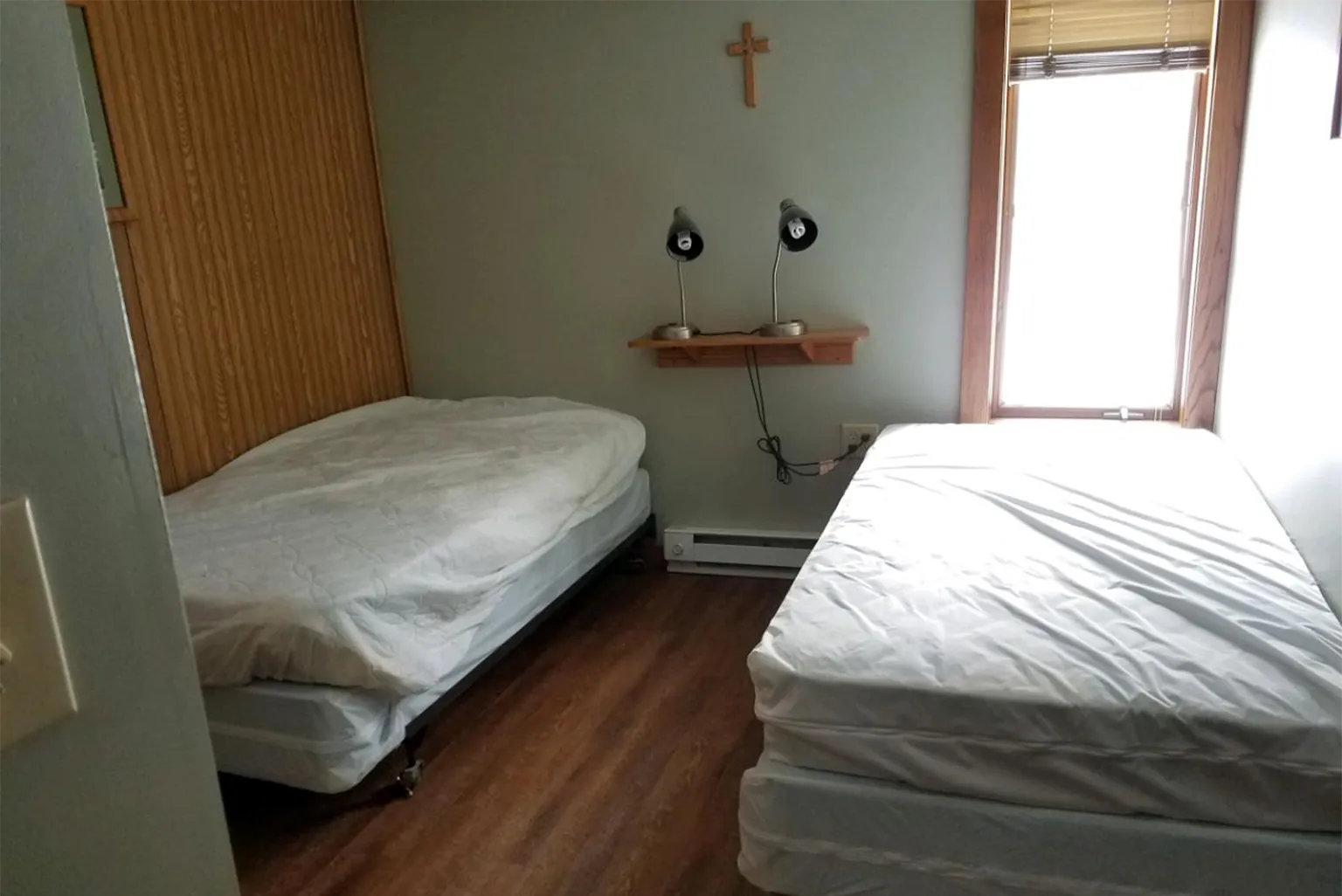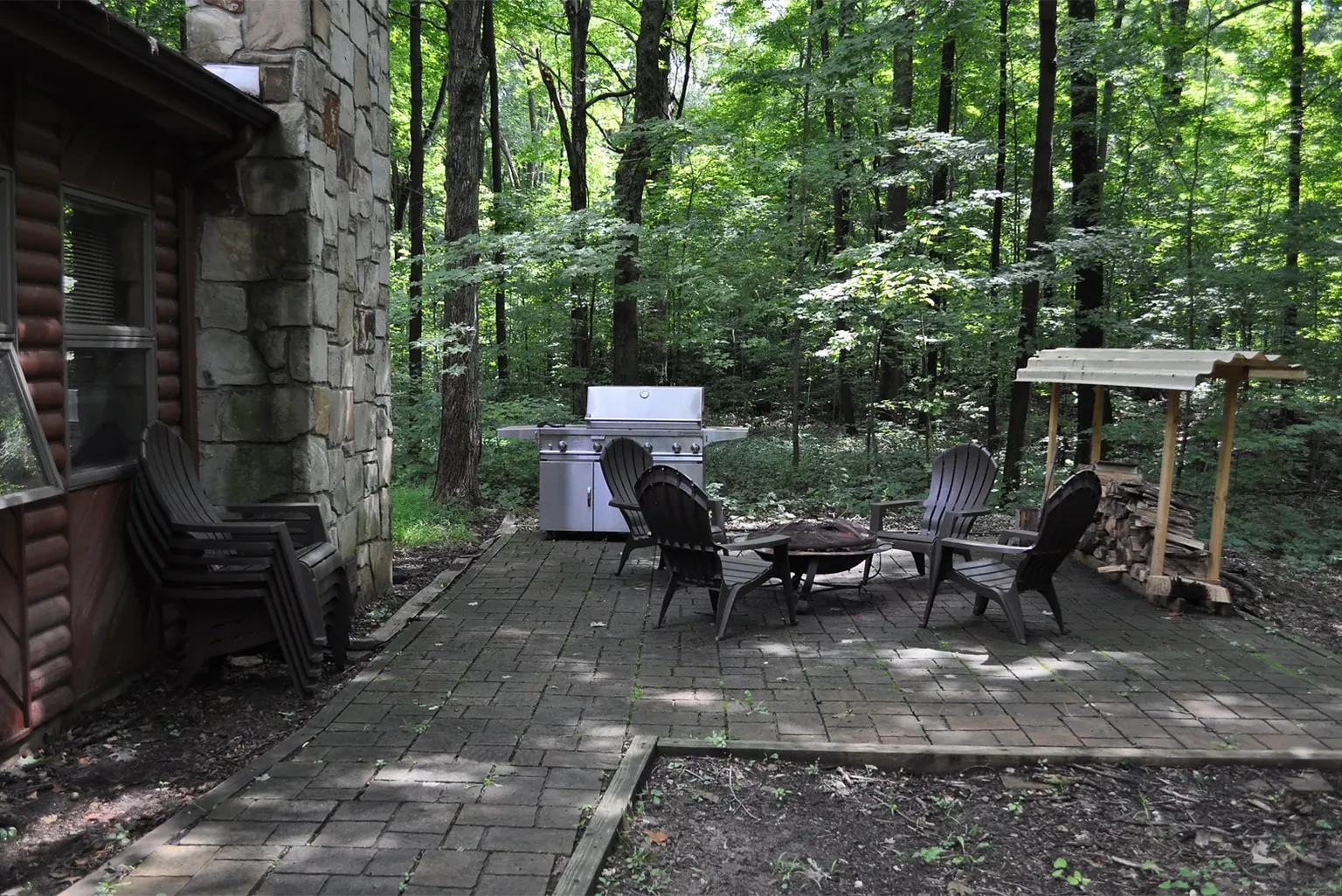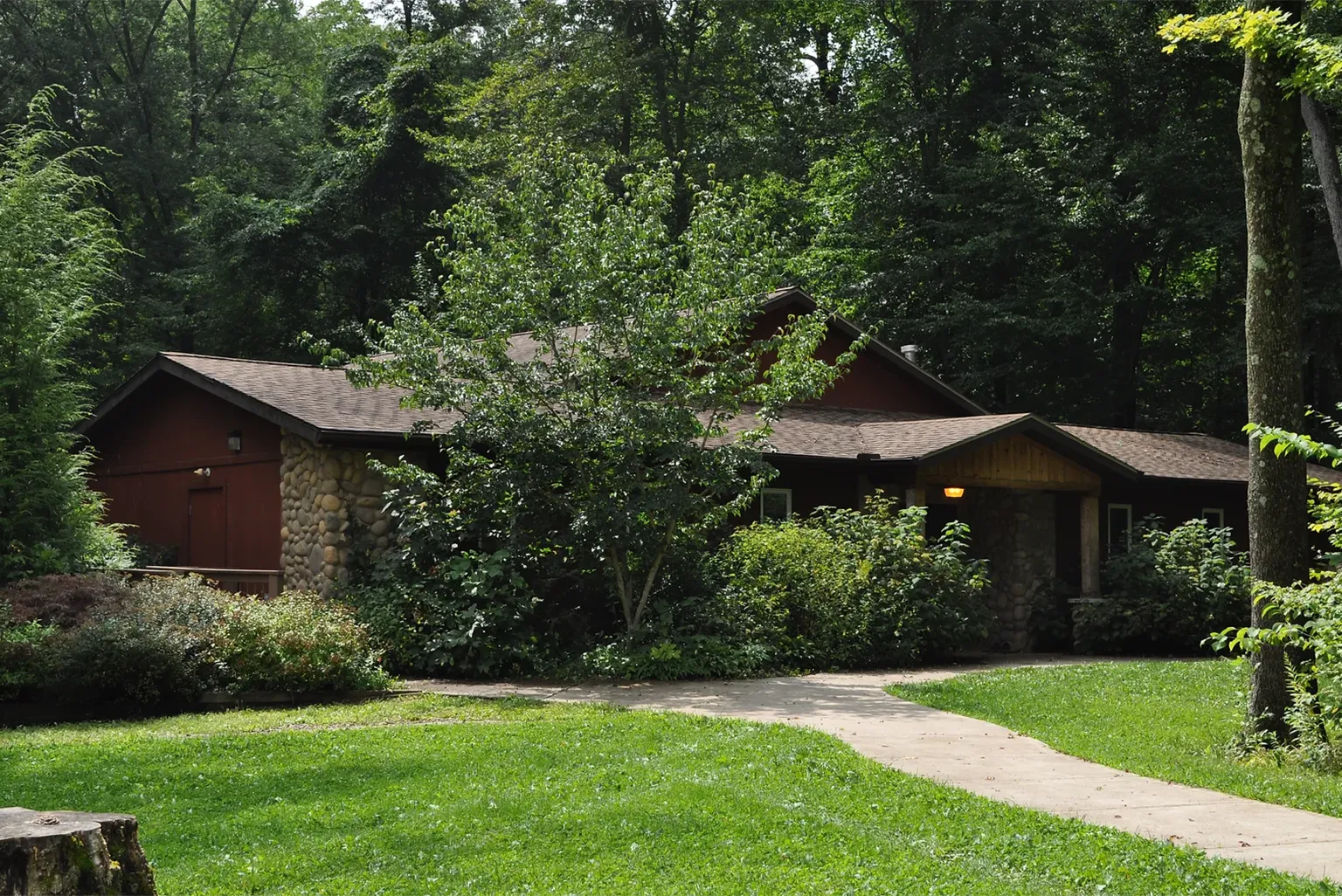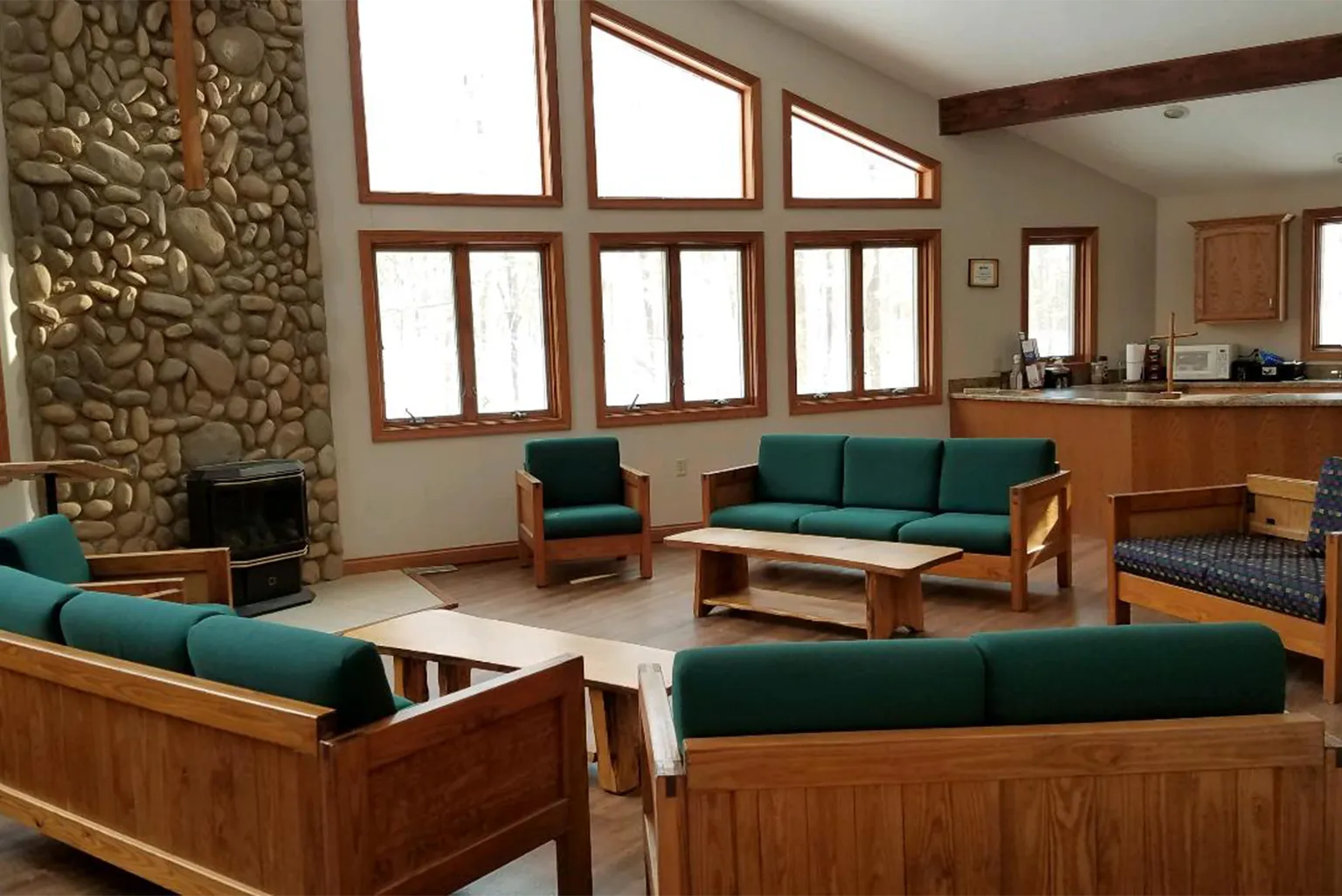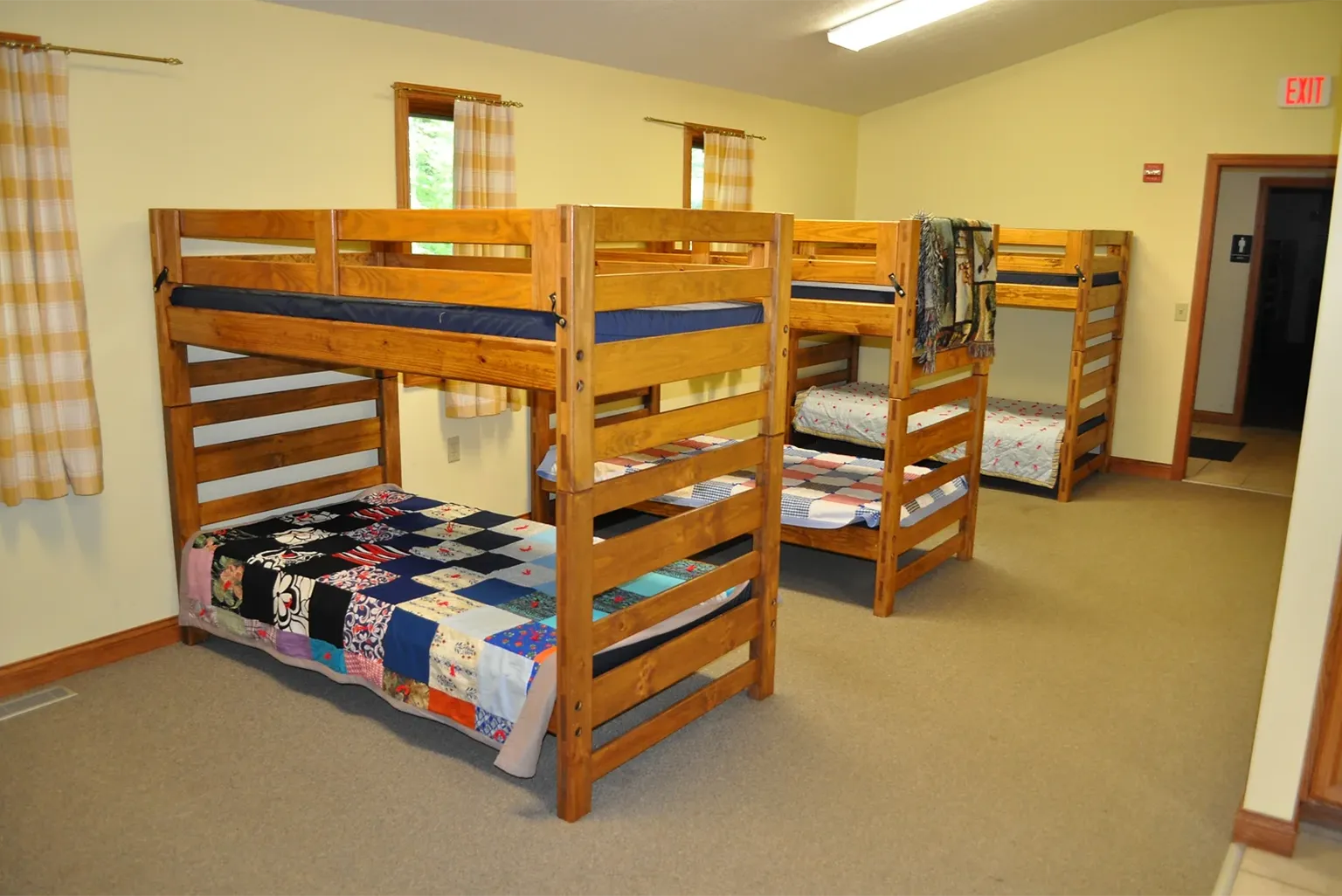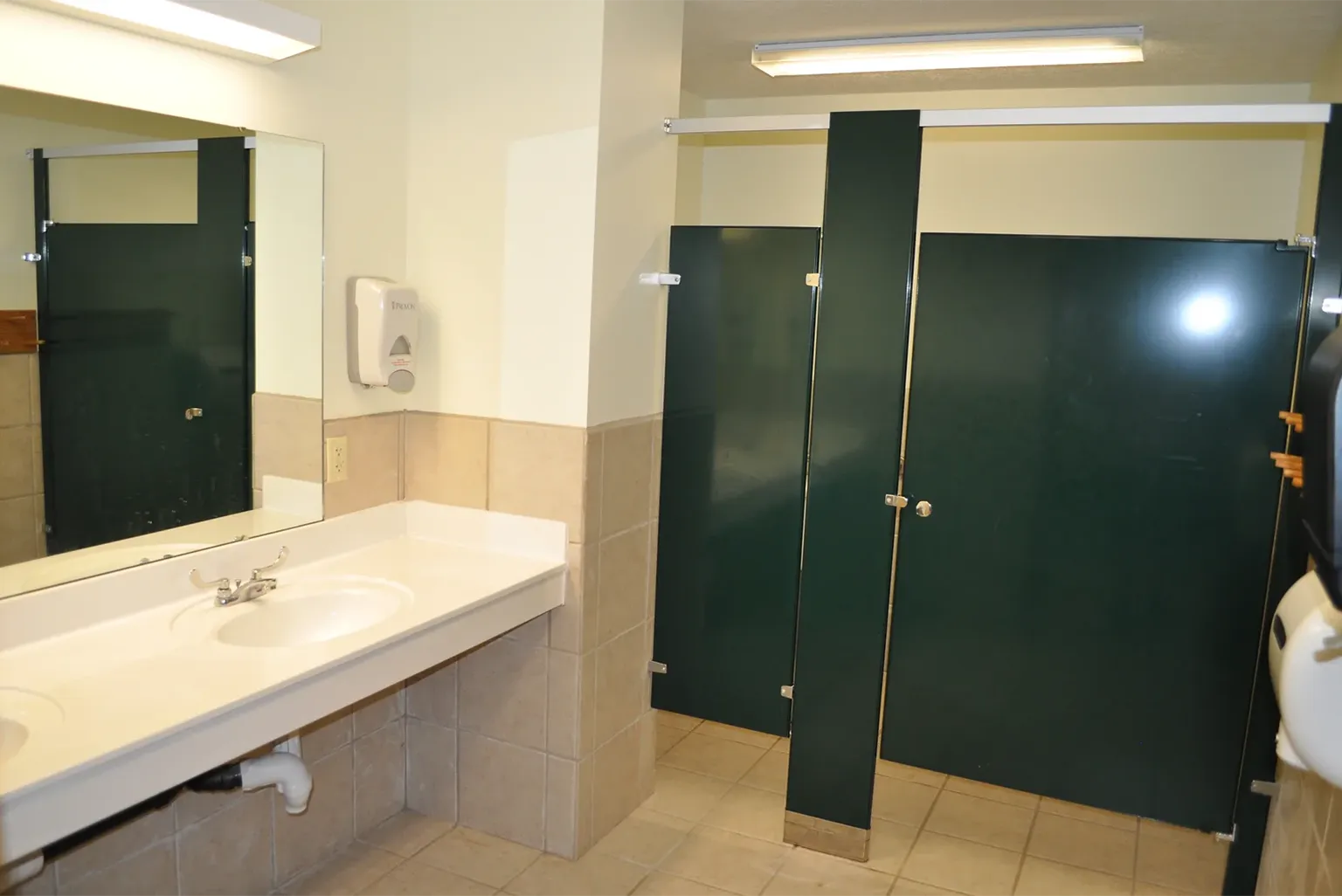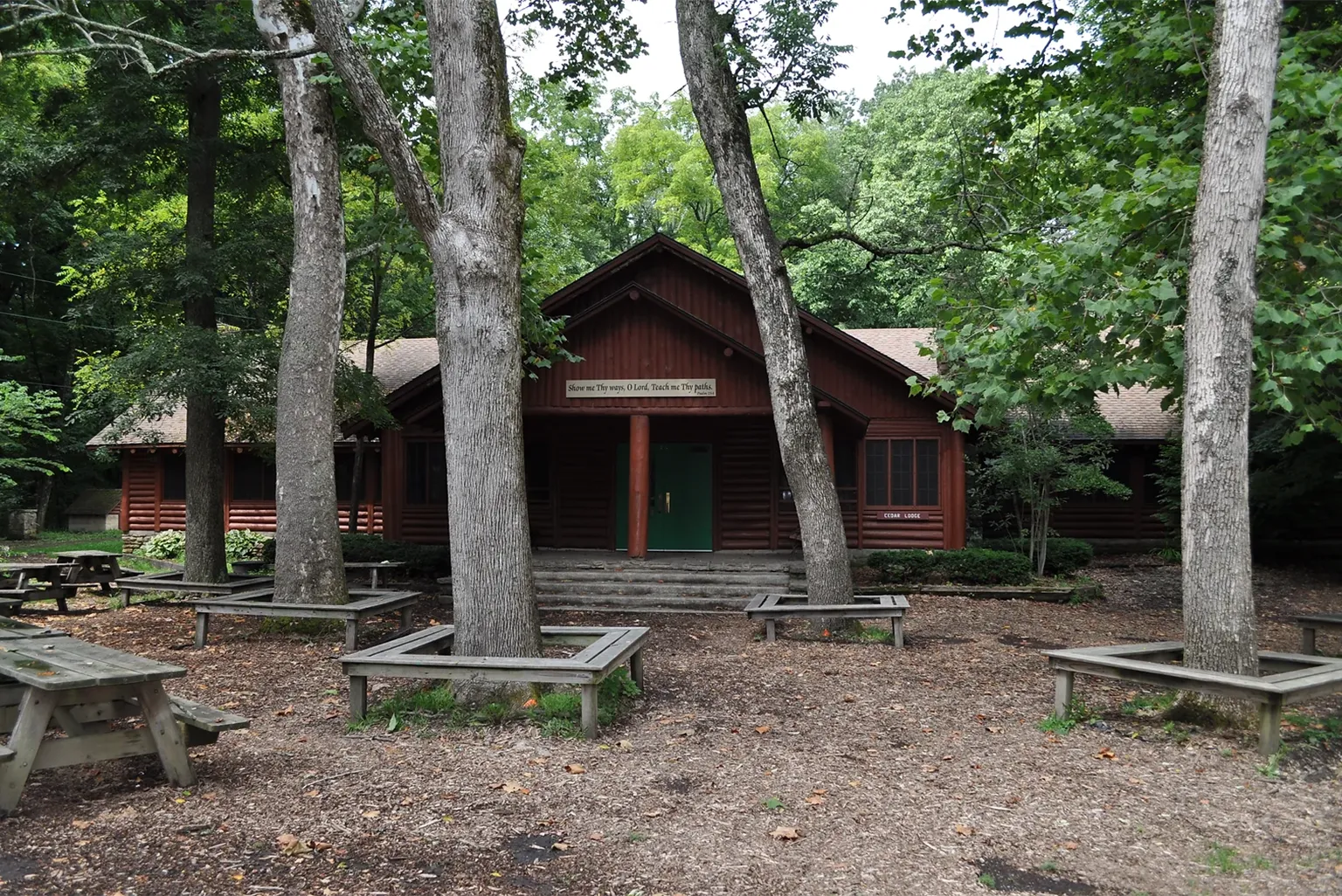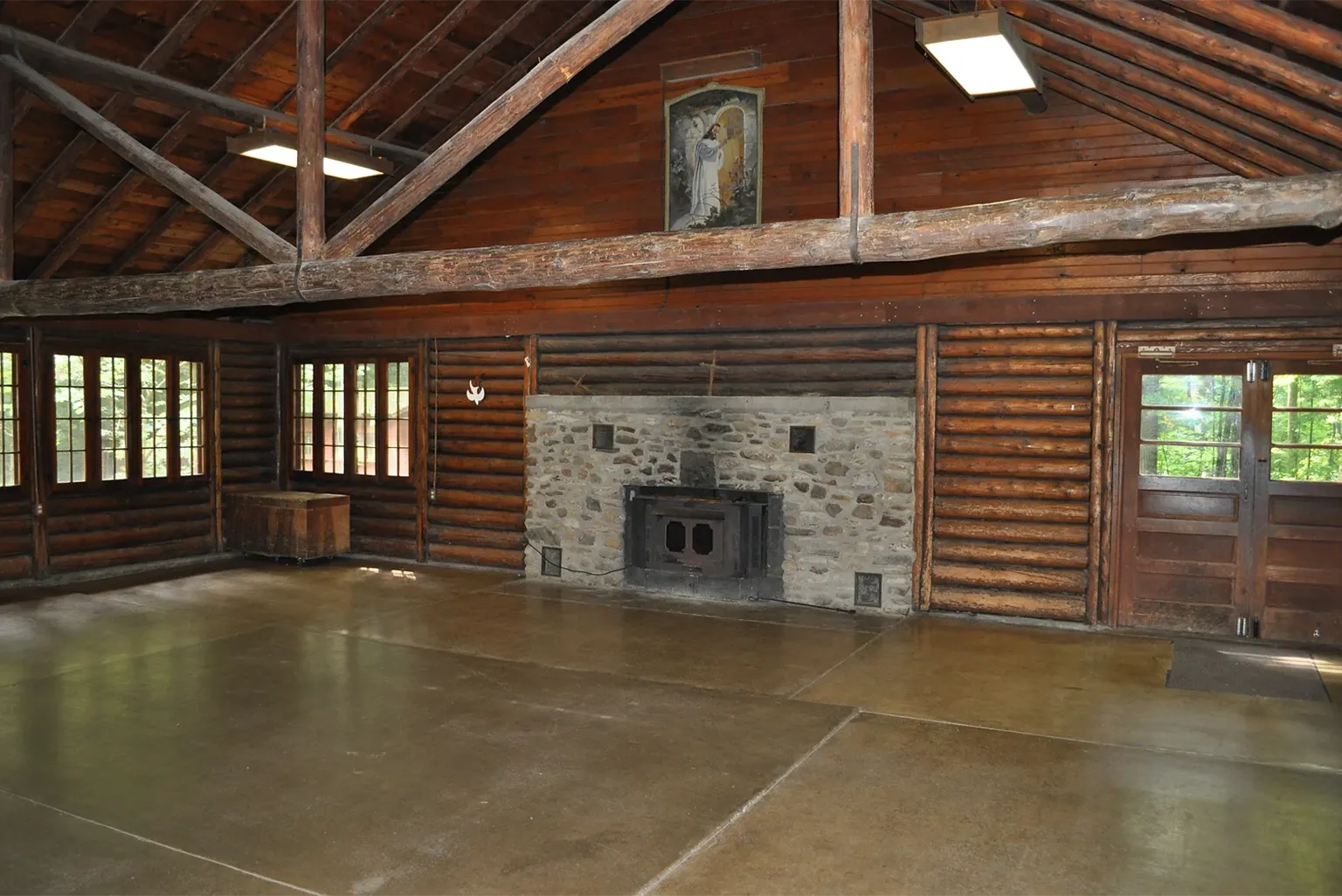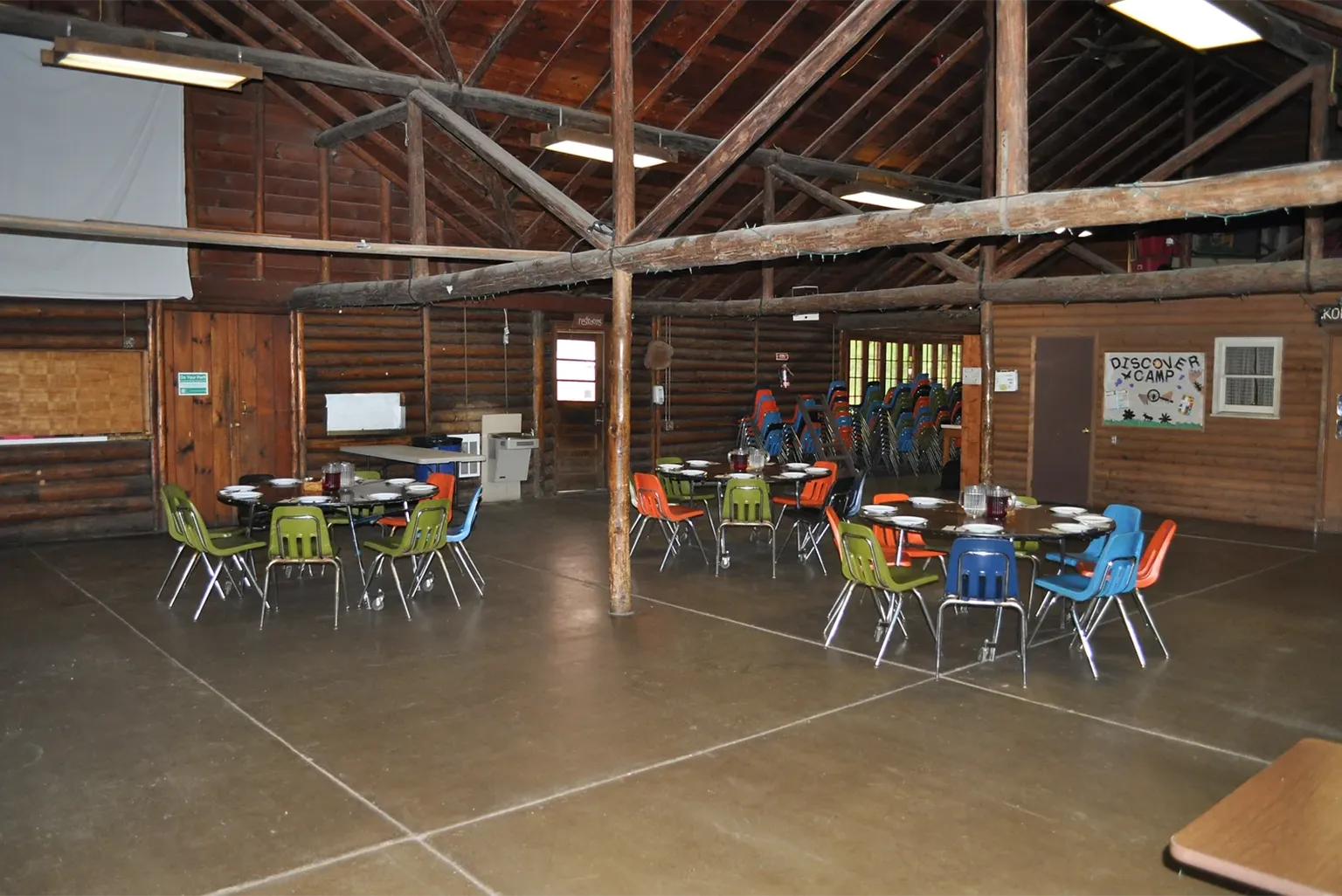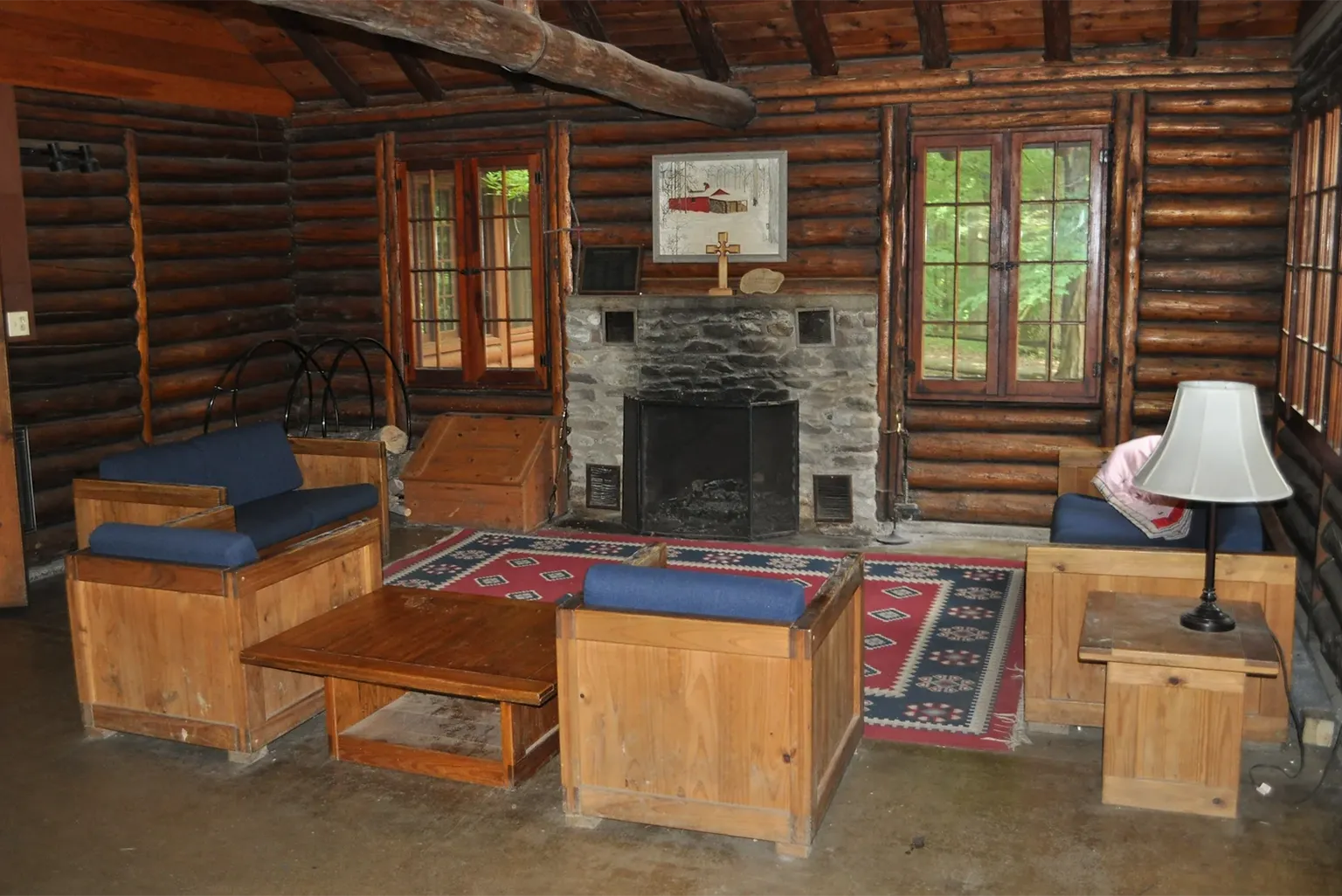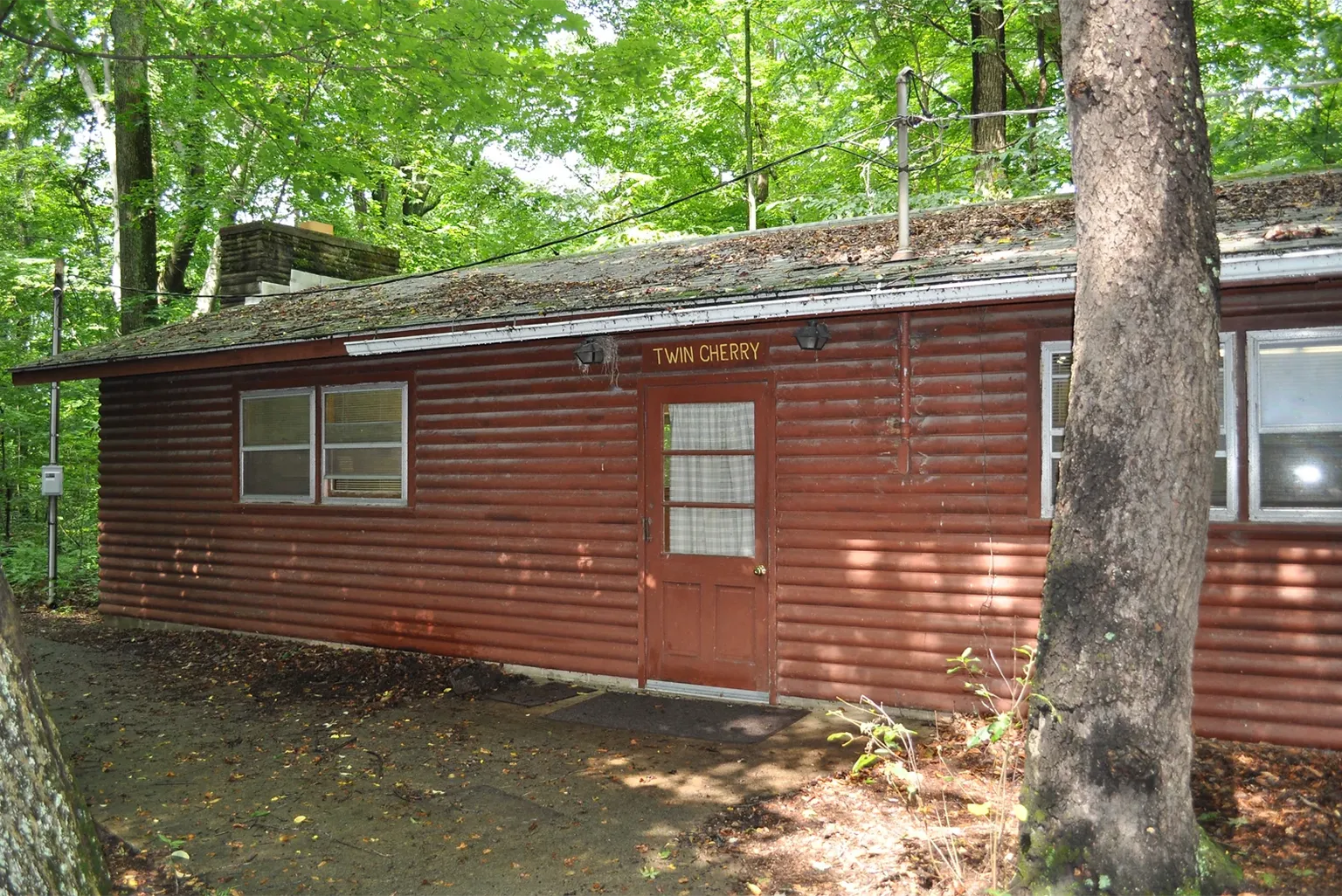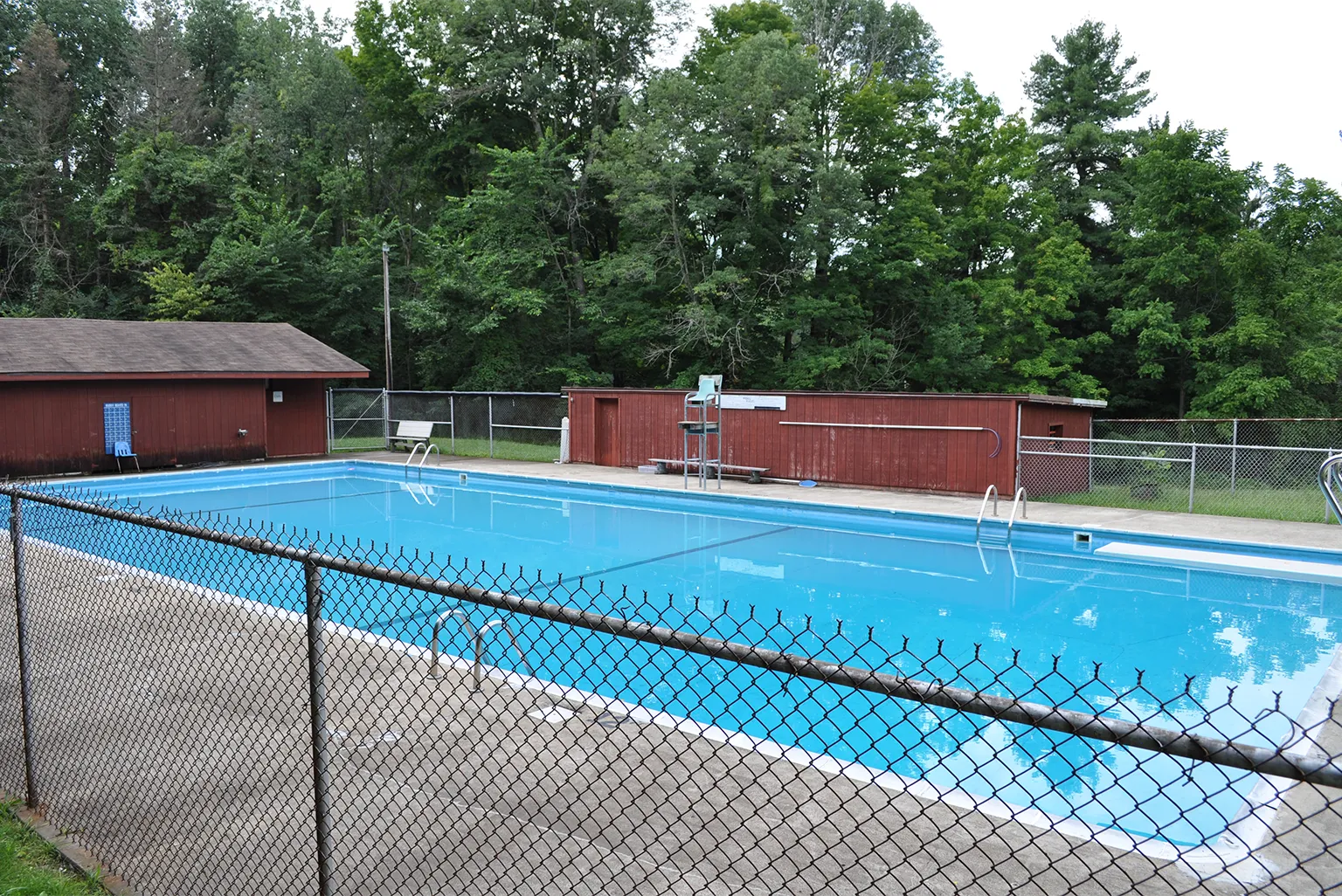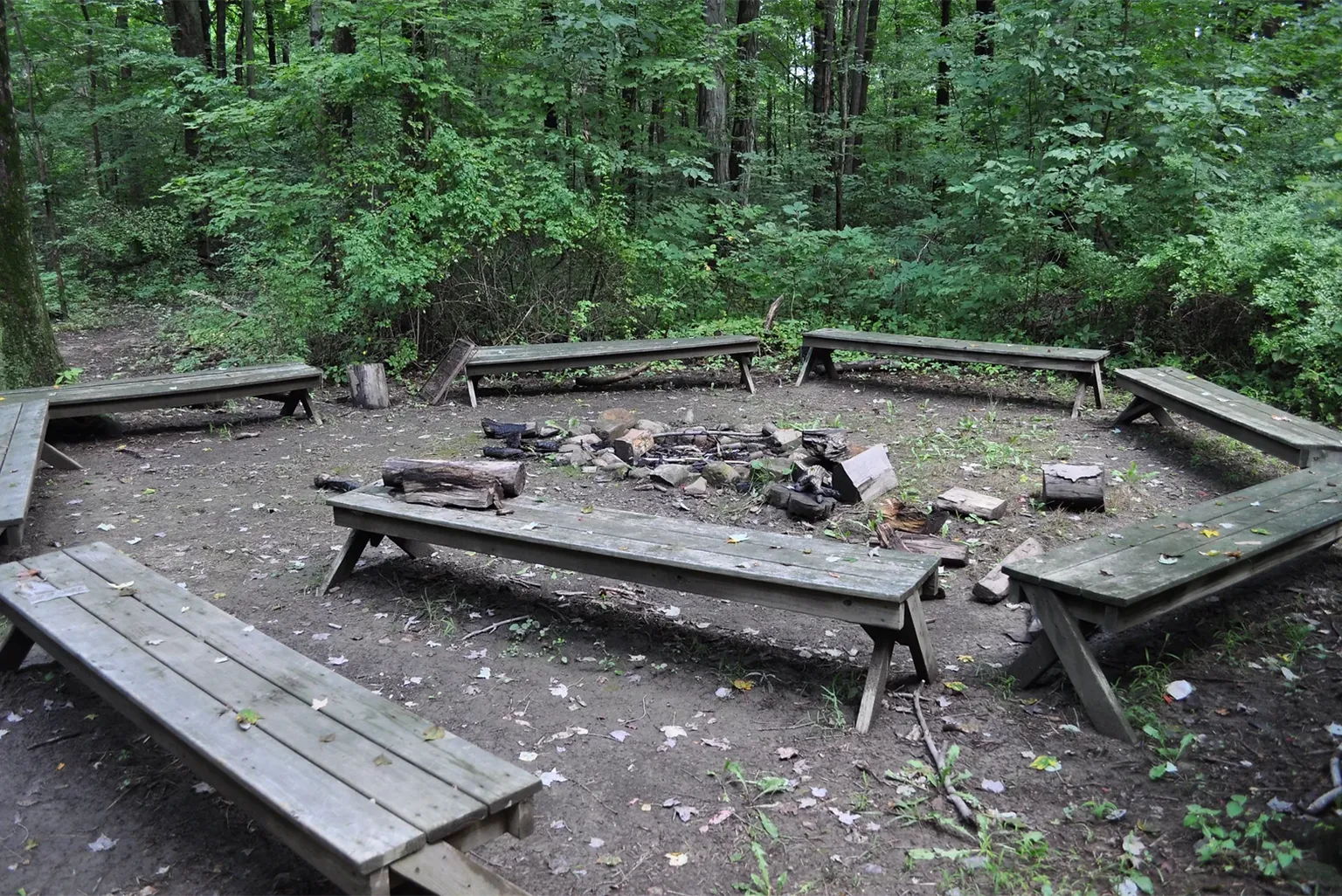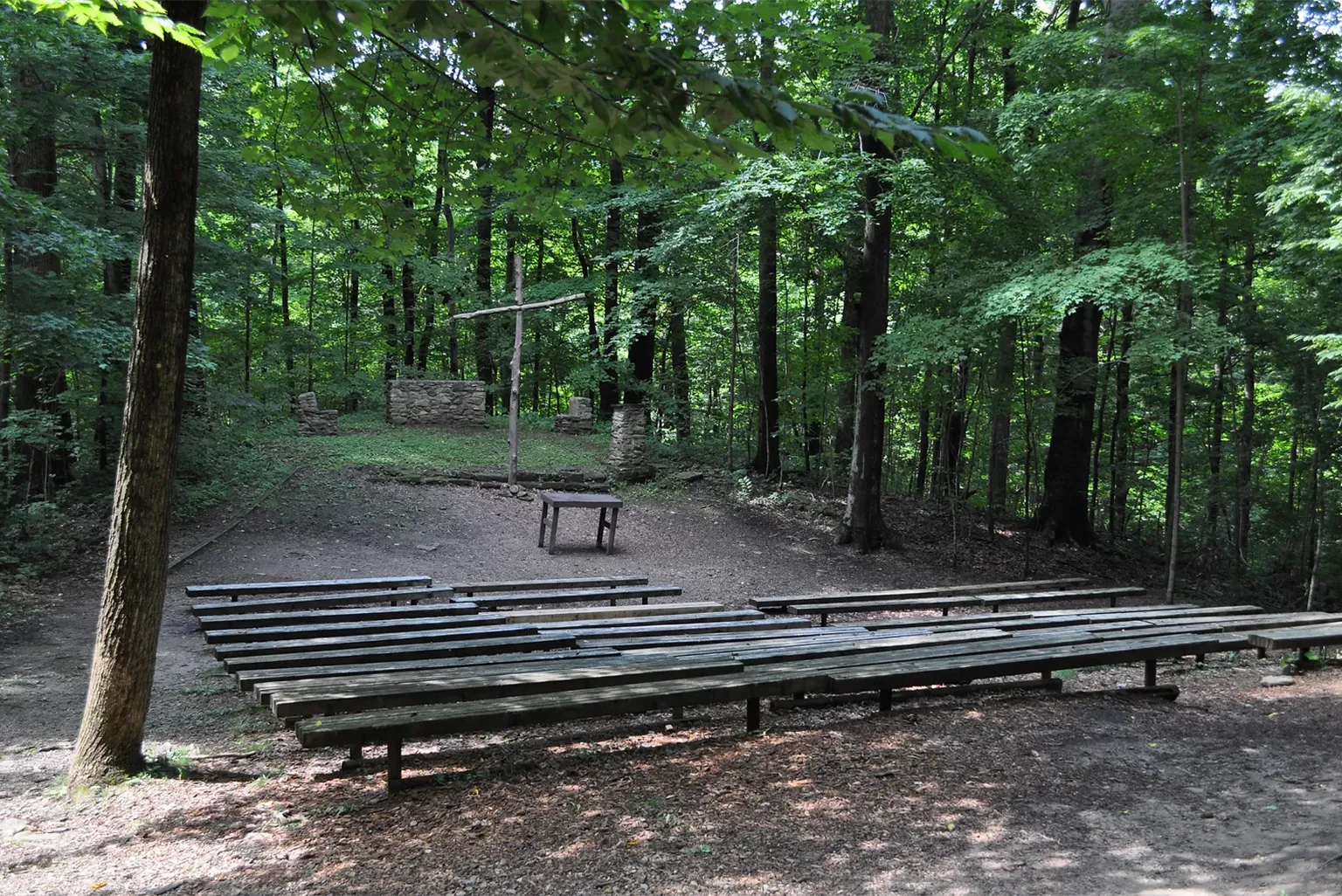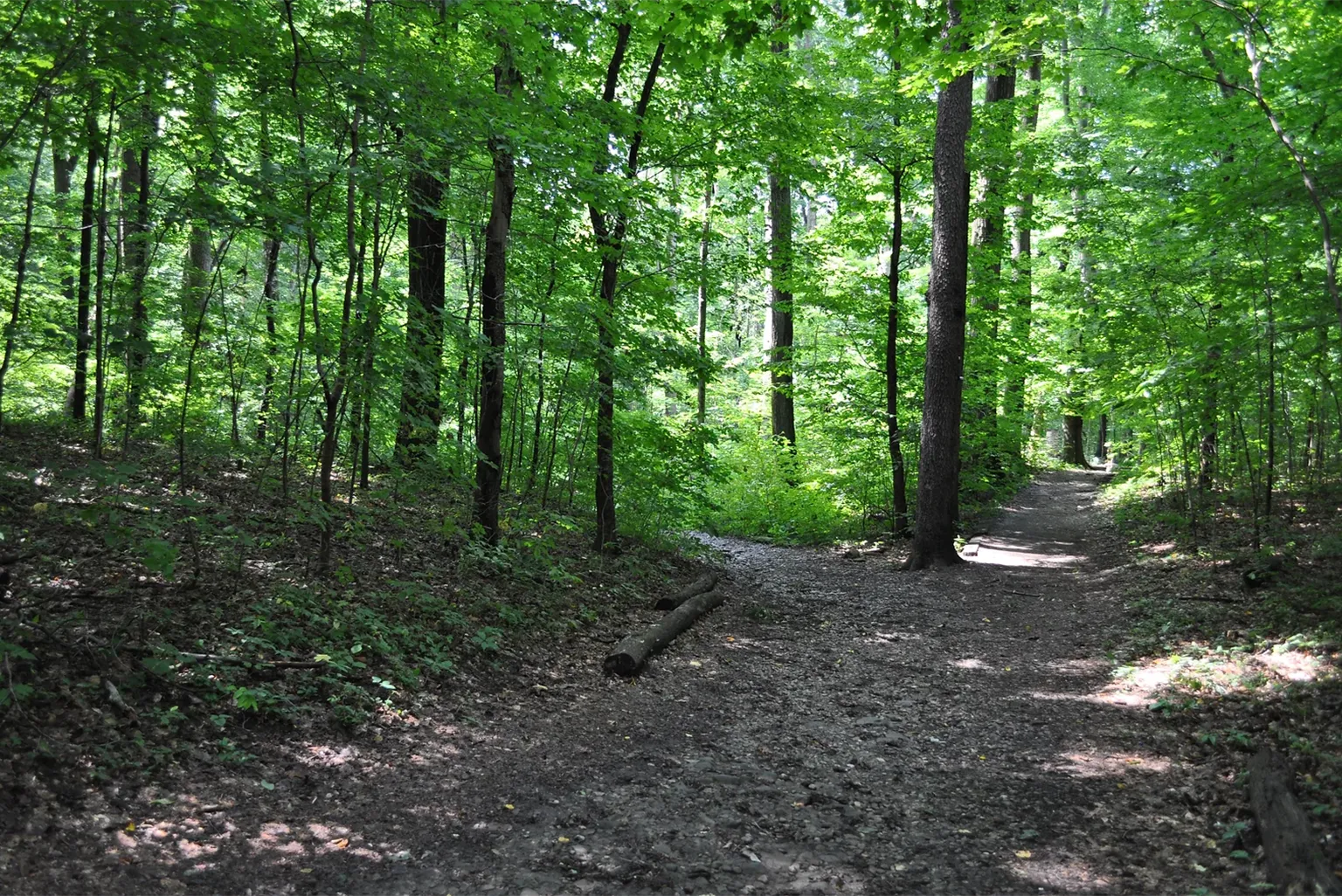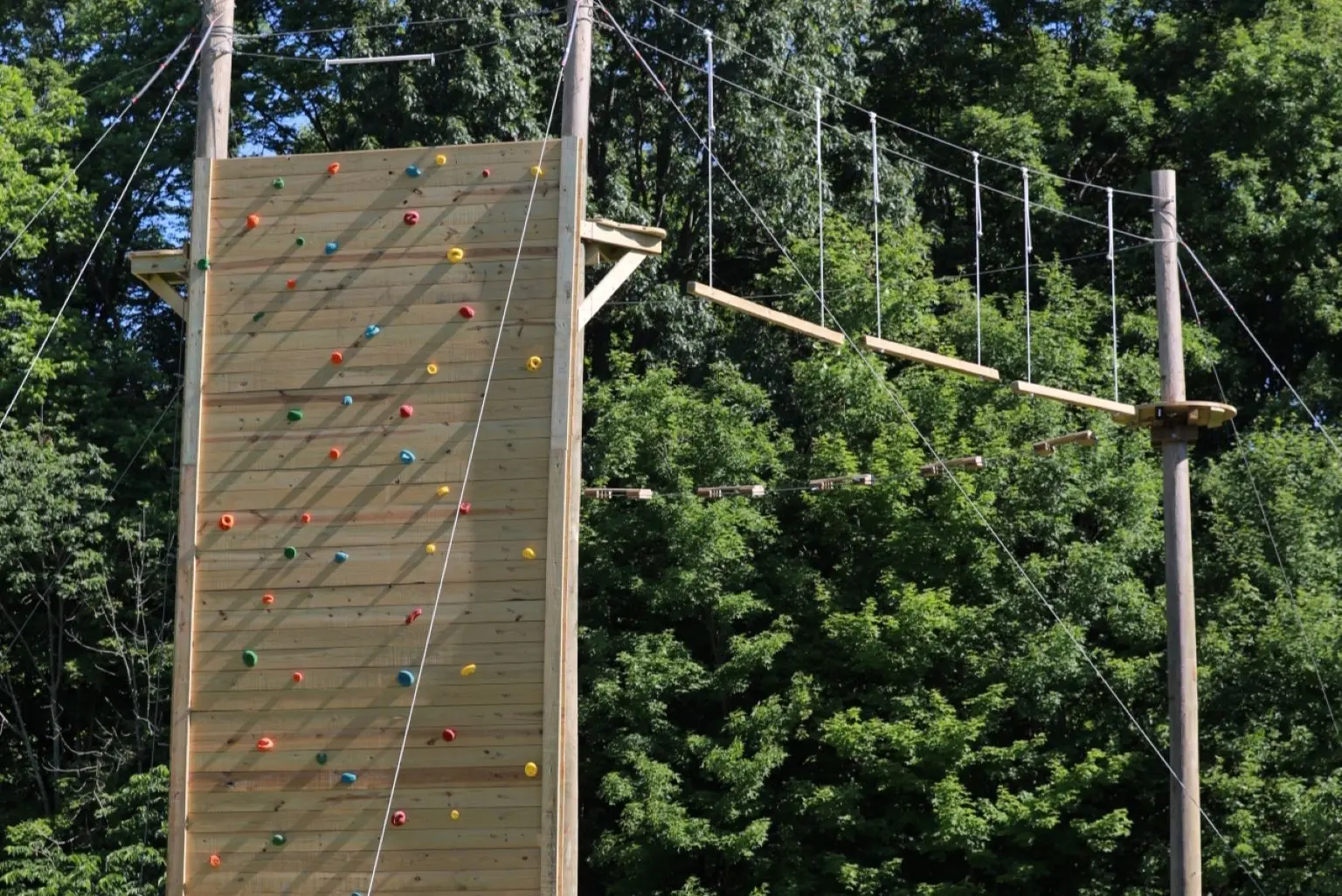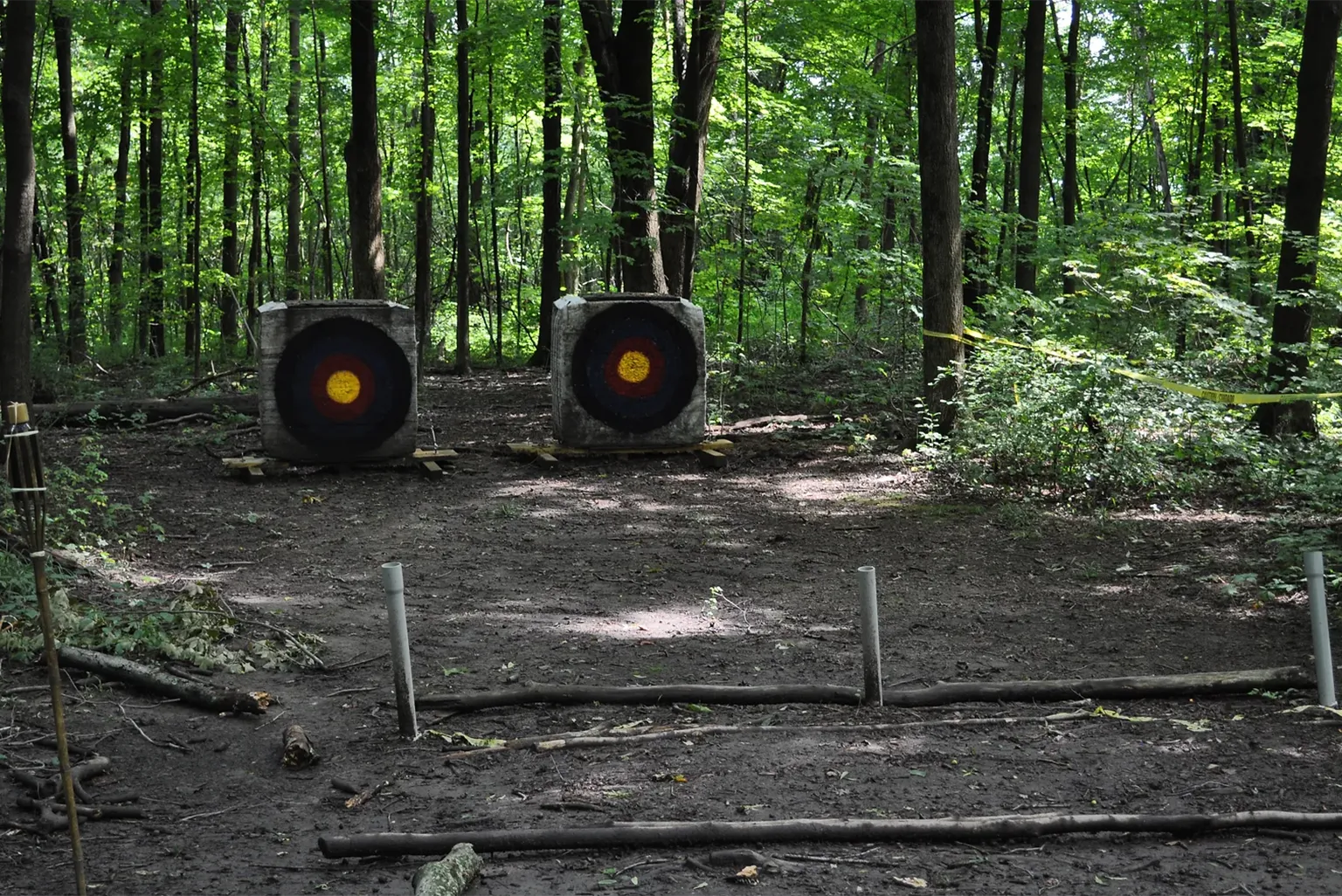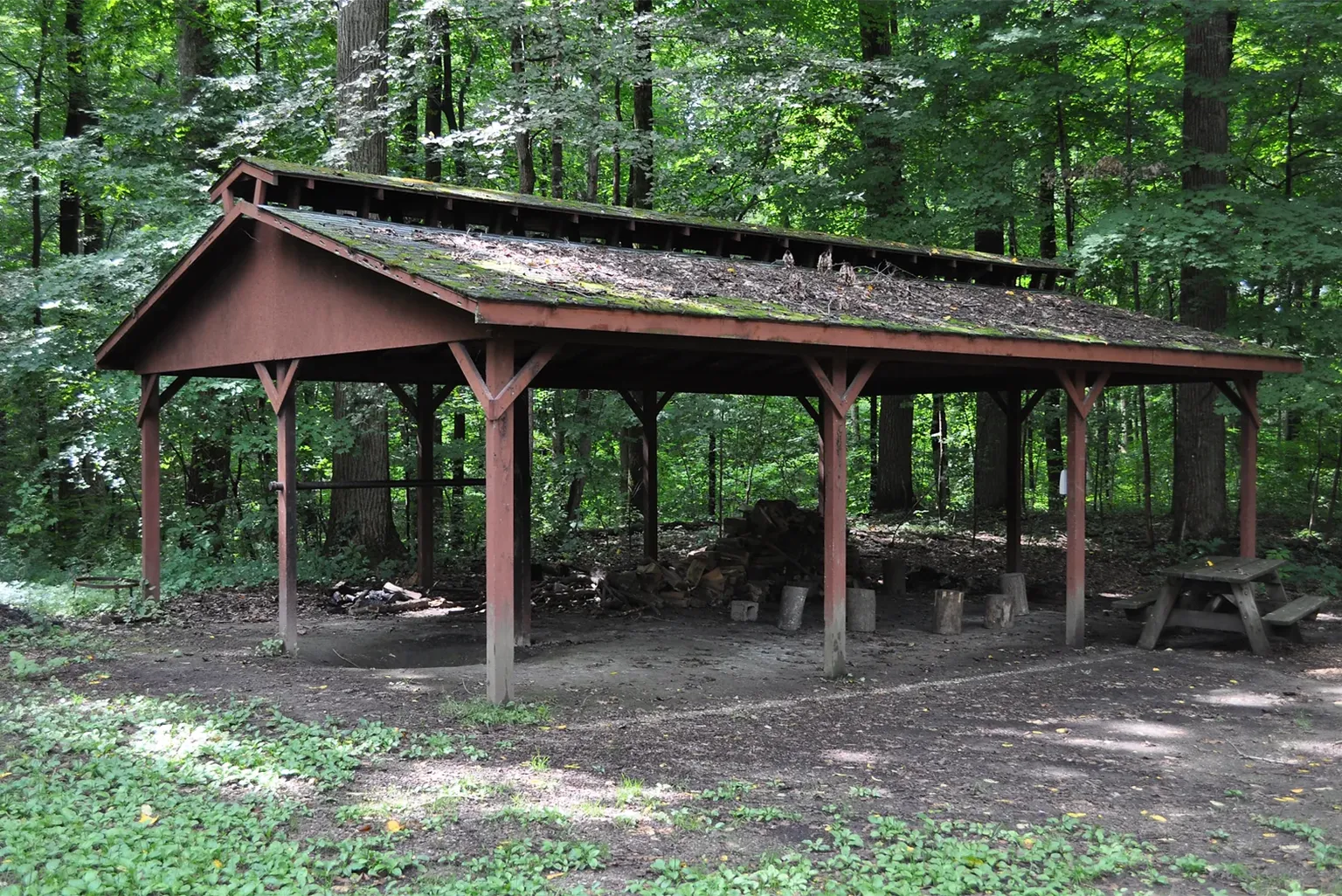 Adventure-Filled Activity Options
Availability based on age and program
Environmental Education Program
At HopeWood Pines, we offer environmental education programming for public and private schools. We can help your students connect more closely with nature and their classmates. Our programs include: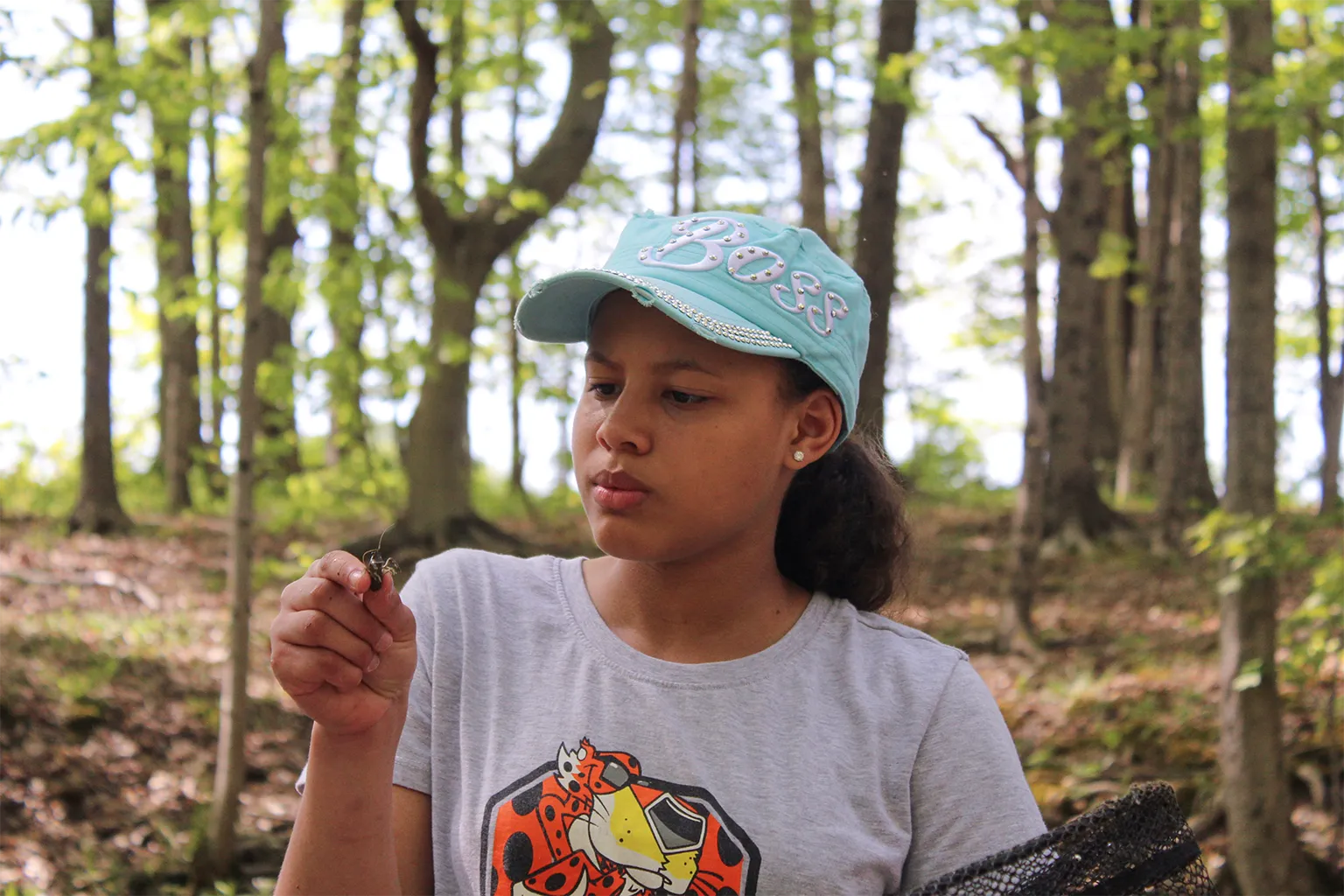 Just 40 minutes north of Columbus, OH, HopeWood Pines is both easily accessible and wonderfully secluded.