HopeWood Outdoors Directors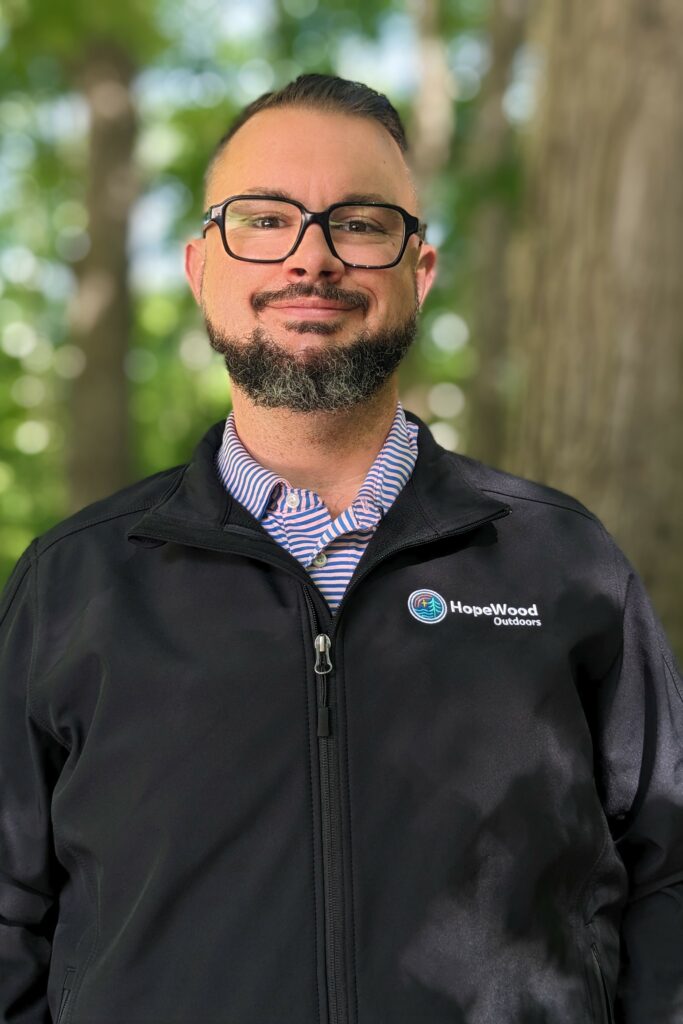 Drew Tucker
Executive Director
Sara Cogsil
Associate Director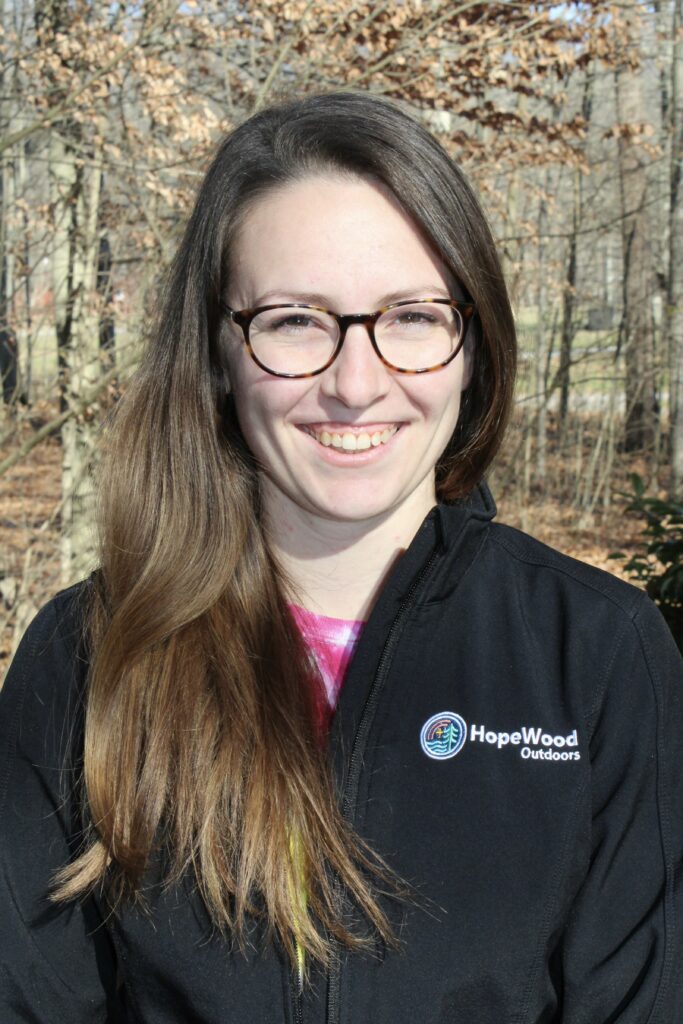 Hannah Verone Clay
Program Director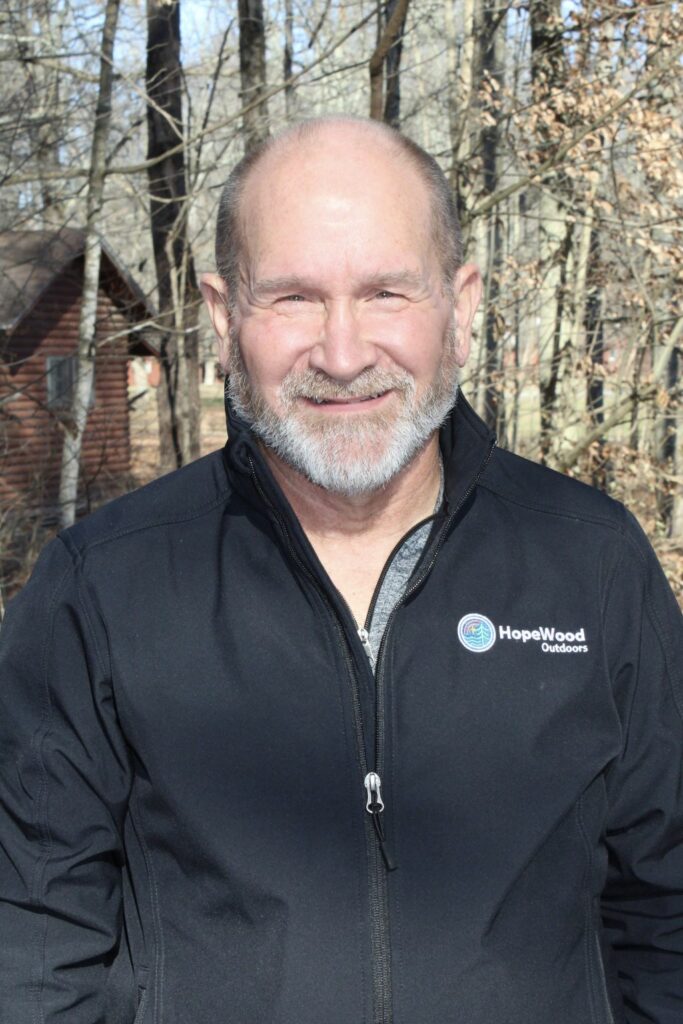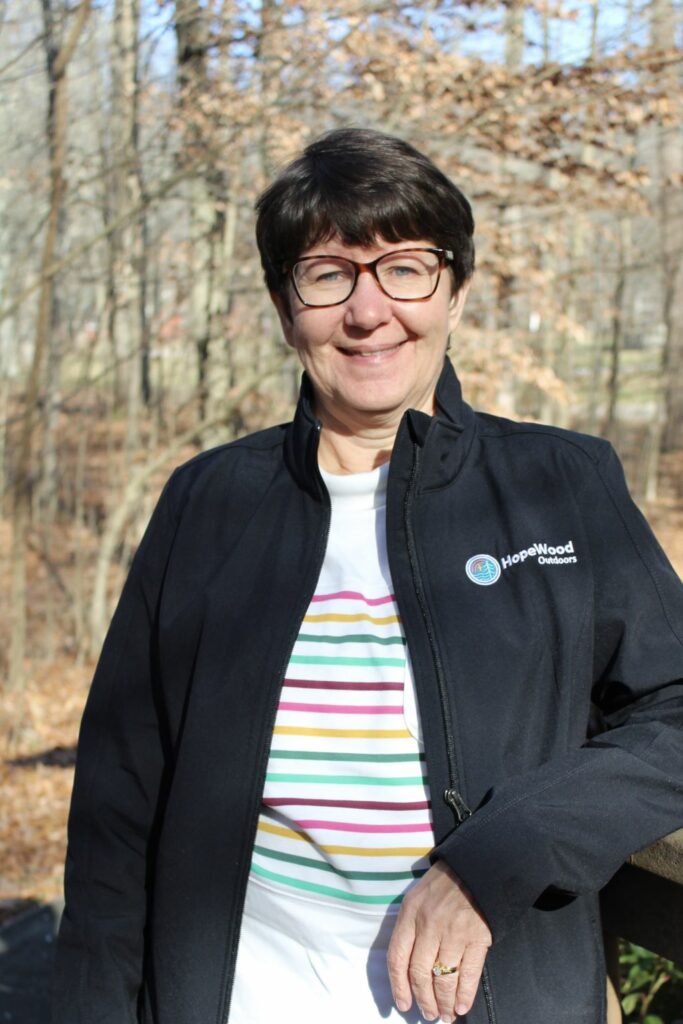 Terry Bull
Administrative Assistant
Morgan Lee-Barton
Guest Relations Manager
Tim Danforth
Property and Facility Manager at HopeWood Shores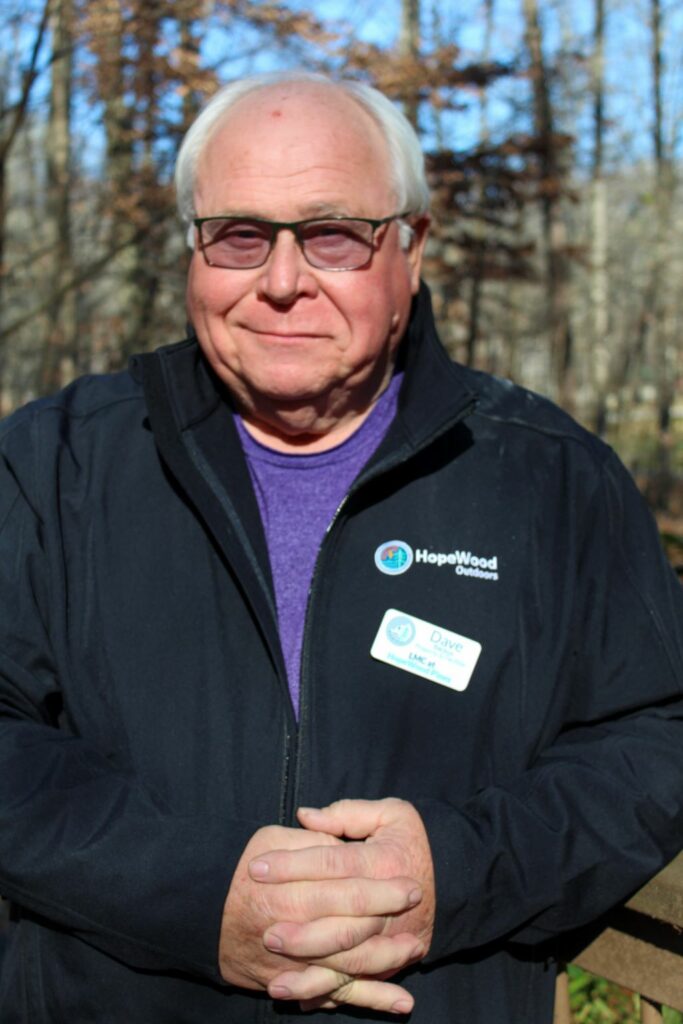 Dave Backus
Property and Facility Manager at HopeWood Pines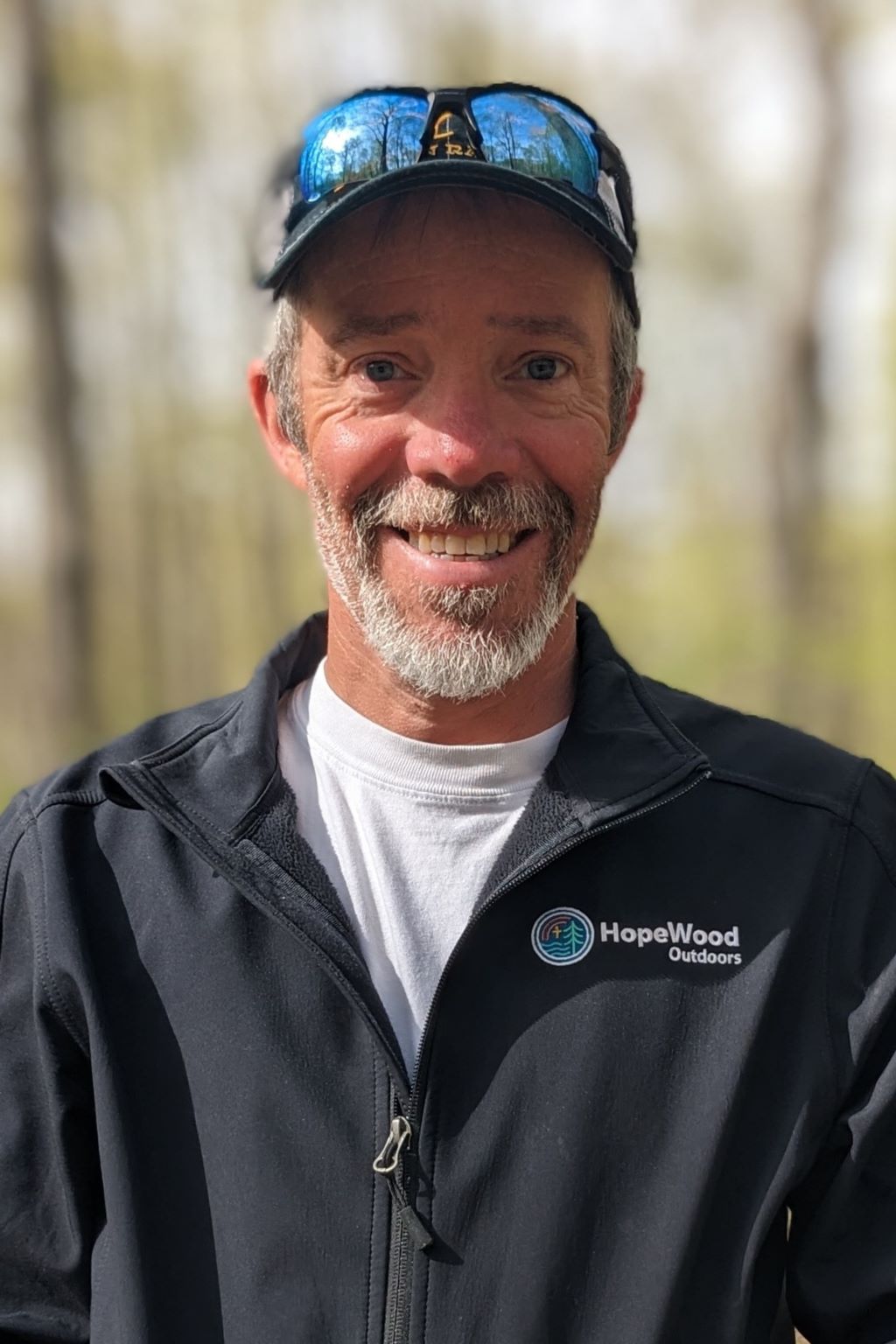 Jeff Rocks
Property and Facility Manager at HopeWood Pines
HopeWood Outdoors (LOMO) has a wonderful Board of Directors. With the guidance and direction of these members, HopeWood Outdoors will continue its mission: "Bringing people together to experience Christ through natural settings and programs." You may email the HopeWood Outdoors Board at info@hopewoodoutdoors.org.
Northeastern Ohio Synod Appointments
Jane Salem
Geoffrey Whidden 
Andrew Potsko 
Northwestern Ohio Synod Appointments
Thomas Grey
Melissa Griggs 
Janine Shearer
Southern Ohio Synod Appointments
Mary Ellen Helms 
Aaron Layne 
Hermon (Pete) Sharp Jr. 
Members-at-Large
Susanna Mayo
Advisory Members to the Board
Mitch Phillips
Bishop Barbin's Representative, NEOS
Jarrod Schaaf
Bishop Beaudoin's Representative, NWOS
Gary Pecuch
Bishop Darcy Dillahunt's Representative, SOS
Drew Tucker
Executive Director