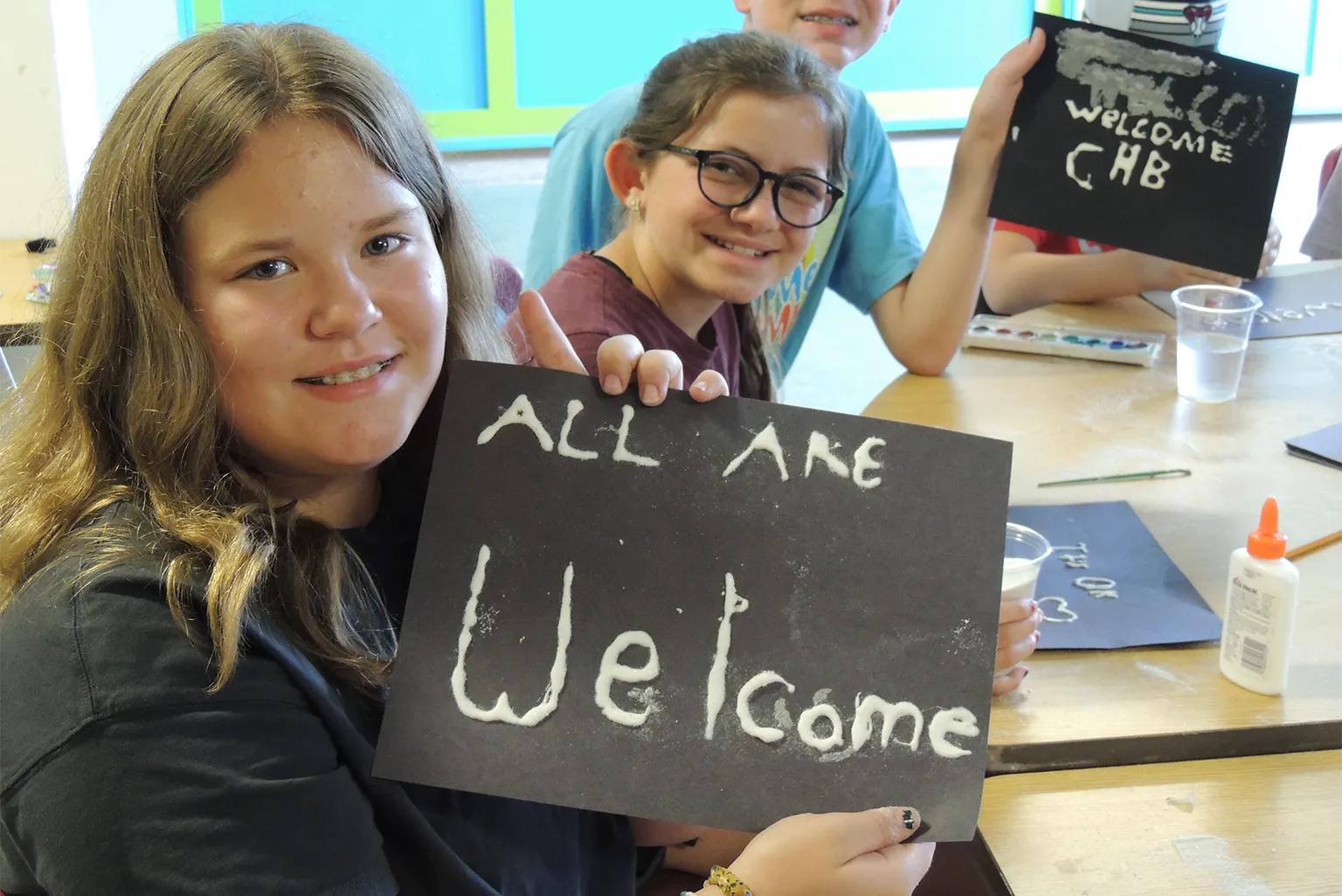 HopeWood Connect Retreats
Experience the best of summer camp all year round with HopeWood Connect retreats. Our one-day and overnight retreats offer a unique blend of fun and faith-building activities for all ages, from zany team-building exercises to camp-style worship and laugh-filled ice breakers to deep Bible studies.
Whether you're a single church or a group of congregations, our professional planning, curriculum, and staffing will ensure a successful and impactful retreat experience.
Retreats for Everyone: Tailored to Meet Your Needs
We provide a variety of retreat options for all ages, including ready-made and custom-designed options. Let us partner with you to design an event that meets your needs.  
Elementary retreats
Middle School retreats
High School retreats
Confirmation retreats
Adult retreats
Custom-designed retreats
What Does HopeWood Connect Provide?
Availability based on participant age, facilities, and program.
Camp songs
Team-building exercises
Large group games and sports
Small group activities
Arts and crafts
Nature activities
Bible study
Worship
Retreats are available by appointment in the fall, winter, and spring.
 
One-Day Retreat
Two-Day/Overnight Retreat
Total Fees
Includes staff and materials for up to 15 participants
$500
$750
Additional Participants
$33 each
$50 each
Contact the Guest Relations Manager to learn more about HopeWood Connect Retreats or to register.
"I liked all of the counselors, and I liked how understanding they were, and I liked the activities and all of the people. I liked everything about it."