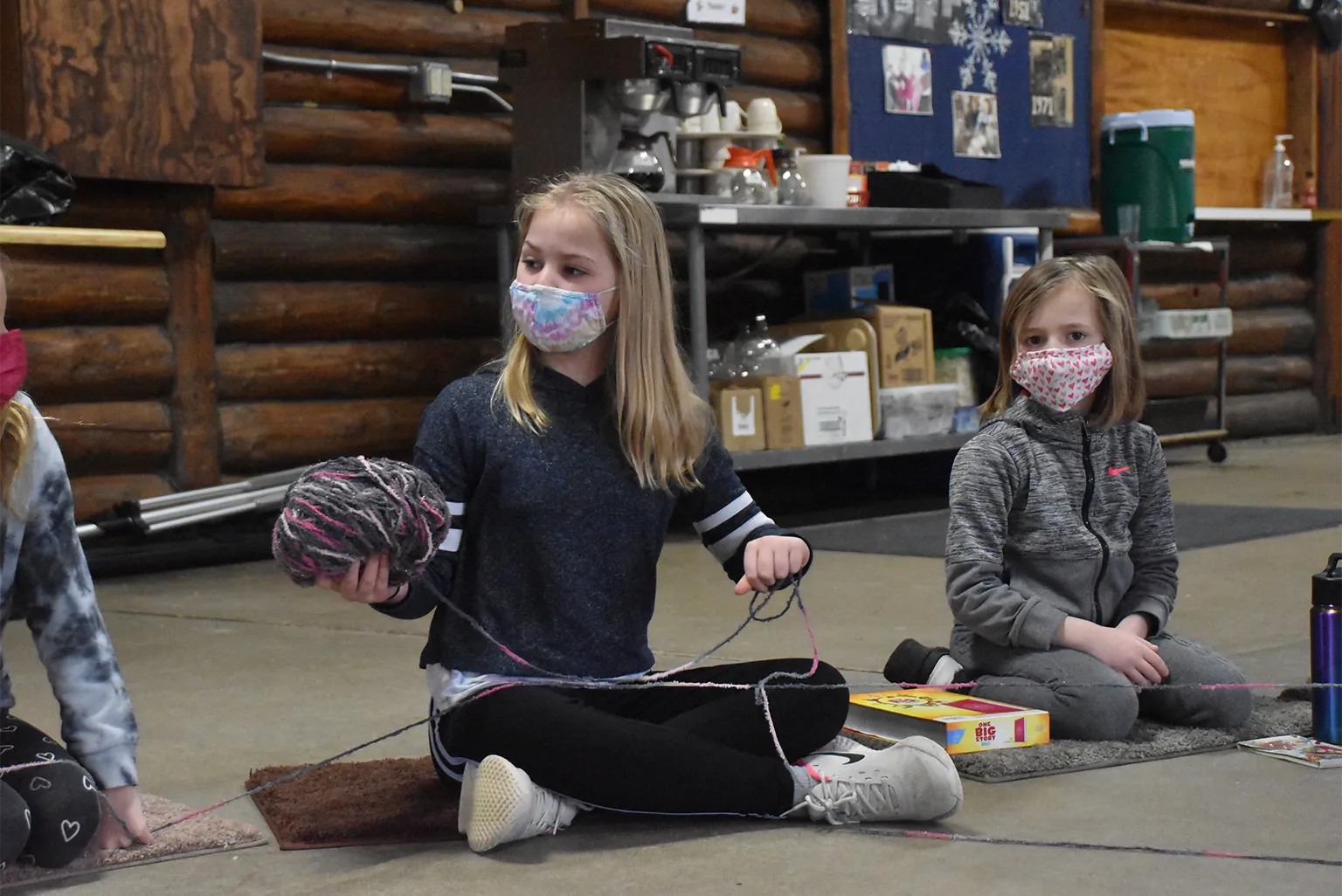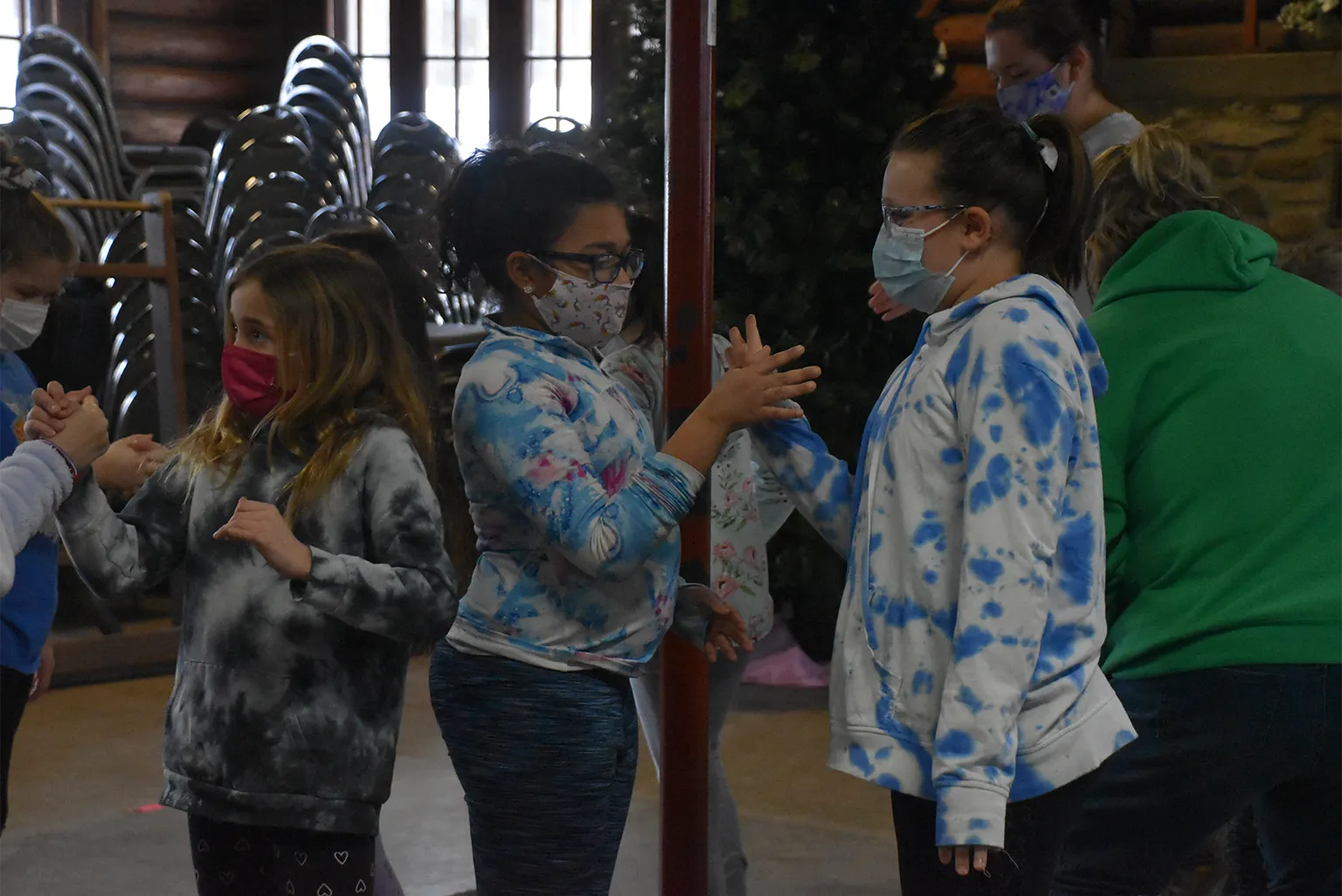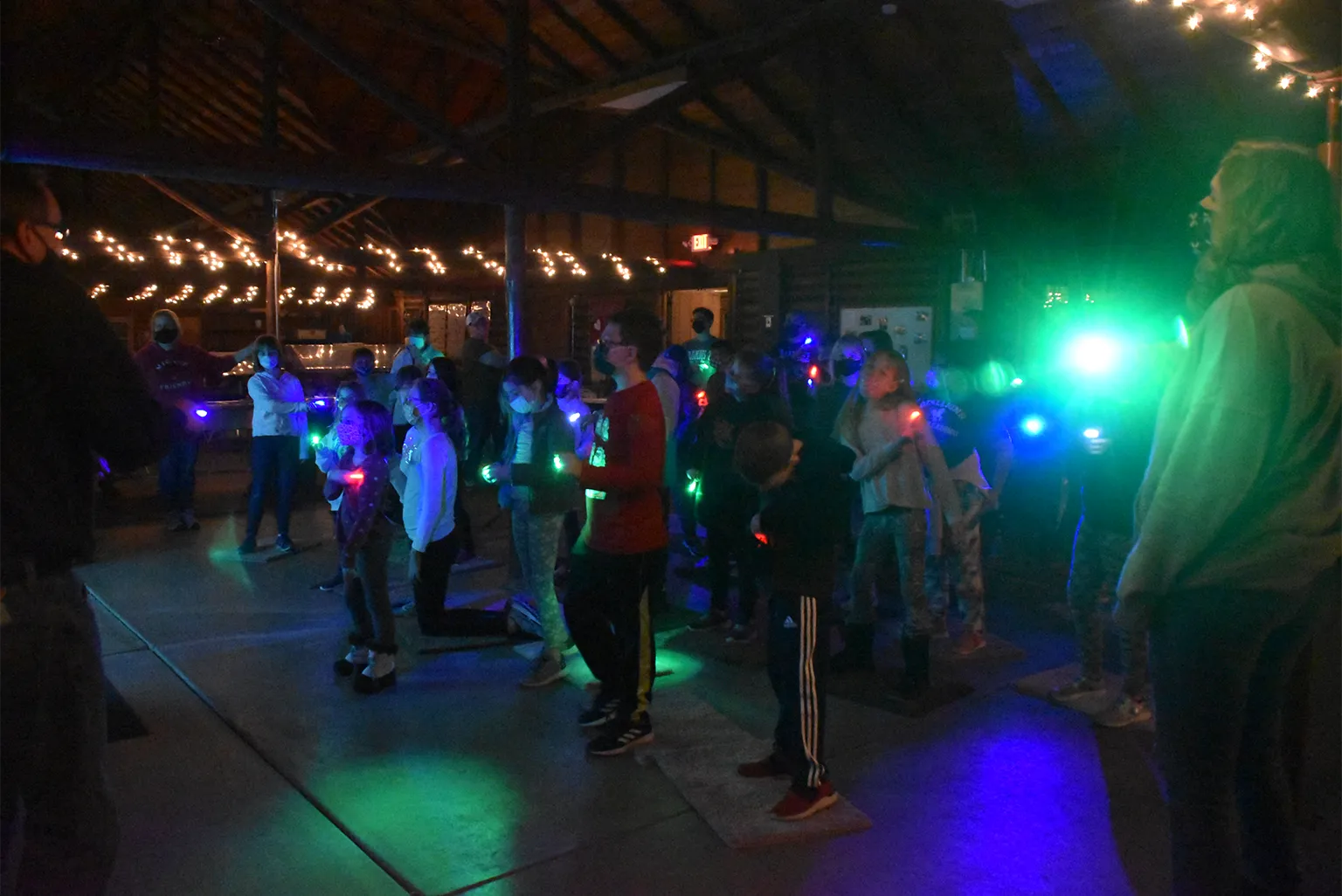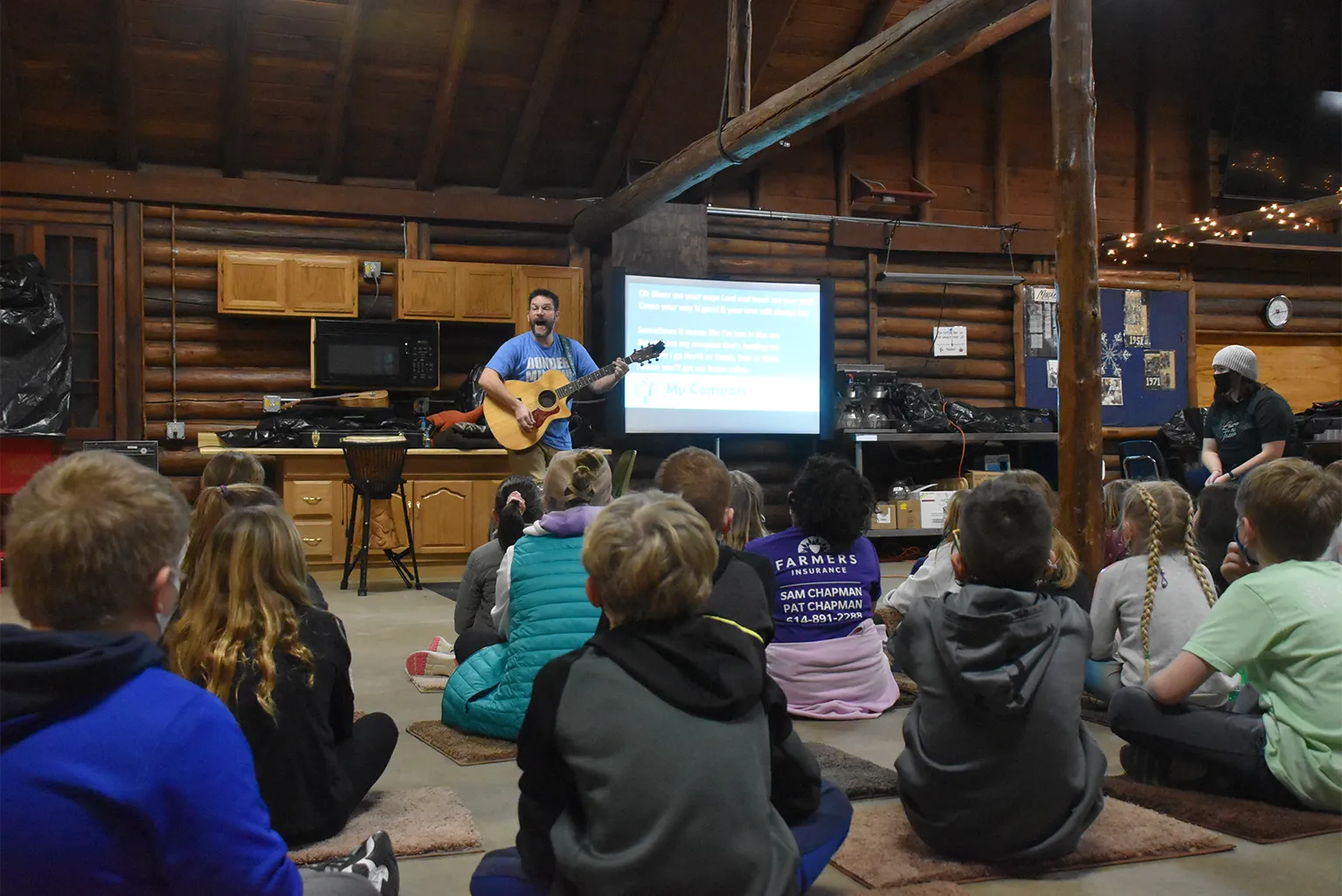 Fun-in-Faith Elementary Retreat
The Fun-in-Faith Elementary Retreat is a great way for congregations to introduce their kids to camp. Transform their church experience with this one-night getaway full of fun activities — hiking, group games, crafts, campfires, Discovery Bible study, and worship.
And the best part? We take care of all the details, including meals, activities, and entertainment. That means adult leaders can focus on building connections with youth through outdoor adventures, campfire conversations, and team-building exercises.
Arts & crafts
Campfires
Discovery Bible study
Gaga ball
Hiking
Music
Nature activites
S'mores
Sports
Team builders
Worship
February 16-17, 2024
 
One Night
Students (Grades 2-5)
$93

Student Leaders (Grades 10-12) 

HopeWood Outdoors affirms the need to develop leadership skills within congregations. We invite your group to bring youth who are in grades 10-12 to be student leaders during your retreat. Student leaders are people who you feel possess leadership qualities and will handle themselves in a way that younger campers will want to emulate (i.e. mature, responsible, fun, safe, etc.). Student leaders still in high school pay the regular registration fee for the retreat they are attending. We hope you will consider bringing Student leaders with your group as a way to strengthen relationships and ministry across the generations of your congregation.

$93

Adult Chaperones 

Please provide 1 adult chaperone per gender for every 1-10 youth participants. In order to make confirmation camp more affordable for congregations, we waive retreat fees for adult chaperones. However, adults have the option to contribute $65 to help cover the expenses of HopeWood Outdoors. Adults must register online.

Free
Check-in
Fri 7:00 pm
Check-out
Sat 4:00 pm
"My son had a wonderful time at camp and came home excited to share songs and skits with his younger brother. He loved the activities (and the camp food!) and can't wait to come back again for another week."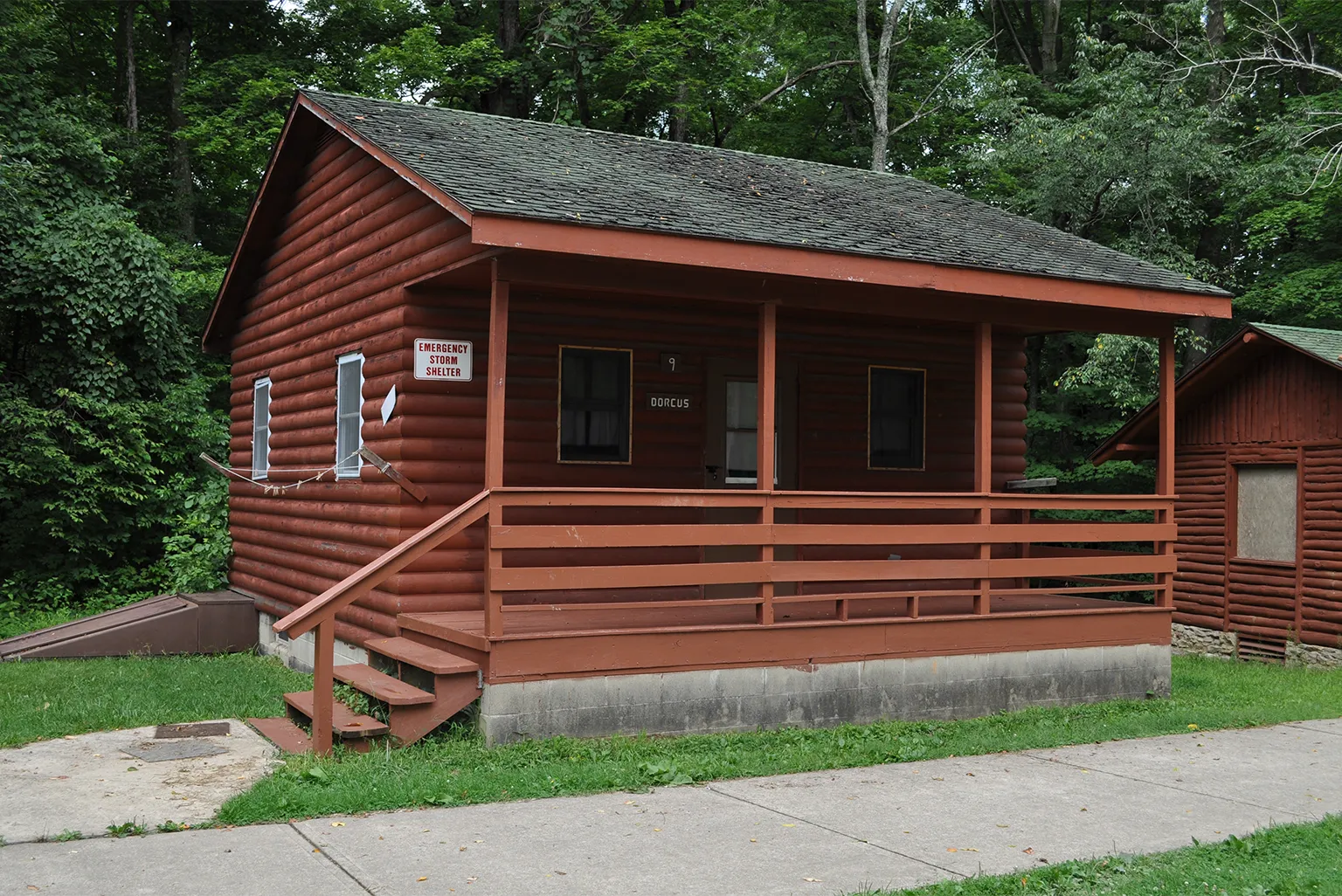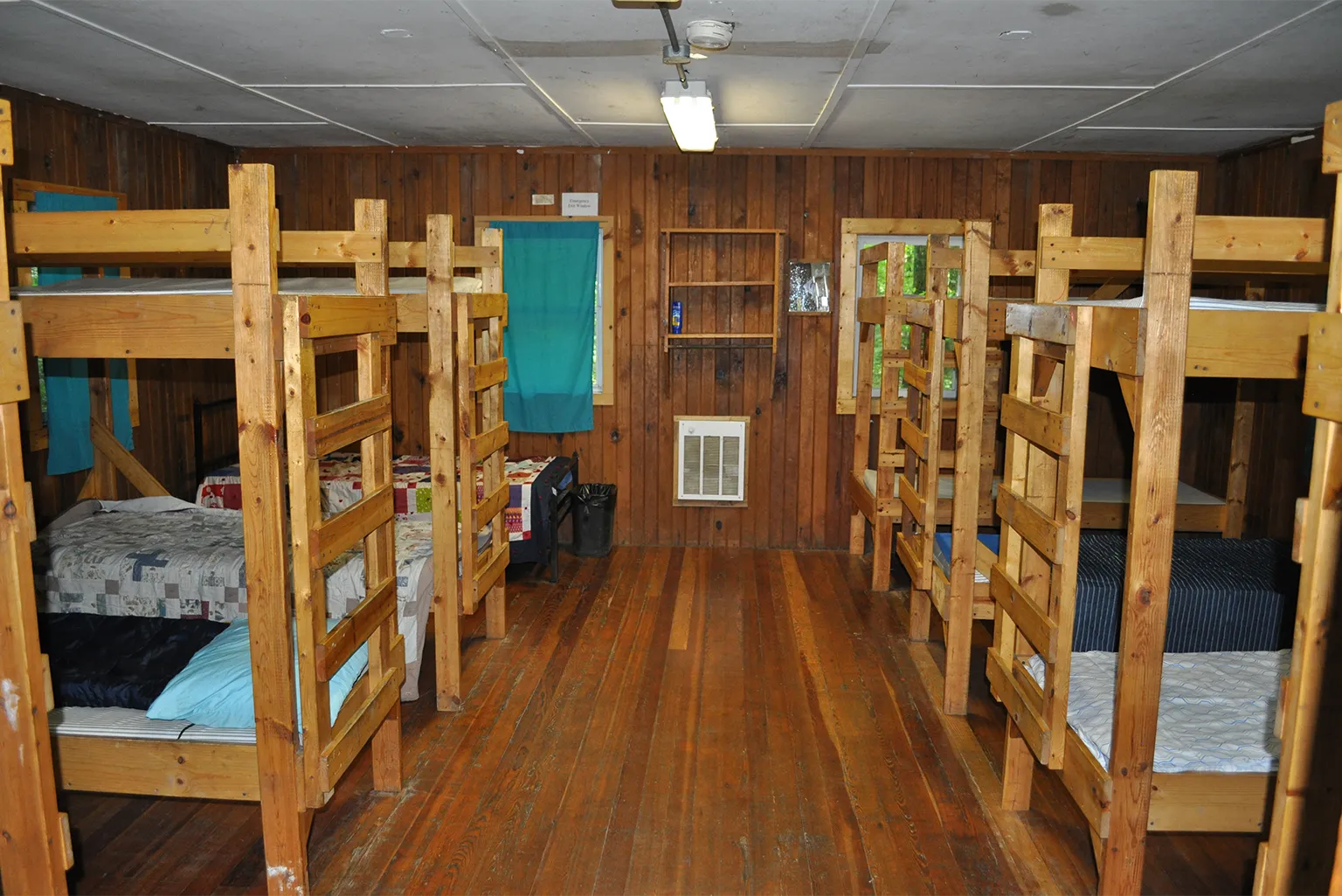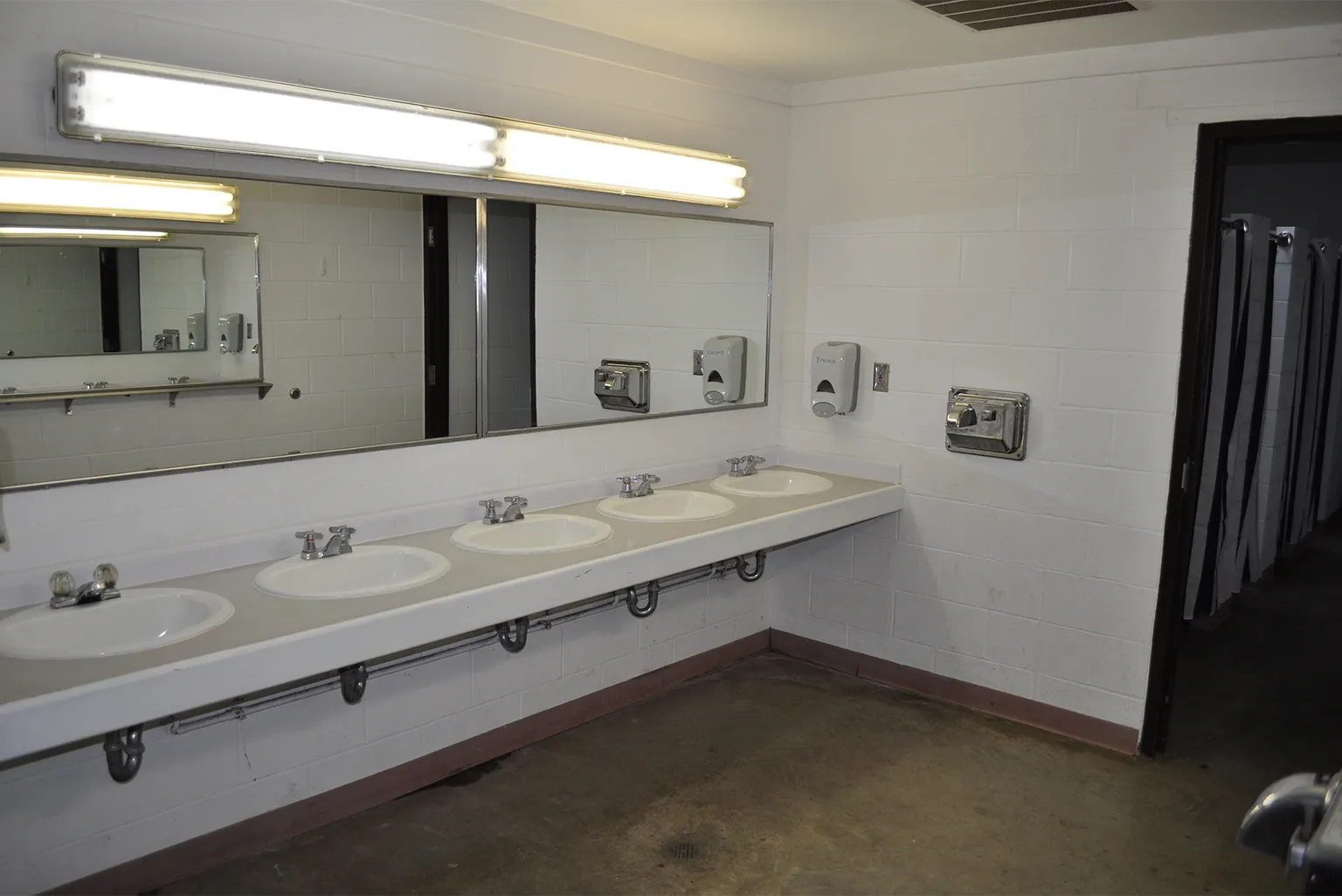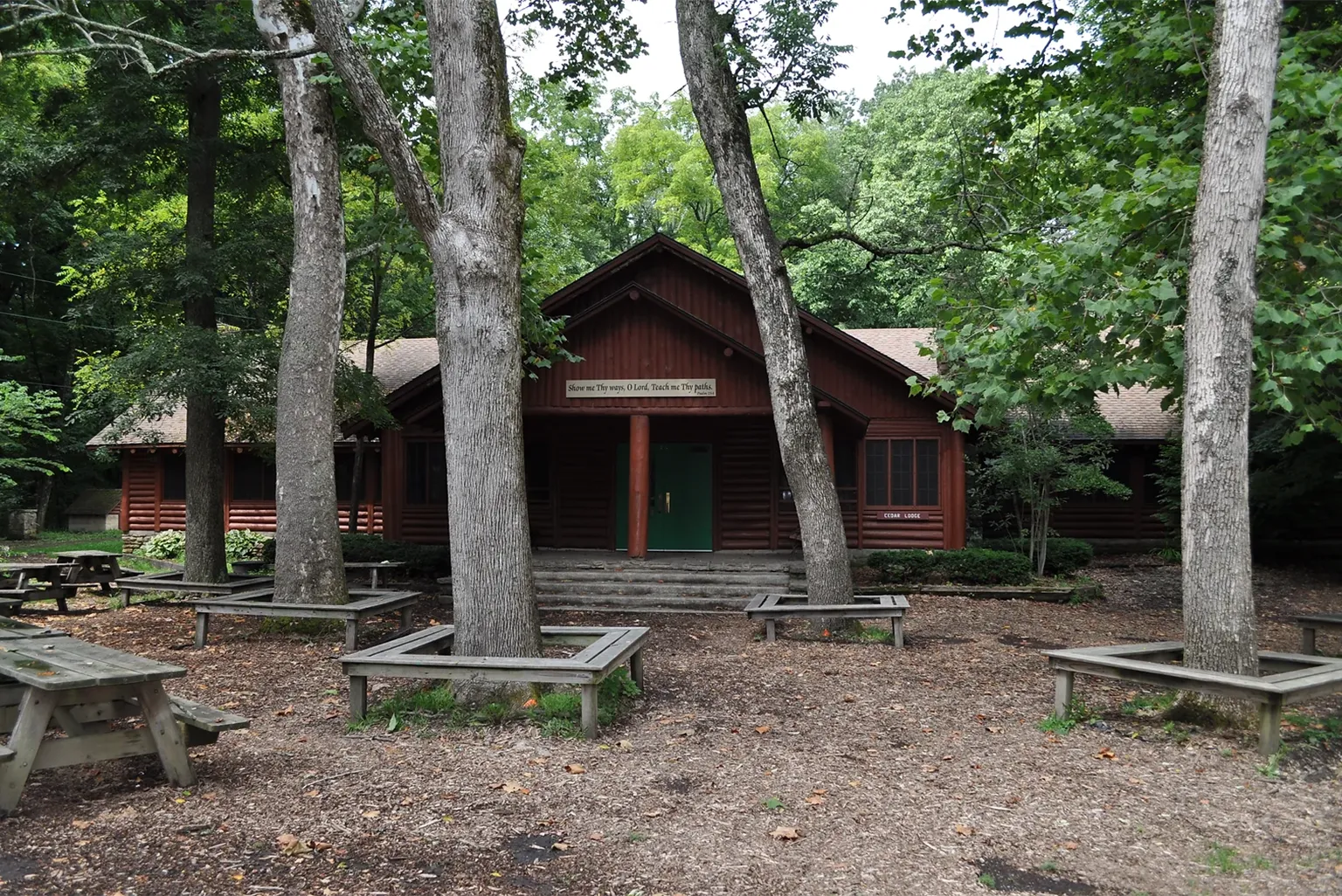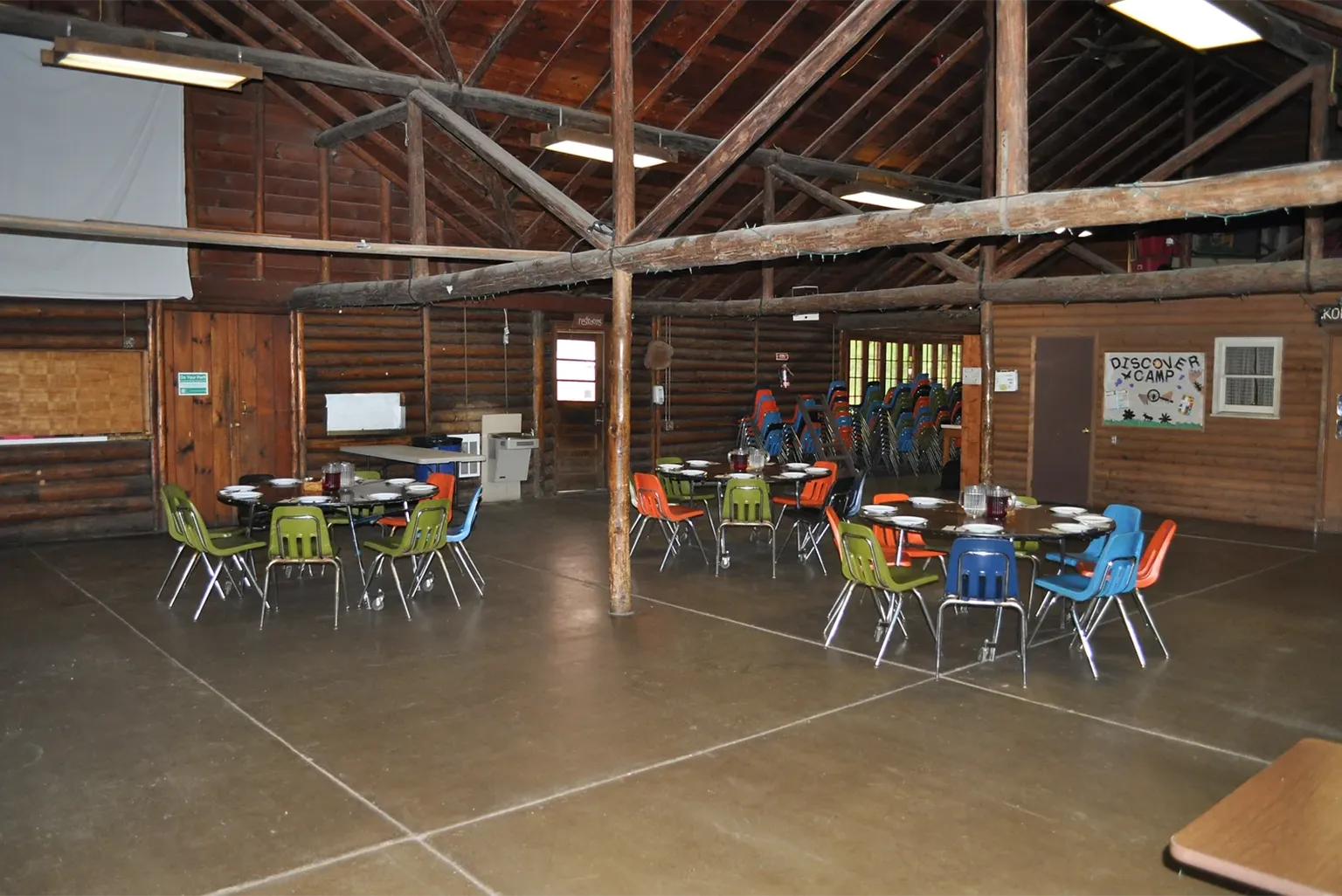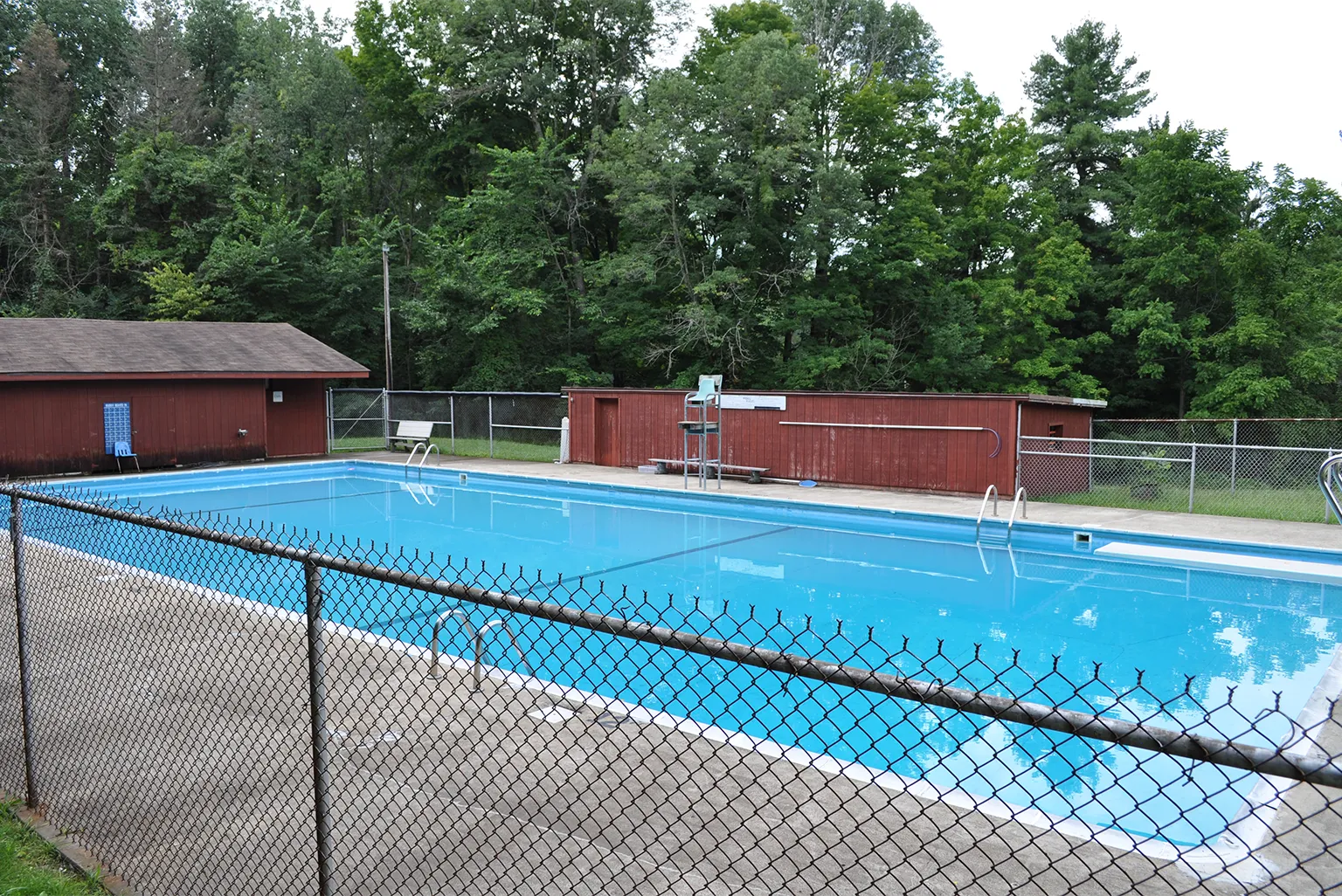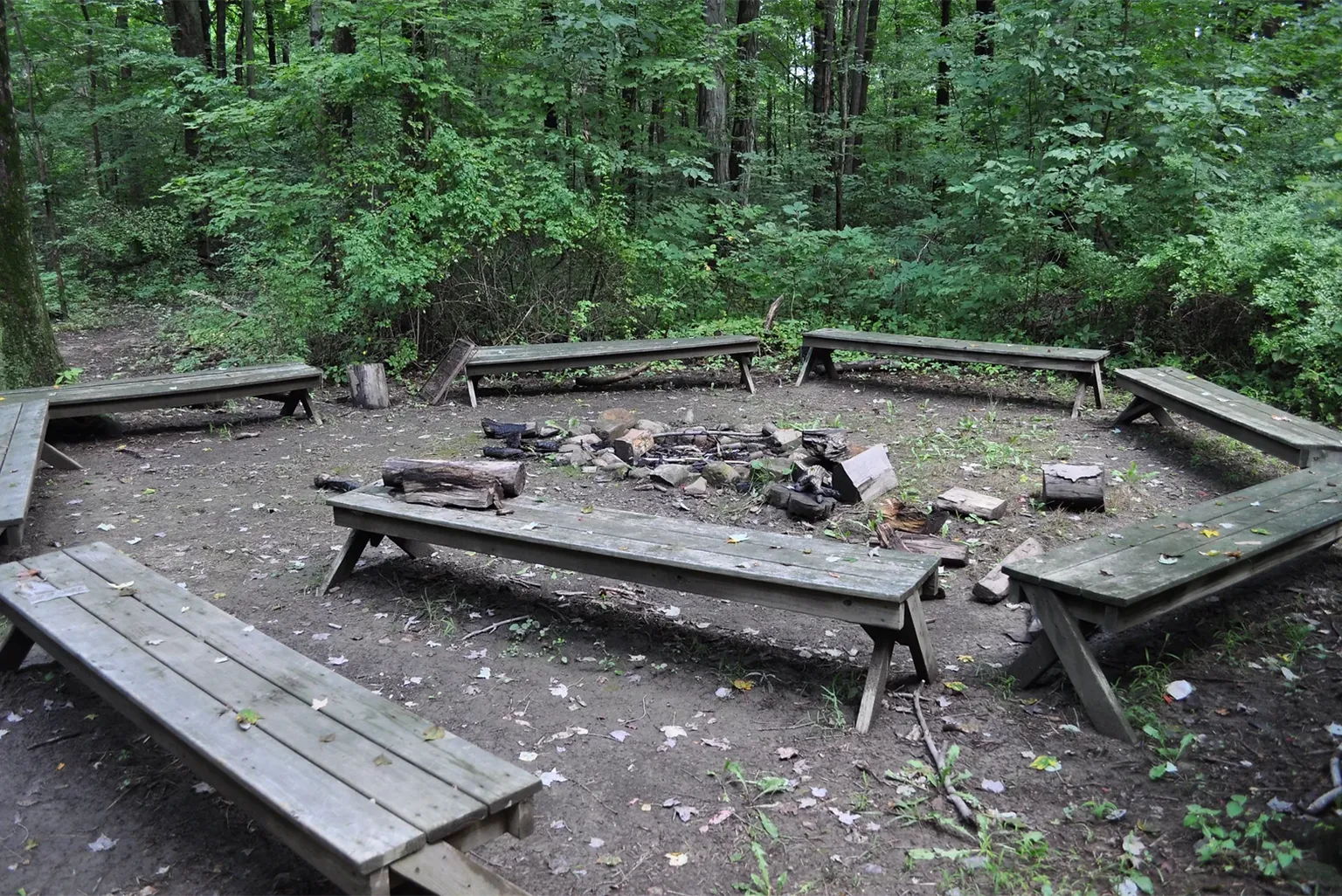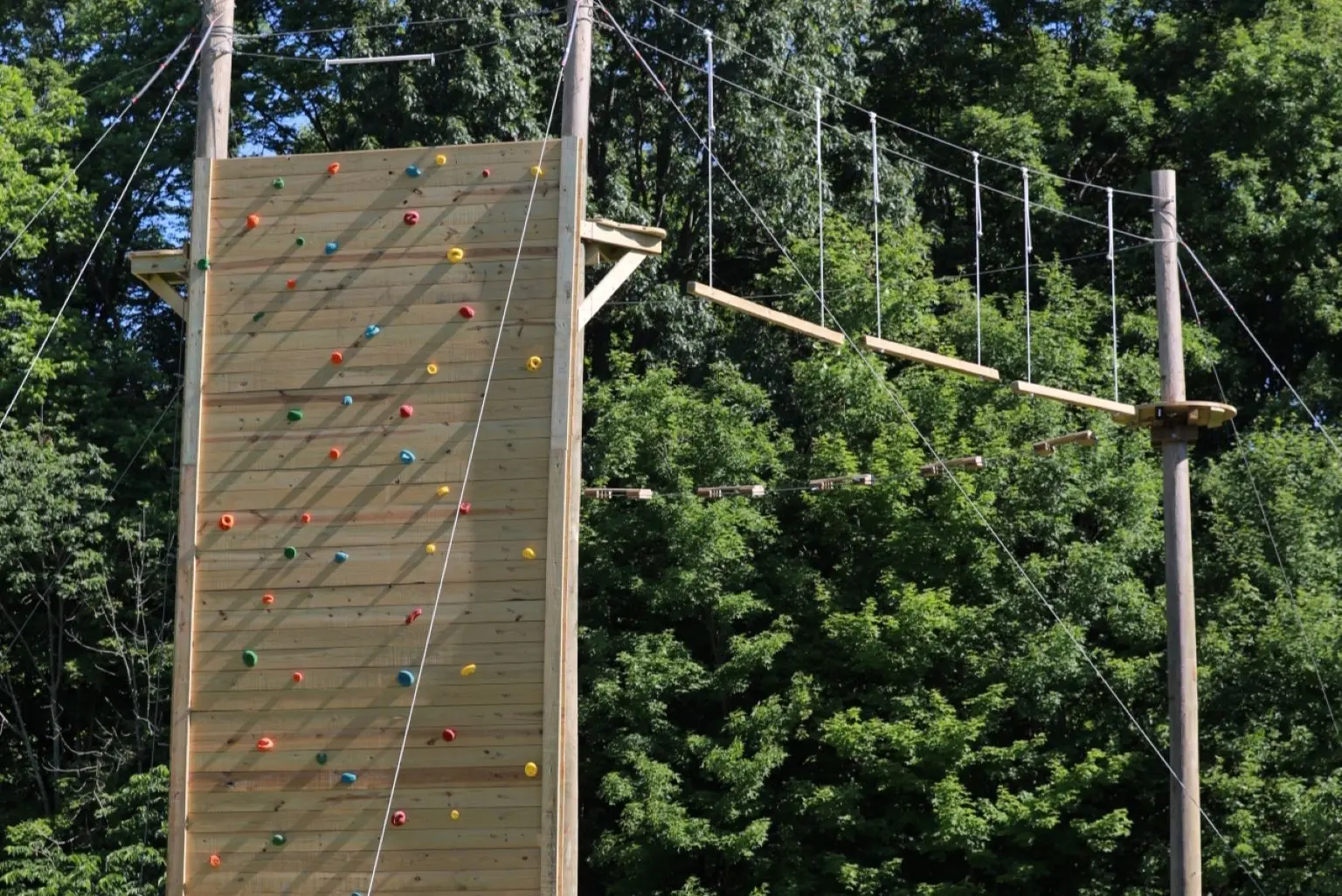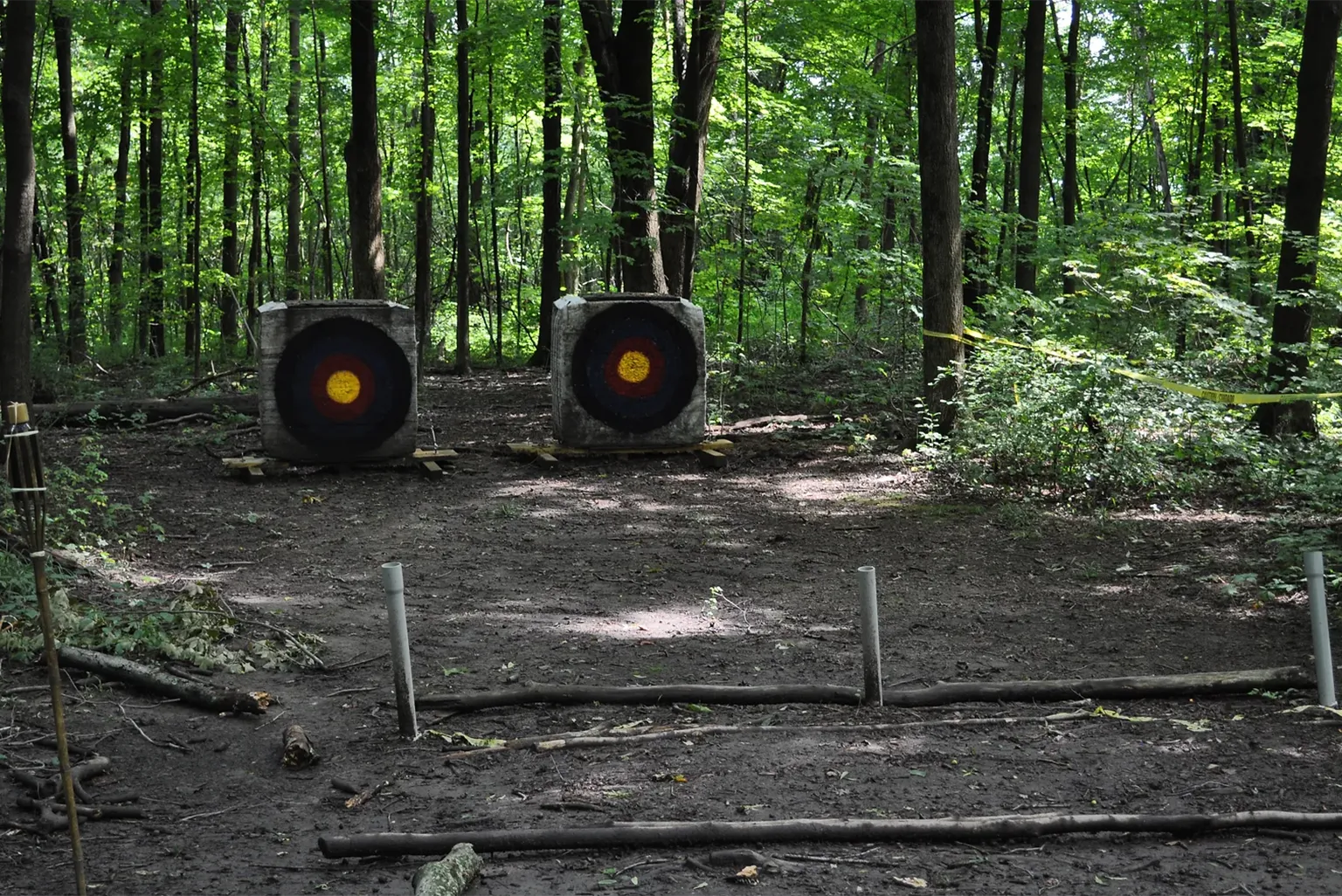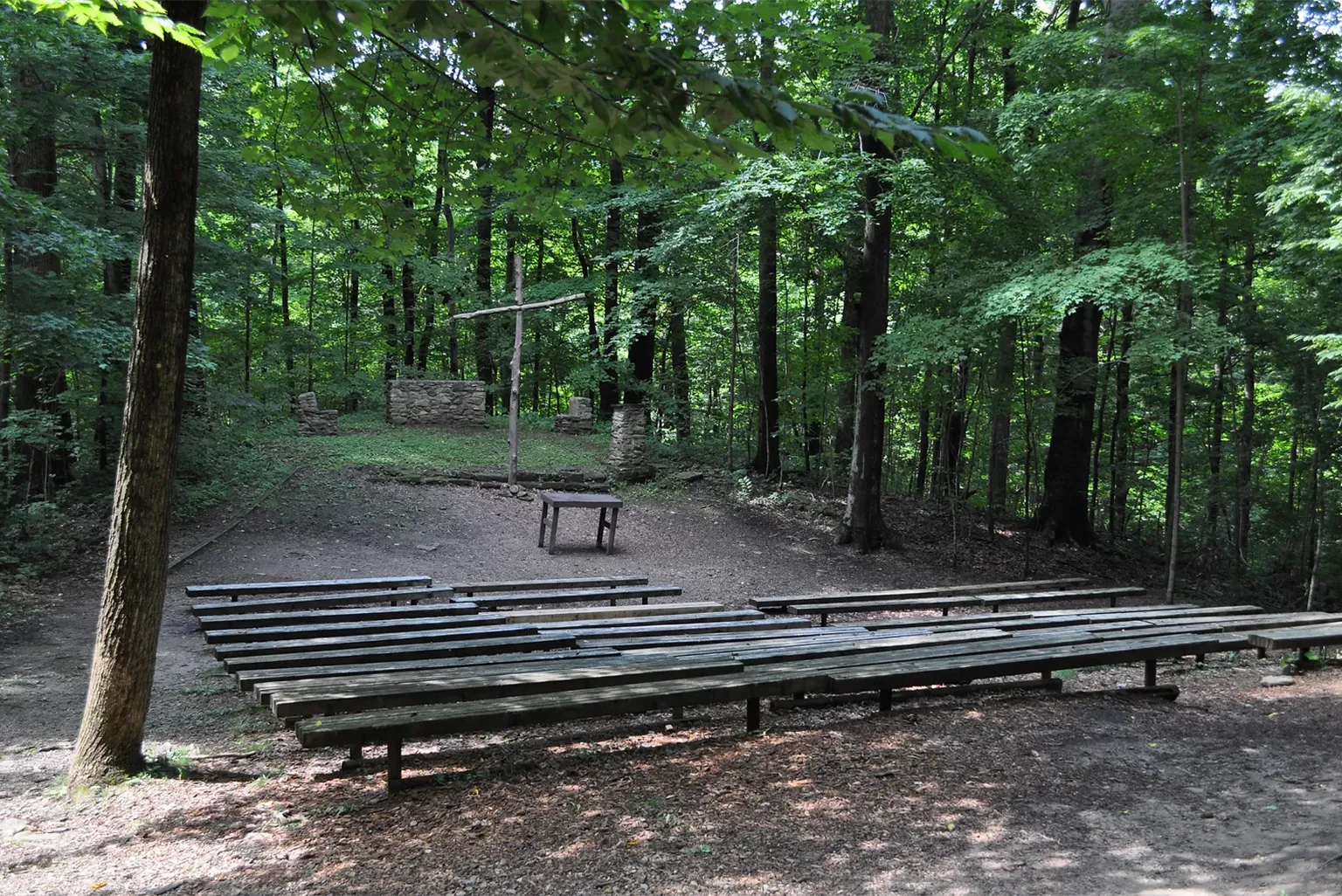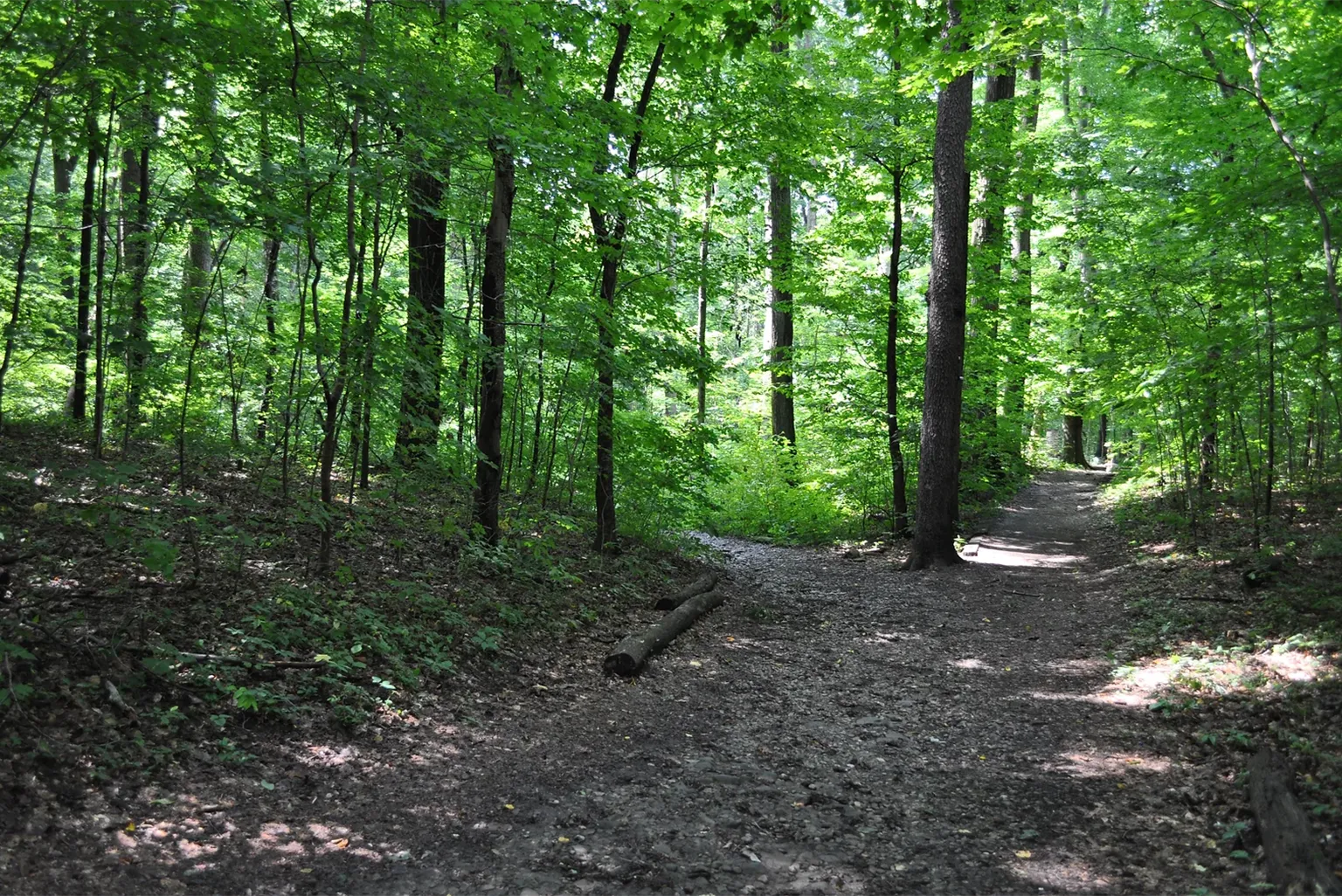 Campers will sleep in heated cabins with 8-10 other campers and a chaperone. Shower houses with bathrooms are just a short walk away. Campers will also have access to our dining hall and other amenities.
Frequently Asked Questions
Before campers arrive, you must complete a HopeWood Health Form or a similar facsimile provided by the pastor or adult leader. You can submit these to your pastor or adult leader prior to the retreat. The parent or guardian must sign for youth under the age of 18.
If applicable, communicate special needs and dietary restrictions at least two weeks prior to camp. If you did not specify this information on your registration, or if you have specific questions, contact camp directly at (419) 864-8030.
Your final payment is due prior to the retreat. Participants may make payments by logging into their online account,  calling the HopeWood Guest Relations Manager with a credit card, or by sending a check (payable to HopeWood Outdoors) to:
HopeWood Guest Relations Manager
2790 State Route 61
Marengo, OH 43334
Congregations will need to provide one overnight adult chaperone per gender for every 1-10 youth participants. We encourage student leaders to attend and help lead and engage the younger students.
Friday
7:00 pm: Arrival and check-in, orientation, games
8:30 pm: Sing-a-long, snack, devotions
9:15 pm: Cabins, lights out
Saturday
7:30 am: Wake-up
8:30 am: Breakfast, worship, Discovery Bible study, large group game
12:30 pm: Lunch, activity time, nature hike, crafts, games, Discovery Bible study
3:15 pm: Congregation group time, camp store open
4:00 pm: Departure
Lodging will be in heated cabins located near a shower house. Everyone will sleep in bunk beds. 
Please bring your own pillows, sheets, towels, and other bedding.
Cabins are chaperoned by a leader from your congregation.
Your adult leaders will be responsible for keeping and dispensing any medications. Your adult leaders must store medications in a locked container. 
Staff members are trained in basic first aid for emergencies. 
Each participant needs to complete a HopeWood Health Form or a similar facsimile provided by your pastor or adult leader. Submit to your pastor or adult leader prior to the retreat.
HopeWood encourages all participants to set aside time free from the distractions of daily life. The use of cell phones, computers, and other electronic devices during free time is at the discretion of each pastor or adult leader. Wireless access is available, although it is not always reliable in the camp setting.
Note that some items are optional or can be substituted.
Bedding
Sleeping bag or sheets/blanket
Pillow
Health & Medication
Medication labeled and in lockable container; give to your adult leader to dispense
Health form: G

ive to your adult leader prior to  camp so they have it on-hand during the retreat
Personal Items
Reusable face mask
Hand sanitizer
Towel(s) for shower
Toiletries (brush, comb, toothbrush, toothpaste, deodorant, soap, shampoo, lotions)
Sleepwear/pajamas
Underwear and socks
Jeans/pants and shorts
Short-sleeve and long-sleeve shirts
Sweatshirts
Rain poncho or water-resistant jacket
Shower shoes (plastic flip flops)
Gym shoes or boots
Bible, notebook, pen/pencil
Reusable water bottle
Optional Items
Money (for the camp store)
Sunglasses/hat
Garbage bag for dirty clothes
Flashlight with batteries
Camera
Please DO NOT Bring
Knives, guns, weapons, explosives, or fireworks
Alcohol or illegal drugs
Pets of any kind
Cell phones and electronic devices
Aerosol products of any kind