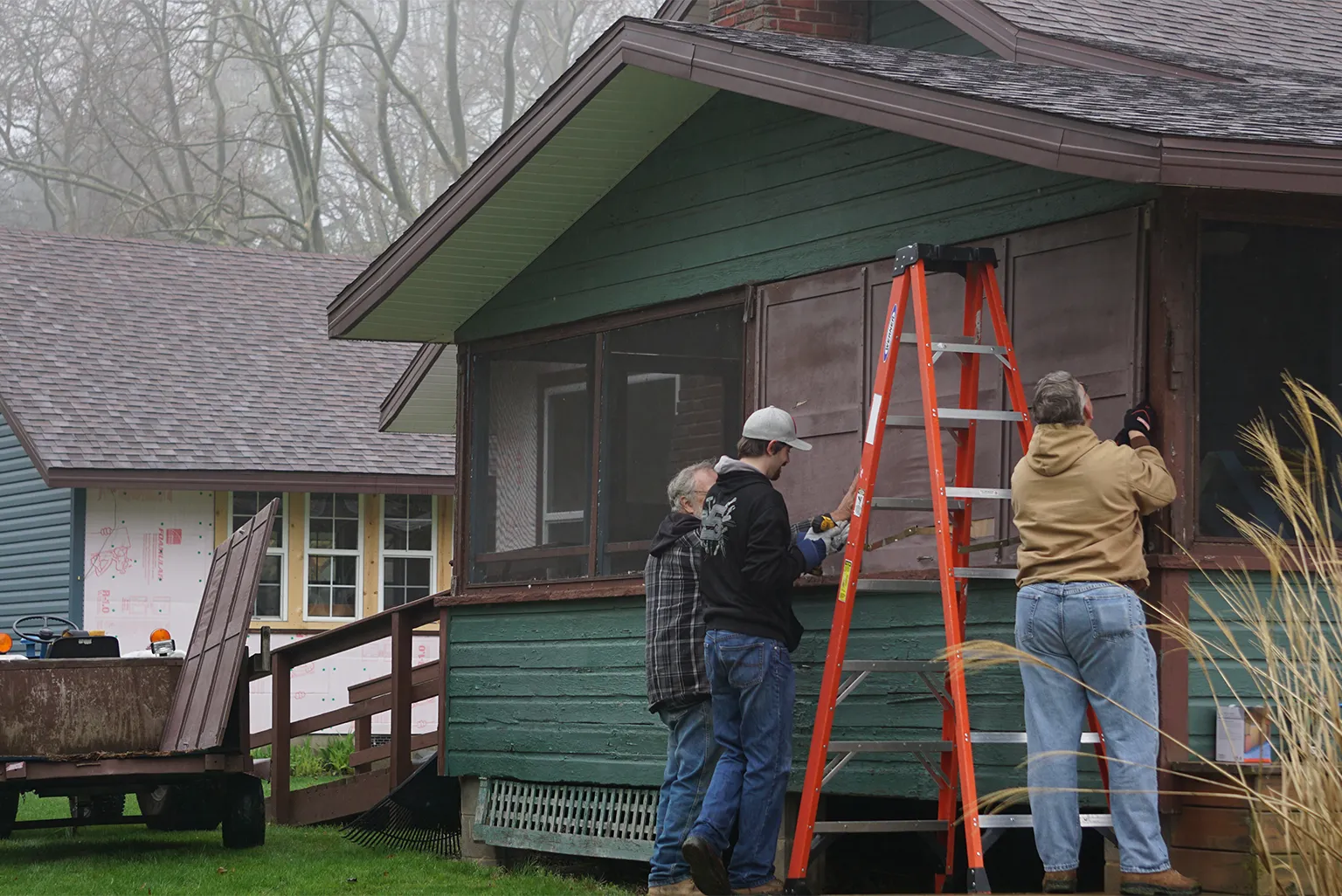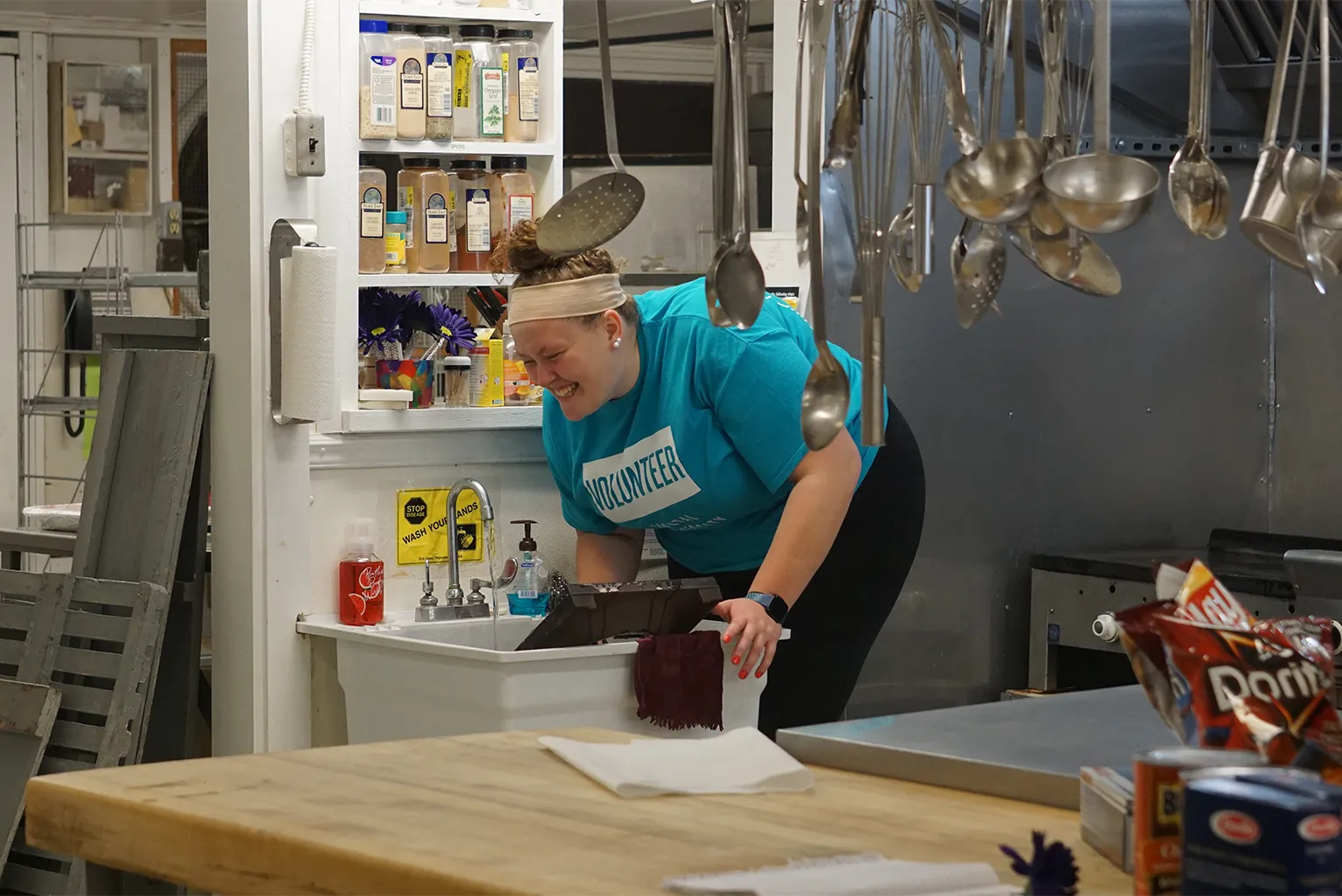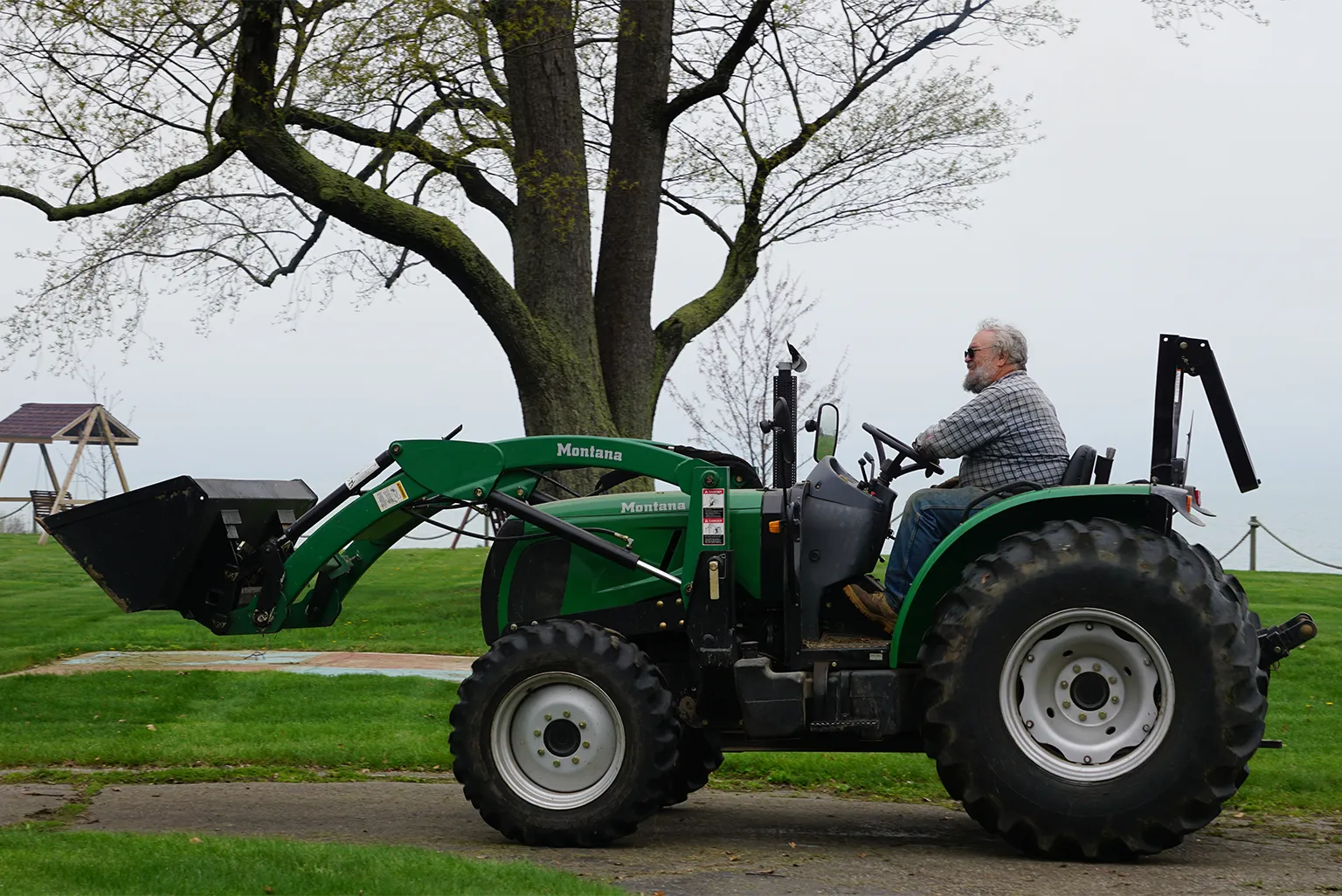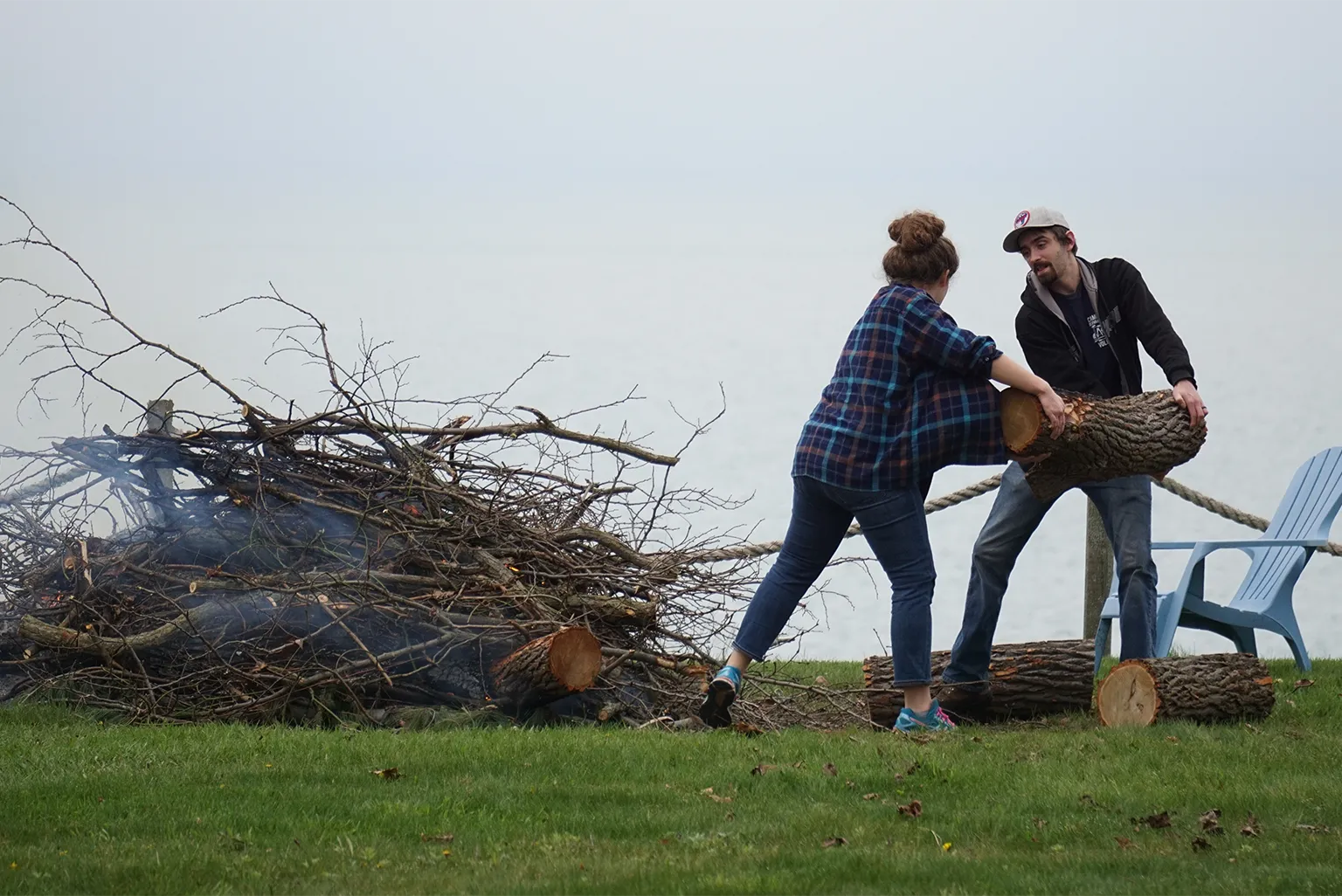 We need your help at HopeWood Shores to open the camp in the spring and close camp in the fall. Servant projects could include raking trails, painting, cleaning, and special building projects. 
After you are done working, take time to relax by a campfire or enjoy a sunset over Lake Erie. We welcome all ages to serve over the weekend (servant weekends require online registration).
Servant projects
Raking trails
Painting
Cleaning
Special building projects
Campfires
Fellowship
October 6-8, 2023
May 3-5, 2024
May 10-12, 2024
May 17-19, 2024


Check-in: Fri 7:00 pm
Check-out: Sun 2:00 pm
Fees: HopeWood Outdoors deeply appreciates your service in caring for our locations, so there is no fee for servant opportunities. Free will donations are always accepted and encouraged as they help cover food, insurance, and servant project supplies.
Thrivent Action Teams Needed: If you are a Thrivent member, you are entitled to two Action Team Projects per year. These projects come with a $250 gift card that can be used as seed money for projects at camp. For example: purchasing paint and brushes to paint a cabin. Contact shores@hopewoodoutdoors.org or phone (419) 864-8030 for a list of available projects.
"Camp is a place in my life where the spirit of God is in the air you breath. Every breath, you can feel the presence of the living God. I feel this more here than anywhere else I have ever been."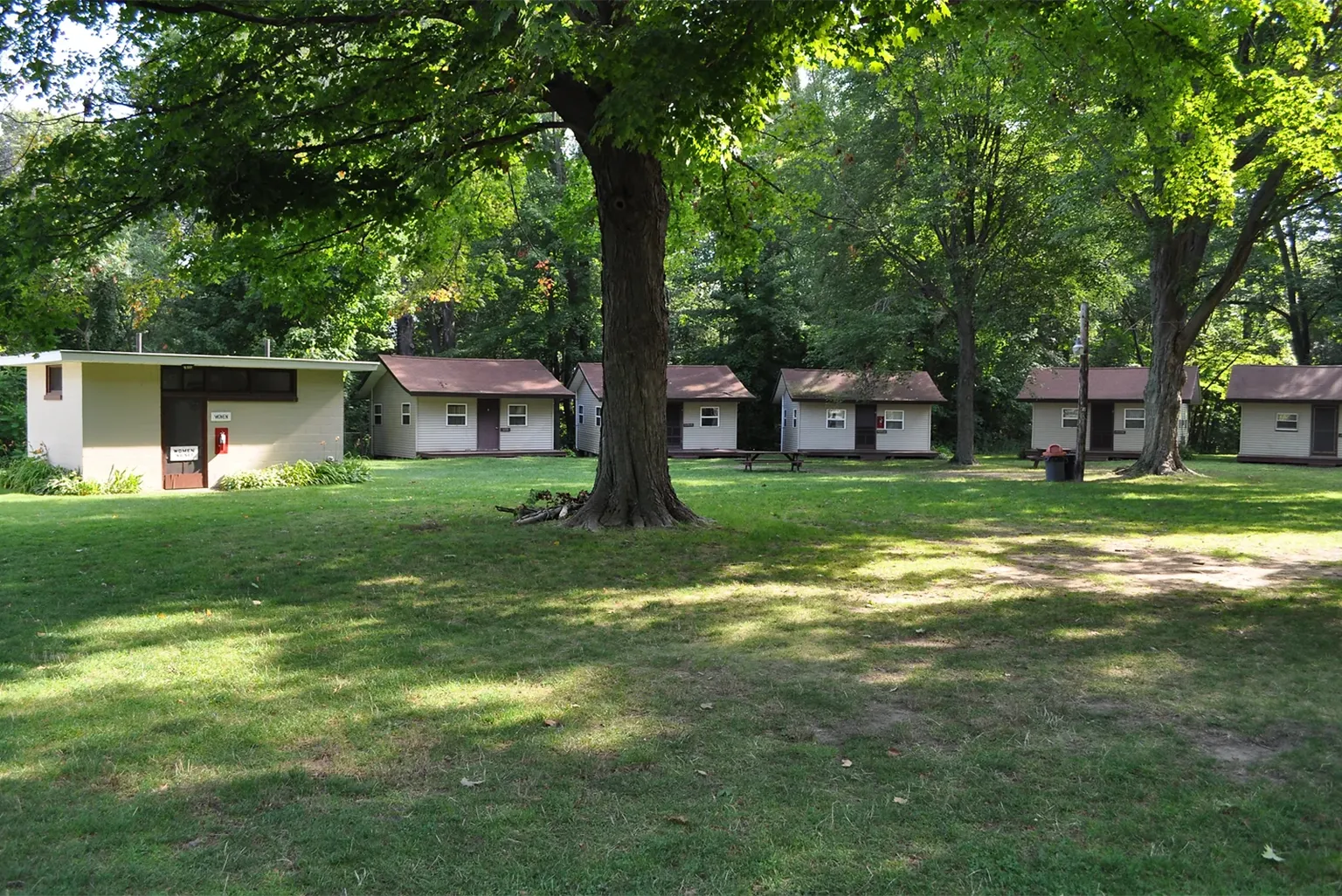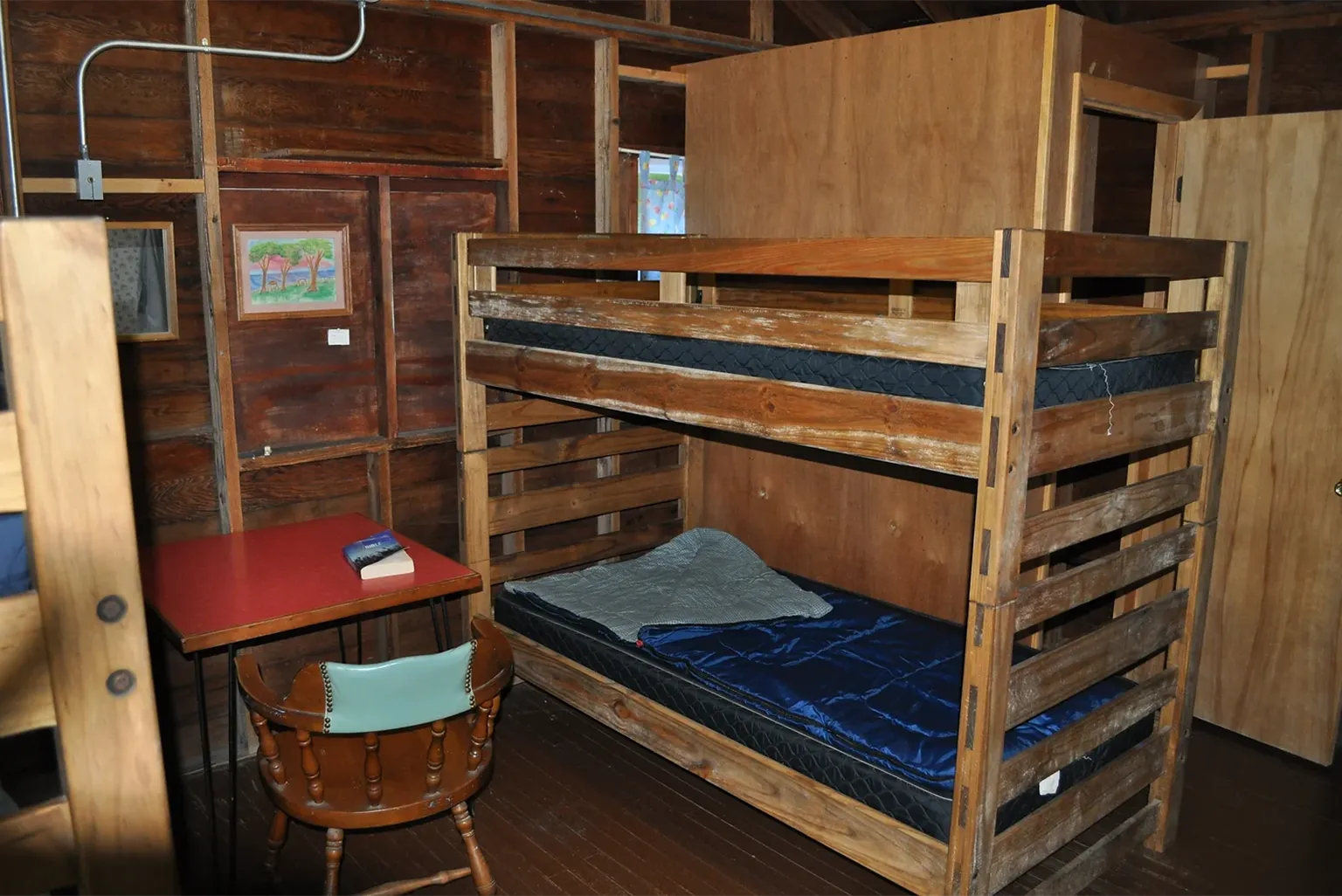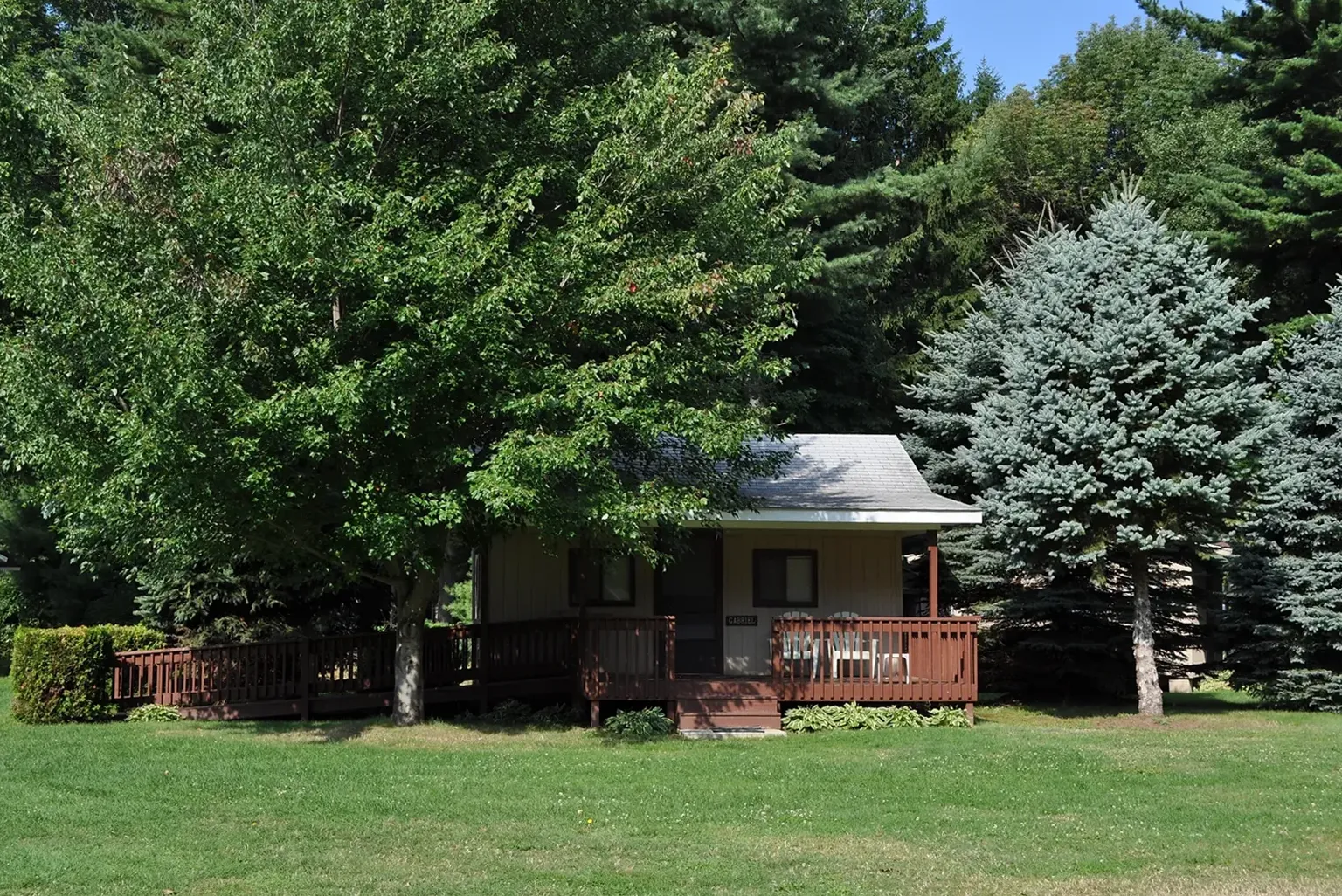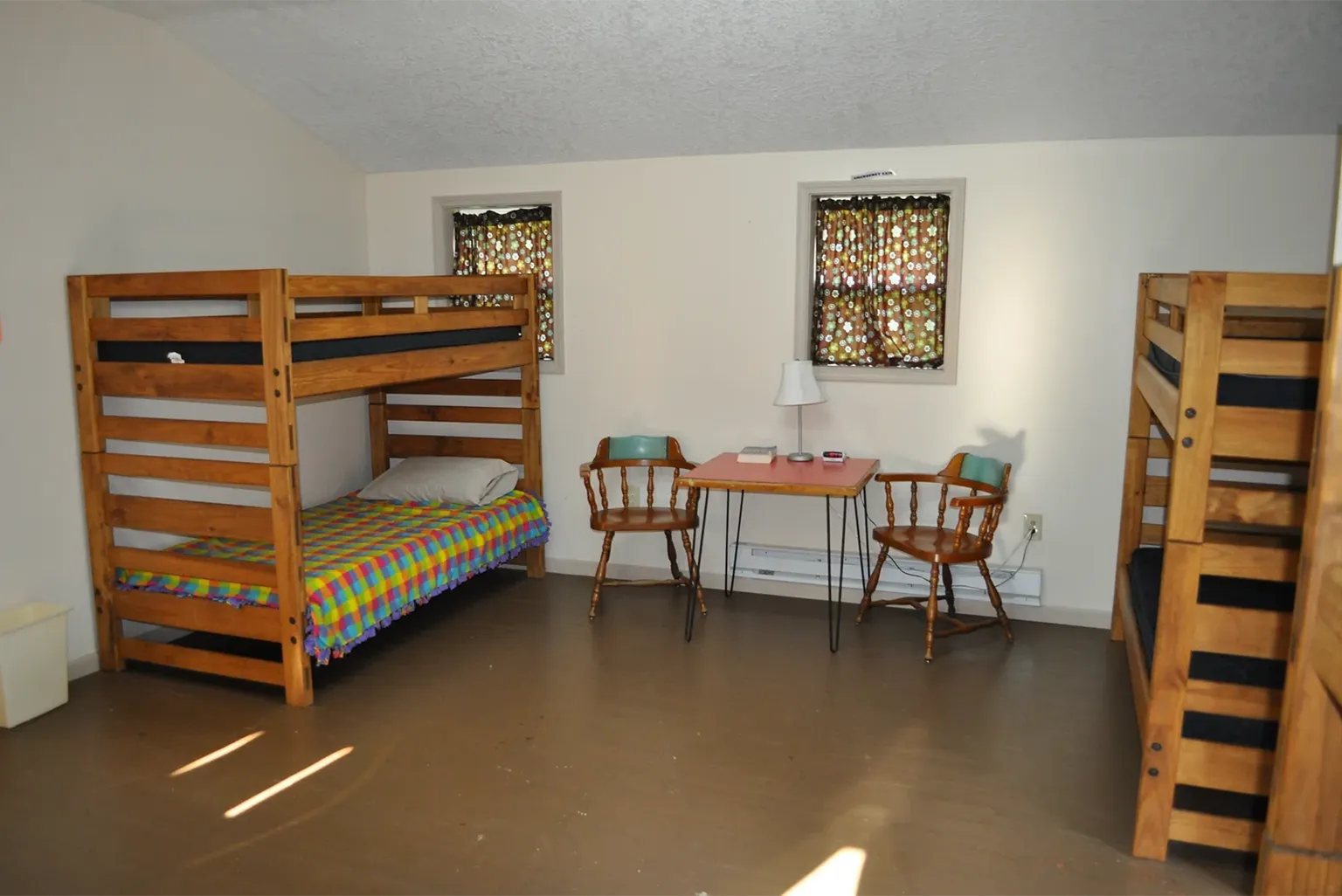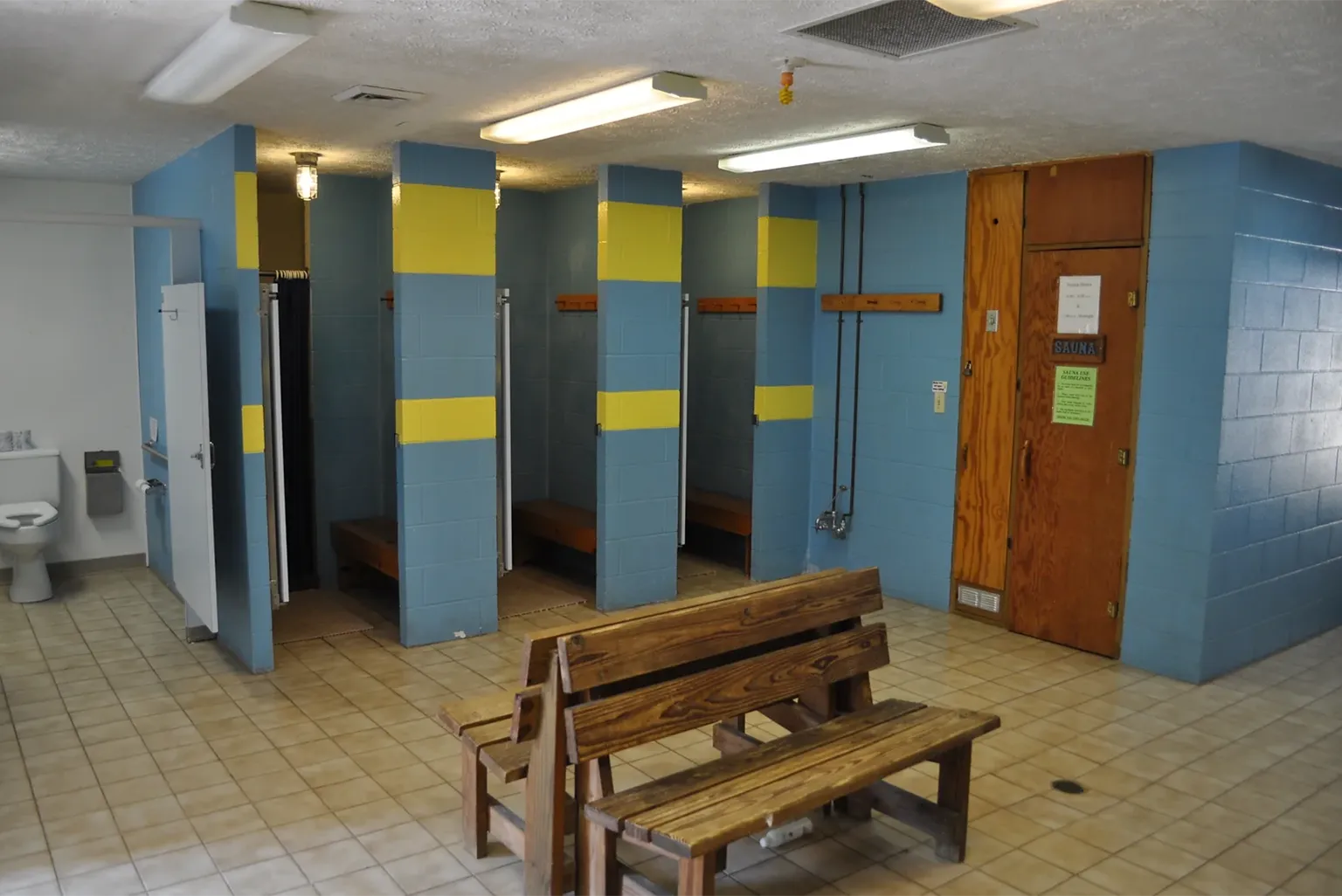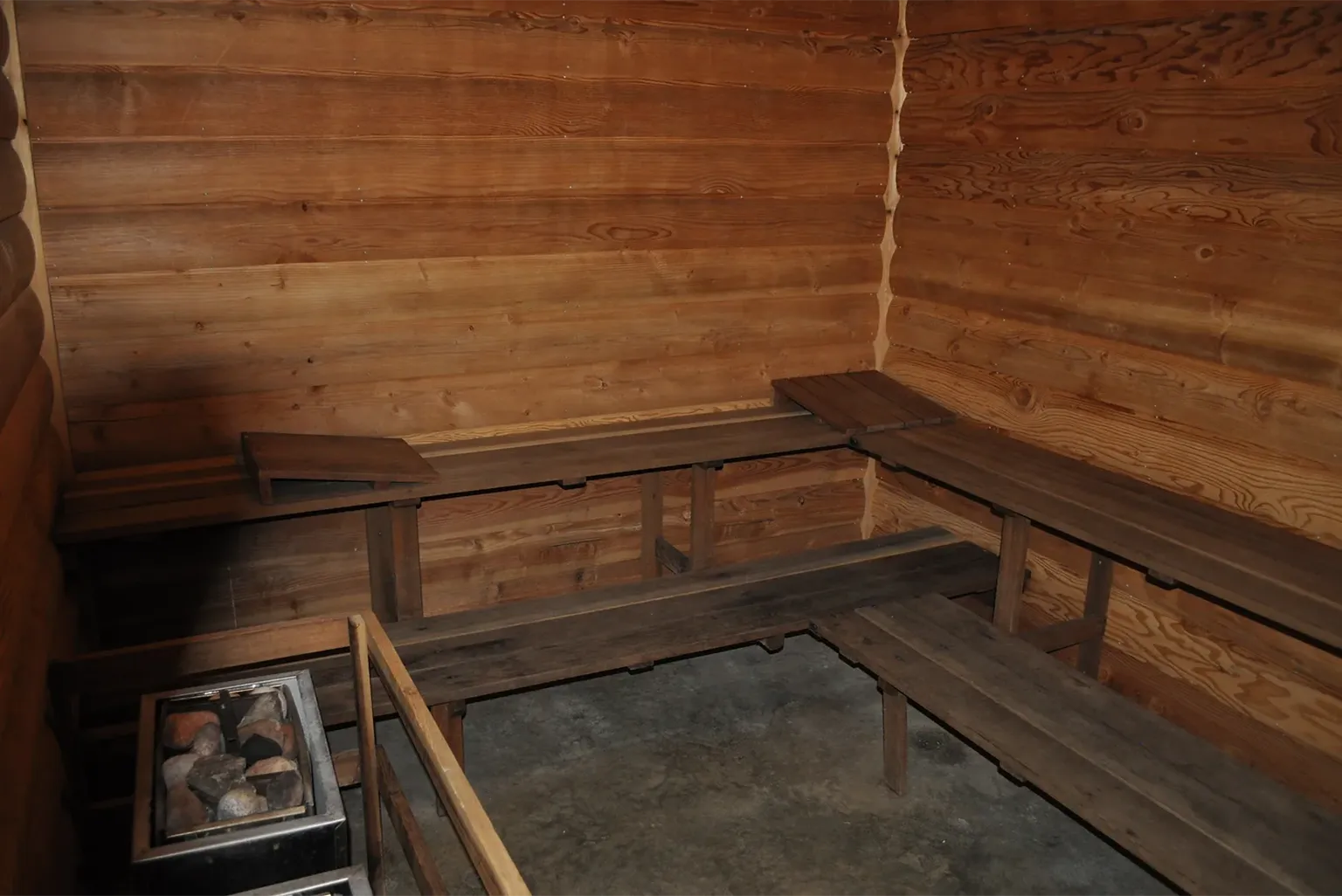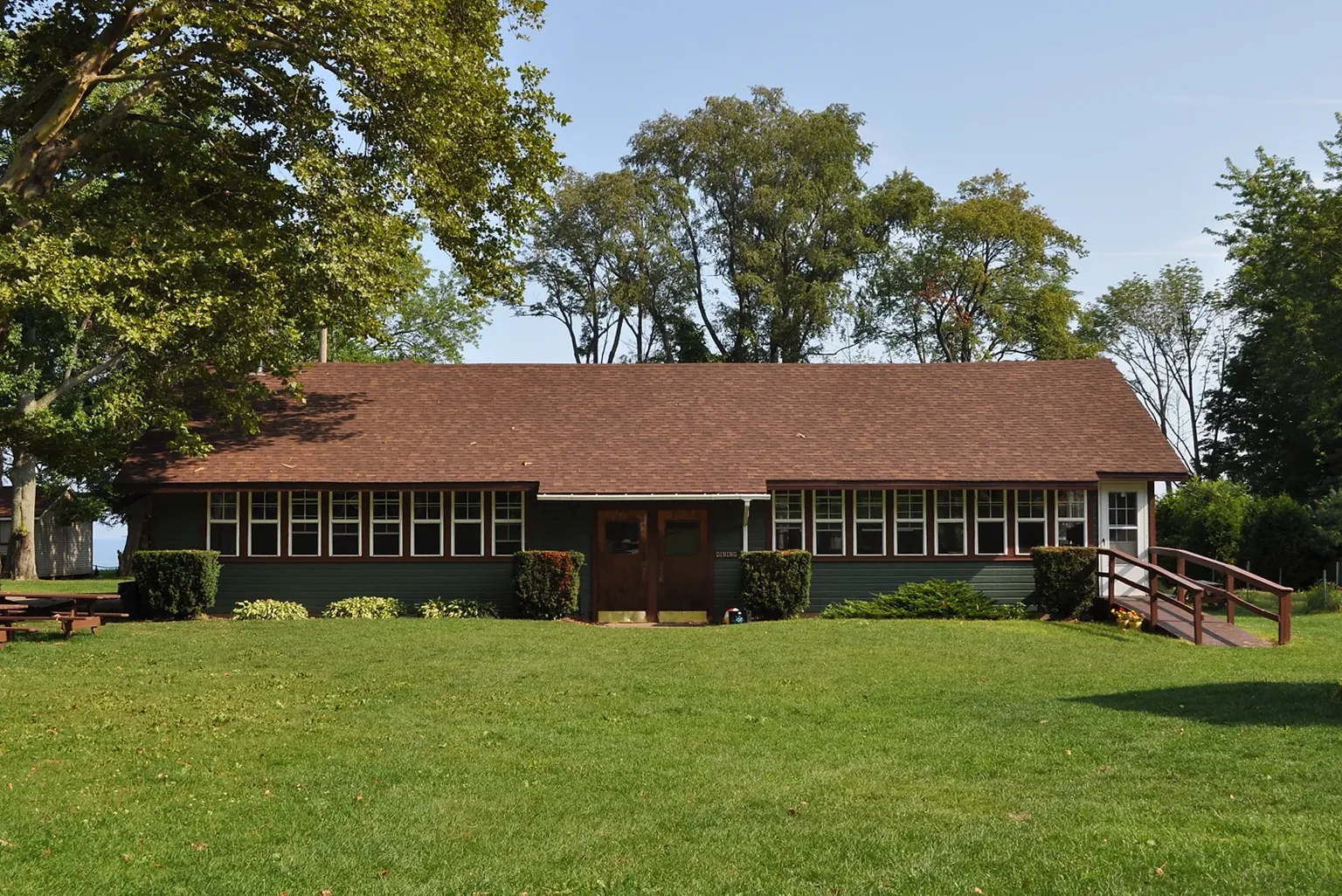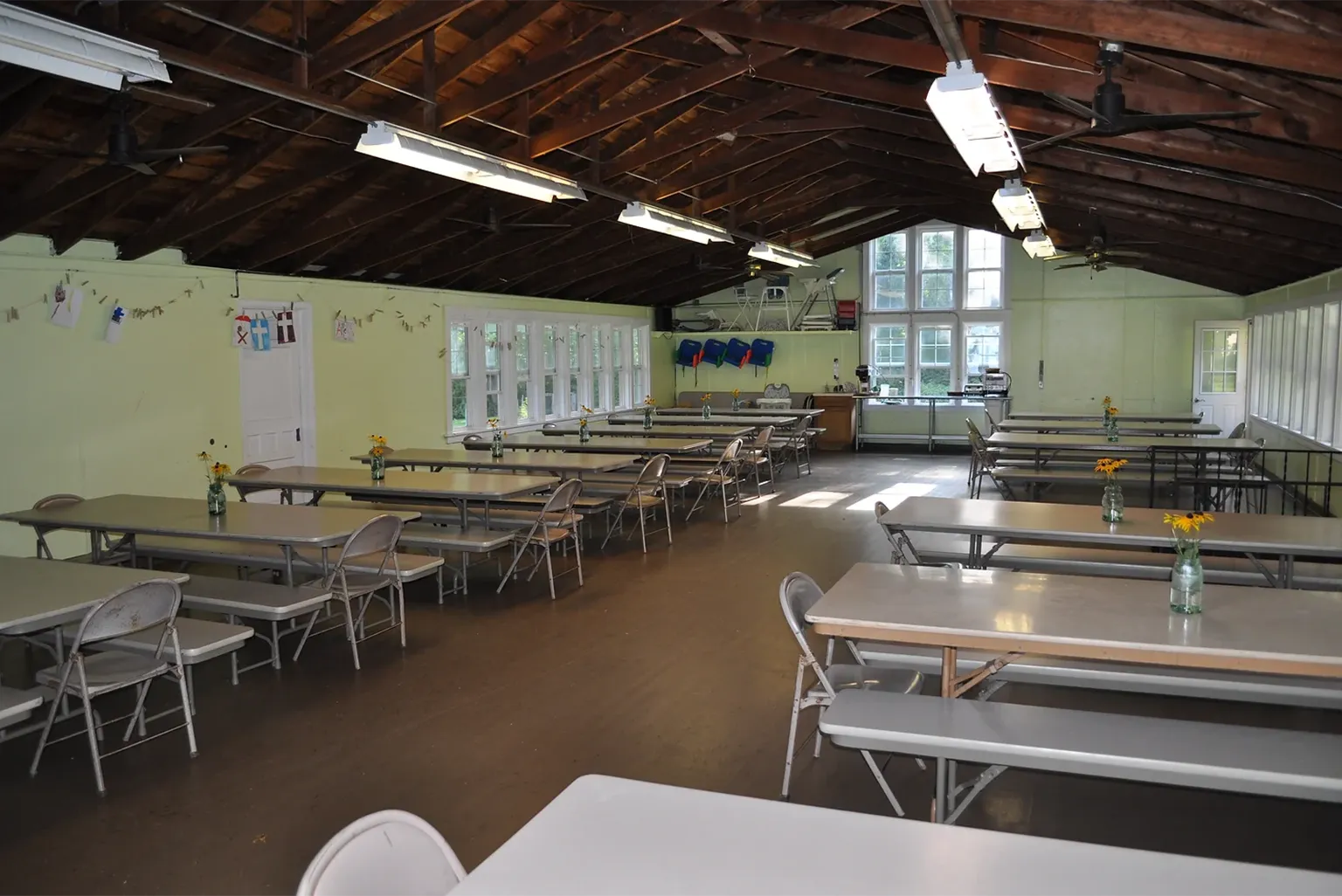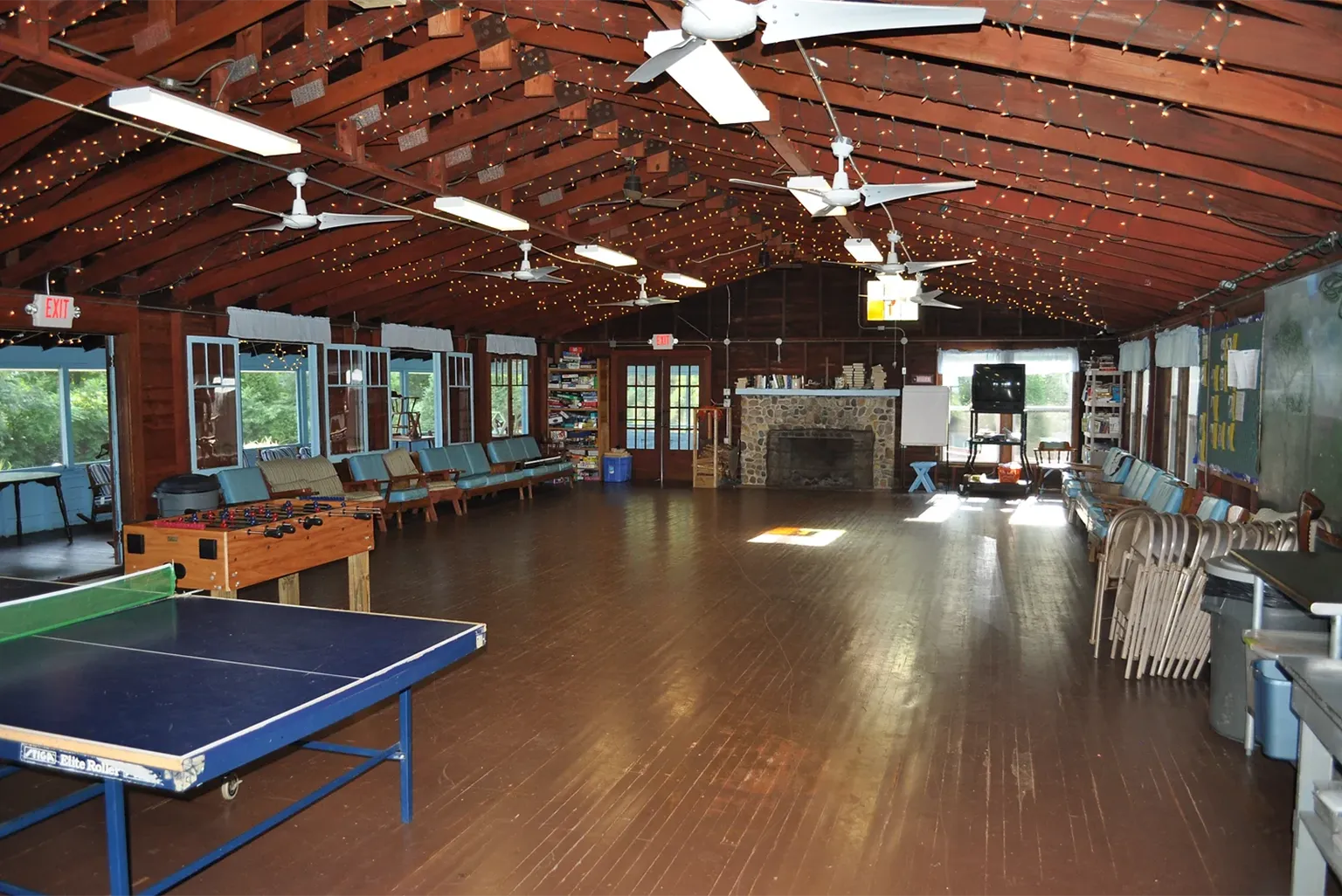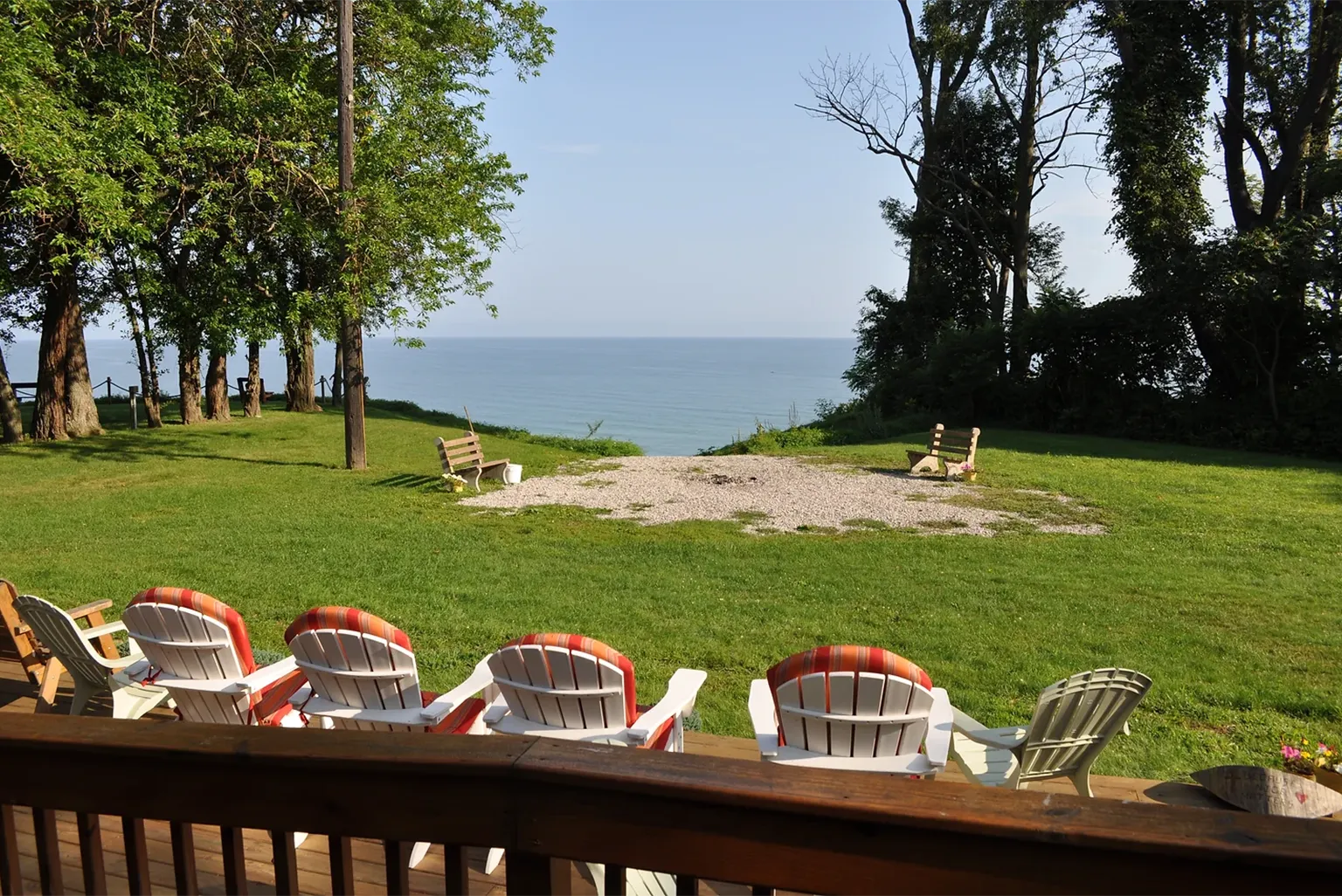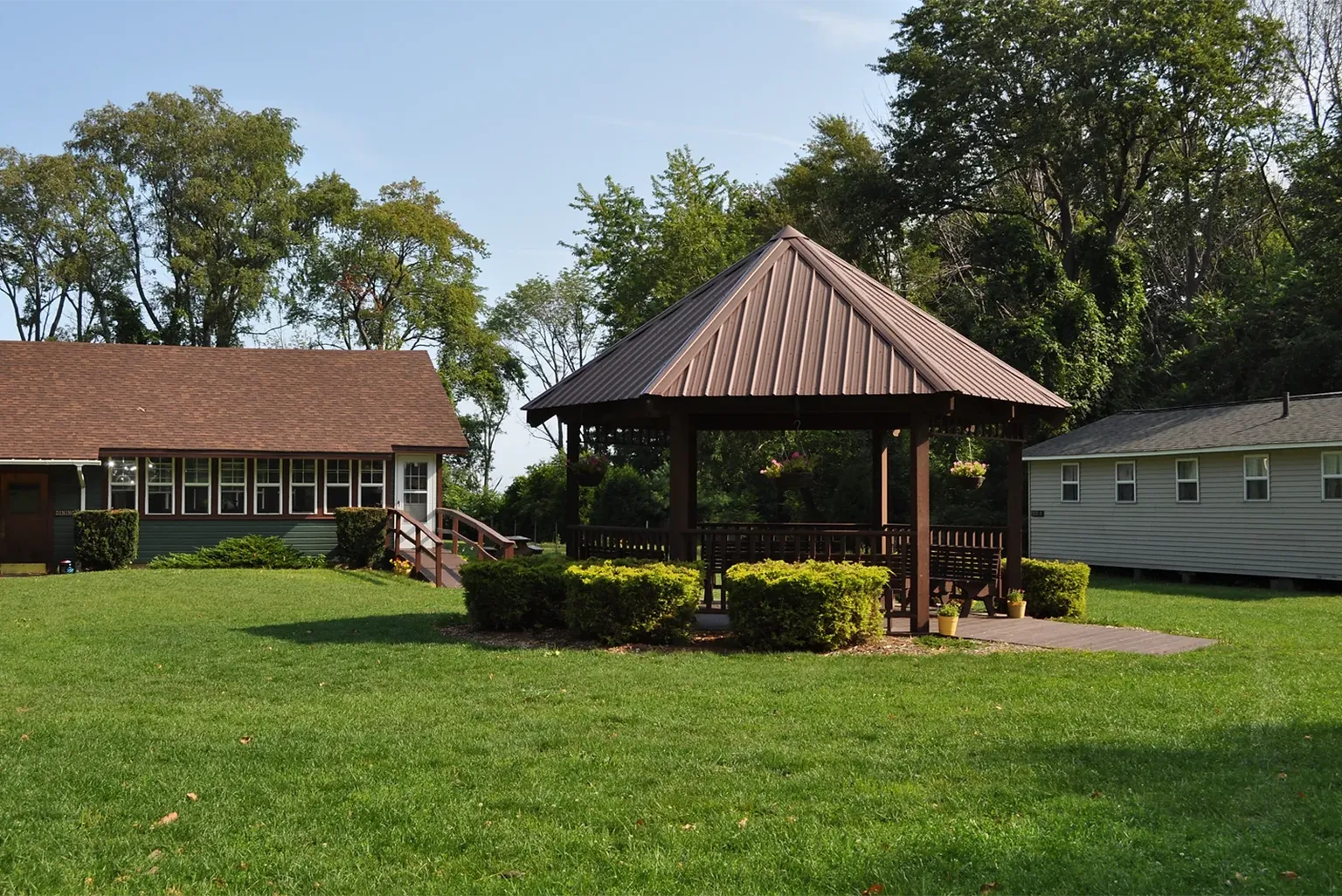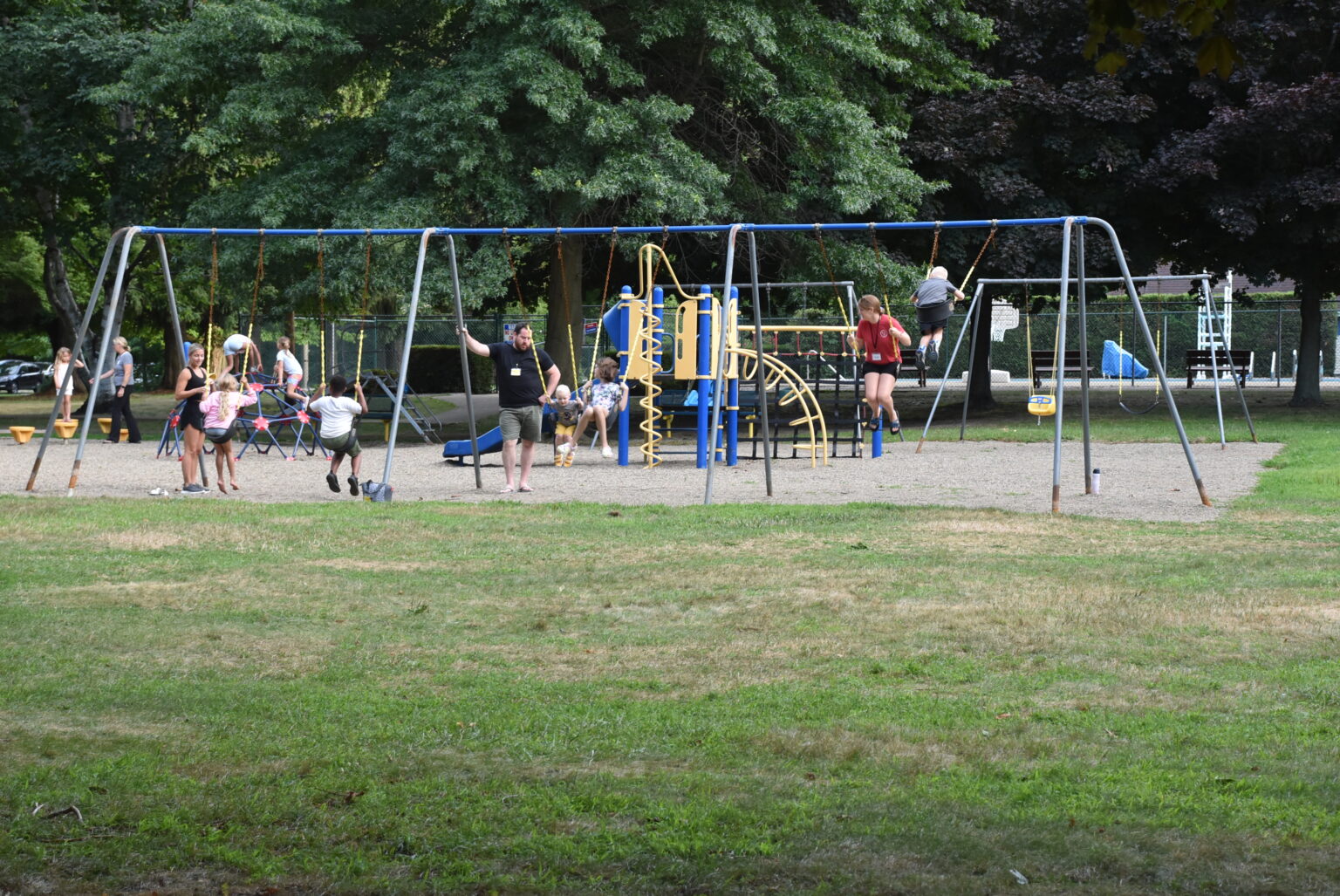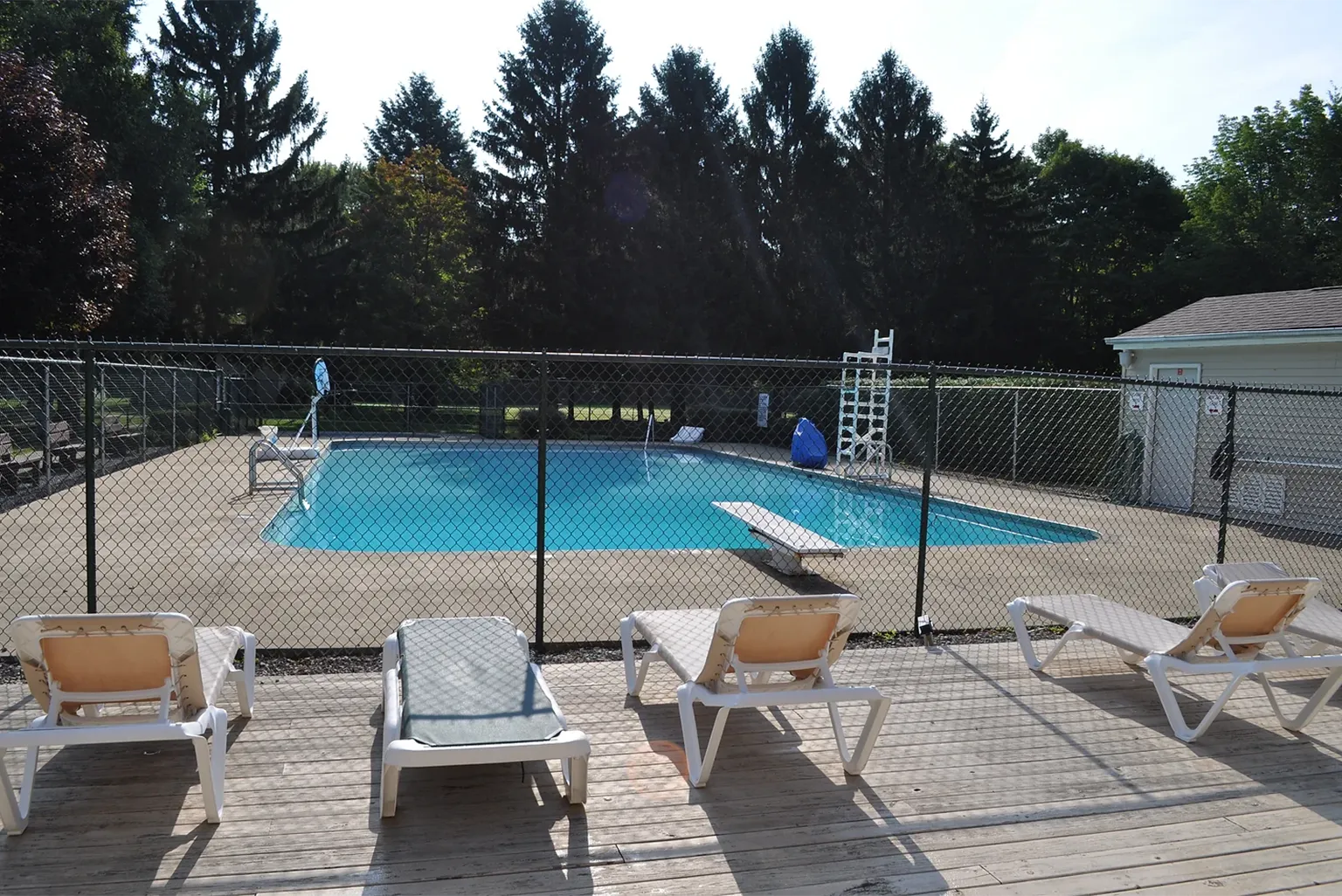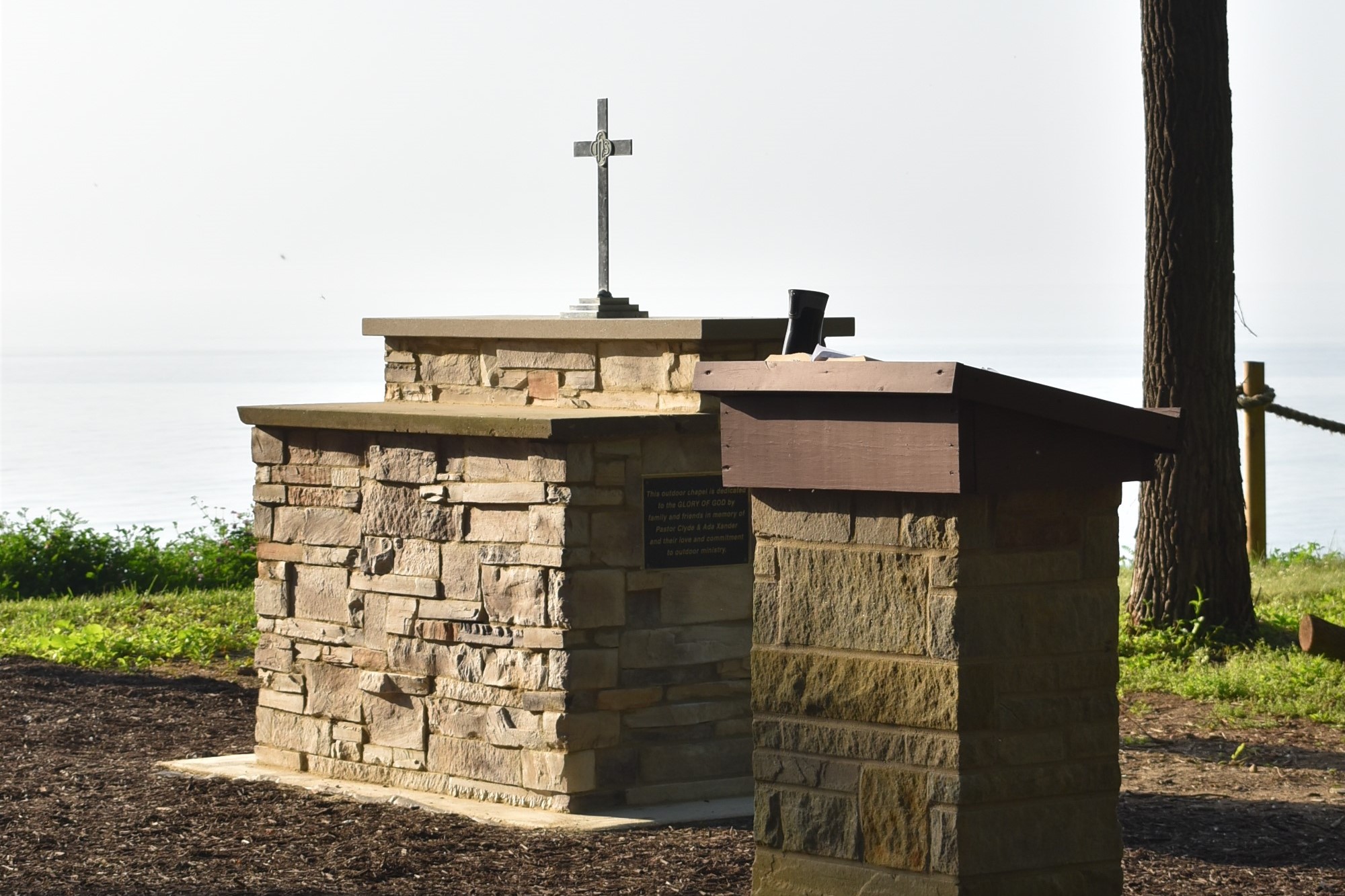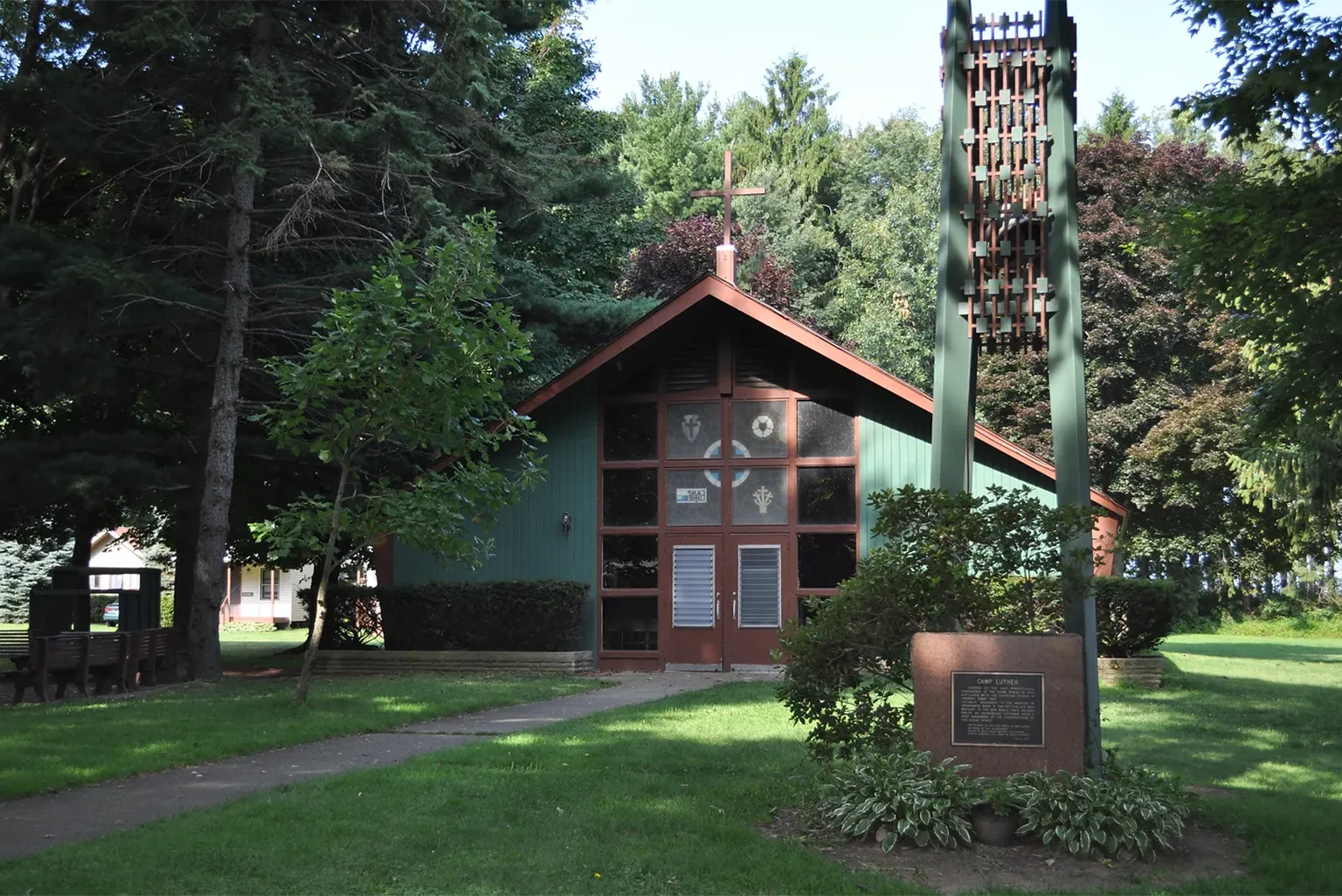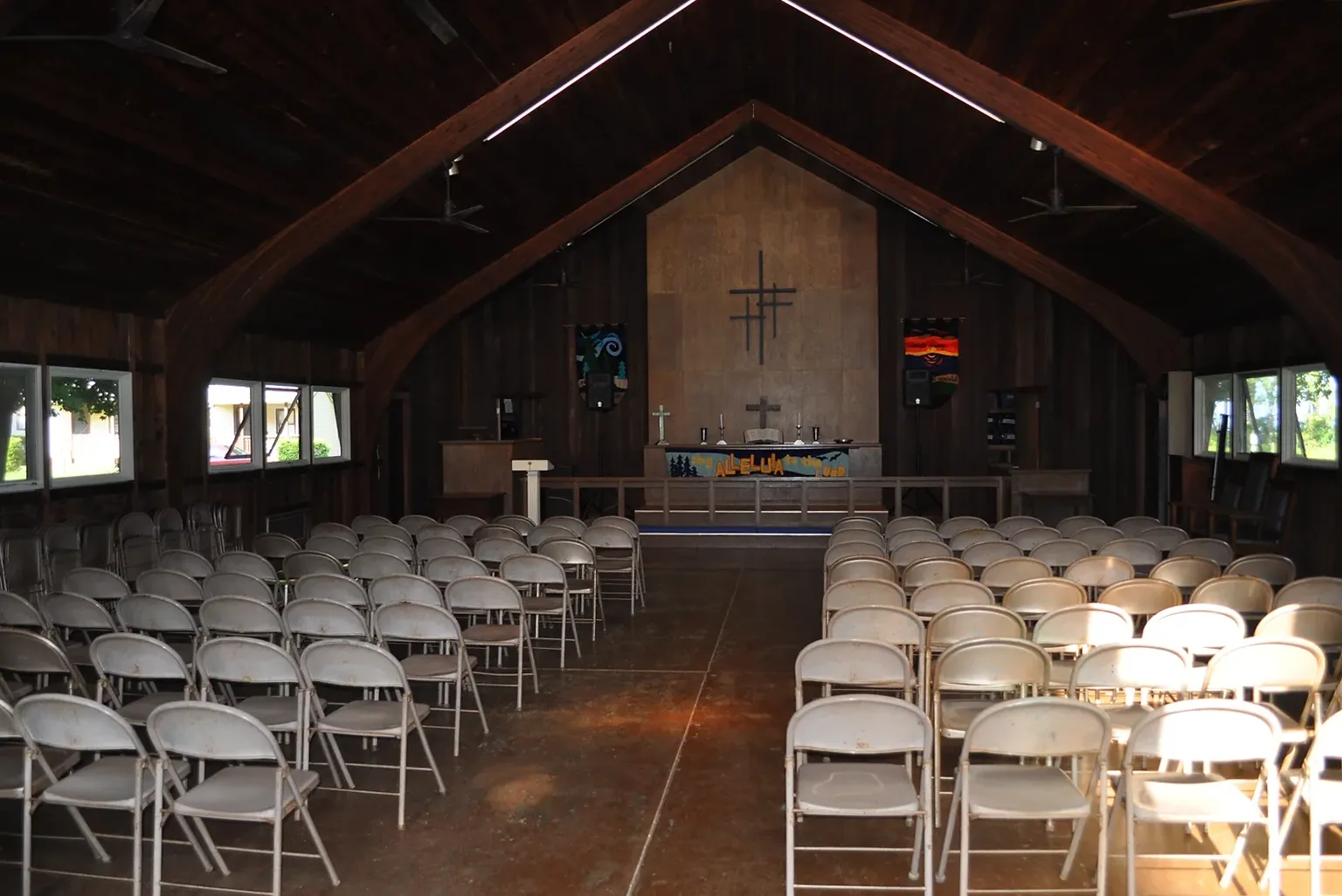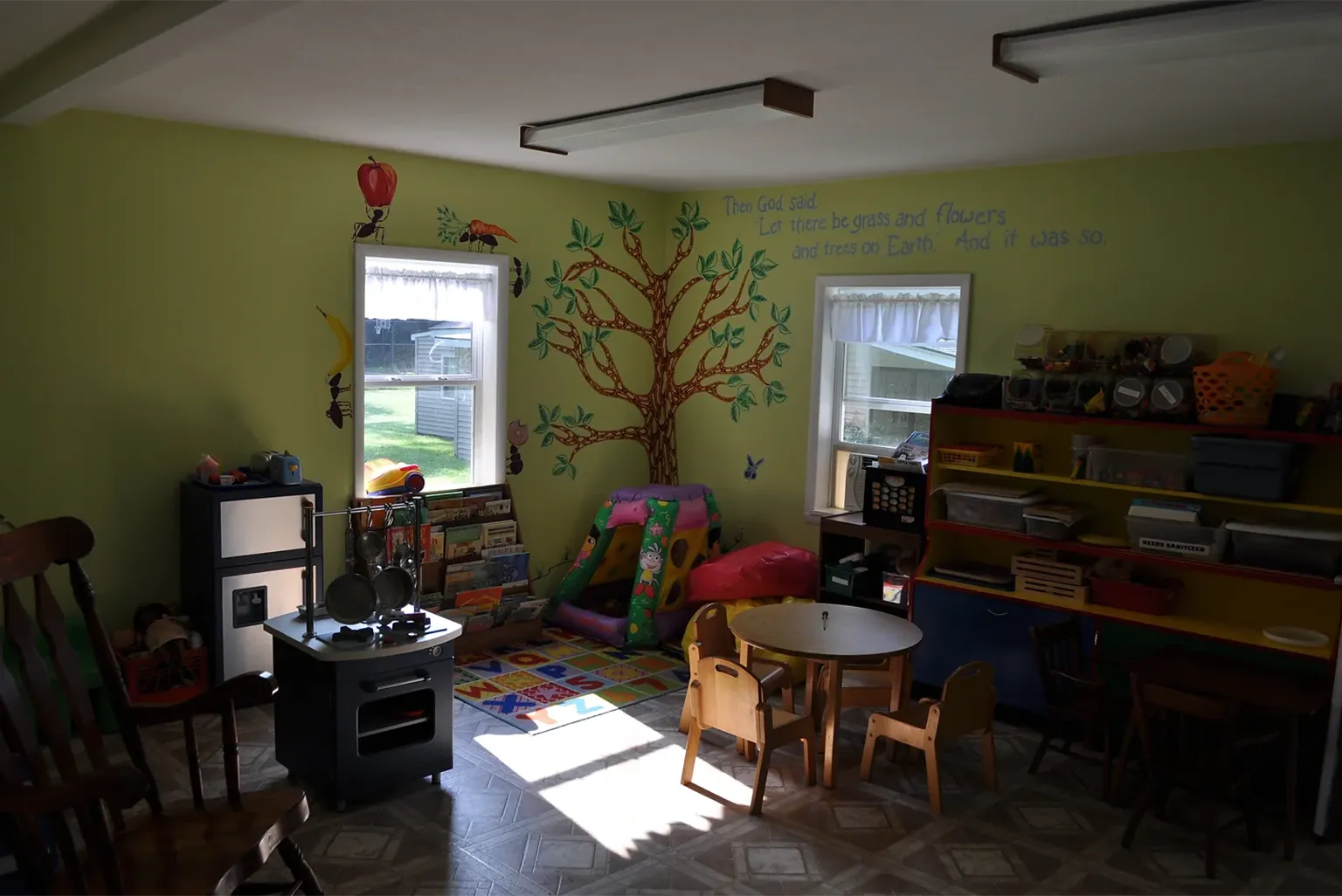 Volunteers will stay in individual cabins with electricity, sink, toilet, and at least one double bed. Cabins are a short distance from shower houses and all camp facilities.
Frequently Asked Questions
As a part of your registration, you will be asked to complete a health form.  You can submit these online by logging into your account.
Communicate special needs and dietary restrictions at least two weeks prior to the retreat. If you did not specify this information on your registration, or if you have specific questions, contact the guest relations manager at (419) 864-8030.
Friday
7:00 pm: Arrival begins, fellowship
Saturday
8:00 am: Breakfast, service projects
12:00 pm: Lunch
1:00 pm: Service projects continue
5:30 pm: Dinner
6:30 pm: Clean-up
7:30 pm: Relaxation, campfires
Sunday
8:00 am: Breakfast
9:00 am: Service projects
12:00 pm: Lunch
1:00 pm: Clean-up
2:00 pm: Departure
All cabins have a double bed (most have additional bunk beds), toilet, and sink. 
Please bring your own pillows, sheets, towels, and other bedding. 
You may want to bring a space heater or fan.
You will be responsible for dispensing any medications for yourself or other family members. When not in your controlled possession, medications need to be stored in a locked container. 
Staff members are trained in basic first aid for emergencies. 
A family health form must be completed online or mailed in two weeks prior to camp. A parent signature is required.
Note that some items are optional or can be substituted.
Bedding
Sleeping bag or sheets/blanket
Pillow
Health & Medication
Medication labeled and in lockable container;  self-dispensed

Family health form: c

omplete online or mail in two weeks prior to camp. A parent signature is required.
Personal Items
Reusable face mask
Hand sanitizer
One thermometer per family
Towel(s)
Toiletries (brush, comb, toothbrush, toothpaste, deodorant, soap, shampoo, lotions)
Sunscreen (waterproof/water resistant)
Insect repellant (lotion/non-aerosol)
Sleepwear/pajamas
Underwear and socks
Jeans/pants and shorts
Short-sleeve and long-sleeve shirts
Sweatshirts/sweaters
Rain poncho or water-resistant jacket
Jacket
Shower shoes (plastic flip flops)
Gym shoes or boots
Bible, notebook, pen/pencil
Reusable water bottle
Optional Items
Money (for the camp store)
Sunglasses/hat
Garbage bag for dirty clothes
Flashlight with batteries
Book
Camera
Space heater or fan
Please DO NOT Bring
Knives, guns, weapons, explosives, or fireworks
Alcohol or illegal drugs
Pets of any kind
Valuables (e.g. electronic devices)
Aerosol products of any kind